Is Real Estate Crowdfunding Worth It?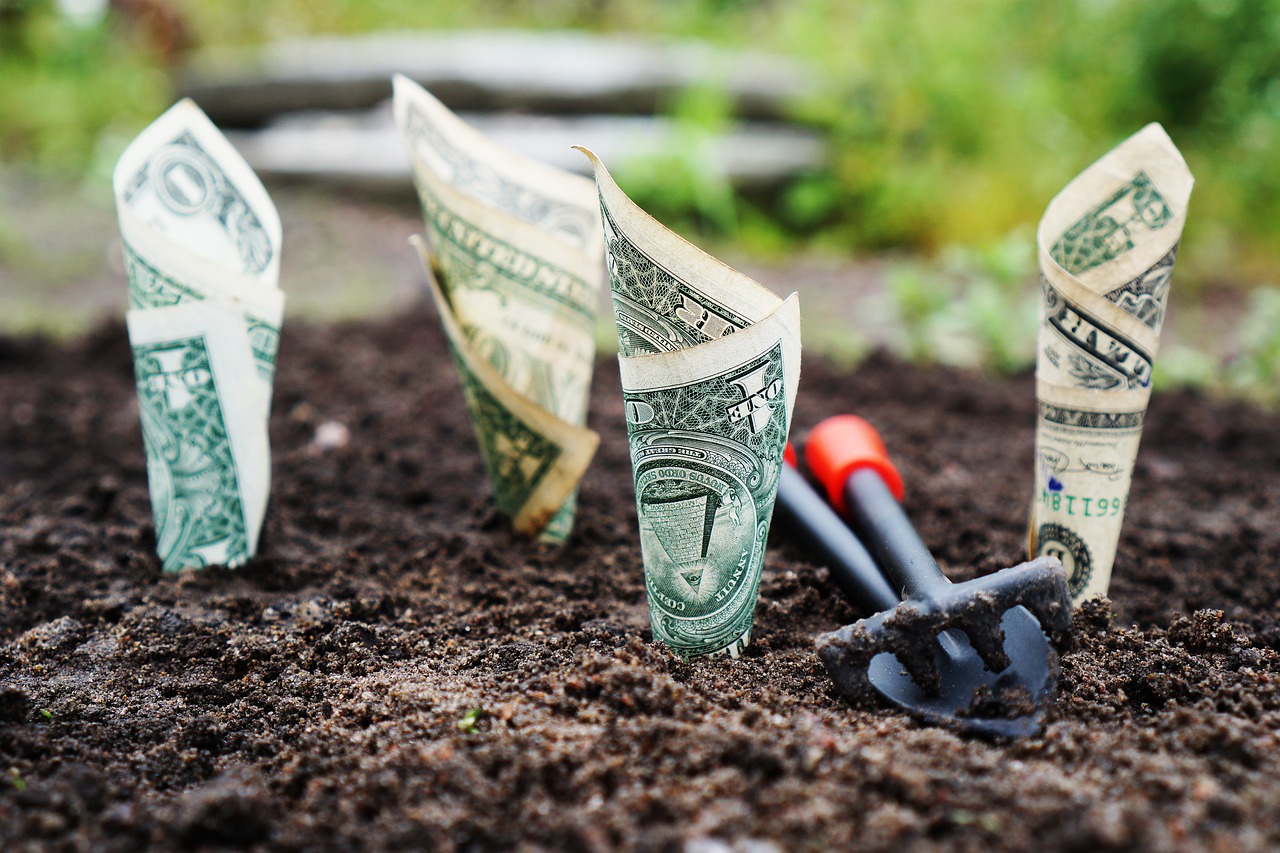 Real estate crowdfunding has become an increasingly popular way for investors to get involved in real estate deals that were previously only accessible to wealthy individuals or institutional investors. Through real estate crowdfunding platforms, investors can pool their money with others to invest in commercial or residential properties for a share of the rental income, profits from a sale, etc. While real estate crowdfunding offers exciting opportunities, it's understandable that investors have questions about whether it's really worth it. There are pros and cons to evaluate when deciding if real estate crowdfunding aligns with your investment goals and risk tolerance.
Lower Investment Minimums Open Access
One of the biggest benefits of real estate crowdfunding is that the investment minimums are much lower than what you would need to invest on your own. Whereas investing in physical real estate properties often requires tens or hundreds of thousands of dollars, real estate crowdfunding deals can have minimums from $500 to $10,000. This allows investors who don't have tons of capital to diversify into real estate. Rather than saving up for years to buy one rental property, you could invest small amounts into multiple properties now. Real estate crowdfunding democratizes access to deals that were previously only available to the wealthy.
Portfolio Diversification
In addition to lower minimum investments, real estate crowdfunding makes it simpler to build a diversified real estate portfolio. Choosing which properties to purchase on your own requires extensive research to select assets in different markets, with different strategies (residential vs. commercial), and in different parts of the real estate cycle. With crowdfunding, you can browse pre-vetted deals online and invest in a range of real estate projects to mitigate risk. Geographic diversification is easier through national and global crowdfunding platforms. Balancing residential, commercial, retail, and other types of real estate projects lets you diversify across sectors.
Passive Income Potential
Many investors are attracted to real estate crowdfunding for passive income opportunities. Rather than taking on the responsibilities of being a landlord, you can earn income from properties you invest in through a crowdfunding platform without having to do the hands-on work. Top real estate crowdfunding platforms handle property management, leasing, maintenance, legal compliance, rent collection, and more. You get the benefits of income generation without the day-to-day management burden. Real estate investments can produce steady cash flow month-over-month or via annual dividend payments.
Professional Vetting
Leading real estate crowdfunding platforms have teams of experienced professionals who vet each deal before listing it for everyday investors. They conduct due diligence to assess risks, validate business plans, evaluate sponsors/developers, audit financials, look at comparable deals, etc. This expert pre-screening gives investors more confidence. You can lean on the knowledge of these teams who assess potential investments full-time rather than figuring it all out solo as an individual investor. Their strict listing standards also weed out less attractive opportunities. In addition, you also get to enjoy real estate crowdfunding tax benefits.
Drawbacks To Consider
While real estate crowdfunding offers some excellent benefits, there are a few potential drawbacks to consider as well:
Illiquidity: Most real estate crowdfunding investments are illiquid, meaning there isn't an easy way to cash out your investment right away. You may have to hold it to maturity.
Lower returns than direct ownership: The tradeoff for

passive real estate investing

is that returns are typically a bit lower than owning and managing properties yourself.
Risks still exist: Vetting and diversification reduce risks, but real estate losses are still possible if deals don't pan out as expected.
Fees: Platform fees, fund management fees, carry charges, etc. can erode returns to some degree.
Tax headaches: You'll likely receive multiple K-1s to report profits/losses, which can complicate taxes.
Is Real Estate Crowdfunding Right For You?
If you don't have hundreds of thousands to invest, real estate crowdfunding allows you to gain exposure to assets that would be otherwise out of reach. It's an easy way to build a balanced portfolio across different markets and sectors. Though returns may be a bit lower than direct ownership, passive income can be attractive for hands-off investors. Weigh the benefits and drawbacks relative to your specific investment objectives. For many, real estate crowdfunding does provide strong risk-adjusted returns and portfolio diversification without requiring huge upfront capital. If you take the time to evaluate offerings and diversify prudently, it can absolutely be worth considering.
Vanex Group's Superior Exchange Rates Surpass Traditional Banks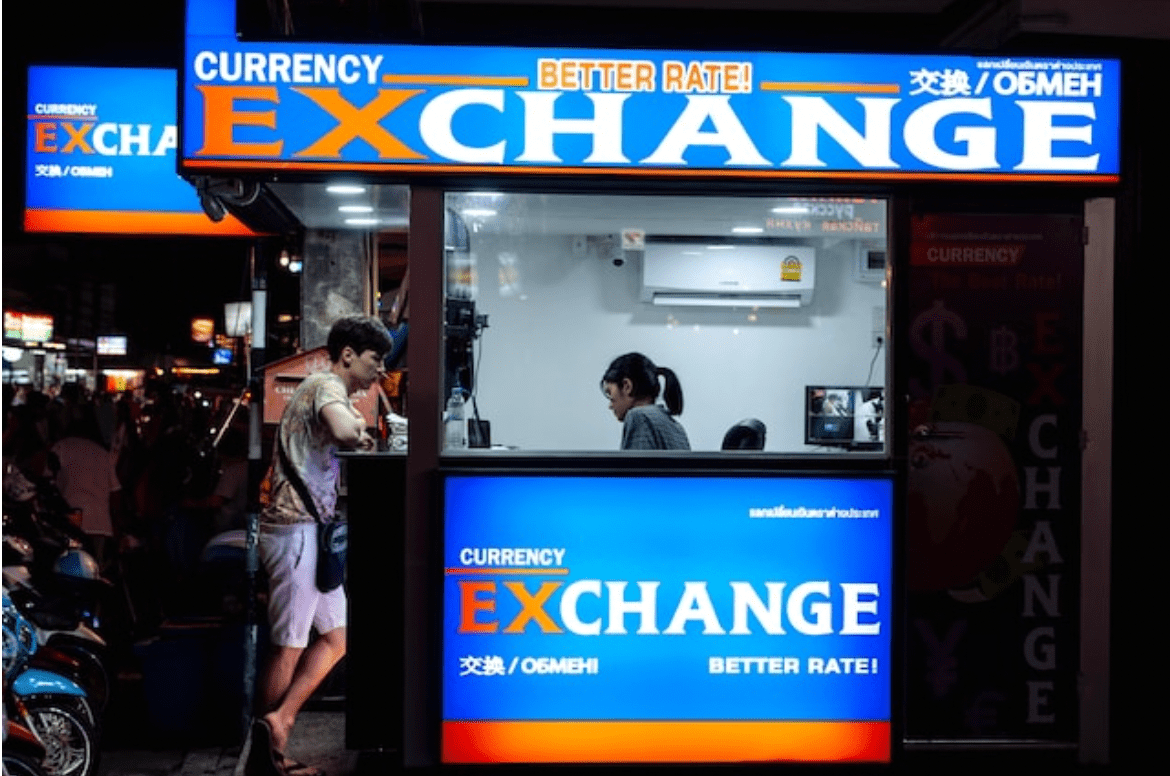 Acquiring the highest possible rates for foreign exchange is a top priority for both people and organizations. Traditional banks are no longer the only choice for currency conversion as the financial landscape changes. Enter Vanex Group, a pioneer in the money service sector that offers exchange rates that surpass traditional banks and many services that have revolutionized the industry.
Vanex Group has quickly become the go-to option for individuals looking for the best exchange rates thanks to its track record and dedication to customer satisfaction. Vanex Group, Western Canada's top private foreign exchange firm, has challenged the status quo by providing better ways to exchange currencies than the conventional banking route.
Traditional banks sometimes burden customers with unfavorable rates and hidden fees, but Vanex Group stands out for its dedication to openness. Every financial transaction is a step toward maximizing value thanks to the company's favorable and competitive exchange rates, well-known for saving clients thousands of dollars annually. Individuals and companies may feel secure knowing their hard-earned money is being exchanged at rates that put their financial well-being first by choosing Vanex Group.
The proficiency of Vanex Group in the foreign exchange market is the foundation for its commitment to offering better rates. The organization navigates the complexities of conversion rates to give customers a clear advantage. It is supported by a team of financial specialists with an in-depth understanding of international currencies. By ensuring that currency swaps are carried out at the most advantageous times, this economic prowess translates into real advantages for clients, further increasing the value of their transactions.
The variety of services offered by Vanex Group offers unmatched ease and competitive exchange rates. The organization makes it easy for people and businesses to conduct worldwide commerce by emphasizing rapid, secure, and safe money transfers. Vanex Group's customer-centric strategy guarantees that the procedure is quick, dependable, and stress-free, whether shipping money across continents or enabling currency transactions related to travel.
Vanex Group's dedication to innovation is another noteworthy aspect of its products and services. The company's user-friendly mobile application and internet platform give customers the power to track real-time pricing and start transactions whenever convenient. The way currency exchange is done has been revolutionized by this technological integration, which saves time and encourages a more knowledgeable and empowered clientele.
The commitment of Vanex Group to offering lower prices extends beyond specific customers. The organization advances its competitive advantages to corporate partners looking to maximize their international trade initiatives with wholesale currency solutions designed for businesses. Vanex Group helps to improve profit margins and facilitate strategic expansion by enabling firms to buy or sell significant volumes of foreign currency at wholesale prices.
In conclusion, Vanex Group's innovative strategy for offering exchange rates surpassing conventional banks is a game-changer for both consumers and companies. The business provides a more beneficial route for currency exchange by adhering to transparency standards, having a thorough understanding of finance, and using cutting-edge technology, ensuring each transaction is a step toward financial empowerment and success. Vanex Group is a leader in the field of foreign exchange for individuals looking to get the most out of their currency exchanges and optimize value.