J. Scott Scheel Inspires Everyone to Take a Step Toward Exploring the World of Real Estate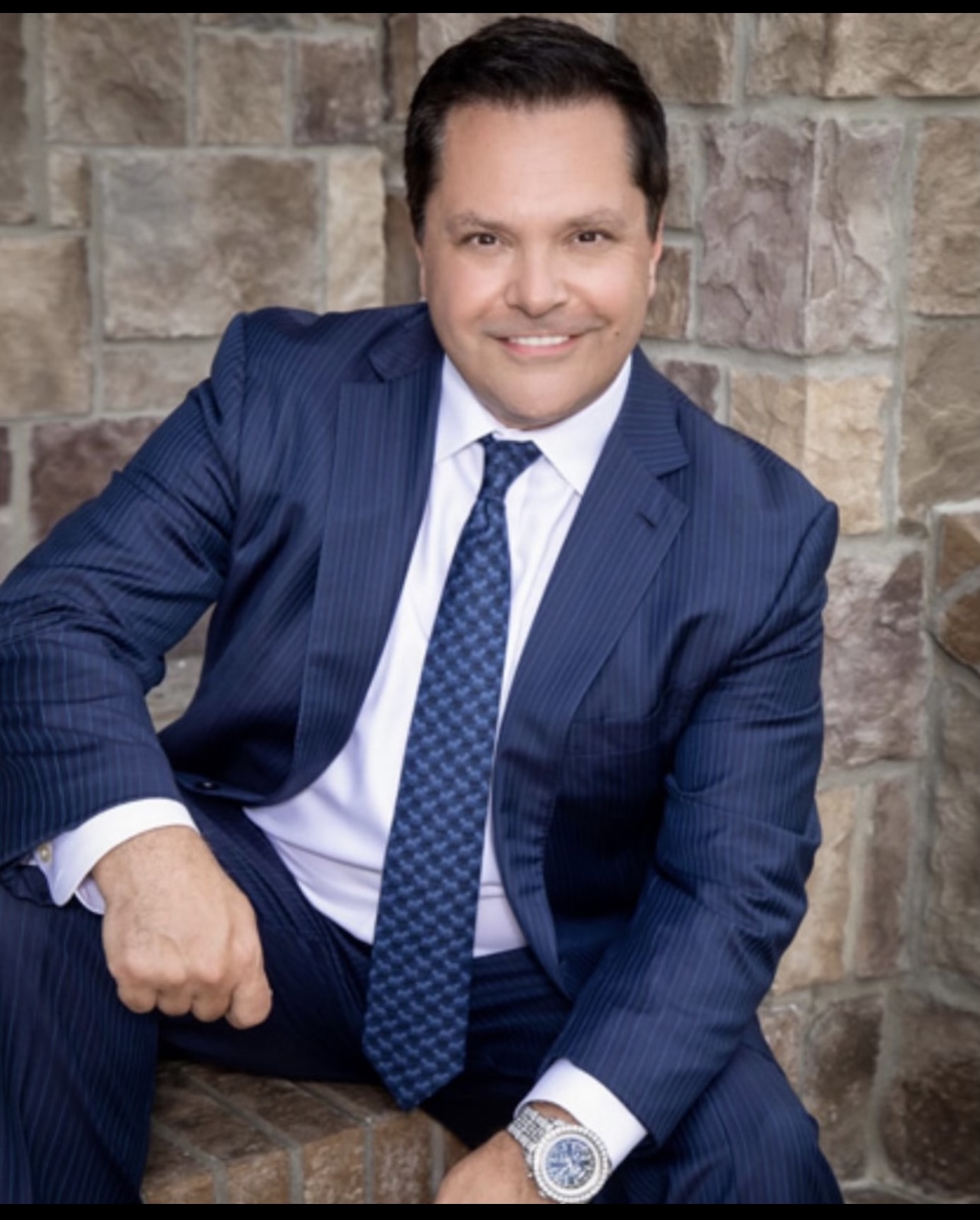 In the middle of a cutthroat industry, some people prove that success is attainable by anyone when they pour their heart and soul into their craft.  Although this is easier said than done, some of the most successful tycoons in any industry will attest to the power of combining passion and perseverance to achieve greatness. As a matter of fact, J. Scott Scheel, a notable person in the commercial real estate and property investment space, can genuinely attest to the impact of vigor and tenacity in his climb to the pinnacle of victory.
Mostly recognized for his prowess in the commercial real estate industry, Scheel's achievements only illustrate the important role perseverance plays in achieving one's goals. Perseverance allows individuals to keep moving forward in making their dreams happen, no matter how difficult they may seem or what obstacles emerge along the way. Filled with zealousness and tenacity, he continues to make bold strides in the realms of commercial real estate, Scheel reveals how he achieved his dreams by allowing neither the caprices of luck or the circumstances of birthright to derail his vision for success.
Trailblazing figures across the realms of business and real estate believe that greatness lies within each of us who choose to pursue it. Scheel grew up with an unparalleled knack for getting ahead. Hailing from Cleveland, Ohio, the manufacturing hub of the United States, Scheel was encouraged to create a path of his own. After graduating high school, he packed his bags and set out to build a career in the ultra-competitive commercial real estate industry. 
His journey was no easy feat.  Without a college degree and a dollar to his name, relying only on the pillars of passion, resilience, and determination, Scheel propelled his career to greater heights.  He found his niche as a businessman and entrepreneur, and now, 25 years later, he owns and manages over six million square feet of commercial real estate across the United States. Moreover, he was also named the nation's leading investor, developer, and speaker in the property investment space. He has twice been recognized by the Wall Street Journal as the Congressional Businessman of the Year.
Proving to be an unstoppable force in the industry, he has founded the Commercial Academy to impart his technical knowledge to aspiring real estate investors by educating them on the sound principles of real estate and business investment.
Scheel's mission is to inspire more individuals to follow their dreams and take a step toward exploring the wonders of commercial real estate.
Learn more about J. Scott Scheel at his website.
Triple Net Properties: how to invest in them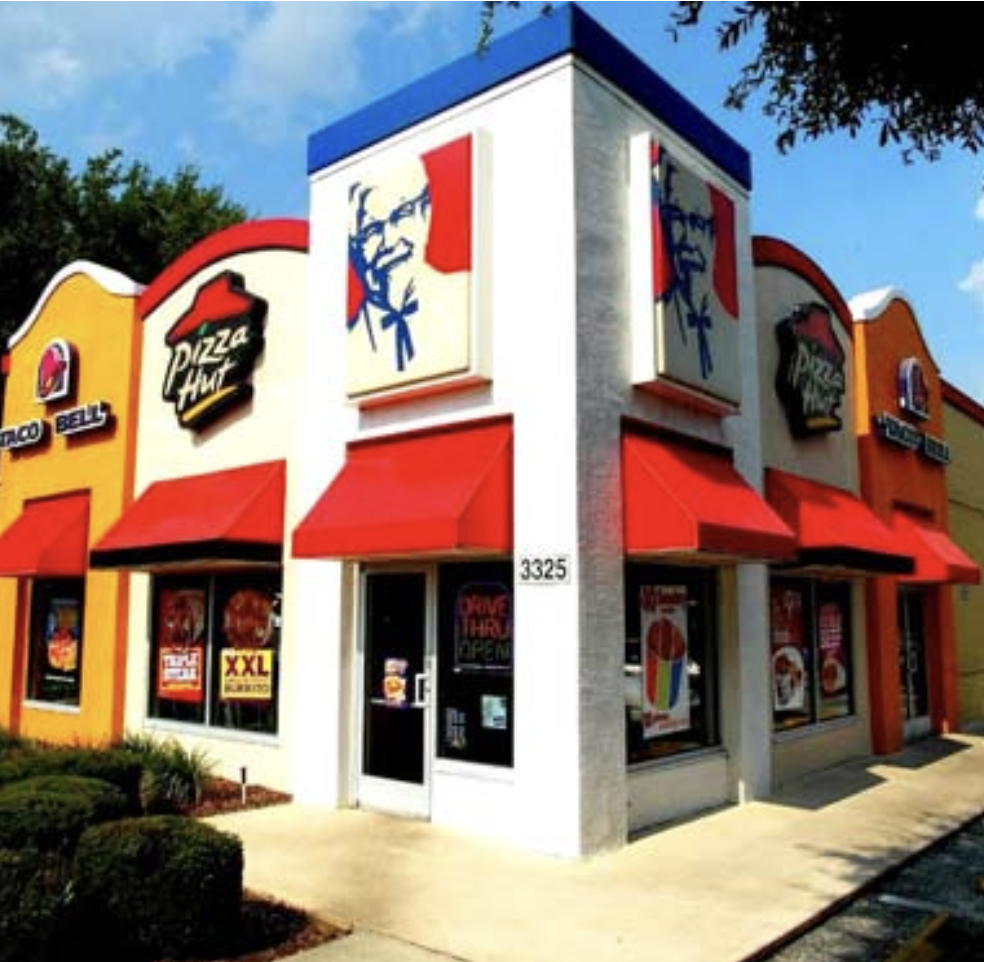 In today's market, there are a number of different investment opportunities available to investors. One option that is growing in popularity is triple net properties. What are triple net properties, and how to invest in them? This article will cover the basics of triple net properties and provide an overview of them. 
triple net properties for sale are commercial real estate investments where the tenant, or lessee, pays all property-related expenses including property taxes, insurance, and maintenance. This can be an attractive investment for investors because it typically results in lower operating costs and more predictable cash flow. However, there are also some risks associated with this type of investment, so it's important to understand the pros and cons before making a decision.
Reasons to invest in triple net properties
There are many reasons to invest in them. For one, they tend to be very stable and reliable investments. The tenants are typically well-established businesses with long-term leases, so there is little risk of vacancy or default. Additionally, because the tenants are responsible for all operating expenses, investors can enjoy relatively high cash flow and low maintenance costs.
Of course, like any investment, there are some risks to consider before investing in triple net properties. For example, if a tenant goes out of business or defaults on their lease, the investor may be responsible for paying the remaining rent. Additionally, because triple net leases often have high initial costs (such as build-out expenses), investors need to be sure that they are getting a good deal on the property in order to make a profit.
If you're looking for a solid investment that will provide you with consistent income, triple net lease for sale may be the right choice for you. This type of investment can provide a predictable and reliable stream of income, making it an attractive option for many investors.
Things to consider when deciding to invest in them
There are a few things to keep in mind when you're considering investing in triple net lease properties for sale. First, you'll need to find a good location for your property. The location should be in an area with high demand and low vacancy rates. Second, you'll need to negotiate a favorable lease with the tenant. The lease should be for a long term, and it should include provisions that protect your investment. Finally, you'll need to carefully manage the property to ensure that it remains profitable.
If you're looking for an investment that will provide you with a steady income stream, triple net properties may be the right choice for you. With proper management, these properties can be a sound investment that will provide you with years of consistent income.
Find out if triple net properties are right for you
If you're thinking about investing in a triple net property, it's important to do your research and make sure it's the right fit for you. Here are a few things to consider:
1. What is your investment goal?
Are you looking for income, appreciation, or both? Triple net properties can provide stability and cash flow, but may not appreciate as quickly as other types of investments.
2. What is your risk tolerance?
Triple net leases are generally considered to be lower-risk than other types of commercial real estate, but there is still some risk involved. Make sure you understand the risks before investing.
3. What are the expenses associated with the property?
Be sure to understand all of the costs associated with the property, such as insurance, taxes, and common area maintenance fees.
4. What is the quality of the tenant?
The quality of the tenant is important in any investment, but it's especially important with a triple net lease. Make sure you understand the tenant's financials and creditworthiness before investing.
5. What is the term of the lease?
Be sure to understand the length of the lease and any options for renewals. You'll want to make sure the tenant is committed to the property for the long term.
Once you've considered these factors, you'll be able to decide if a triple net property is the right investment for you.