J. Scott Scheel Inspires Everyone to Take a Step Toward Exploring the World of Real Estate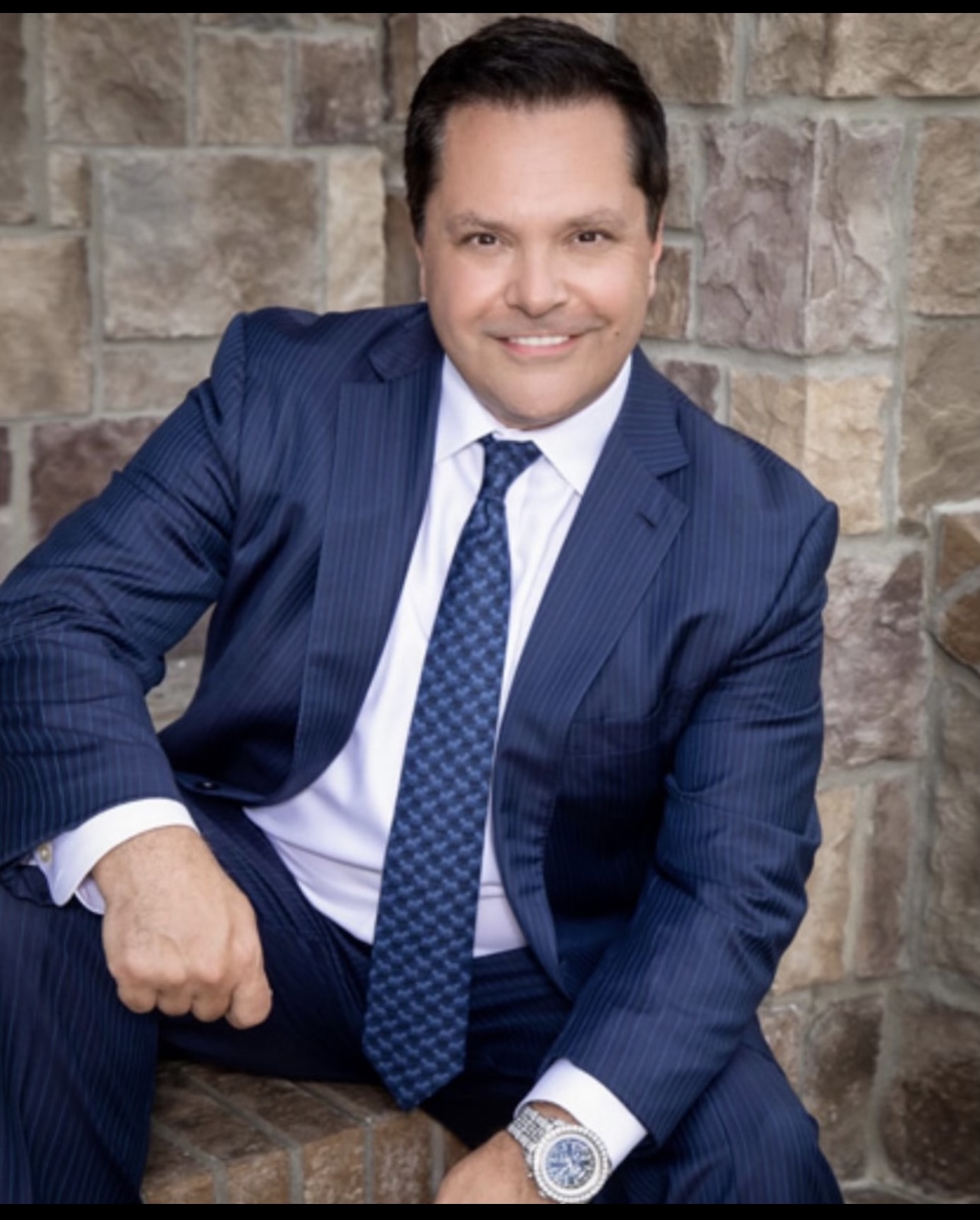 In the middle of a cutthroat industry, some people prove that success is attainable by anyone when they pour their heart and soul into their craft.  Although this is easier said than done, some of the most successful tycoons in any industry will attest to the power of combining passion and perseverance to achieve greatness. As a matter of fact, J. Scott Scheel, a notable person in the commercial real estate and property investment space, can genuinely attest to the impact of vigor and tenacity in his climb to the pinnacle of victory.
Mostly recognized for his prowess in the commercial real estate industry, Scheel's achievements only illustrate the important role perseverance plays in achieving one's goals. Perseverance allows individuals to keep moving forward in making their dreams happen, no matter how difficult they may seem or what obstacles emerge along the way. Filled with zealousness and tenacity, he continues to make bold strides in the realms of commercial real estate, Scheel reveals how he achieved his dreams by allowing neither the caprices of luck or the circumstances of birthright to derail his vision for success.
Trailblazing figures across the realms of business and real estate believe that greatness lies within each of us who choose to pursue it. Scheel grew up with an unparalleled knack for getting ahead. Hailing from Cleveland, Ohio, the manufacturing hub of the United States, Scheel was encouraged to create a path of his own. After graduating high school, he packed his bags and set out to build a career in the ultra-competitive commercial real estate industry. 
His journey was no easy feat.  Without a college degree and a dollar to his name, relying only on the pillars of passion, resilience, and determination, Scheel propelled his career to greater heights.  He found his niche as a businessman and entrepreneur, and now, 25 years later, he owns and manages over six million square feet of commercial real estate across the United States. Moreover, he was also named the nation's leading investor, developer, and speaker in the property investment space. He has twice been recognized by the Wall Street Journal as the Congressional Businessman of the Year.
Proving to be an unstoppable force in the industry, he has founded the Commercial Academy to impart his technical knowledge to aspiring real estate investors by educating them on the sound principles of real estate and business investment.
Scheel's mission is to inspire more individuals to follow their dreams and take a step toward exploring the wonders of commercial real estate.
Learn more about J. Scott Scheel at his website.
This is how Dorart Ibrahimi grew a million-dollar company at just 16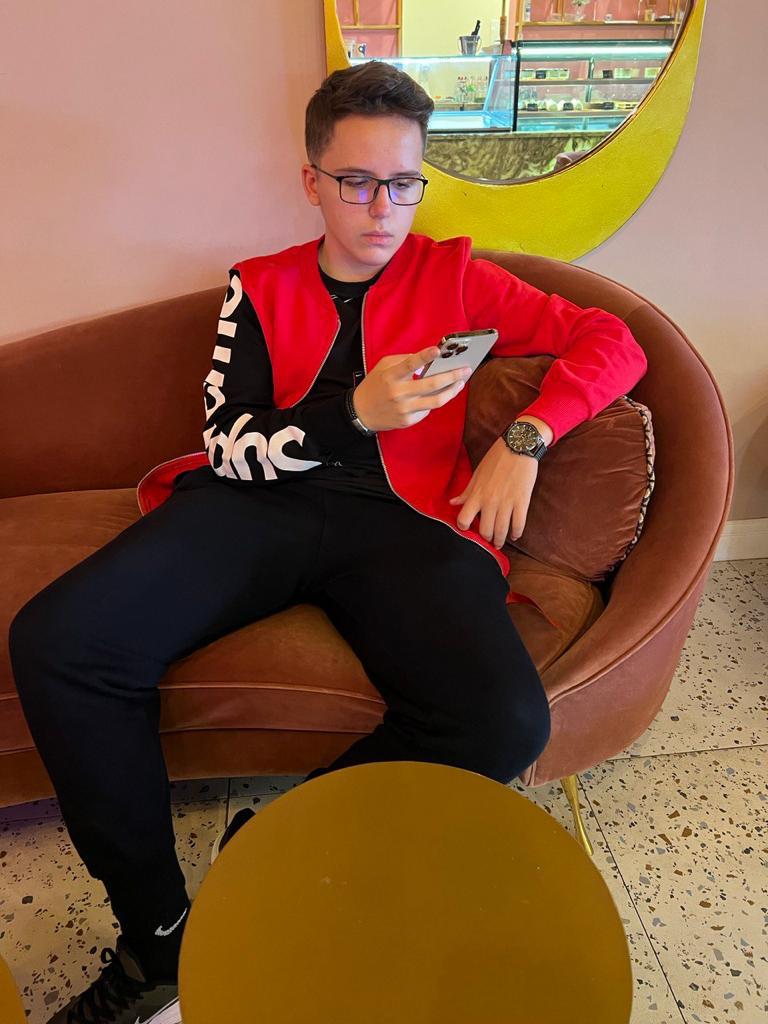 Social media can be a tricky and tough place to navigate and understand especially when it comes to content creators and businesses to grow their reach and customers. While social media platforms like Instagram, Facebook and Twitter are known to be marvellous places to monetise and reach out to the right people, it can be challenging for those who do not understand the first thing about them.
This is why there are organisations and institutions that help influencers, businesses and content creators in reaching the right audience, growing their outreach and networking with the right people.
One such person who has done immensely well in the world of social media is Dorart Ibrahimi.
16-year-old Dorart has started an Organic Growth Program which is the most unique and outstanding scheduled program ever made where businesses and individuals will be guaranteed to achieve success on Instagram, in the form of likes, followers and everything that Instagram has to offer.
At the age of just 16, Dorart is the owner of DORART MGMT LLC, which is a million-dollar company that has successfully surpassed $2 million in sales within two years of beginning.
Born and raised in Kosovo, Dorart is ethnically Albanian. While Dorart was raised in a middle-class household, his parents were extremely intellectual and taught him a lot about life. A lot of his significant business learnings came from hanging out with the biggest business venture partners in Kosovo. Dorart began admiring them and this is where his passion for making money and becoming a businessman at such a young age was born.
Starting during the pandemic, Dorart began the organisation as a fun meme page after which he decided to grow his personal standing where he found it was possible to make money from advertising.
It was Dorart's love for social media and content promotion that led him to build DORART MGMT LLC as its owner and founder and grow the organisation to 59 employees who, as per Dorart, "make thousands of dollars a month each".
Dorart has a $500,000 worth and he plans to grow it to at least a few million in the next year.
His extreme talent, a knack for social media and a deep understanding of Instagram, as a platform, is what has led Dorart to where he is today.
Dorart has future plans to turn his organisation into an Incorporation where he will be starting various online businesses and services in different fields in real life.
Not just that, to impart his knowledge and learning from the world of social media, Dorart will also be beginning a Mentorship Group where he will be teaching millions how to make money and how to build a successful marketing agency.
With just two years with him, Dorart has been able to build and grow his business to having over $500,000 worth. His plans include growing and building his business further along with expanding into other ventures. While he plans to grow the worth of his company to $2 million until next year, he ultimately plans to grow it into one of the biggest incorporations in the world.