J. Scott Scheel Inspires Everyone to Take a Step Toward Exploring the World of Real Estate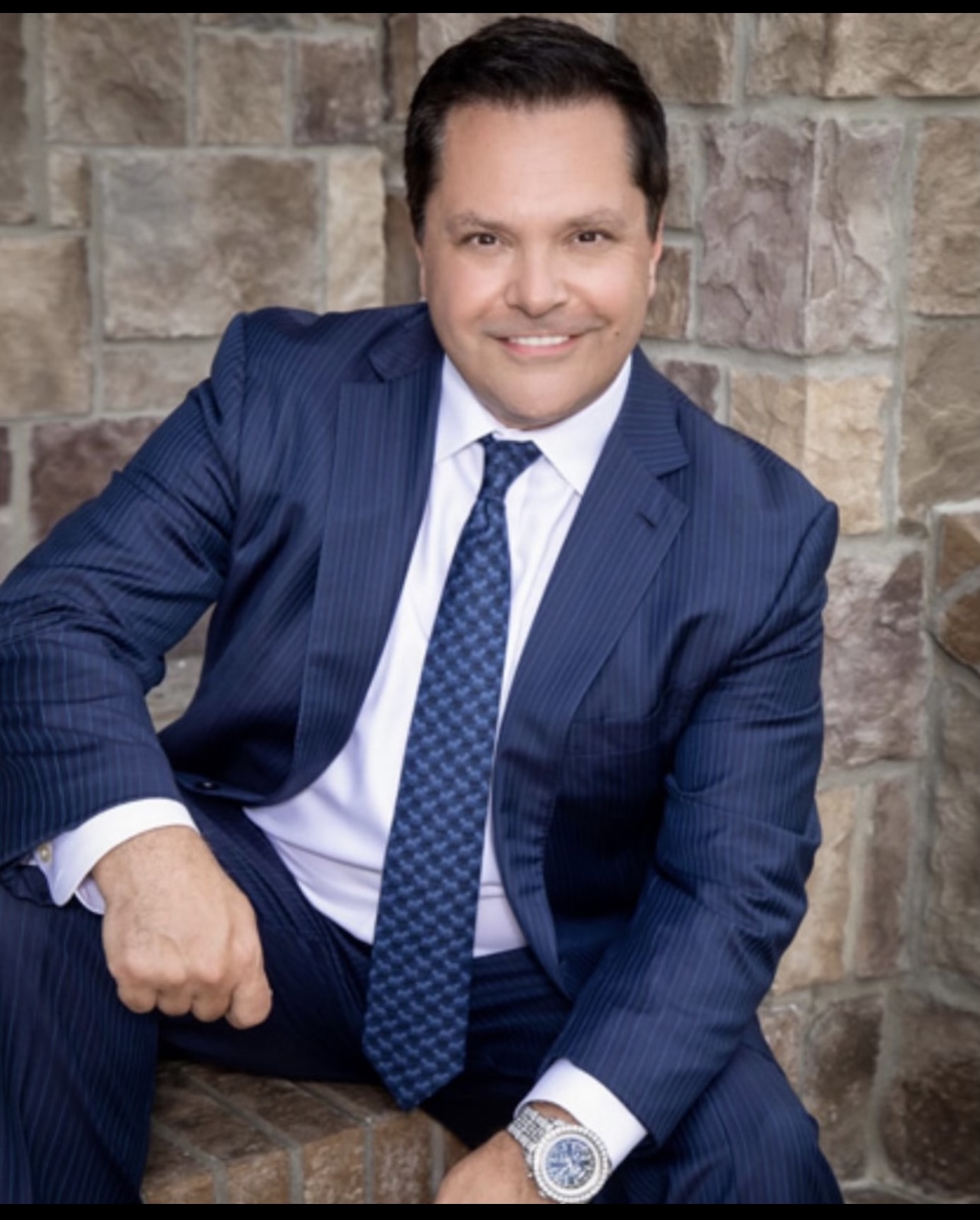 In the middle of a cutthroat industry, some people prove that success is attainable by anyone when they pour their heart and soul into their craft.  Although this is easier said than done, some of the most successful tycoons in any industry will attest to the power of combining passion and perseverance to achieve greatness. As a matter of fact, J. Scott Scheel, a notable person in the commercial real estate and property investment space, can genuinely attest to the impact of vigor and tenacity in his climb to the pinnacle of victory.
Mostly recognized for his prowess in the commercial real estate industry, Scheel's achievements only illustrate the important role perseverance plays in achieving one's goals. Perseverance allows individuals to keep moving forward in making their dreams happen, no matter how difficult they may seem or what obstacles emerge along the way. Filled with zealousness and tenacity, he continues to make bold strides in the realms of commercial real estate, Scheel reveals how he achieved his dreams by allowing neither the caprices of luck or the circumstances of birthright to derail his vision for success.
Trailblazing figures across the realms of business and real estate believe that greatness lies within each of us who choose to pursue it. Scheel grew up with an unparalleled knack for getting ahead. Hailing from Cleveland, Ohio, the manufacturing hub of the United States, Scheel was encouraged to create a path of his own. After graduating high school, he packed his bags and set out to build a career in the ultra-competitive commercial real estate industry. 
His journey was no easy feat.  Without a college degree and a dollar to his name, relying only on the pillars of passion, resilience, and determination, Scheel propelled his career to greater heights.  He found his niche as a businessman and entrepreneur, and now, 25 years later, he owns and manages over six million square feet of commercial real estate across the United States. Moreover, he was also named the nation's leading investor, developer, and speaker in the property investment space. He has twice been recognized by the Wall Street Journal as the Congressional Businessman of the Year.
Proving to be an unstoppable force in the industry, he has founded the Commercial Academy to impart his technical knowledge to aspiring real estate investors by educating them on the sound principles of real estate and business investment.
Scheel's mission is to inspire more individuals to follow their dreams and take a step toward exploring the wonders of commercial real estate.
Learn more about J. Scott Scheel at his website.
Vanex Group's Superior Exchange Rates Surpass Traditional Banks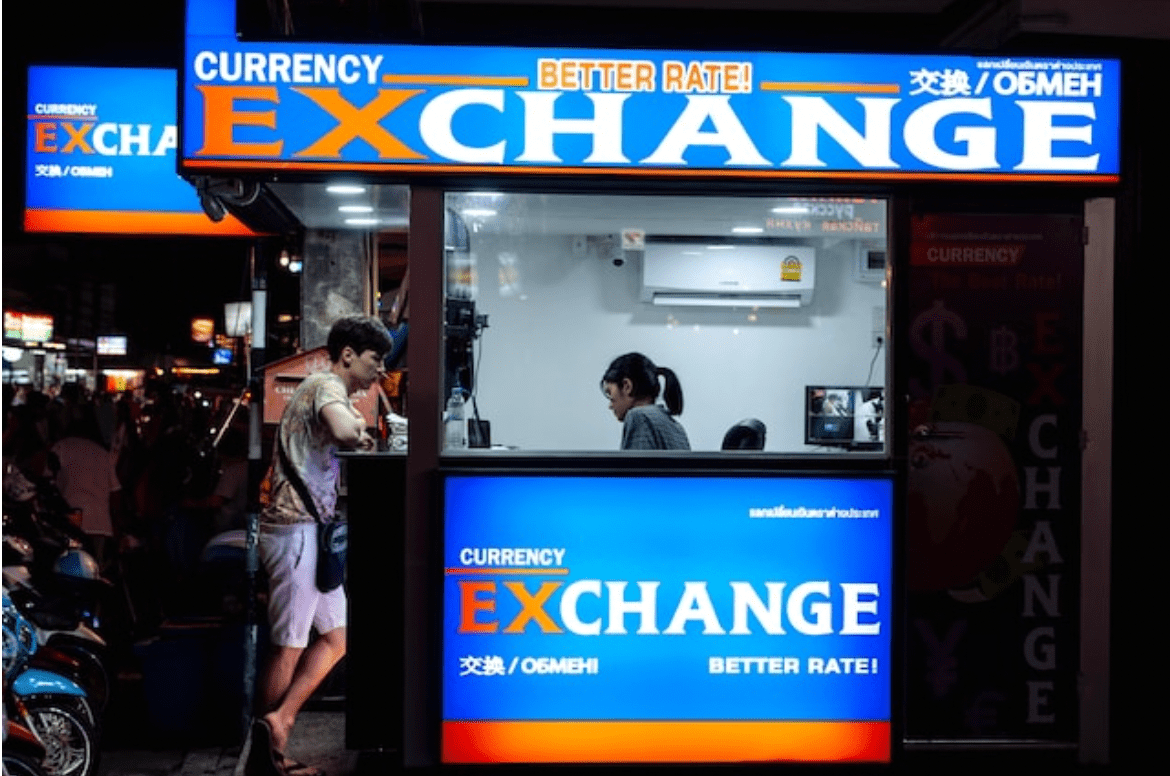 Acquiring the highest possible rates for foreign exchange is a top priority for both people and organizations. Traditional banks are no longer the only choice for currency conversion as the financial landscape changes. Enter Vanex Group, a pioneer in the money service sector that offers exchange rates that surpass traditional banks and many services that have revolutionized the industry.
Vanex Group has quickly become the go-to option for individuals looking for the best exchange rates thanks to its track record and dedication to customer satisfaction. Vanex Group, Western Canada's top private foreign exchange firm, has challenged the status quo by providing better ways to exchange currencies than the conventional banking route.
Traditional banks sometimes burden customers with unfavorable rates and hidden fees, but Vanex Group stands out for its dedication to openness. Every financial transaction is a step toward maximizing value thanks to the company's favorable and competitive exchange rates, well-known for saving clients thousands of dollars annually. Individuals and companies may feel secure knowing their hard-earned money is being exchanged at rates that put their financial well-being first by choosing Vanex Group.
The proficiency of Vanex Group in the foreign exchange market is the foundation for its commitment to offering better rates. The organization navigates the complexities of conversion rates to give customers a clear advantage. It is supported by a team of financial specialists with an in-depth understanding of international currencies. By ensuring that currency swaps are carried out at the most advantageous times, this economic prowess translates into real advantages for clients, further increasing the value of their transactions.
The variety of services offered by Vanex Group offers unmatched ease and competitive exchange rates. The organization makes it easy for people and businesses to conduct worldwide commerce by emphasizing rapid, secure, and safe money transfers. Vanex Group's customer-centric strategy guarantees that the procedure is quick, dependable, and stress-free, whether shipping money across continents or enabling currency transactions related to travel.
Vanex Group's dedication to innovation is another noteworthy aspect of its products and services. The company's user-friendly mobile application and internet platform give customers the power to track real-time pricing and start transactions whenever convenient. The way currency exchange is done has been revolutionized by this technological integration, which saves time and encourages a more knowledgeable and empowered clientele.
The commitment of Vanex Group to offering lower prices extends beyond specific customers. The organization advances its competitive advantages to corporate partners looking to maximize their international trade initiatives with wholesale currency solutions designed for businesses. Vanex Group helps to improve profit margins and facilitate strategic expansion by enabling firms to buy or sell significant volumes of foreign currency at wholesale prices.
In conclusion, Vanex Group's innovative strategy for offering exchange rates surpassing conventional banks is a game-changer for both consumers and companies. The business provides a more beneficial route for currency exchange by adhering to transparency standards, having a thorough understanding of finance, and using cutting-edge technology, ensuring each transaction is a step toward financial empowerment and success. Vanex Group is a leader in the field of foreign exchange for individuals looking to get the most out of their currency exchanges and optimize value.