Jaipur Fabric Came Forward with a Noble Cause- Giving FREE Face Mask with Each Order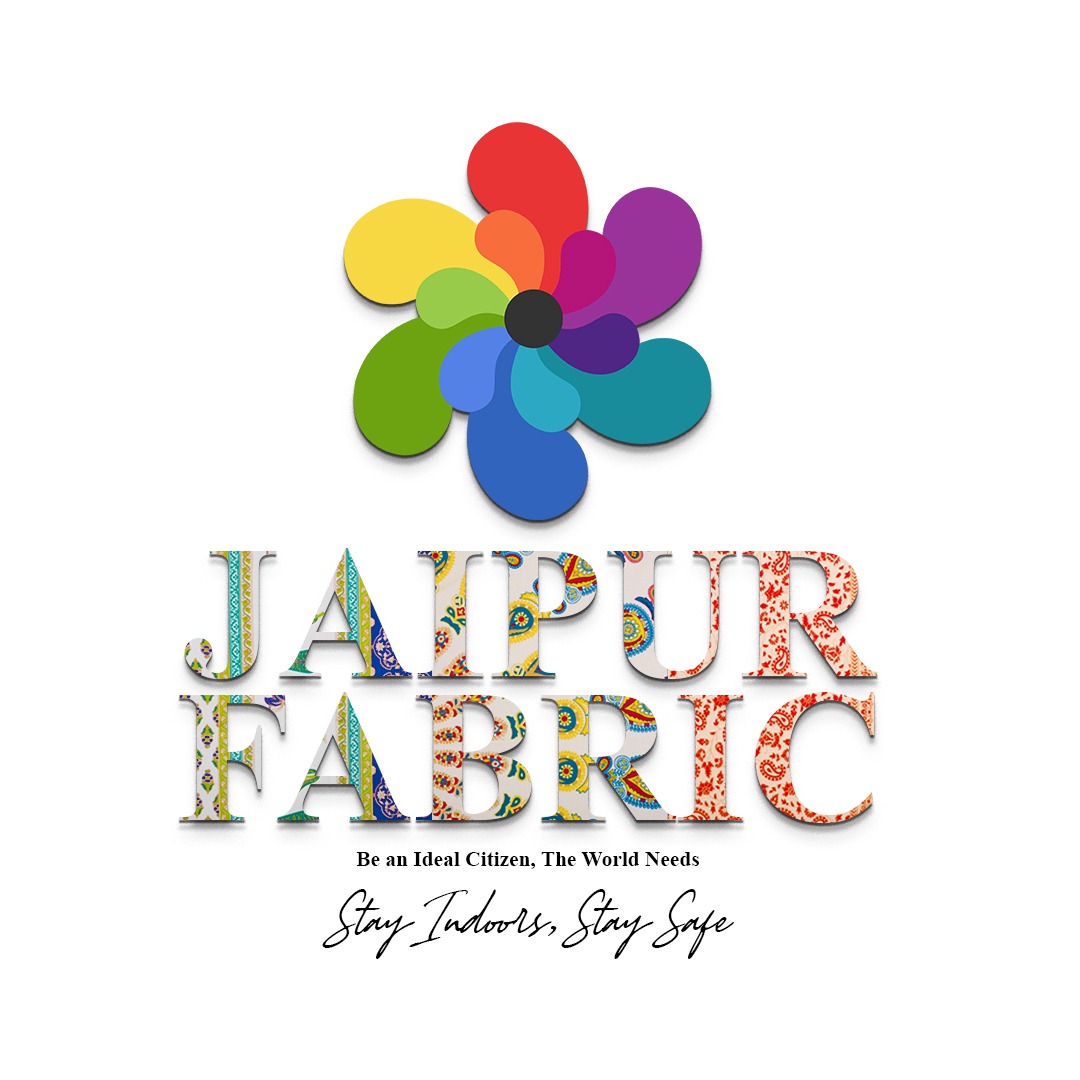 Today, the threat of Coronavirus pandemic is gradually increasing across the globe, and India is no different. The cases are growing, taking the country to Stage 3. Jaipur Fabric took a great initiative to support people in maintain self-quarantine and social distancing to stop spreading this pandemic virus and keep the country safe from unexpected disasters.
FREE Mask with Each Order
Jaipur Fabric will dispatch one face-mask with every order you make. Wearing a mask is essential not only to protect you from getting infected as well as necessary for people to maintain self-hygiene. If you already have a mask for protection, you can give it to someone in need and contribute to this giant step of Lockdown by the Government of India. With this noble cause, we are spreading awareness among people to stay in isolation for the coming few weeks and protect others from getting infected. Dispatching free face-mask also gives us the opportunity to help those who don't have the safety resources and spread knowledge that social distancing and self-isolation at present the only precaution to stay away from Coronavirus.
It's Time to Serve the Nation
For the betterment of our nation and break the chain of Coronavirus positive patients, we should practice self-quarantine and stay indoors. This way, you won't only keep yourself healthy till the pandemic cases are brought down to zero, but also safeguard our economy.
Better we fight against this virus, sooner we can come on the roads to bring our lives on a normal track and start building a great nation ahead. Till then, it's essential to follow the rules of our Prime Minister and stay home and keep intense care to your health.
BIG Thanks to Those who are on Frontline
When we are isolating our self at home, many others are on the frontline serving the patients and helping us to ensure no primary service is halted during the lockdown. With this noble cause of dispatching a FREE face-mask, we want to thank the doctors, nurses, paramedics, police, railway workers, grocery suppliers, banking personnel, pilots, and rubbish collectors who are still in action to ensure you don't face any trouble and working for a coronavirus-free nation.
Order From Widest Range of Home Décor items
Jaipur Fabric is a renowned eCommerce platform offering the most extensive range of home furnishing items right from the craftsmanship of experts. We have brought you the real heritage-rich fabric right from the roots of Rajasthan that will last longer without declining in its beauty and quality.
It has a colossal of Jaipur Fabricated bed sheets, cushion covers, curtains, dohars, and many other home decor items. You can choose your favorite item and make an order from the heart of Jaipur.
Together we stand and spread awareness; together, we win the battle against this pandemic disease. Let's come forward to take this initiative and start from self-care.
Stay Indoor Stay Safe & Order Online Today!
Emergency loans can be the Answer to the Financial Crunch During the COVID-19 Crisis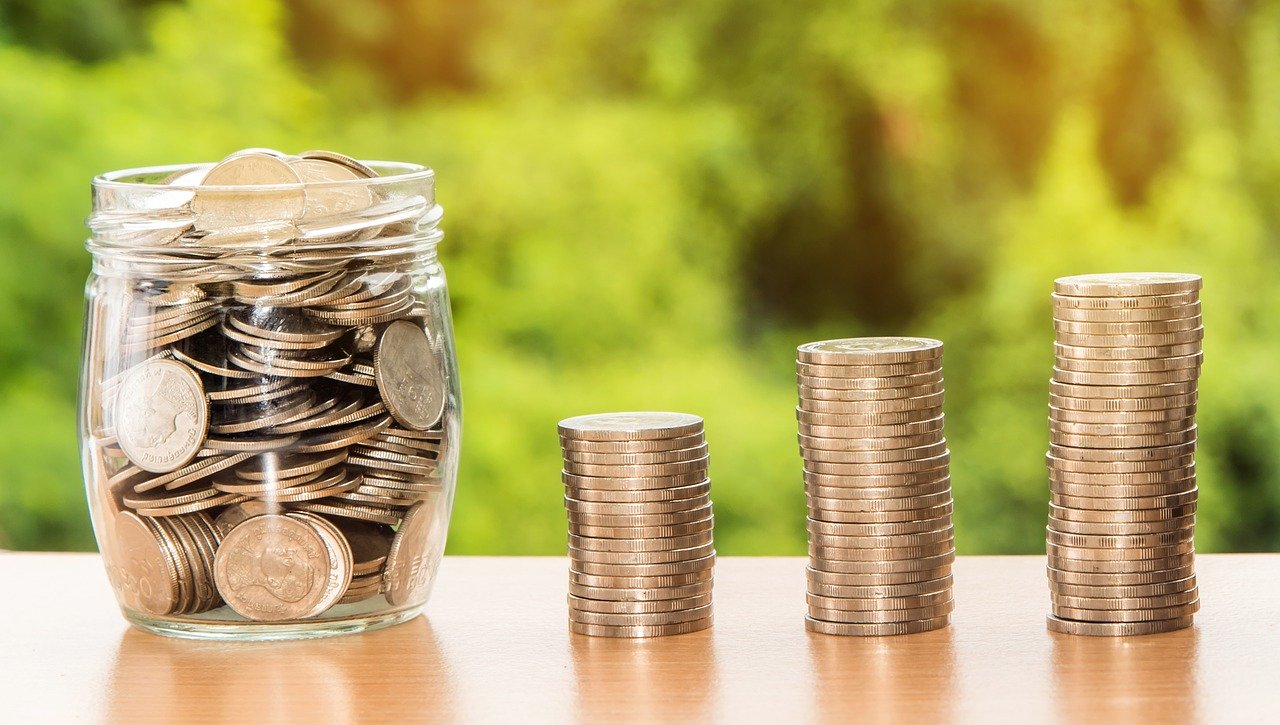 Everyone thought that 2020 was going to be their year, but that wasn't the case. The COVID-19 Pandemic had different plans in store. Most of the countries have been under lockdown since the coronavirus crossed the borders and traveled across countries.
Schools, offices, courthouses, restaurants, parlors, and gyms are closed. Even though people are happy to spend time at home, it is started to affect them financially. The world economy doesn't look so good and is crippled, to be honest. In this dire financial situation, people are worried about paying their bills.
Many have lost their jobs, and many haven't received salaries. There have been salary cuts as well. People are struggling to make ends meet after being out of work for months. Nobody has any idea when the lockdown will ease, and things will go back to normal. Until then, everyone is to stay home and stay safe.
Under these circumstances, there are ways in which people can deal with the financial crisis. The state and the federal government are doing everything in their power to provide relief to anyone who is suffering from financial hardship due to the lockdown.
People who had been wise as to open an emergency fund can use that money to go through these tough times. One can also ask their bank or credit union whether they have borrowing options available.
Creditors also have provisions for customers during hardships. And some are even offering bad credit loans guaranteed approval to help in these times. They can temporarily reduce your interest rate or payment amount, or pause your payment. If this does not work out, then you can get a credit card with a 0% annual percentage rate so that you can avoid the unnecessary interest.
The last resort is taking emergency loans. You can always borrow money from family, but it can create an unnecessary rift. There are many lenders out there who can offer you with emergency loans, no matter how small or big.