Jaipur Fabric Came Forward with a Noble Cause- Giving FREE Face Mask with Each Order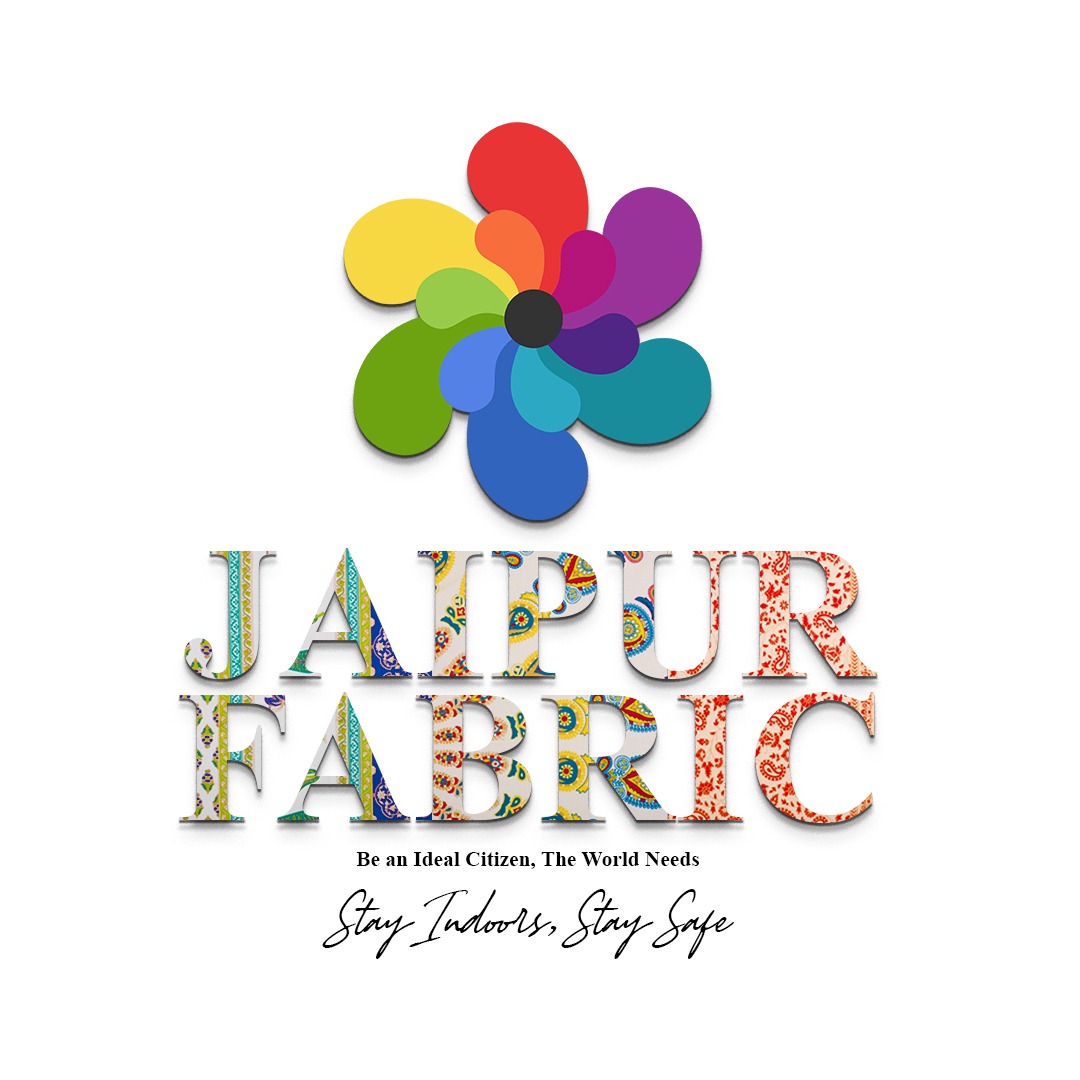 Today, the threat of Coronavirus pandemic is gradually increasing across the globe, and India is no different. The cases are growing, taking the country to Stage 3. Jaipur Fabric took a great initiative to support people in maintain self-quarantine and social distancing to stop spreading this pandemic virus and keep the country safe from unexpected disasters.
FREE Mask with Each Order
Jaipur Fabric will dispatch one face-mask with every order you make. Wearing a mask is essential not only to protect you from getting infected as well as necessary for people to maintain self-hygiene. If you already have a mask for protection, you can give it to someone in need and contribute to this giant step of Lockdown by the Government of India. With this noble cause, we are spreading awareness among people to stay in isolation for the coming few weeks and protect others from getting infected. Dispatching free face-mask also gives us the opportunity to help those who don't have the safety resources and spread knowledge that social distancing and self-isolation at present the only precaution to stay away from Coronavirus.
It's Time to Serve the Nation
For the betterment of our nation and break the chain of Coronavirus positive patients, we should practice self-quarantine and stay indoors. This way, you won't only keep yourself healthy till the pandemic cases are brought down to zero, but also safeguard our economy.
Better we fight against this virus, sooner we can come on the roads to bring our lives on a normal track and start building a great nation ahead. Till then, it's essential to follow the rules of our Prime Minister and stay home and keep intense care to your health.
BIG Thanks to Those who are on Frontline
When we are isolating our self at home, many others are on the frontline serving the patients and helping us to ensure no primary service is halted during the lockdown. With this noble cause of dispatching a FREE face-mask, we want to thank the doctors, nurses, paramedics, police, railway workers, grocery suppliers, banking personnel, pilots, and rubbish collectors who are still in action to ensure you don't face any trouble and working for a coronavirus-free nation.
Order From Widest Range of Home Décor items
Jaipur Fabric is a renowned eCommerce platform offering the most extensive range of home furnishing items right from the craftsmanship of experts. We have brought you the real heritage-rich fabric right from the roots of Rajasthan that will last longer without declining in its beauty and quality.
It has a colossal of Jaipur Fabricated bed sheets, cushion covers, curtains, dohars, and many other home decor items. You can choose your favorite item and make an order from the heart of Jaipur.
Together we stand and spread awareness; together, we win the battle against this pandemic disease. Let's come forward to take this initiative and start from self-care.
Stay Indoor Stay Safe & Order Online Today!
New Zealand – a World Leader in Vaping Legislation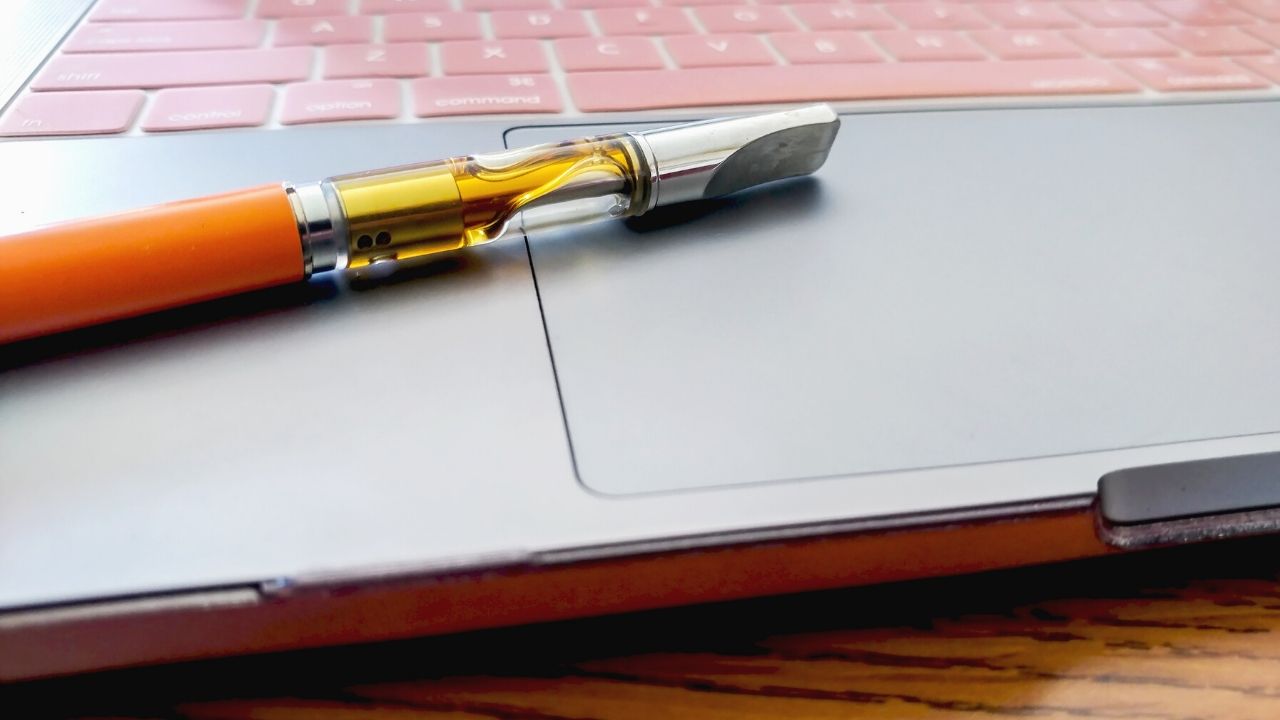 New Zealand's Ministry of Health and other organisations are striving to reduce the number of New Zealanders who take up smoking, and they are actively encouraging existing smokers to quit. One way many people are succeeding in their quest to quit is via a transition to vaping.
For smokers who are committed to quitting, visiting a reputable NZ vape shop to source nicotine-based smoking products is the first step in their journey to better health and a smoke-free future.
Smoking in NZ
Rates of smoking in NZ dropped from 25% to 12% between 1997 and 2018. While there are still almost half a million adult smokers in NZ, double that number have quit. Yet 15% of young adults aged 18-24 still smoke, as do 31% of Maori adults (this is particularly concerning as Maori traditionally did not smoke, and they suffer the health consequences of smoking more than other population groups) and 21% of Pacific Islanders. Men are more inclined to smoke than women, and people aged between 35-44 are most likely to be smokers.
Vaping
A vape is an alternative to cigarette smoking. It is an electronic device which heats a liquid to a vapour or aerosol. The user inhales this vapour. It requires no burning of tobacco – which is the most physically harmful (and socially unacceptable) aspect of cigarette smoking.
Vaping delivers nicotine in a less harmful way than cigarettes. It is not completely harmless – but it is a significantly safer alternative than smoking. Vapers also have the option of selecting the strength of nicotine in their vape – enabling gradual weaning from nicotine itself and also from the physical and psychological habit of smoking itself.
While it is not intended for use by non-smokers, vaping has the potential to effectively help smokers quit their habit.
Vaping Legislation in NZ
New Zealand now leads the world in vaping legislation. On August 6, 2020, landmark legislation passed in The Smoke-free Environments and Regulated Products (Vaping) Amendment Bill.
This Bill addresses concern within the community about the use and accessibility of vaping products, which are strictly regulated or even banned in many other countries worldwide. This new legislation strikes a sensible and effective balance between providing access to vaping as a regulated alternative to smoking cigarettes for existing smokers, while actively discouraging its use by children and teenagers.
It is an offence to sell nicotine or vaping products to any person under the age of eighteen years.
The New Zealand government has placed itself as a world leader in recognising the need for adult smokers to have access to not only information and advice, but also to viable alternatives to cigarette smoking.
Vapespot is the leading online Pod Based vape shop in NZ. Founder "Sunny" states, "Vapespot is the easiest way to "switch it up". We provide a curated selection of nicotine-based products to support a person's lifestyle and commitment to stop smoking cigarettes. We make it easy to reduce the reliance on cigarettes and ultimately quit smoking altogether".
Smoking compromises health, shortens lifespans, and costs individuals, families, and communities money. Smoking also harms the environment – 4.5  trillion cigarette butts are discarded onto the ground and into our waterways globally every year.
Quitting is hard. For many people seeking to quit smoking, transitioning to vaping is an important and effective first step. New Zealanders now have this option at their fingertips.