Julian Latty shows that he is naturally competitive by wanting to win always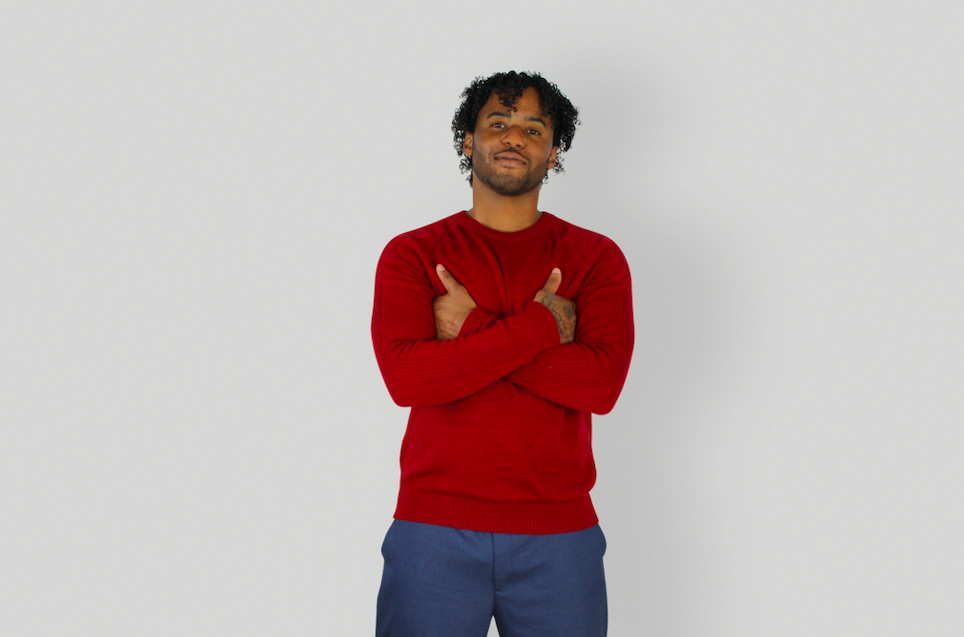 Julian wants people to know that if he can achieve a lot in life, anyone can do that too. It took a lot of hard work and determination to arrive at this current level. Julian changed his perspective about life because he did not graduate with a college degree. Motivating people is one of his ways of giving back to society and he would share his experience so that people can learn from it to start their own business.
From a menial worker to a successful entrepreneur, Julian has always had his mind on being his own boss. This is a major reason why he quit many jobs, including when he felt he was being bossed around in the insurance industry. Julian's transition wasn't as smooth as you can imagine. He faced some adversities that shook his existence, Julian found it very challenging to put his life together when he got scammed for a huge amount of money. These were difficult times for him but held on to overcome his challenges.
One thing differentiates a winner from a loser, says Julian. That is your resilience and not giving up regardless of whatever you face in life. He believes one has to fail to gain experience and try again. He left his first business when he saw a bigger opportunity begging to be taken. Julian's entrepreneurial trait always comes into play whenever a new idea comes to his mind. He pushes himself all out to make it a reality since he is always confident that the outcome will be positive. Sometimes, in life, we need to take a risk and be optimistic that it will turn out well. This helped Julian in his quest for greatness.
Julian, in partnership with Draya Penso, is building his CBD brand, iCanna Premier, which he hopes will change the industry positively. Julian's parents are in real estate and own land in rural virginia. After speaking with his parents about growing on their property they said, yes. The farm will be known as iCanna Farms, an extension of iCanna Premier CBD. We should start our first growth in 2022 sometime and grow THC once it is legalized in Virginia.His objective with iCanna premier is to make it a catalyst to develop many more businesses. Being super ambitious, Julian is planning to make a mark in the marijuana industry. This shows he has a burning desire for success and a willingness to do more. Even though he knows that it is impossible, you would love to have a day extended beyond 24 hours. This is because he feels what he does is not enough within a day.
At the times Julian is not working on his businesses, he engages in sports and he plays video games. He manages to strike a balance between his business and personal life. Right now, Julian just wants to be helpful to people's course within his community, especially those going through tough times. He wants to see people at the top together with him. So, he wouldn't mind being their ladder to success. He believes nobody has the power to stop you from being successful except you. Don't back out; every step you take moves you closer to your dream.
If you wish to learn more about Julian Latty, please visit his instagram page at @glibighandle or go to Home | Cannabis Dispensary – iCanna Premier
The Benefits Of Staff Training And Development In Geriatric Care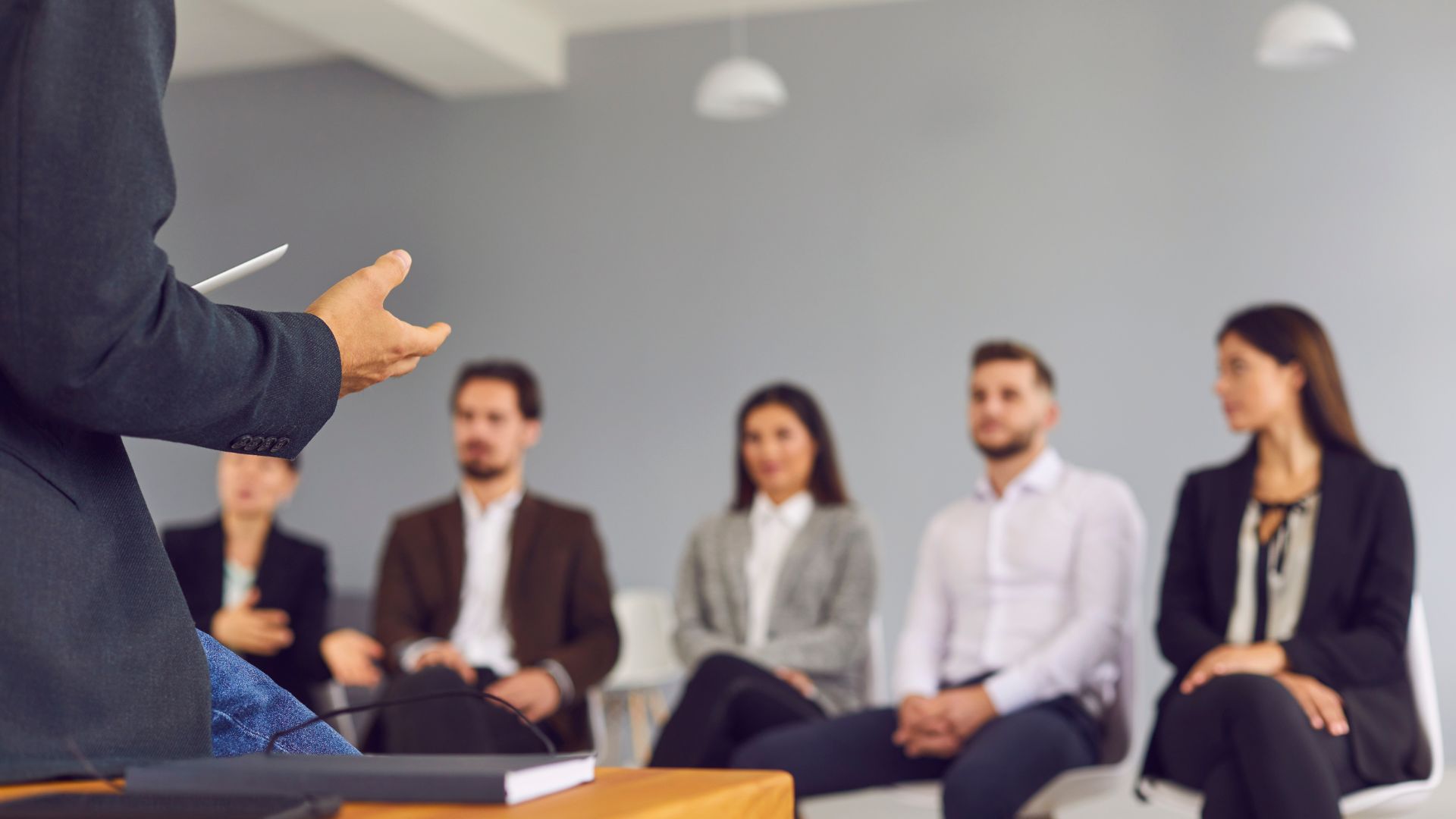 Staff training and development are critical in the senior care industry to ensure high-quality care for elderly patients. As the population ages, the demand for senior care is increasing, and the quality of care provided by staff can significantly affect patients' physical and mental health. Therefore, business owners must invest in staff training and development to ensure optimal patient care and achieve business success. Lisa Winters, New York City, explores the benefits of staff training and development in geriatric care.
Enhance Patient Care
The primary focus of senior care is to provide quality care to elderly patients, and staff training and development contribute to this aspect significantly.
Properly trained staff understand the unique needs of elderly patients, such as medication management, mobility assistance, and specialized therapy. Training ensures staff knows the latest techniques and best practices for geriatric patients.
Staff development also helps employees recognize factors that affect an elder's physical and mental health, enabling them to provide personalized care.
Better Healthcare Outcomes
Proper staff training and development can lead to better healthcare outcomes for seniors. Employees who understand managing chronic health conditions can provide better care and help prevent complications.
Additionally, staff who are trained in fall prevention can reduce the number of falls that occur in the facility, leading to reduced hospitalizations and improved resident health.
Improve Staff Productivity
Training and development allow employees to learn new and refine old skills, making them more productive in their work. Regular training sessions help employees stay updated with new tools or procedures that could help them perform their job more effectively.
Increased productivity eventually translates into better patient care, reduced employee turnover, and improved business operations.
Retain Employees
Staff development programs give employees a sense of career development, vital to retention. Opportunities to advance and broaden their skills through training can motivate employees to stay within the company.
Employers can benefit from reduced staff turnover, improved productivity, and a stable workforce.
Increased Staff Confidence
Training and development can increase employee confidence by providing new skills and knowledge to perform their job correctly.
When properly trained, employees are more willing to take on new responsibilities and more challenging tasks, avoiding mistakes that can lead to poor patient care or safety hazards. Confidence in their abilities improves staff morale, leading to better teamwork and more effective operations.
Improved Communication
Effective communication is crucial in senior care, as employees must work together to meet the needs of residents.
Staff training and development can improve communication skills, helping staff members communicate effectively with residents, families, and coworkers. Improved communication can improve care coordination, increase resident satisfaction, and reduce misunderstandings.
Compliance With Regulations
The geriatric care industry is highly regulated to safeguard patients and the staff. Refresher training on regulatory requirements is essential to avoid violations that could harm patients and result in significant fines.
Training and development around sensitive issues such as patient confidentiality or infection control can also ensure that staff follows the established guidelines, protecting patients from harm.
Reduced Costs
Although investing in staff training and development may seem expensive, it can result in cost savings in the long run when well-trained staff is better equipped to identify potential issues before they become significant problems, reducing the need for expensive interventions.
Improved Reputation
Providing high-quality senior care requires a team of well-trained and knowledgeable staff. When staff are well-trained and developed, this can lead to an improved reputation for the organization providing the care.
Families and seniors are more likely to trust an organization that invests in its staff and provides quality care.
Conclusion
Lisa Winters, New York City, believes staff training and development are central to the success of geriatric care facilities. Investing in employee education can improve patient care and business operations, increase employee retention, higher employee morale, and adherence to regulatory compliance. Business owners should prioritize staff training and development to ensure optimal patient care and provide a supportive work environment.