Knowing the Difference Between Breast Augmentation, Reduction, and Reconstruction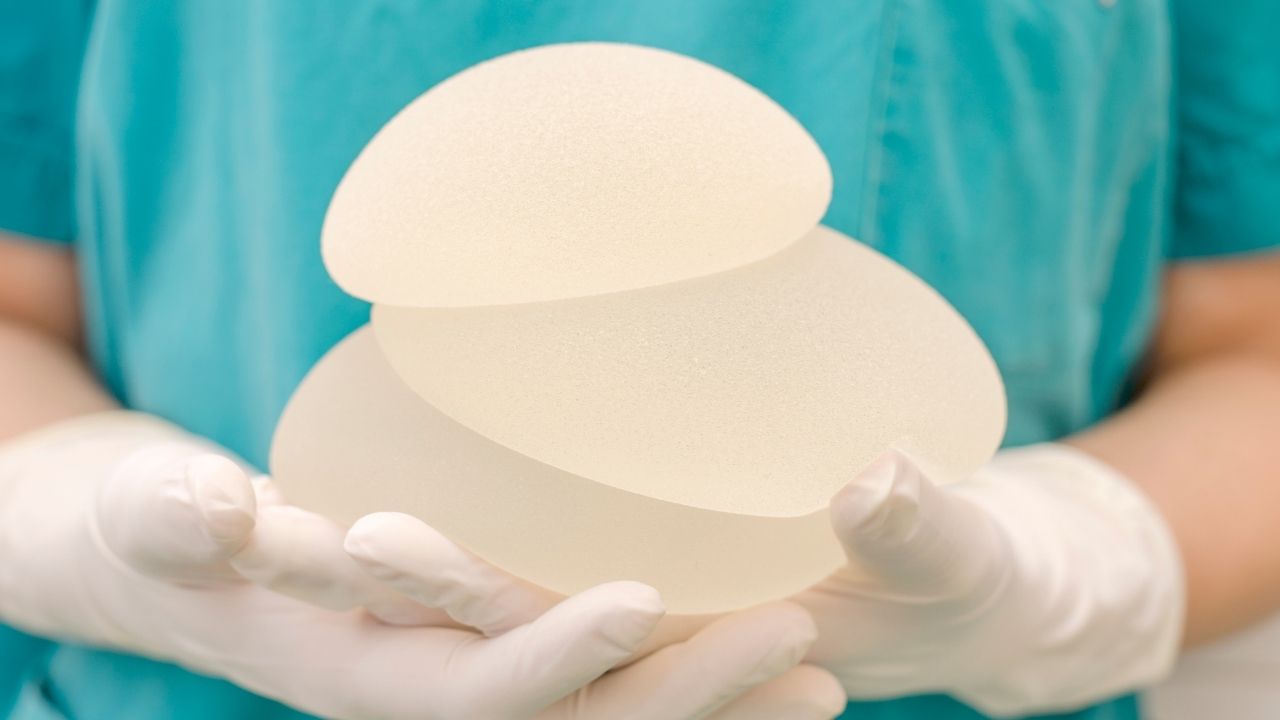 Breast surgeries take place due to medical and cosmetic reasons. While one of the top medical reasons to have breast surgery is breast cancer, the others are done to prevent having breast cancer, and some are done to avoid back pain due to heavy breasts. 
Yes, men and women both go through these procedures to pull out the cancer lumps from their breasts. Cosmetic surgeries are done when women/men are not pleased with their breasts' size, shape, or look. These surgeries modify the breasts and can often be heavy on the pocket. 
These critical surgeries, if not done correctly, can give rise to future health & breast issues. Therefore it is recommended to get it done from the experts who belong to this particular field like Matthew J. Lynch MD, who leads his own Matthew J. Lynch MD, Plastic and Reconstructive Surgery in East Windsor, New Jersey.
Let us get to know each of the types of breast surgeries better:
Breast Augmentation 
Many women have a feeling of insecurity with their breasts being smaller than other women. They feel the size of their breasts in proportion to their body does not abide with the 'social norms.' Some women experience sagging breasts after pregnancy and feeding. In comparison, some women undergo breast augmentation to treat their asymmetric breasts. Breast augmentation involves the usage of implants around the nipple -in the lower fold of the breast or even in the armpit as per needs. 
Breast Reduction 
Approximately 1% of the women in the U.S.A. have a breast size larger than D. These women usually complain of back & neck pain due to the heaviness of their weight. Some women also do it because they want to shed the extra baggage and feel lighter & confident in clothes. Breast Reduction includes the removal of excess fat, tissues, and skin to achieve the desired look, weight, and result. 
Breast Reconstruction 
This is common in women and men who undergo mastectomy- the removal of breasts due to cancer lumps or prevention. Reconstruction involves building breasts with tissues with the desired contouring, volume, size, and appearance. Instead of implants, a person's tissues from the lower abdominal area can also be used to build up breasts. Women also tend to undergo breast reconstruction to make one of the two breasts symmetric with the other. However, this has side effects such as the inability of milk feeding and minor sensation associated with it. However, it has no link with the recurrence of breast cancer.
Understanding The Relationship Between Diabetes And Fatigue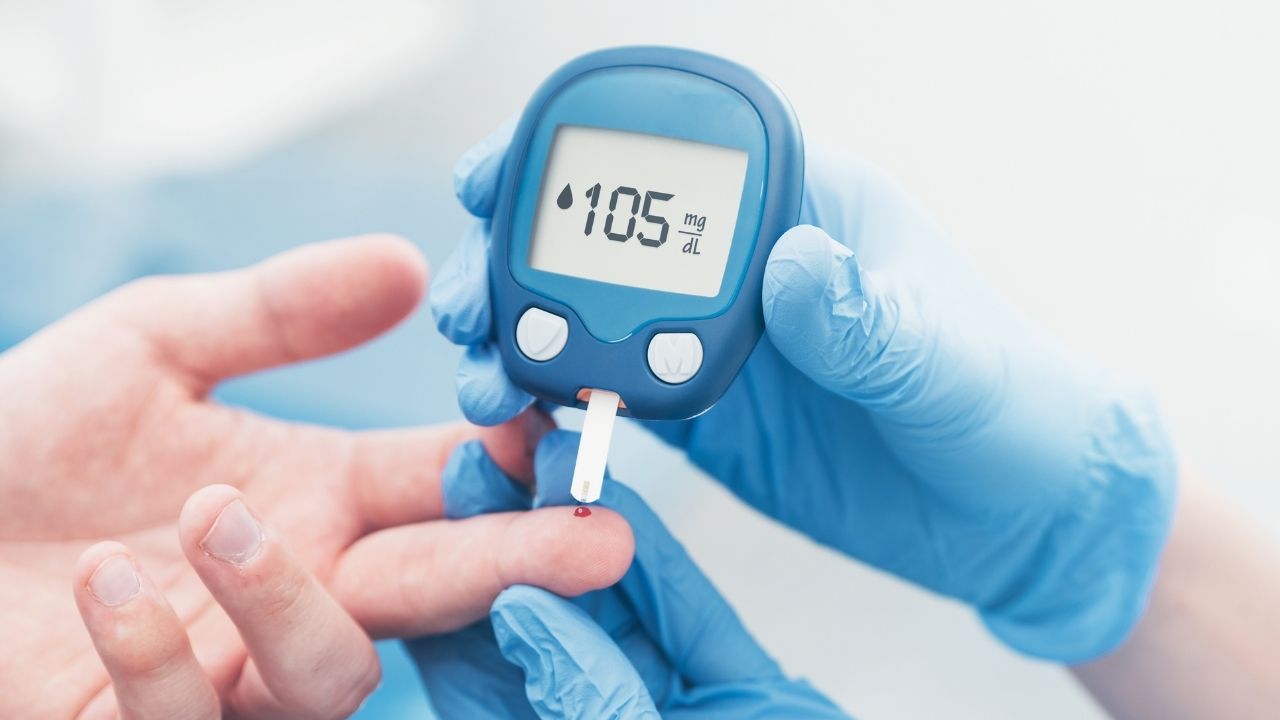 Diabetes and fatigue have a direct relationship. If you have diabetes, you are likely to suffer from fatigue. However, do not mistake feeling tired with fatigue as those are very different from each other. When you are tired, you may feel energized after resting. But with fatigue, it is hard to get rid of feelings of exhaustion. 
Diabetes alone is a severe condition, and when fatigue is added, it can become stressful to manage both conditions simultaneously. But, fatigue should not be left untreated as it can affect your lifestyle significantly. Therefore, to treat fatigue in Lawrenceville, you need to understand its relationship with diabetes. 
Why does diabetes cause fatigue?
Diabetes is caused when the human body fails to produce sufficient insulin required to convert glucose into energy. If you are a diabetes patient, you are likely to experience fatigue at some point in your life. 
When a person consumes food, their body breaks down the food particles into simple sugars or glucose. Insulin is a peptide hormone that carries these sugars from your bloodstream to your cells and converts it into energy for immediate or later use. 
For people with diabetes, their body does not produce enough insulin for this process to take place. If your blood sugar level is high, these sugars will not be converted into energy and will build up in your bloodstream, posing severe health complications. One of these health complications is fatigue. 
Other causes of diabetes fatigue.
Changes in blood sugar levels may not be the only reason causing fatigue in your body. There are other factors related to diabetes that may be contributing to the condition. They are as follows. 
Frequent urination

Insomnia

Depression

Lack of physical activity 

Skipping meals 

Extreme hunger and excessive thirst

Blurred vision

Poor nutrition 
These symptoms may not cause your fatigue directly. However, all of these factors can cause mental and physical exhaustion, which may cause you to feel tired and unwell for a long time. Persistent feelings of tiredness can eventually lead to the development of fatigue. 
Your diabetes medications may be causing fatigue:
Various medications used by diabetes patients can have fatigue as a side effect. Following is a list of drugs that can potentially lead to feelings of fatigue. 
Statins

Corticosteroids

Diuretics

Beta blockers
Lifestyle changes are needed to manage your diabetes fatigue.
If you are looking to treat your fatigue using lifestyle changes, you need to take care of your diabetes. Diabetes and fatigue are correlated, and treating them can be successful when regarded as a whole rather than different conditions. 
The following lifestyle changes may be effective in managing your diabetes and fatigue altogether. 
Eating a healthy diet

Limiting stress

Getting exercise

Maintaining a healthy weight 

Practicing a good sleep routine