Knowing the Difference Between Breast Augmentation, Reduction, and Reconstruction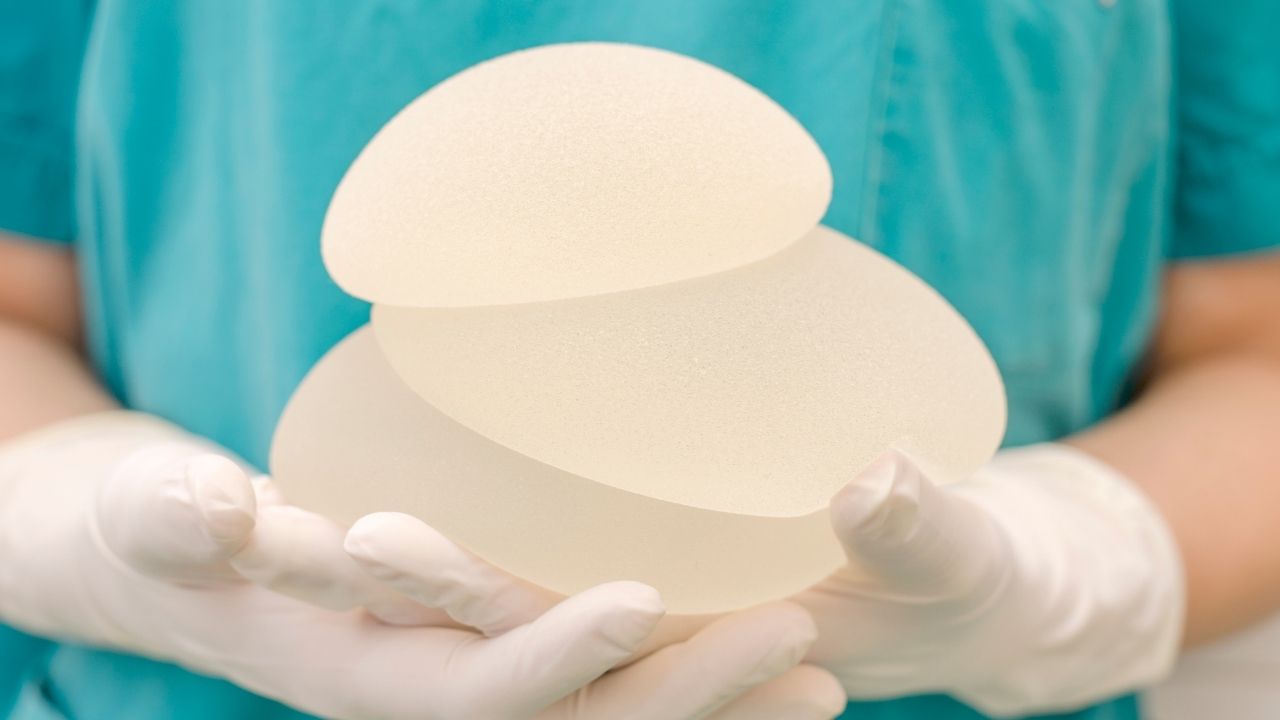 Breast surgeries take place due to medical and cosmetic reasons. While one of the top medical reasons to have breast surgery is breast cancer, the others are done to prevent having breast cancer, and some are done to avoid back pain due to heavy breasts. 
Yes, men and women both go through these procedures to pull out the cancer lumps from their breasts. Cosmetic surgeries are done when women/men are not pleased with their breasts' size, shape, or look. These surgeries modify the breasts and can often be heavy on the pocket. 
These critical surgeries, if not done correctly, can give rise to future health & breast issues. Therefore it is recommended to get it done from the experts who belong to this particular field like Matthew J. Lynch MD, who leads his own Matthew J. Lynch MD, Plastic and Reconstructive Surgery in East Windsor, New Jersey.
Let us get to know each of the types of breast surgeries better:
Breast Augmentation 
Many women have a feeling of insecurity with their breasts being smaller than other women. They feel the size of their breasts in proportion to their body does not abide with the 'social norms.' Some women experience sagging breasts after pregnancy and feeding. In comparison, some women undergo breast augmentation to treat their asymmetric breasts. Breast augmentation involves the usage of implants around the nipple -in the lower fold of the breast or even in the armpit as per needs. 
Breast Reduction 
Approximately 1% of the women in the U.S.A. have a breast size larger than D. These women usually complain of back & neck pain due to the heaviness of their weight. Some women also do it because they want to shed the extra baggage and feel lighter & confident in clothes. Breast Reduction includes the removal of excess fat, tissues, and skin to achieve the desired look, weight, and result. 
Breast Reconstruction 
This is common in women and men who undergo mastectomy- the removal of breasts due to cancer lumps or prevention. Reconstruction involves building breasts with tissues with the desired contouring, volume, size, and appearance. Instead of implants, a person's tissues from the lower abdominal area can also be used to build up breasts. Women also tend to undergo breast reconstruction to make one of the two breasts symmetric with the other. However, this has side effects such as the inability of milk feeding and minor sensation associated with it. However, it has no link with the recurrence of breast cancer.
Getting to the Root of It! Lebanese Cosmetic Dentist Dr. Mohammad Waizani Explains Root Canal Treatments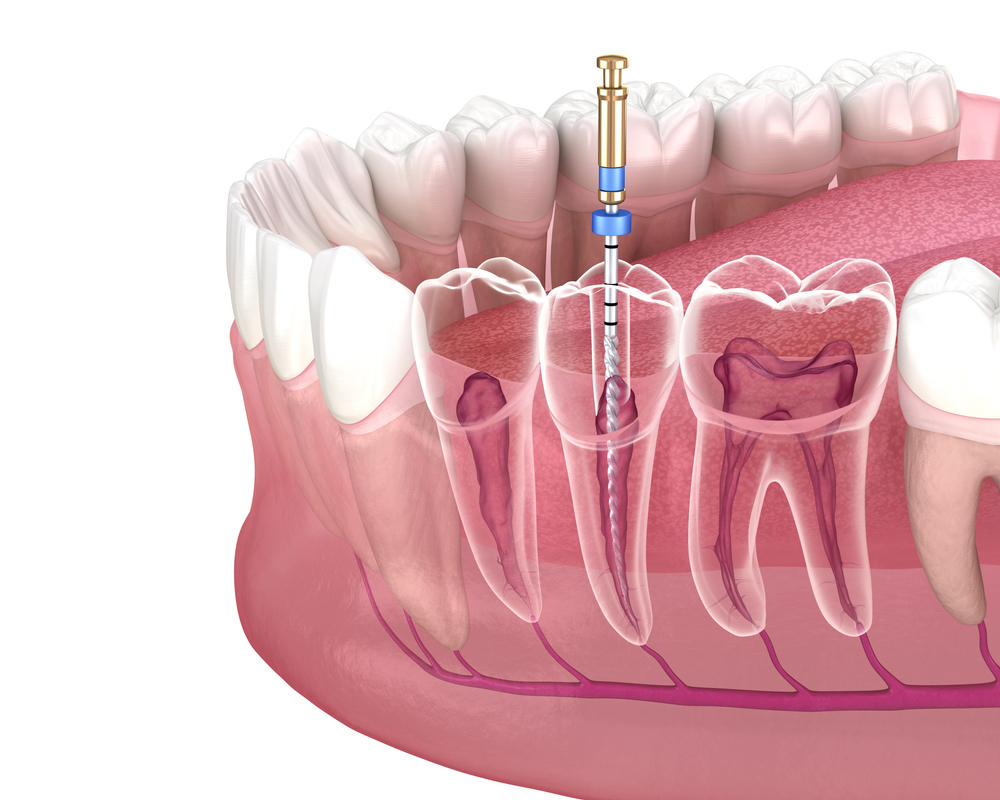 Did you know that more than 15 million teeth are treated and saved every year? One of the most common treatments received are root canal treatments. At Dr. Mohammad Waizani's clinic in Beirut, he specializes in making sure anyone who comes in with a root canal, leaves with a bright smile! 
A root canal treatment is a dental procedure in which the soft center of the tooth called a 'pulp' is removed. The pulp is made out of blood vessels, connective tissues, and nerves. In these cases, the pulp is infected after being exposed to bacteria that causes a lot of pain. The crown of the tooth is usually still intact despite the pulp being dead. 
Root canals can be caused by several reasons such as a chip or cracked tooth, deep decay due to cavities that are left untreated, an injury to the tooth, and multiple procedures on the same tooth. 
Some of the signs of root canal infections include the following:
Constant toothache

 

Heat sensation and swelling of gums
Sensitivity to heat and cold

 

Swollen jaw
Discoloration of teeth
Pain with applied pressure

 
Dr. Waizani explains how this surgical procedure works to remove the pulp and ensure the tooth doesn't get infected. He starts by applying anesthetics to the gum and around the infected tooth. Next, the pulp is removed through a small opening at the top of the tooth. After the procedure is done, his patients' recovery includes antibiotics to ensure that that infection does not flare up post-procedure. This is followed by a temporary filling. 
If you are experiencing any of the symptoms mentioned, there is no need to panic. Contact Dr. Waizani to schedule your appointment!