Ladder Advisors Won't Get You A Better Deal on Personal Loans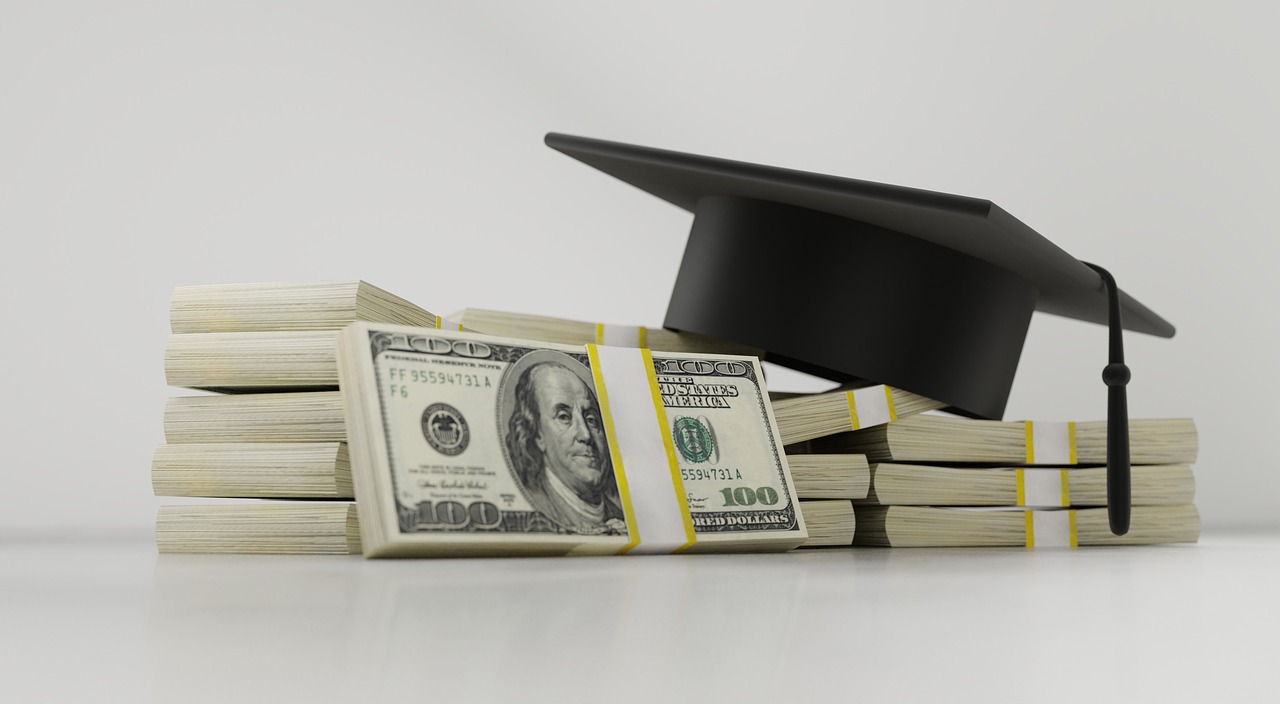 If you are looking for a better deal on personal loans and you are considering Ladder Advisors, keep on looking. Our advice is to take a step back and check the Credit9 reviews before making a decision.
Very often in our lives, we need large amounts of cash for different purposes, be it for buying a car, renovating our home or paying medical bills. If you are seeking a loan, you should try to get a better deal on personal loans because it can save you a lot of money, make repayments much easier, and keep you out of debt collection.
Personal loans may range between $1,000 and $100,000. Online lenders and banks offer personal loans under their own terms and conditions. You should look for terms and conditions that will give you a better deal on personal loans.
The Coronavirus Crisis May Give You a Better Deal on Personal Loans
The coronavirus crisis has wreaked chaos everywhere around the world. However, there do exist opportunities for those seeking personal loans since the Federal Reserve is moving in aggressively to contain the devastating coronavirus fallout that the economy will have to endure and try and limit the number of coronavirus bankruptcies.
In short, the Fed has cut down interest rates to almost zero. The Fed did this to give impetus to an economy staggering and reeling under the unprecedented impact of the coronavirus. You shouldn't be surprised that the Fed resorted to this measure considering that entire industries are currently stagnating and some like hospitality, travel, tourism and airlines are in danger of closing down.
Depending on your credit score, history and other factors, you may find loans with APRs ranging from 5% to 36%.
To get better deals on personal loans, you can visit certain sites to compare various loans. However, you can now expect to find very competitive interest rates as the interest rate that the Fed charges on loans have a strong influence on the finance industry.
Why is that?
It is all about the prevailing economic scenario. Back in the '80s when the economy was facing the shock of steep inflation, the Fed had used very high interest rates to battle the rising prices. At that time, the interest on personal loans was a stunning 19.2%.
Now the Fed has to work the other way round. It has to stimulate an economy that has been virtually knocked out by the coronavirus epidemic. The Fed is doing this by slashing interest rates to unprecedentedly low levels in order to stimulate enterprise and business activity, which have hit unthinkable lows. You can take advantage of this situation to get a better deal on personal loans.
In addition to personal loans, credit card rates are also falling. However, credit card rates still stand at an average of almost 15%, according to Fed's research. You can play it smart and bring down your credit card costs by taking out a debt consolidation loan. You can now get a better deal on personal loans if you are seeking to consolidate debt. So, if you were looking for the right opportunity, then now is the time to act.
The Fed has brought down interest rates to new lows that were not seen since the last major financial crisis in 2008. Since the Fed has dramatically slashed interest rates, the effects will reverberate across the finance industry and they will be forced to follow suit. Hence, you should look around for personal loans because the times are ripe for deals that were previously unimaginable. Considering how aggressively the Fed is bringing down interest rates, you should not be surprised when you come across lenient terms and conditions. There has never been a better time to get a better deal on personal loans.
Apps for a Better Deal on Personal Loans
Even before the coronavirus crisis, personal loans were on the rise. Credit bureaus reported that in 2017 and 2018, there was a substantial 15% rise in personal loans.
Depending on the credit score of the borrower, most personal loans during this period ranged between $11,000 and $20,000.
Advances and developments in fintech are the key reasons behind the pre-coronavirus proliferation of personal loans. Financial apps now exist that allow you to get better deals on personal loans. These apps provide a seamless procedure for personal loan application that is both simple and convenient.
How important are these apps now? Towards the end of 2018, personal loans taken out through fintech apps accounted for a substantial 38% of the total, according to major credit bureaus. In 2013, these apps accounted for just 5% of all personal loans. Hence, the major rise in personal loans can be attributed to the relentless popularity of finance apps that allow seamless borrowing and make a better deal on personal loans easier than ever.
Personal loans are typically unsecured. This means that you do not have to forward any of your property as collateral for the loan. If you default on payments, the lender may be able to sell off the collateral to recover the loan amount. Since personal loans usually do not involve any collateral, you can have peace of mind knowing that your property is not directly at stake if you are late on a few payments. This is one of the reasons why you get a better deal on personal loans.
The repayment schedule of personal loans typically ranges from 3 to 5 years. Hence, you have plenty of time to pay back your personal loan. You can get a better deal on personal loans due to this generous payment schedule.
These loans also carry a lower debt than credit cards on average. If you have accumulated large amounts of credit card debt, you can take out a debt consolidation personal loan through which you can pay a lower cumulative interest rate on your combined credit card balances. A better deal on personal loans like this can help you with repaying credit card debt.
Hence, in order to get a better deal on personal loans, you may select an app that will help you to compare interest rates and other loan terms between different lenders.
Bottom Line
Fed interest rate cuts, combined with finance apps, can help you to get a better deal on personal loans. Given the current scenario, it is likely that the Fed may be forced to reduce the interest rate even further to bolster an ailing economy.
Why use custom web development? Why is it better to use ready-made CMS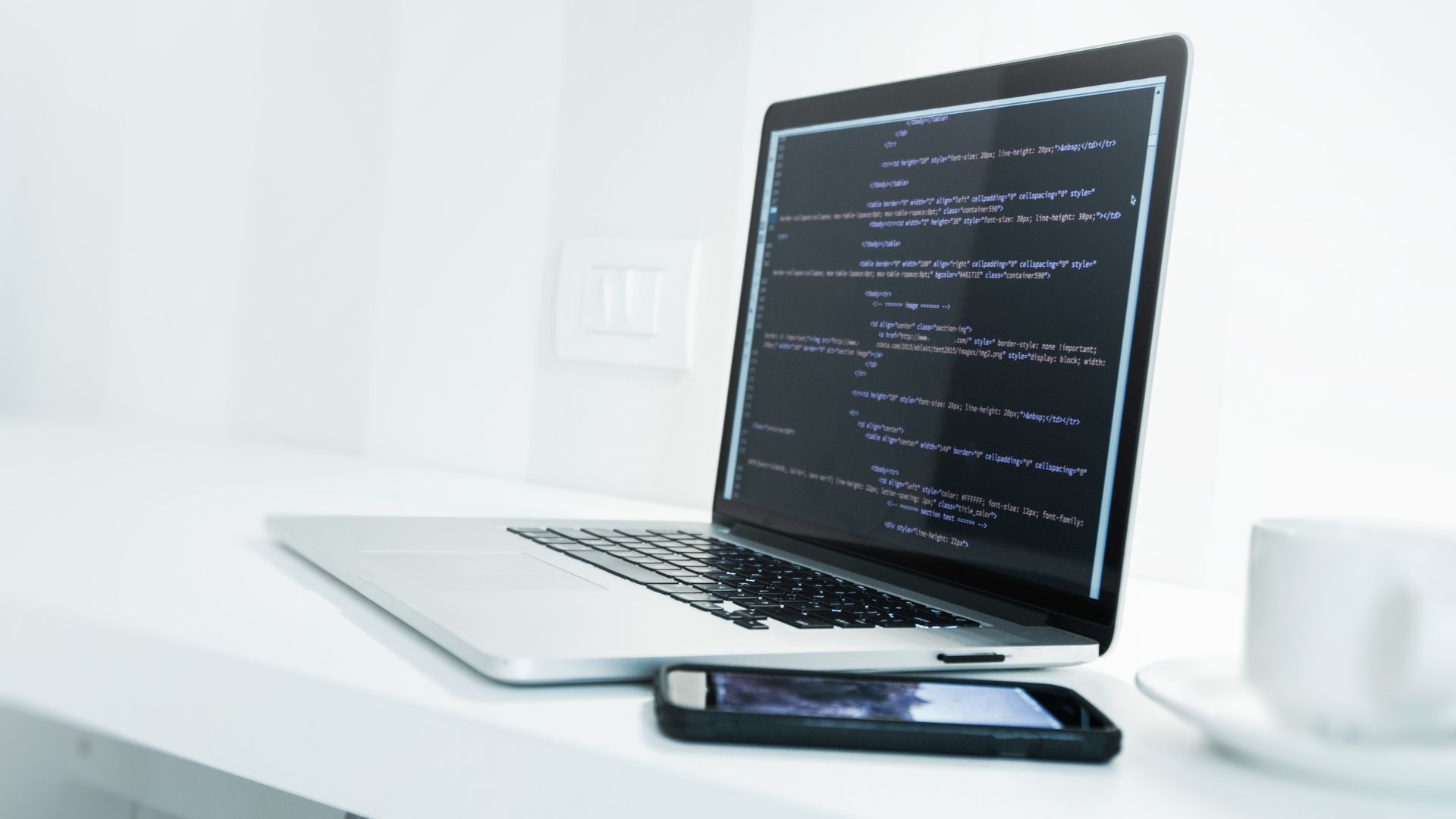 Custom web application development is not only good branding. It is also a great tool for communication between company and customer and much more enjoyable for both. Apps extend an expanse to portable and mobile gadgets' ability to provide seamless expansion of the scope with which companies can serve to consumers online. Interface of the application should be attractive and comfortable in use. Moreover, it should have a unique identity, which reflects the company's branding message and helps to establish emotional connection with customers. Custom-made design and development increase user engagement and distinguish a company from the competition.
But using off-the-shelf solutions might be the best choice for the companies, which are just starting their web journey due to its cost efficiency. In this article we will define pros and cons of custom web development compared to SaaS products. 
Digital innovation is a critical component of modern business development. Business leaders usually face a choice between using off-the-shelf solutions (SaaS) and designing custom ones. The former offer a high degree of reliability at a lower price tag. However, SaaS products may lack critical features that are necessary for meeting the company's requirements.
Custom web development company services VS SaaS CMS: pros and cons
It is common for small businesses to rely on SaaS as a lower-budget alternative. But as a business grows, so do its demands for software. For example, companies might need to manage more resources, and SaaS is unable to meet the increasing needs.
Custom development allows the implementation of solutions that match the very particular company's needs. The decision to go with it can stem from the rising number of employees, new locations, or new markets. With SaaS, companies have to deal with the one-size-fits-all approach, facing limitations in different access levels, feature customization, etc.
When choosing custom web development services, it's important to find the right provider who will understand the company's structure and goals.
Pros and cons of SaaS products
The nature of SaaS reveals its strengths and weaknesses. A cheaper solution also means weaker control over it. Take a look at the table below to learn about the pros and cons of SaaS products:
Pros:
Cost efficiency.

Reliability and maintenance.
Automated updates.
Data protection.
Cons:
Limited customization.

Limited control.
Limited scalability.
Security concerns.
Pros and cons of custom web development services
Having a customized app addresses specific company needs. It allows businesses to create unique features based on their requirements and add all the integrations they need. Plus, such solutions can be more secure. For instance, a company may have an offline copy of data, protected from external attacks.
Pros:
Customization capabilities.

High flexibility.
High security level.
Unique features as competitive advantages.
Cons:
Large investments.

Resource-intensive.
Not automated.
Security risks.
Who needs custom development?
When a business has specific needs, it's best to choose custom software app development. It also makes sense in the following cases:
A company is planning to use this software for various projects and demands functionality variation from one project to another.

A business is scaling.
A company has its own development team with sufficient expertise to implement a required solution.
A business has already used a SaaS product that doesn't match the needs.
Being a custom web development firm, TRIARE builds scalable and secure apps for businesses of different industries, be it edtech, healthcare, or ecommerce. Our mobile app development team has created dozens of native and cross-platform solutions used all over the world. In services our company offers we take aim at custom-made approach. It enables a business to build a site focused on delivering real business results via an optimal structure and user experience. 
Starting from planning, implementing, monitoring, communicating and finally delivering the completed project before the deadline, we ensure quality at each step. We take care of post-release maintenance and support, so you shouldn't worry about security risks.