LeoList announces Featured Ads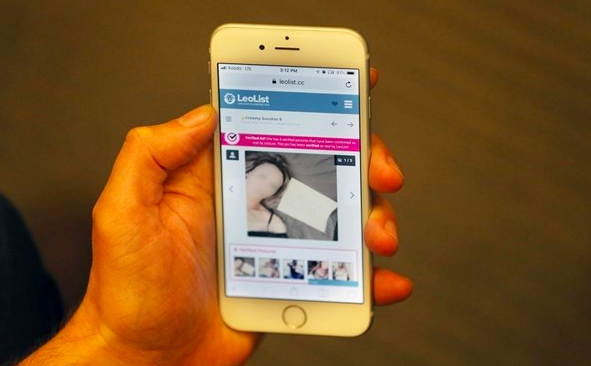 LeoList announced a brand new way of advertising. The news was broken on their blog a few days ago. LeoList is the largest classified site based in Canada. The new form of advertising would be known as Featured Ads.
With the increase in digital marketing as a primary source of advertising for businesses, SME's are finding ways to make their business stand out. Considering LeoList is home to thousands of buyers and sellers, featured ads will help business stand more prominent as compared to other businesses.
Featured ads will be replacing column ads that appear on the right hand side of the page and they will be three times more bigger than the ads that already appear on the right hand side. Featured ads will always appear on the first page of the website. And for each category and location there will only be a display of 20 ads.
There has been a change of ownership in LeoList and the featured Ad is a part of the new business strategy by the new owners. The featured ads were promised as a development strategy in order to direct the company towards a greater direction and to form a brand name.
Outsourcing Online Transcription Services can now Help your Business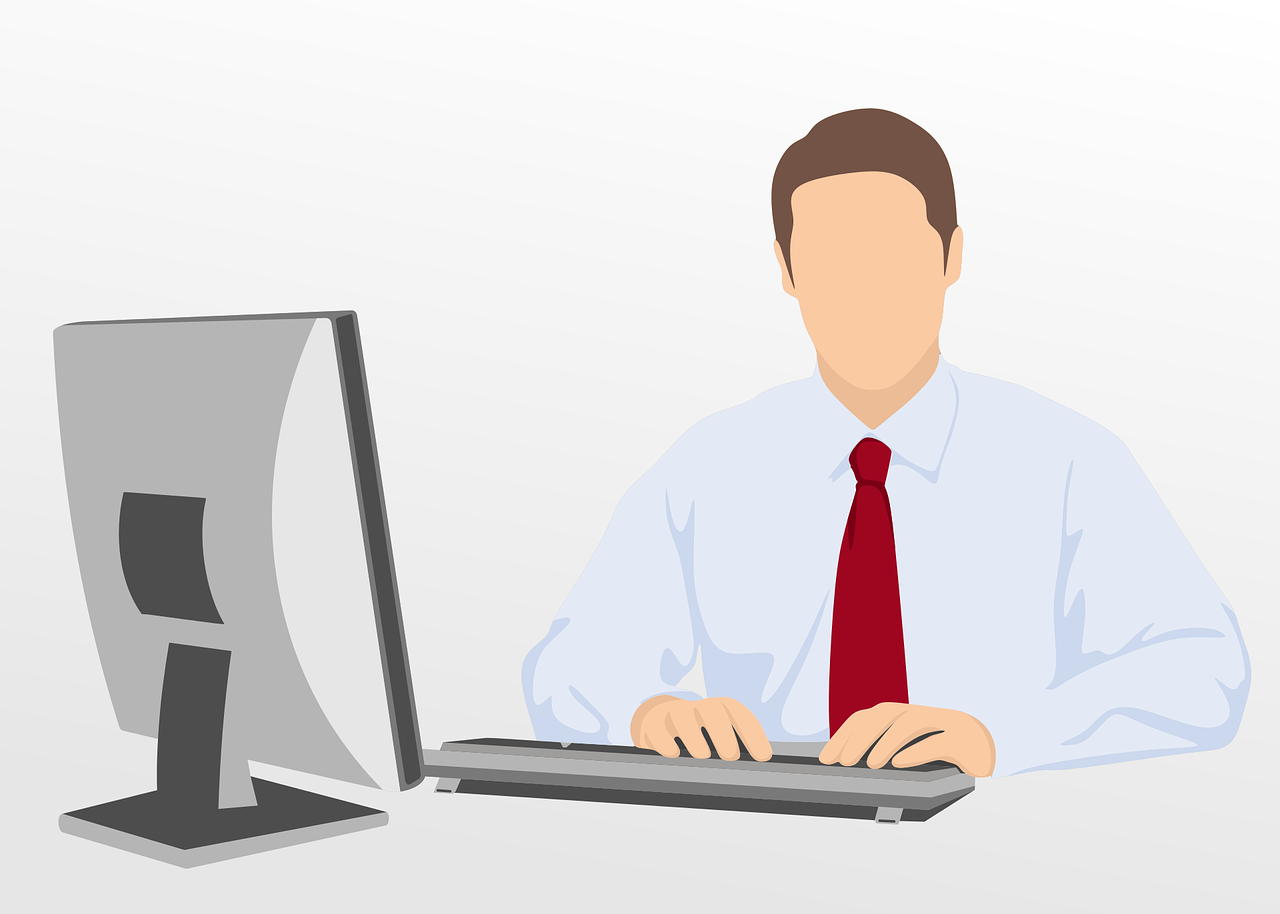 When it comes to transcription services, companies want to hire an in-house team. They assume that it will be efficient and will get them results. However, that's not the case. Online outsourcing of transcription services is far better than an in-house team. Here is why it's better to have an online outsourcing transcription team.
Deadlines are the way of ensuring your productivity remains high. Once the staff starts missing deadlines, then the value of work decreases. An online outsourcing company will always meet deadlines and submit the work on time. You can even hire one overseas, that is ahead of your time, so you get the desired results fast.
Outsourcing online transcription services is not expensive. It depends on the part of the world the company comes from. Most of them are cheap if they are from Asia. But they do not compromise with the quality of work. Every company wants to cut short on some of the budget. And outsourcing costs is one of them. It is far less costly than hiring an in house team.
A company gets the services of experts when using an outsourcing transcription team. Most of the online transcription teams have a highly experienced staff that work efficiently and meet deadlines on time.
When a company uses outsourcing, the resources in the company get freed. The freer they are, the more focused they are. And the staff can focus on their priority and finish their work.
Outsourcing a transcription team has many advantages; a company saves capital expenses, gets results in time, and also increases the productivity of the staff.