LeoList now has a New Owner
Canada's largest classified Ad site has a new owner and plans for expansion.
Things at LeoList are changing for the better. The largest adult classified website in Canada is to witness a change in it leadership as the company has been sold. The new change also means that there will be changes made to the way they operate. They have announced that they plan on making the user experience better. Their mission is to be Canada's best website for classified Ads.
There was an issue with the payment processing at LeoList a while ago. So they are aiming to rule out any technical errors that may affect user experience. They announced a number of changes that they are going to make to their website.
According to LeoList the following initiatives are to be taken:
A new and improved blog that is more engaging and informative
They will also be giving quarterly donations to organizations
Better customer service
A community compromising of a board of advertisers
Relaunching LeoList and rebranding it
New features on the website, private chat, statistics of the adverts
GDPR will be a top priority
ProtonMail
Partnership with payment providers
LeoList has also re-established credit card processors and allowed cryptocurrency as a form of payment.
Cyber Mogul Of India, Aditya Belnekar Explains How A Brand Should Be Promoted Digitally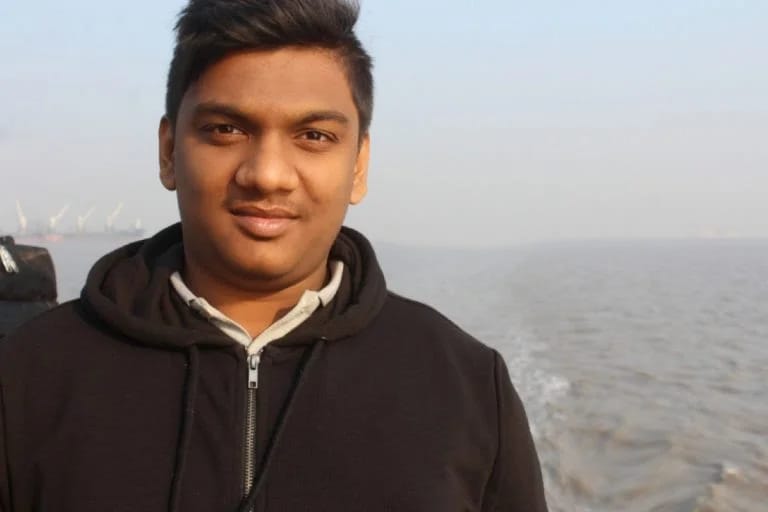 With the world transforming into a digital space, there have been innumerable employment opportunities for the people to make their careers in social media. The name who is working tremendously in the field of digital marketing is Aditya Belnekar, a 22-year old entrepreneur, artist and an influencer. He never shied away from experimenting and that is his biggest strength behind becoming a successful entrepreneur. Since school, he had an ability to think different and out of the box which made way for him as a creative person.
Rightly called as the Cyber Mogul of India, he is the founder of 'TEAMWIZARDMEDIA', a leading marketing agency in India. It is constantly reaching new heights with promoting movies, brands, social artists, influencers and much more in the digital domain. His tremendous knowledge about marketing has helped many brands to grow digitally which have become well-known names on the internet today. One of the sole reasons behind the success of his company is the innovative and creative ideas he brings to promote every brand on the internet.
Sharing his thoughts about the same, he said "Every brand is different and caters to a different audience. The first thing before promoting a brand is to understand which audience it caters to. You cannot market a whisky brand on the platform where there are a majority of kids. It makes no sense", he said. Besides this, he also believes that one should never stop learning. "We all are students in life and every experience teaches us something", he added. Working hard towards one thing at a time, Aditya Belnekar is truly the inspirational force among the top digital marketers of India.