Pee Safe Witnessed 200% Growth in Business by Spending on Digital Marketing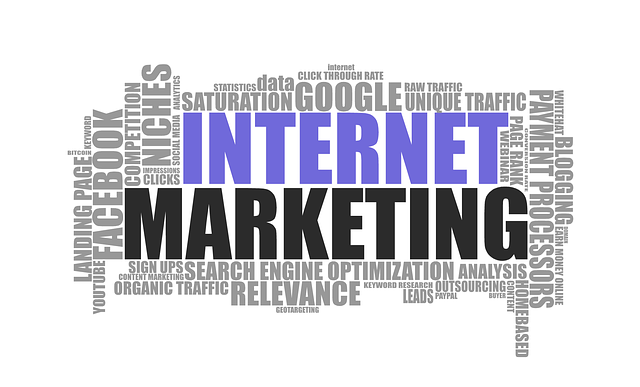 Hygiene and sanitation brand, Pee Safe has witnessed 200% growth in overall business during the financial year 2018-2019. The company targeted growth by investing mainly in digital marketing. Pee Safe implemented a different kind of digital marketing strategy into the business to feel success.
Pee Safe has recently launched biodegradable sanitary pads. The product has increased the company's revenue up to 20 to 25% in the second and third quarter of last year. Last year the total profit from this product was Rs. 7 crores. And this year, the company is expecting a big amount. The reason behind the company's revenue lift is, in 2018 Pee Safe invested 50% of its expenses on marketing including digital marketing which worked very well. But this year the company will spend 45% of expenses on marketing which is further divided into two equal parts, digital marketing, and offline marketing. You can also learn more about how digital marketing can grow your business and career together.
Vikas Bagaria, founder of Pee Safe said, "Online marketing is one such vertical where we keep on investing on a regular basis, as brand awareness increases, the extra spend on marketing decreases. As the brand grow year after year, its spend on marketing decreases. It's a reverse trend. When a brand is new, it spends more on marketing. When it acquires a place in the market, then the marketing budget goes down."
Pee Safe has invested 30% of digital marketing spend on influencer marketing. It has remained a topmost priority of the company during the last financial year. The company has 80% organic influencers. That means the company has 6,000 such influencers who talked about its products on the Instagram page, and most of them are product users. According to digitalmarketingjobs.com, the number of candidates who look for digital marketing tutorial are increasing immensely after seeing digital marketing contribution in revenue growth of many industries.
North East Driveways is Decorating Homes with Impressive Features of Paving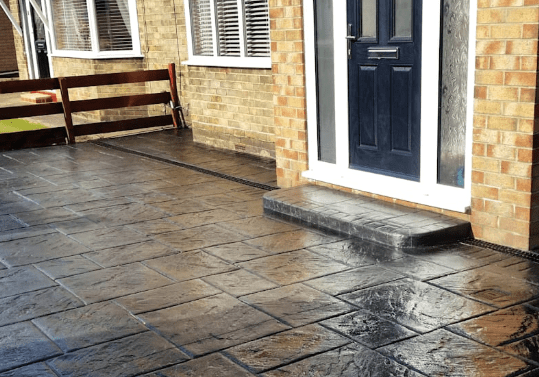 North East Driveways And Joinery Services is offering promising services of driveways installation. It is a paving company which is specialized in removing and replacing old driveways, patio, and path. The highly experienced installation team is the key to success for North East Driveways. The team is ensuring every driveway installation work with the highest standards and providing the homes with an impressive feature that looks both professional and eye-catching.
The company is offering imprinted concrete driveways, block paving, Indian sandstone, cleaning and resealing and fencing for outdoor joinery products. It is proudly offering the most competitive, professional, and personal services in the whole of North East England.
Currently, it is serving Stockton-on-Tees and the country Durham area within a 75-mile radius. North East Driveways and Joinery Services imprint concrete services and its wide range of styles of patterns, designs, and colors to choose and three different types of sealants are giving homes a better look.
North East Driveways is giving a ten-year warranty against sinking and cracking. And its aftercare services remain with the customer for a long time. North East Driveways has completed twelve years of excellent services in North East England which proves its experience as a driveways installation and paving company. It is aiming to provide its services to every customer who wants to enhance their outdoor area with good and solid driveways and paths.