Pee Safe Witnessed 200% Growth in Business by Spending on Digital Marketing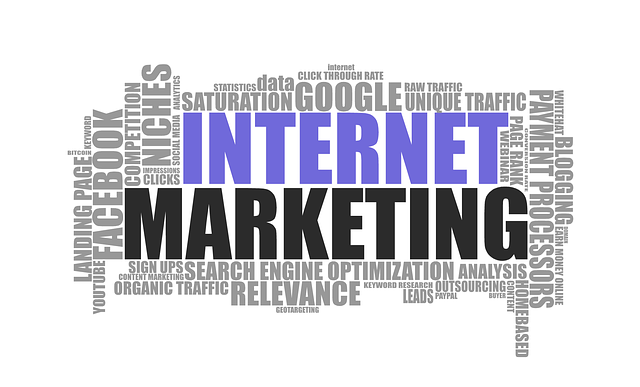 Hygiene and sanitation brand, Pee Safe has witnessed 200% growth in overall business during the financial year 2018-2019. The company targeted growth by investing mainly in digital marketing. Pee Safe implemented a different kind of digital marketing strategy into the business to feel success.
Pee Safe has recently launched biodegradable sanitary pads. The product has increased the company's revenue up to 20 to 25% in the second and third quarter of last year. Last year the total profit from this product was Rs. 7 crores. And this year, the company is expecting a big amount. The reason behind the company's revenue lift is, in 2018 Pee Safe invested 50% of its expenses on marketing including digital marketing which worked very well. But this year the company will spend 45% of expenses on marketing which is further divided into two equal parts, digital marketing, and offline marketing. You can also learn more about how digital marketing can grow your business and career together.
Vikas Bagaria, founder of Pee Safe said, "Online marketing is one such vertical where we keep on investing on a regular basis, as brand awareness increases, the extra spend on marketing decreases. As the brand grow year after year, its spend on marketing decreases. It's a reverse trend. When a brand is new, it spends more on marketing. When it acquires a place in the market, then the marketing budget goes down."
Pee Safe has invested 30% of digital marketing spend on influencer marketing. It has remained a topmost priority of the company during the last financial year. The company has 80% organic influencers. That means the company has 6,000 such influencers who talked about its products on the Instagram page, and most of them are product users. According to digitalmarketingjobs.com, the number of candidates who look for digital marketing tutorial are increasing immensely after seeing digital marketing contribution in revenue growth of many industries.
Leolist Sees Significant Increase to Number of Bitcoin Transactions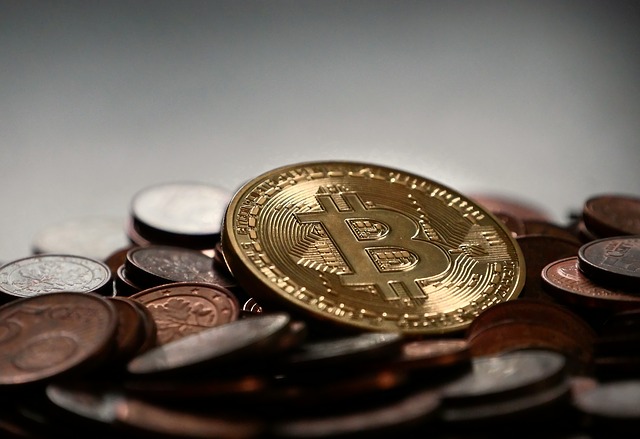 Canada's Largest Classified Site Is Expanding Further into the Cryptoverse
Vancouver, CA: LeoList – the largest adult classified site in Canada, has announced an increase in its level of crypto-adoption: nearly 60% of all customer purchases since May 2019 were made in crypto.
Following difficulties with their payment processor, LeoList recently announced a change of ownership and a series of community-focused initiatives.
Since making this announcement, LeoList has re-established its credit card processor and enabled cryptocurrency and Flexepin payments on its platform. Users can now discreetly purchase anything from the site with the help of cryptocurrencies and Flexepin.
Leolist has gone one step further, cutting out the need for all users wanting to pay in crypto to have signed up to an external wallet. Working through the purchase of gift cards on Leolist's site, you are provided with a QR code which can be used multiple times.
This QR code can be taken to a local Bitcoin ATM, top up as much as you wish and spend until your heart's content. Leolist explains how to use cryptocurrencies on their website in detail here.
Advertisers are encouraged to add "BTC accepted", or a similar phrase, to their adverts, allowing purchasers to have a clear view of which merchants take cryptocurrencies as payment.
You can read more about LeoList on their website, keep up with the LeoList chatter on Twitter, or read a blog post, which further explains the service here.
About LeoList
LeoList is a classified advertisement service where advertisers across Canada promote their local businesses. According to Alexa.com, LeoList is one of the top 200 largest websites in Canada.