Pee Safe Witnessed 200% Growth in Business by Spending on Digital Marketing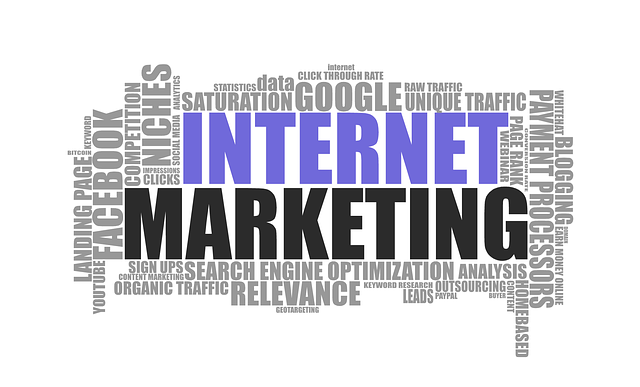 Hygiene and sanitation brand, Pee Safe has witnessed 200% growth in overall business during the financial year 2018-2019. The company targeted growth by investing mainly in digital marketing. Pee Safe implemented a different kind of digital marketing strategy into the business to feel success.
Pee Safe has recently launched biodegradable sanitary pads. The product has increased the company's revenue up to 20 to 25% in the second and third quarter of last year. Last year the total profit from this product was Rs. 7 crores. And this year, the company is expecting a big amount. The reason behind the company's revenue lift is, in 2018 Pee Safe invested 50% of its expenses on marketing including digital marketing which worked very well. But this year the company will spend 45% of expenses on marketing which is further divided into two equal parts, digital marketing, and offline marketing. You can also learn more about how digital marketing can grow your business and career together.
Vikas Bagaria, founder of Pee Safe said, "Online marketing is one such vertical where we keep on investing on a regular basis, as brand awareness increases, the extra spend on marketing decreases. As the brand grow year after year, its spend on marketing decreases. It's a reverse trend. When a brand is new, it spends more on marketing. When it acquires a place in the market, then the marketing budget goes down."
Pee Safe has invested 30% of digital marketing spend on influencer marketing. It has remained a topmost priority of the company during the last financial year. The company has 80% organic influencers. That means the company has 6,000 such influencers who talked about its products on the Instagram page, and most of them are product users. According to digitalmarketingjobs.com, the number of candidates who look for digital marketing tutorial are increasing immensely after seeing digital marketing contribution in revenue growth of many industries.
Cyber Mogul Of India, Aditya Belnekar Explains How A Brand Should Be Promoted Digitally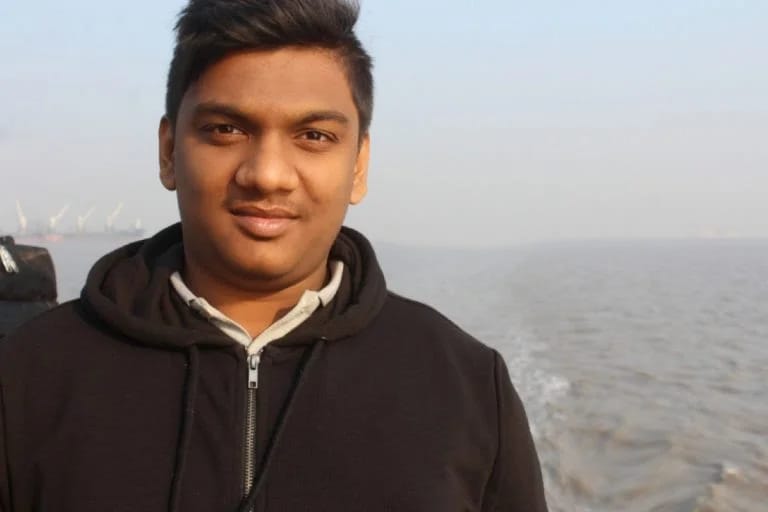 With the world transforming into a digital space, there have been innumerable employment opportunities for the people to make their careers in social media. The name who is working tremendously in the field of digital marketing is Aditya Belnekar, a 22-year old entrepreneur, artist and an influencer. He never shied away from experimenting and that is his biggest strength behind becoming a successful entrepreneur. Since school, he had an ability to think different and out of the box which made way for him as a creative person.
Rightly called as the Cyber Mogul of India, he is the founder of 'TEAMWIZARDMEDIA', a leading marketing agency in India. It is constantly reaching new heights with promoting movies, brands, social artists, influencers and much more in the digital domain. His tremendous knowledge about marketing has helped many brands to grow digitally which have become well-known names on the internet today. One of the sole reasons behind the success of his company is the innovative and creative ideas he brings to promote every brand on the internet.
Sharing his thoughts about the same, he said "Every brand is different and caters to a different audience. The first thing before promoting a brand is to understand which audience it caters to. You cannot market a whisky brand on the platform where there are a majority of kids. It makes no sense", he said. Besides this, he also believes that one should never stop learning. "We all are students in life and every experience teaches us something", he added. Working hard towards one thing at a time, Aditya Belnekar is truly the inspirational force among the top digital marketers of India.