Caesars Will Merge With Eldorado Resorts in a $17 Billion Deal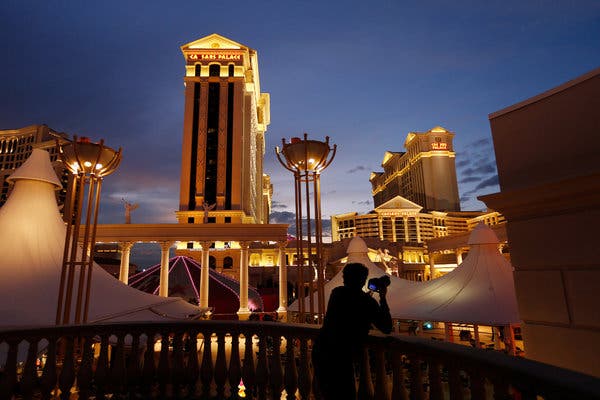 Las Vegas – American hotel and casino entertainment company Eldorado Resort will buy Caesars. The deal has been set in cash and stock, valued at $17.3 billion. The merging of both entertainment ventures will create a giant casino. The acquisition announced on Monday will merge 60 casinos and resorts in 16 states under one single name. The resort will be one of the biggest gambling and entertainment hubs in the United States.
Tom Reeg, CEO of Eldorado will lead the company which will be called, Caesars. The chairman of Eldorado, Gary Carano will also support Reeg to run the business. The company will be based in Reno, Nevada where Eldorado is currently based and the corporate presence of the company will be in Las Vegas where Caesars is based.
Eldorado will pay $8.40 for each share of Caesars and all the debs of Caesars will be paid by Eldorado. The shareholders of the Eldorado will hold 51% shares of the company while the company will keep 49% shares. The company will introduce all the games in a luxury way like PlayOjo has been providing online casino games.
Tom Reeg said about the acquisition, "Together, we will have an extremely powerful suite of iconic gaming and entertainment brands, as well as valuable strategic alliances with industry leaders in sports betting and online gaming."
Caesars operated more than 35 casinos in the US. But it was facing bankruptcy and luckily emerged in 2017. Since the time Caesars is struggling to acquire the old position. The Eldorado and Caesars deal will be completed in the first half of the upcoming year if got approved by gaming regulators and shareholders.
Metgain's First Year Success Celebrated with Largest Crypto Event in Thailand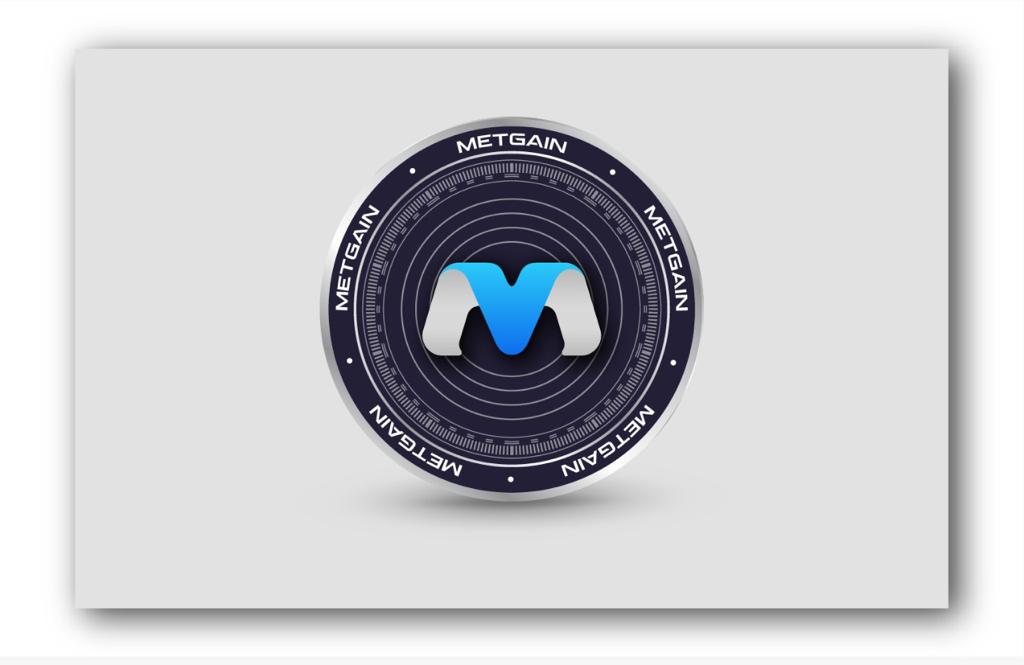 After gaining immense success since its launch a year back, MetGain is gearing up for the biggest celebration of the year.
MetGain is a platform that has gained a lot of prominence in the world of decentralized finance (DeFi) due to its unique and powerful features. It offers a variety of services, such as an NFT marketplace, launchpad, staking, and swapping facilities, all in one place. This has attracted a lot of attention from people interested in Web 3. The team behind MetGain has done an excellent job creating this platform, led by Chief Technical Officer Greg Thomas and Blockchain Specialist Naruto James, along with a team of Security Strategists from the Netherlands.
What makes MetGain stand out from the rest is its NFT marketplace, which allows users to access exclusive rights to characters, music, videos, and unique themes. The platform also offers a digital wallet and is backed by Tron crypto swapping, making it secure and fast for financial transactions. Additionally, its launchpad helps users set up their coins for investment, connecting fundraisers with potential investors. The platform is designed in a user-friendly way that makes it easy for users to find recently launched digital assets that can yield maximum returns.
The reason MetGain has managed to outdo other crypto exchange platforms is because it provides investment opportunities across diversified digital assets, making it a favorite among investors. Its highly secure system and quick order executions have made it an attractive option for many users. It has been a year since the platform stepped into the blockchain space and since it's launch it has managed to successfully create a mark by offering exceptional services and products which are at par with the industry. Now, MetGain is organising its first anniversary celebrations in Thailand which will be one of the biggest events the crypto industry has ever seen.
Many industry experts are scheduled to visit the celebratory event including Dato Zahir fadil and Mohamad Aizit from Malaysia, Ziniya Sechin and Kevin O'Leary from Thailand, R.K. Reddy and Santosh P Nayak from India, Rini Putri, Yasim Rehayu and Koneya Binti from Indonesia, Rosiny Russal from Phillipines, Mizghao Lee and Pin Zoo Shew from China and Ramaarjuna Ratne from Srilanka. All eyes are on this event which will perhaps be one of the biggest we have seen in recent times.