Maintaining Sound Financials as a Sole Proprietor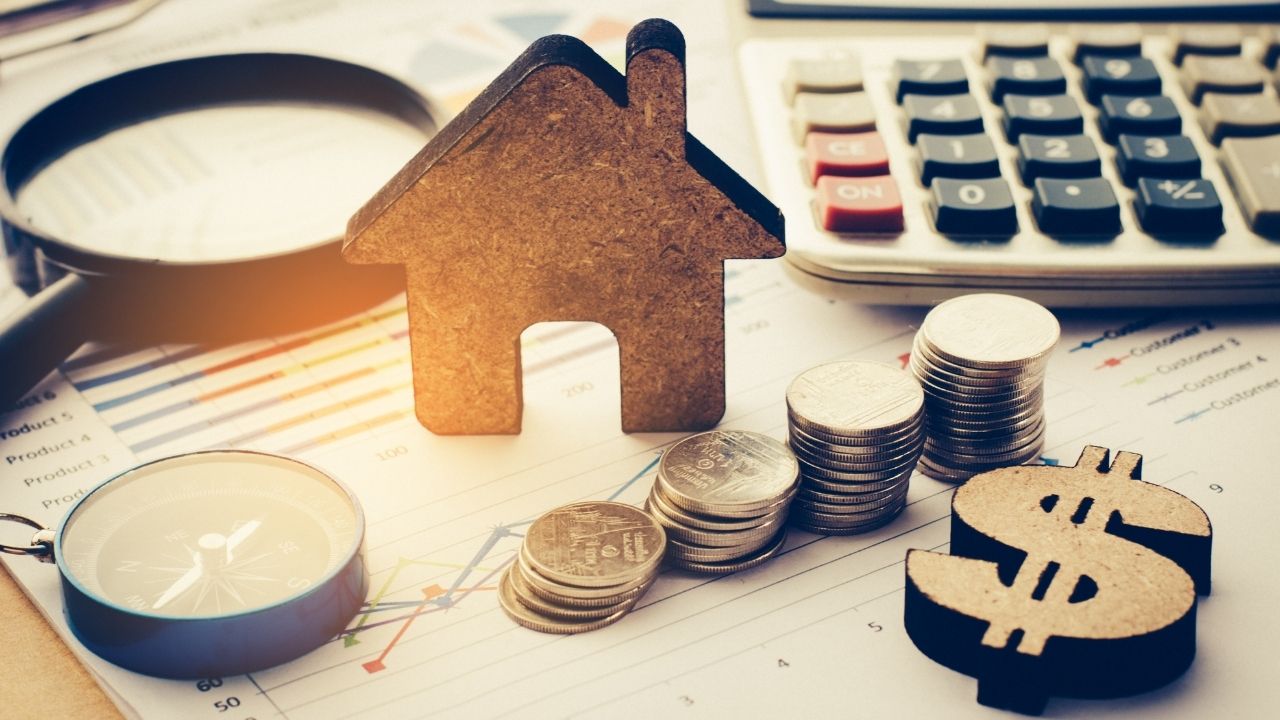 Running a small business is the stuff of dreams for many a sole proprietor who would rather make it on their own than toil away for someone else. Operating as a sole proprietor is just one way to structure a small business. It has its advantages and disadvantages. It also has its challenges, including maintaining sound financials.
The thing about operating as a sole proprietor – or sole trader in the UK – is that the government does not recognise any distinct separation between personal and business assets. Every dime a sole proprietor earns in business income is also considered personal income. It is taxed accordingly. Sole proprietors are subject to fewer write-offs as well. To keep finances in order, sole proprietors have to be a lot more careful in managing their personal finances.
Key Differences for Sole Proprietors
By definition, a sole proprietor is someone who operates their business alone. There are no other employees, with one possible exception: immediate family members. A good example would be a baker who specialises in wedding cakes. They normally work by themself. When necessary, theybring in their spouse and one of their children to help get them through those especially busy times.
Here are some of the key differences for sole proprietors:
Legal Entity – A sole proprietor's business is not a legally recognised entity in the same vein as an LLC, partnership, or corporation. This is definitely important at tax time. It could also prove important in the event of litigation.
Tax Structure – As previously mentioned, the government does not recognise separate income for sole proprietor and their business. It is all one and the same. That means sole proprietors pay both the employer and employee portions of Social Security and Medicare taxes.
Managing Assets – Assets are not considered business property for the sole proprietor unless they are used exclusively for business purposes. Rented space for the baker would be considered an exclusive business asset. Their kitchen at home would not be.
All of this matters to maintaining sound financials. Sole proprietors have to consider all of these things, and more, and weigh them against non-business financials like paying the mortgage and covering the groceries.
The Budget Is Key
Budgets are important for everyone. They are even more so for sole proprietors. Not only does the budget act as a spending guideline, but it also acts as a fire action sign for a business owner's financials. In other words, a budget lays out exactly what's coming in and going out. If expenditures are higher than income, a budget is a warning sign that demands action be taken.
The thing that gives sole proprietors the most trouble in terms of budgeting is planning for business expenses. Like household expenses, there are certain business expenses that are known in advance. But that's not the case for every expense. Business expenses constantly fluctuate for sole proprietors.
A good way to address unknown business expenses is to take the total from the previous year and then multiply it by the current rate of growth. So, if you are 50 percent busier this year than you were at the same time last year, 50 percent is the rate of growth. You would take last year's total expenses and multiply them by 1.50 to get an estimate of this year's.
You would then take that number and multiply it by the rate of inflation to make up for higher prices on equipment and supplies. That final number is the number to use for budgeting purposes. It is a rough estimate of how much you need to set aside to cover equipment, supplies, etc.
Setting Aside for Taxes
The other thing that kills sole proprietors is tax liability. Again, sole proprietors pay both the employer and employee portions of Social Security and Medicare (FICA). That is on top of regular income tax. It is a smart idea to set aside a certain amount for every payment to go toward taxes.
Also bear in mind that sole proprietors have to file estimated quarterly taxes. Payments are made in April, June, September, and January. There are two ways to decide how much to pay:
Estimate – Sole proprietors can estimate their annual income and pay taxes accordingly. The federal income tax table indicates the business owner's income tax while FICA taxes are assessed at a flat rate. Those numbers can be found on the SSA website.
Previous Year – Business owners that do not want to take a chance at estimating and getting it wrong can simply pay a total of the previous year's tax liability. Even if quarterly payments are eventually not enough, there will be no penalty for underpayment the following April.
Sole proprietors required to collect and pay sales tax should be setting aside that portion of weekly receipts to pay the bill. It is very important that a separate sales tax account be set up rather than throwing everything into a general fund. It is just too easy to spend everything in the bank account and then not have enough money to pay sales tax when it comes due.
Planning and Saving
In a nutshell, keeping a sole proprietor's finances on track is about planning and saving. The budget is a planning tool that acts as both a guideline and a fire sign. Savings enable a sole proprietor to make tax payments on time and, if there is a little leftover, earn some interest.
The one thing sole proprietors should not do is leave their finances to random chance. When business finances are not in order, it is too easy to pass off obligations to the next month, then the next, and so on. A lot of sole proprietors have gotten themselves into tax hell by not keeping their finances in order and then not being able to pay their taxes.
As a side note, transitioning from a sole proprietorship to a partnership or LLC, for the purposes of separating finances, isn't a good idea unless you're willing to pay an accountant to keep things straight for you. If you cannot manage your finances as a sole proprietor, you will not be able to manage them as chief officer of the LLC or partnership.
Nathan Khider offers the best program Yen Society for entrepreneurs from entrepreneurs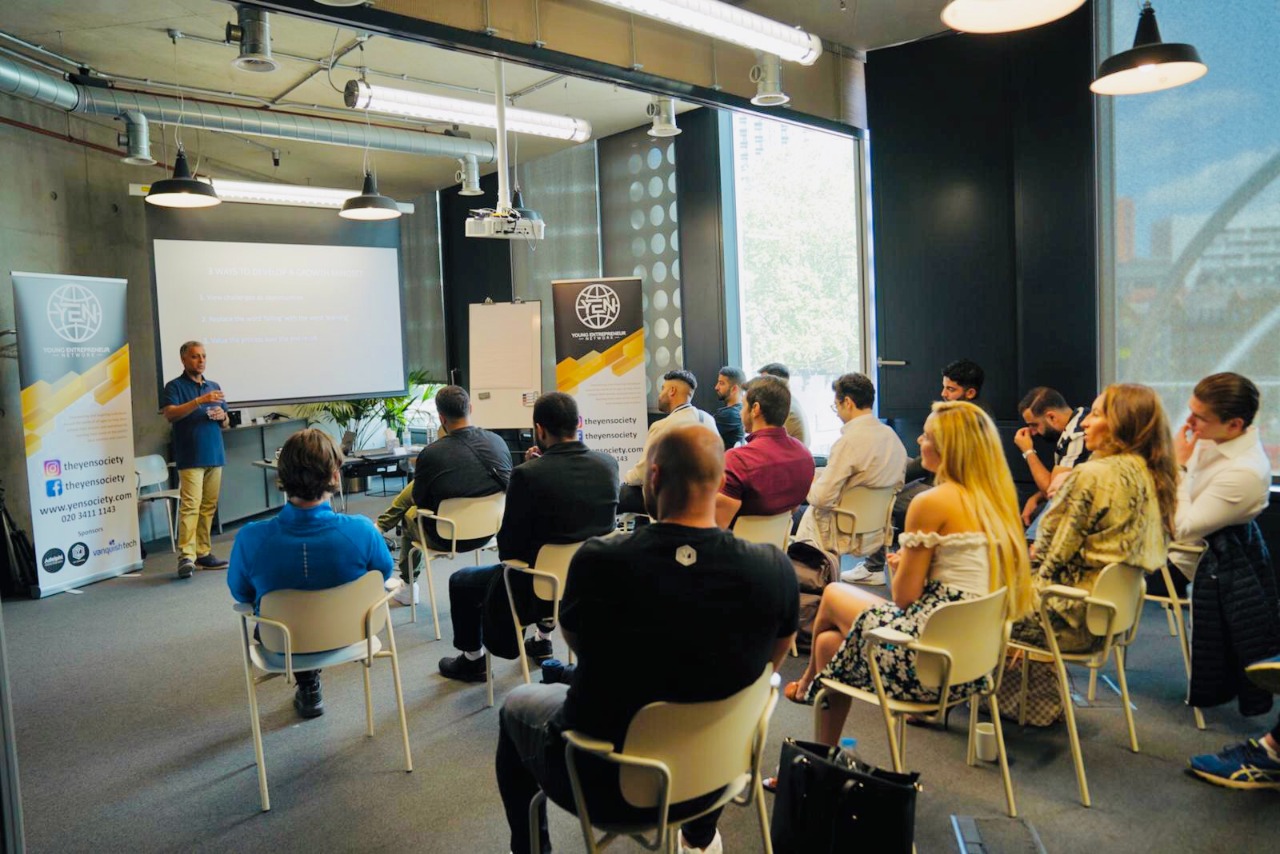 Stepping into the business world is one of the riskier choices especially when there is no one to guide you about it. The facts that you need to understand what you require and what your strategy of business will provide are very significant. To be honest many forget to calculate the real facts which give them desperate results. To be safe from such consequences, it is best to attend a guideline course. Are you too looking for such a course? We bring you one of the best programs of the Yen (Young Entrepreneur Network) Society from none other than Nathan Khider.
About the Creator of Yen Nathan Khider
Inspired by victorious businessmen like Bill Gates, Jeff Bezos, Steve Jobs, and Elon Musk from the beginning, Nathan Khider self-grown himself in the industry. Like many other successful businessmen, Nathan was also a school dropout and now considered as one of the top UK businessmen who worked through multiple business schemes such as Yen Clothing, Agent & Homes, Nathan K Podcasts, and many more. With every project, we have been seeing this gentleman with great traits like courage, firmness, and determination. Even before his successful career, he showed positive energy and motivation. No one believes that once he was a homeless person. With time he accepted all the challenges of life and now presents himself to the world as a shining star.
About the YEN
Nathan Khider co-founded The YEN Society with his brother Zaid Khider and launched their first-ever Master class on the 5th June 2021. The Masterclass was hosted by Dr. Rakish Rana, commonly known as The Clear Coach, which was about 'How to Build a Resilient Mindset for Success'.
The YEN Society is designed for individuals who are looking to succeed and learn as much as possible from inspirational coaches and speakers. Their main goal is to share knowledge throughout the community and their Young Entrepreneurs Network. Zaid mentioned that 'Collaboration, networking, and knowledge is everything. We want to combine the three and provide a platform for individuals with aspirations and dreams to help them reach their goals and become successful entrepreneurs'. Moreover, YEN aims at offering a wide range of free courses from RTT Therapy to How to Start a Business and Make it Sustainable.
The first YEN Masterclass had an attendance of 20 people who all particularly seemed to enjoy it with some stating that they would pay 150-200 pounds for a course such as the one given by The Clear Coach.
If you also wish to join such a program, do not wait anymore and register now! The program is established by the world's greatest business experts. We are sure you will not be disappointed. Plus it is free.
For more details, you can contact the society through their website or social media. The links are given below.
www.yensociety.com
@theyensociety