Many Businesses are Pursuing ITeach Recruiters Course to Enhance their Recruiting Skills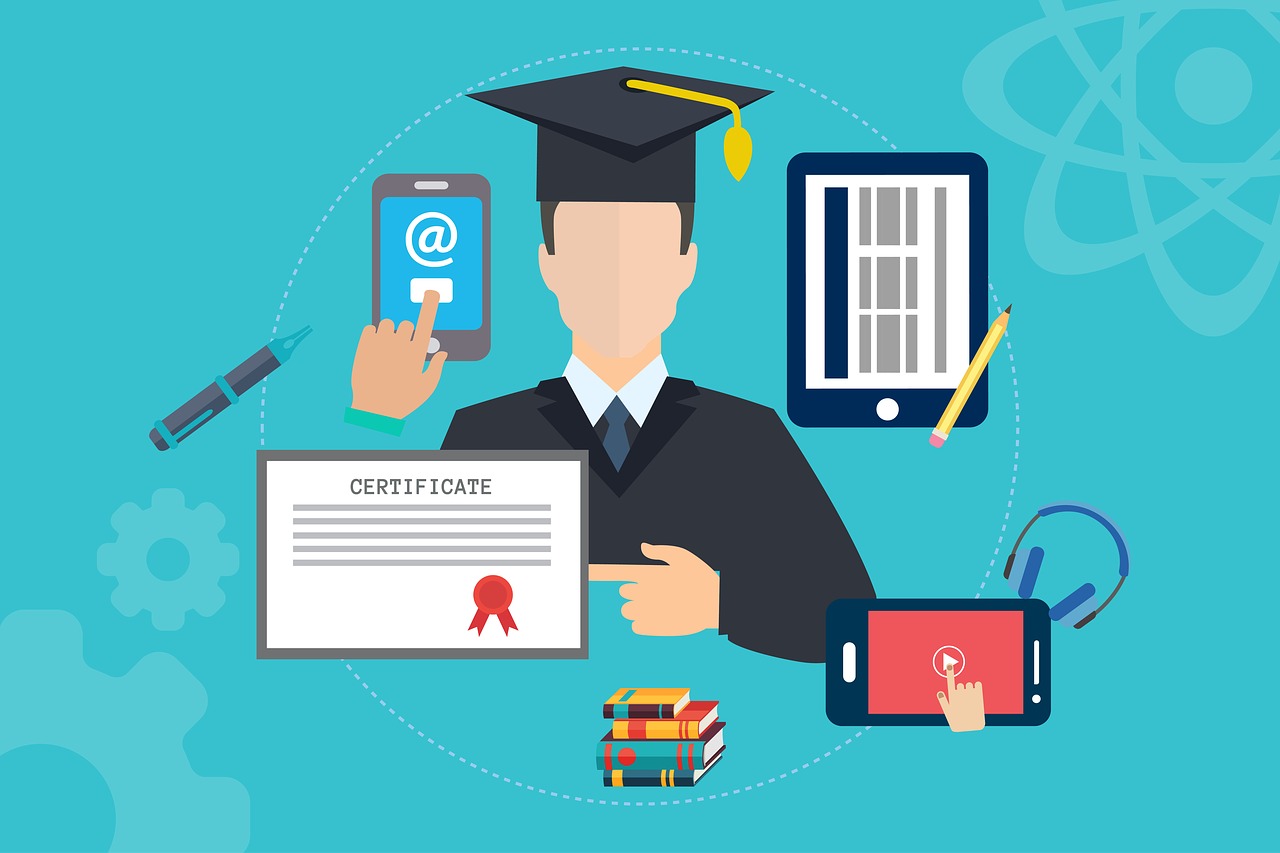 ITeach Recruiters, an online tech help provider, is offering a course specially designed for tech recruiters. The course contains some helpful tech topics for new recruiters that will help them to strengthen their career in the technical world. ITeach Recruiter has included some latest topics related to the innovative technology in different languages. And a large number of recruiters around the world are joining ITeach Recruiters to find help for their technical problems. The online platform has maintained such a tech ecosystem that can fit with any client.
Currently ITeach Recruiters is offering help in common tech topics, such as the ecosystem in general and mindset of software developers. Most of the topics are displayed on the official website of ITeach Recruiters. It is keeping all the details regarding course updated. Once a recruiter is buying them, they are getting its access for life. There are also new modules of the courses for providing the video to every customer. ITeach Recruiters is offering a 30 day satisfaction guarantee on the course to make the best quality product. Many businesses are getting maximum value from the course, while ITeach Recruiters is teaching Tech topics to Tech recruiters.
Aaron Decker, a full stack developer with about 10 years of experience of writing code, is maintaining the developer course that is available on ITeach Recruiters. Aaron has been working as a Tech Lead, hiring teams as a senior engineer to handle large projects of more than 500 companies. He is also teaching as an Adjunct Instructor at a local community college.
Bosch Power Tools India Launches 'Cordless Matlab Bosch' Campaign to Demonstrate the Power of Cordless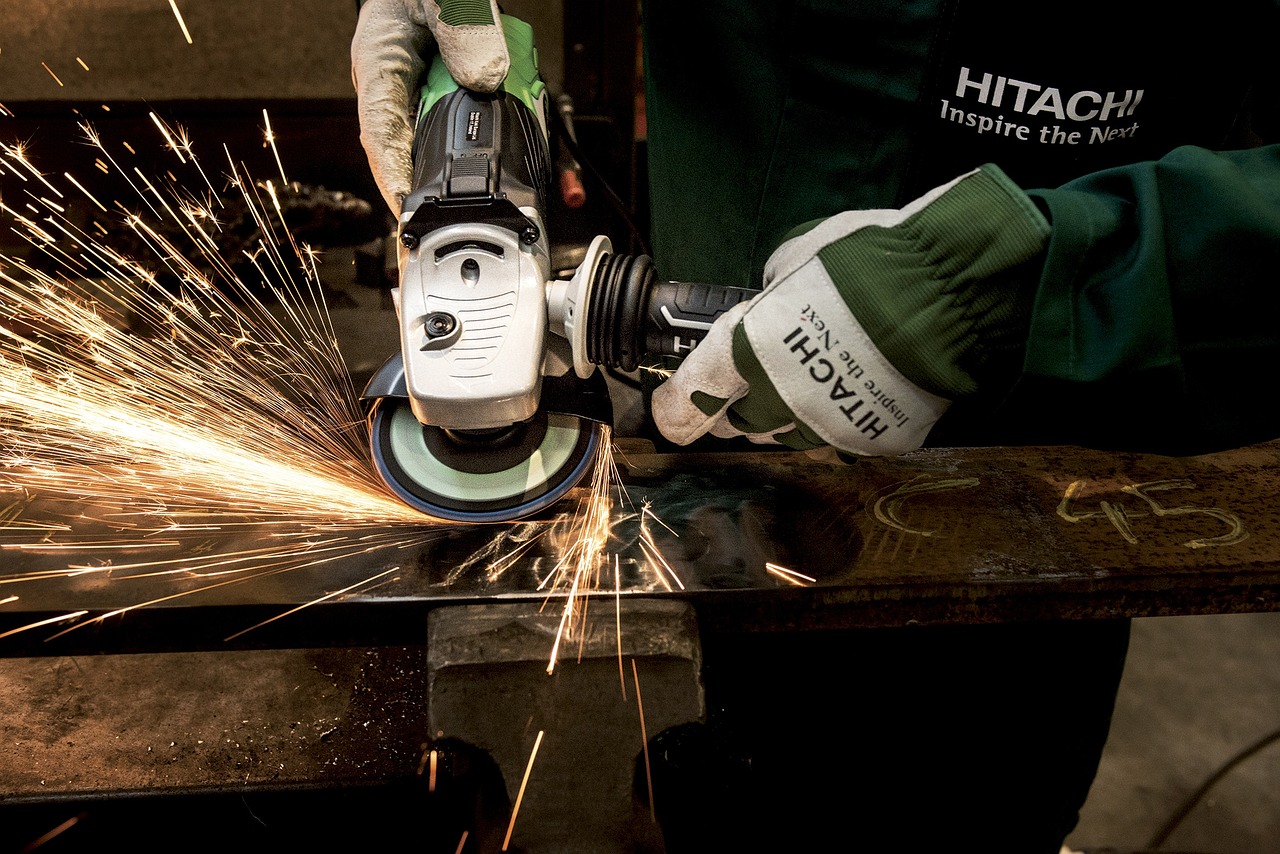 Bosch Power Tools India is coming up with mobile van demonstration vehicles. This front runner company in the power tools market segment catering to construction, woodworking and metalworking industry is set to amplify the consumer experience. This is an extension of their already launched user campaign 'Cordless Matlab Bosch'. They will campaign across cities from 9th of September for 6 months to cater to various audience and introduce the concept to them. They have covered 40 cities in the previous 'Cordless Matlab Bosch' demo zones through channel partner outlets.
This campaign will add to it. The company plans to expand its outreach to another 50 cities in India by the end of the month using the product experiential mobile vans campaign.
The experiential mobile vans will engage and educate consumers on availability and benefits of quality cordless power tools in the market. A tool blog will help provide additional content on these power tools. The campaign is planned to start in September this year in various locations namely Kolkata, Delhi, Cochin, Ahmedabad, Pune, Hyderabad, Chennai, Bangalore, Ludhiana and Lucknow. This will improve accessibility and availability of the range. The cordless range of power tools enable tradesmen and blue collar workers to work flexibly without the constraints of wires and cables yet maintain the efficiency, power, safety.
Also check: Combination disc belt sanders – A unique benchtop sanding tool
Customers can avail a hand-on demonstration of Bosch Power Tool's lithium-ion battery powered screwdriver 'BoschGo' as a part of the mobile van experience. The cordless range on showcase will include power drill drivers, high power impact wrenches, robust hammer drills, high-speed impact drills, ABR enabled impact drivers, flexible drill drivers and a 12V cordless drill driver- the GSR 120-LI, re-introduced with an exclusive jacket packaging designed for India.