Matilda Morgan: Determined in her mission to help ace entrepreneurs create a bigger impact, turning their image & appearance into a powerful business asset.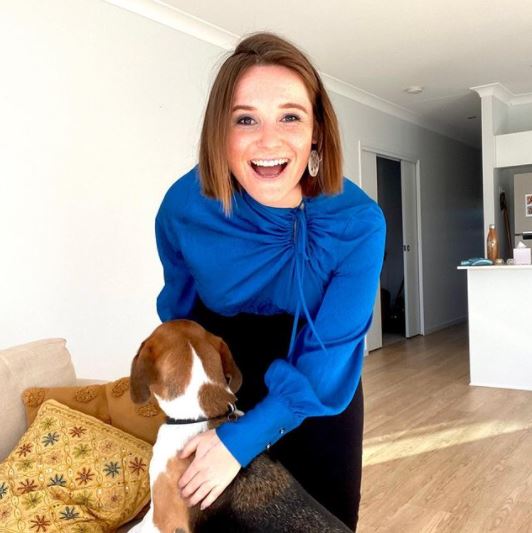 Her three business ventures have been initiated to help female entrepreneurs make their unique niche in the world of business, focusing on styling and fashion.
Isn't it amazing to learn about individuals from different parts of the world about how they go forward in their quest to make it big in their respective fields? Well, all these people show why they deserve to be a part of the entrepreneurial world, exhibiting their love and madness to go beyond boundaries and provide unique products or services to people. Having the aim to work for the better of female entrepreneurs and impact their lives profoundly is Matilda Morgan. This woman entrepreneur from Australia knew since the beginning that she is made to create a difference in the vast fashion and business world through her unique ideas and visions for female entrepreneurs. She helps female entrepreneurs in personal branding in their quest to position themselves as who they are and what beliefs they work with in their brand. This has led Matilda Morgan to come at the forefront of the styling and fashion niche and create a distinctive place for herself in the ever-evolving industry.
All her business ventures in the retail and fashion world prove her passion and her aim in life, to do the different and help other female entrepreneurs as well on the path and create an image and appearance for them that can easily align with their beliefs, visions, style and values in life. This is the reason why Matilda Morgan wants to be known as the numero uno Rebranding Specialist who has the talent, skills and power to change the lives of female entrepreneurs for the better by changing their fashion and style quotient and helping them get positioned by how they are seen to generate partnerships, income and awareness in their fields.
All her three business ventures have tried to change the norms of the fashion and international business space, which has propelled Matilda Morgan forward and gained her a prominent position in the industry. She emphasizes on the fact that changing what people wear and how they wear it are also aspects that can have a powerful impact and effect on the positioning of the brand in the market. Matilda Morgan says that the pandemic has changed many things for the business world, which has now moved to the virtual world, where there is restricted access to in-person opportunities. Hence, the market and their respective fields will judge entrepreneurs on the basis of how they appear on social media imagery.
Many female entrepreneurs are still unaware of what importance a personal image can hold in taking them to greater heights of success. Matilda Morgan says that it is essential for people to now focus on personal branding aspects to reach more people and build a more credible image for themselves in the business world. Talking about her business ventures, all three businesses of hers, Boo & Westley, Slow Cartel and Impact Driven Style, shows the passion and commitment of Matilda Morgan in helping people create their unique personal image through her innovative clothing collection and image consultancy services.
Matilda Morgan shows how important it is to be unique and build a personal brand that can help female entrepreneurs reflect their style, mission and values through their brands and companies. To connect with her, do follow her on Instagram @matildamorganofficial.
Interview with Omar Choudhury: The 22-Year-Old Million Dollar Business Growth Expert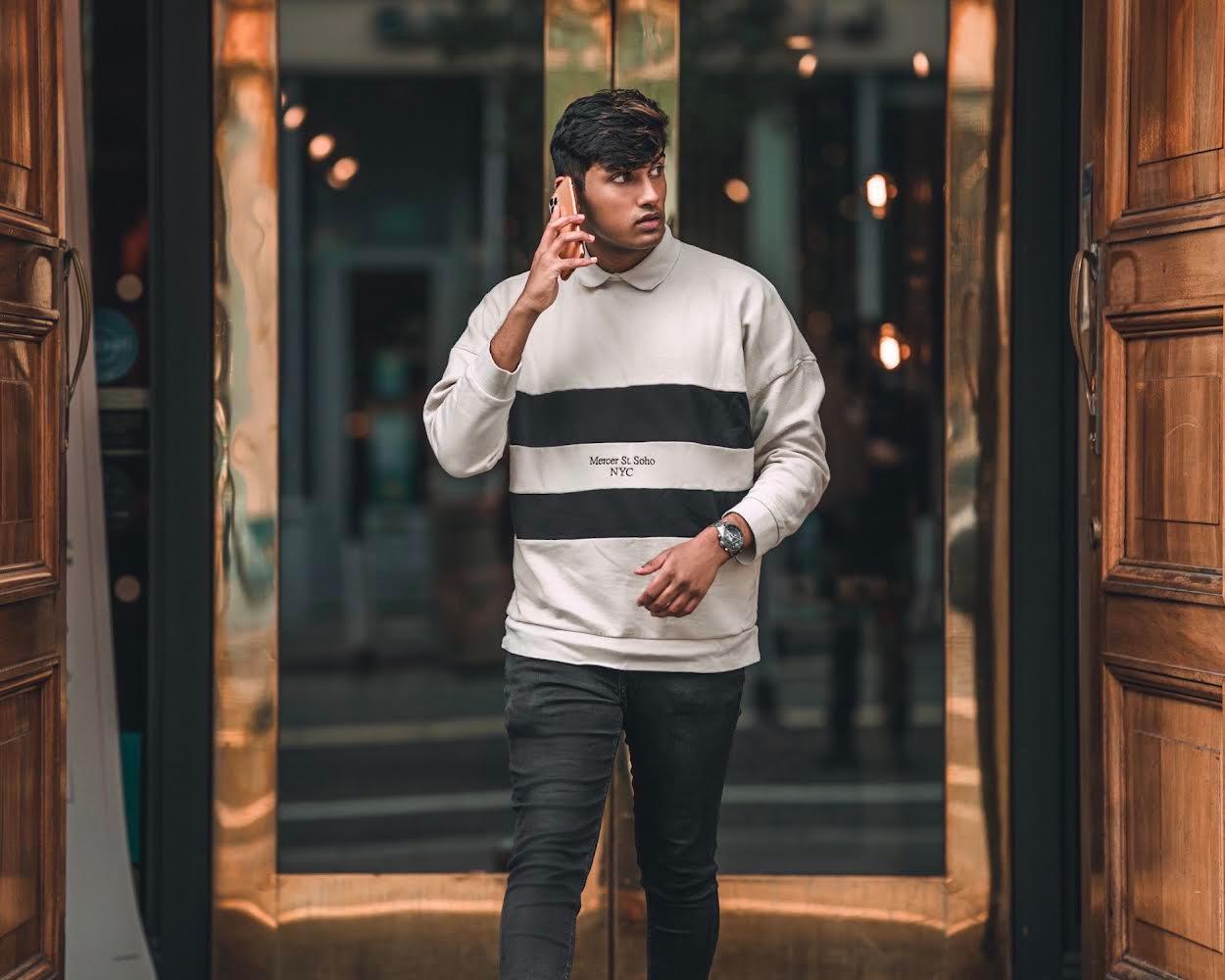 Many people dream to build a million-dollar company, but only a few achieve it. Omar Choudhury aka "Omar Connects," built his first million-dollar agency seven months from starting. Now a business growth and marketing pro, Choudhury has gone on to build multiple million-dollar companies and has been a go-to advisor for many well-known entrepreneurs, businesses, and investors.
How Did You Do It?
Having generated millions of dollars for his first agency, Omar began to consult other 7-9+ figure entrepreneurs on their social media branding and growth strategies. From talking with these high-net-worth individuals, Omar realized that their mindset was completely different from the clients who were scared to even invest $1K into his service.
 So he sought after the highest ticket service he could sell and formed Connects Clout – The top media and PR consulting agency for the world's elite entrepreneurs, businesses, and influencers. With their inside information and connections, Connects is able to help these individuals create the top 1% of social media pages. 
What Keeps are You Going?
Despite being known for his work ethic, Omar's internal values and morals are what often made him stand out in the marketplace. A man of God, and with his main goal in life to ensure his Mother is taken care of in his early twenties, Omar has inspired many others to look outside of just making money for themselves and start to do things for their soul. 

Omar plans to build a charity in the future, and plans to speak on more live stages inspiring others to live their life to the fullest.
If you are looking to scale your brand or invest in highly profitable online companies, message Omar on Facebook or Instagram @OmarConnects.