Medical Negligence Vs. Personal Injury – When to Make a Claim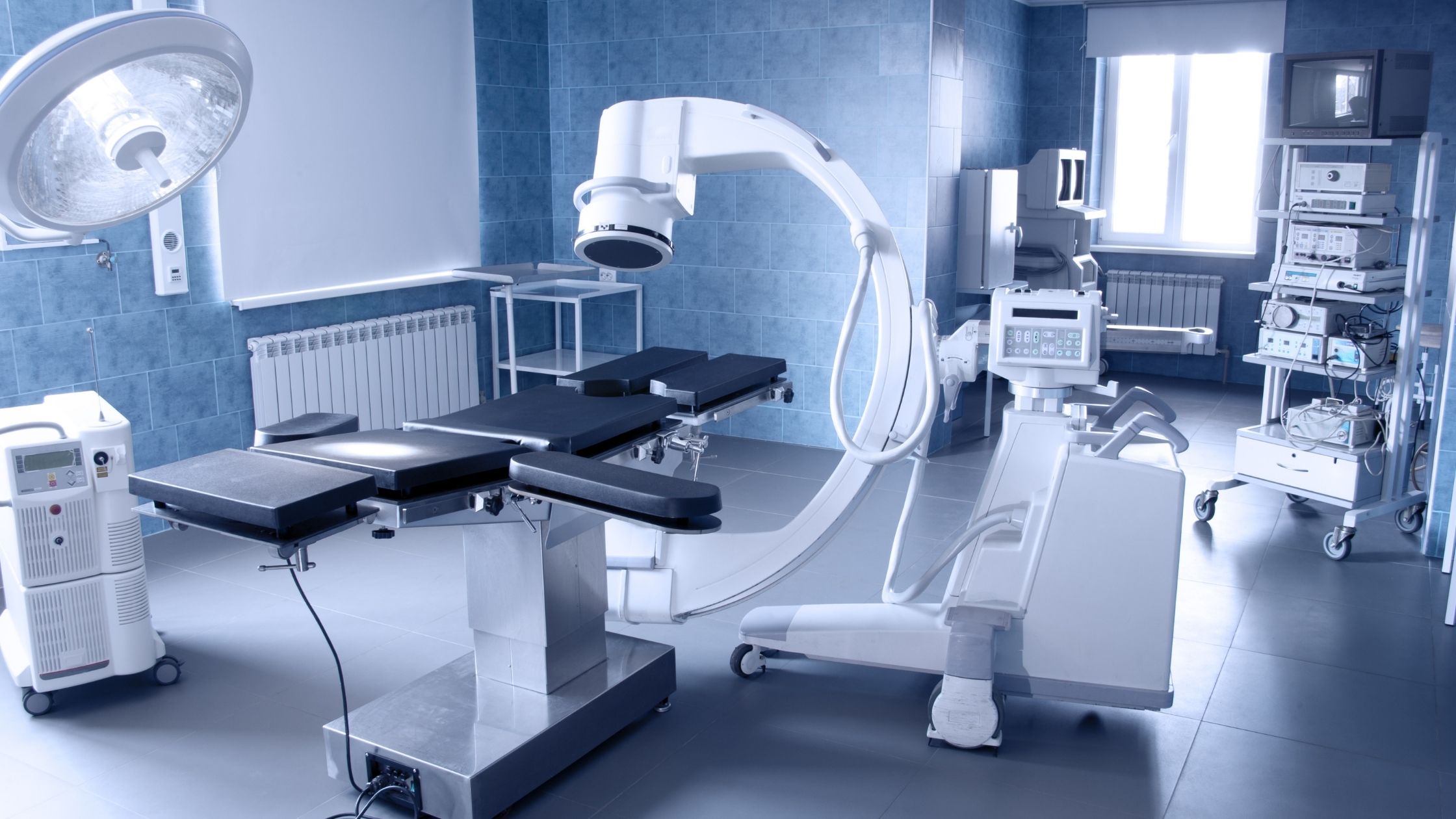 You may find yourself at a crossroads when it comes to your healthcare-related civil claim. There are two kinds of claim which can apply to having suffered an injury: medical negligence, and personal injury. But what do these terms mean, and which one might apply to your specific case? Read on to find out the differences between medical negligence and personal injury, and how they may apply to you.
Personal Injury
Personal injury cases are civil cases used to establish fault for an injury, and claim compensation for the damages incurred by that injury. Essentially, you may require the services of a personal injury solicitor if you believe you were in an accident that was not your fault. The party at fault could be an individual or organisation, with varying degrees of abstraction depending on the injury-causing event. For example, if you were to slip and fall as a result of a faulty washing machine leaking water, the manufacturer of that washing machine may be liable. A high-profile example of this is the infamous McDonalds lawsuit by Stella Liebeck in 1994. Though the U.S. law system differs from the UK's, the principles of personal injury remain the same – and in this case, Liebeck's burns were not the fault of the employee that served the coffee, but instead the organisation that mandated the serving of coffee at that temperature.
Medical Negligence
A medical negligence case involves, at its core, the assertion that a medical practitioner's failure to fulfil their duty of care to a patient resulted in their impairment or injury. If you have suffered as a result of a missed diagnosis, misdiagnosis, overpresciption, underprescription, mistakes made in surgery or even abuse at the hands of a medical professional, a medical negligence case would apply to you.
Medical negligence is a complex field, wherein several factors need to be established and confirmed before a case can proceed. Duty of care needs to have been established between practitioner and patient, and evidence of failure to fulfil it documented. Then, dereliction – or the action/inaction which directly resulted in the injury of the patient – needs to be illustrated, as well as the damages incurred from that injury. Lastly, causation needs to be proven; the practitioner's dereliction must be conclusively documented to have directly caused the injuries for which damages are costed.
What are the Differences?
Personal injury claims can be against any guilty party, and are most commonly used for public incidents such as workplace injuries or car accidents. Medical negligence cases, however, are highly specific to the field of medicine. Any medical negligence cases would hold the healthcare provider to be at fault for your injury, with specific practitioners named in the process. In the vast majority of negligence cases, the NHS are the defendants – though in some cases, claims against GPs and private practitioners occur outside of their employment by a health service, and compensation is paid from separate insurance funds.
How to Help Your Child if You Think They Might Have Autism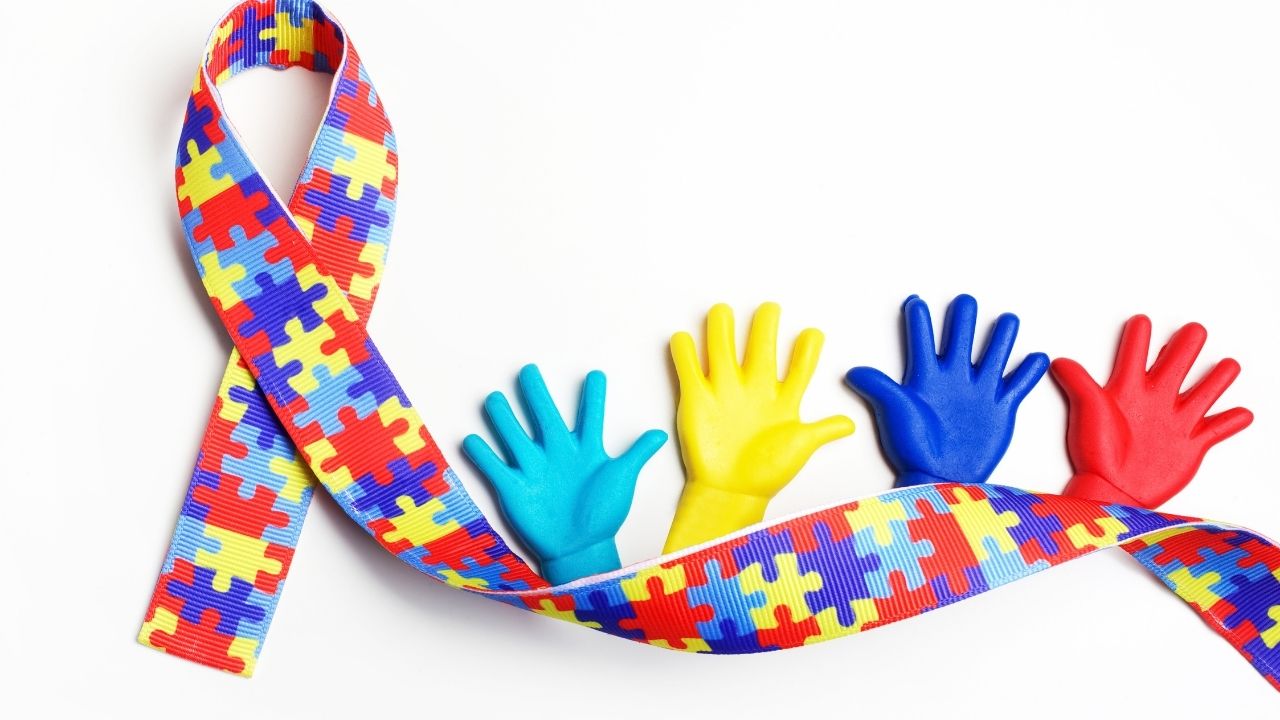 Do you suspect your child might have autism, but you're not sure? While only a professional diagnosis can tell you for sure, there are many ways you can support your child while you get a diagnosis and create a plan. 
Here are some of the best ways to support a child you think might have autism. 
Try a variety of therapies
While you're in the process of getting a formal diagnosis, start trying different therapies with your child to see if anything resonates with your child. Every child with autism is different, so what works for one person may not work for another. There are several types of therapy you can try that are low-cost or free, including play therapy, speech therapy, floortime, ABA therapy, and more.
Although your child will need a formal Autistic Spectrum Disorder (ASD) diagnosis to get ABA therapy, it's worth noting that once you have a diagnosis, you can get in-home therapy, which will make things easier on you and your child. Organizations like Golden Care Therapy in New Jersey will send an ABA therapist to your home to work with your child in their own environment. Getting in-home therapy will reduce the stress your child may feel from being in a new and unfamiliar place.
The more therapies you try, the better chance you have of getting a head start in supporting your child, whether or not they get diagnosed with autism. 
Get your child some sensory toys
Kids with autism need to stim, which is just a fancy way of saying they need something to stimulate their senses in a way that allows them to mitigate and disburse the sensory overload they're feeling. Without toys, kids will find ways to stim using just their bodies and their surroundings, but toys can be extremely helpful and less damaging depending on your child. 
Every child is different, so it might take a bit to find toys they like. However, you can find some excellent suggestions from The Aspie World on YouTube. Some toys spin, squish, make noise, or are a series of magnets that can be reshaped. If your child is already fixated on certain types of toys, try to find something that matches their existing interest. For example, if they like soft textures, find some plush toys with a velvety-smooth texture. Try all types of toys to see if they help your child.
Seek a professional diagnosis
Getting a professional diagnosis is the best way you can support your child when you think they might have autism. Once you have a diagnosis, that opens the door to getting services that will help them immensely. Not just while they're young, but it will help them in their adult life, too. For example, if your child moves out on their own, and they struggle with self-care and household chores, they'll need a professional diagnosis to get in-home services from the state.
A professional diagnosis will tell you if your child is on the autism spectrum, or if they have a different disorder. Depending on the therapist you choose, they'll likely be able to diagnose your child with any relevant comorbidities, which are common with Autism Spectrum Disorder (ASD). 
Learn about autism
Next to getting your child professionally diagnosed, learning about autism will help you support your child in many ways. There are many misconceptions about autism that can make it hard to spot the signs of autism. One of the best people to learn from is Tony Attwood. He's considered the leading expert on Autism Spectrum Disorder and is extremely knowledgeable.
One of the most important things you can learn from Attwood is how to spot Autism in girls. For various reasons, it's harder to spot autism in girls and some girls don't get diagnosed until they're in their 40s. Attwood gave an excellent talk about Asperger's in girls back in 2015, and you'll learn a lot from this speech.
Although Attwood's speech focuses on Asperger's, it is part of the autism spectrum. As a diagnosis, Asperger's has been officially merged into the diagnosis of Autistic Spectrum Disorder.
Support your child in every way you can
When you suspect your child might have autism, it's important to support them in every way possible. While you're seeking a professional diagnosis, start trying simple solutions, like play therapy and toys for stimming. See how they respond. Once you get a diagnosis, your child's therapist will suggest next steps to help your child long-term.