Medical Negligence Vs. Personal Injury – When to Make a Claim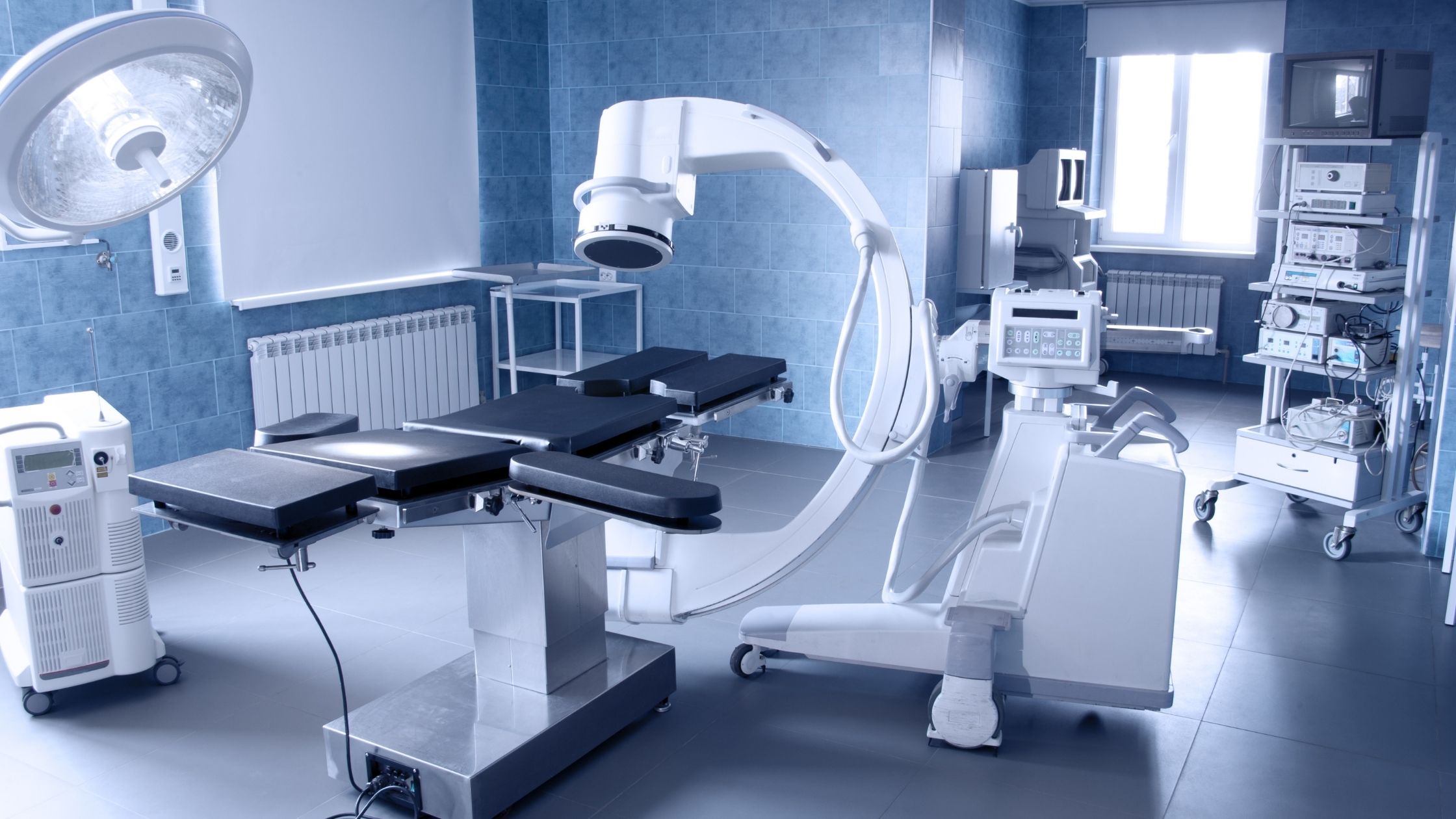 You may find yourself at a crossroads when it comes to your healthcare-related civil claim. There are two kinds of claim which can apply to having suffered an injury: medical negligence, and personal injury. But what do these terms mean, and which one might apply to your specific case? Read on to find out the differences between medical negligence and personal injury, and how they may apply to you.
Personal Injury
Personal injury cases are civil cases used to establish fault for an injury, and claim compensation for the damages incurred by that injury. Essentially, you may require the services of a personal injury solicitor if you believe you were in an accident that was not your fault. The party at fault could be an individual or organisation, with varying degrees of abstraction depending on the injury-causing event. For example, if you were to slip and fall as a result of a faulty washing machine leaking water, the manufacturer of that washing machine may be liable. A high-profile example of this is the infamous McDonalds lawsuit by Stella Liebeck in 1994. Though the U.S. law system differs from the UK's, the principles of personal injury remain the same – and in this case, Liebeck's burns were not the fault of the employee that served the coffee, but instead the organisation that mandated the serving of coffee at that temperature.
Medical Negligence
A medical negligence case involves, at its core, the assertion that a medical practitioner's failure to fulfil their duty of care to a patient resulted in their impairment or injury. If you have suffered as a result of a missed diagnosis, misdiagnosis, overpresciption, underprescription, mistakes made in surgery or even abuse at the hands of a medical professional, a medical negligence case would apply to you.
Medical negligence is a complex field, wherein several factors need to be established and confirmed before a case can proceed. Duty of care needs to have been established between practitioner and patient, and evidence of failure to fulfil it documented. Then, dereliction – or the action/inaction which directly resulted in the injury of the patient – needs to be illustrated, as well as the damages incurred from that injury. Lastly, causation needs to be proven; the practitioner's dereliction must be conclusively documented to have directly caused the injuries for which damages are costed.
What are the Differences?
Personal injury claims can be against any guilty party, and are most commonly used for public incidents such as workplace injuries or car accidents. Medical negligence cases, however, are highly specific to the field of medicine. Any medical negligence cases would hold the healthcare provider to be at fault for your injury, with specific practitioners named in the process. In the vast majority of negligence cases, the NHS are the defendants – though in some cases, claims against GPs and private practitioners occur outside of their employment by a health service, and compensation is paid from separate insurance funds.
Understanding The Relationship Between Diabetes And Fatigue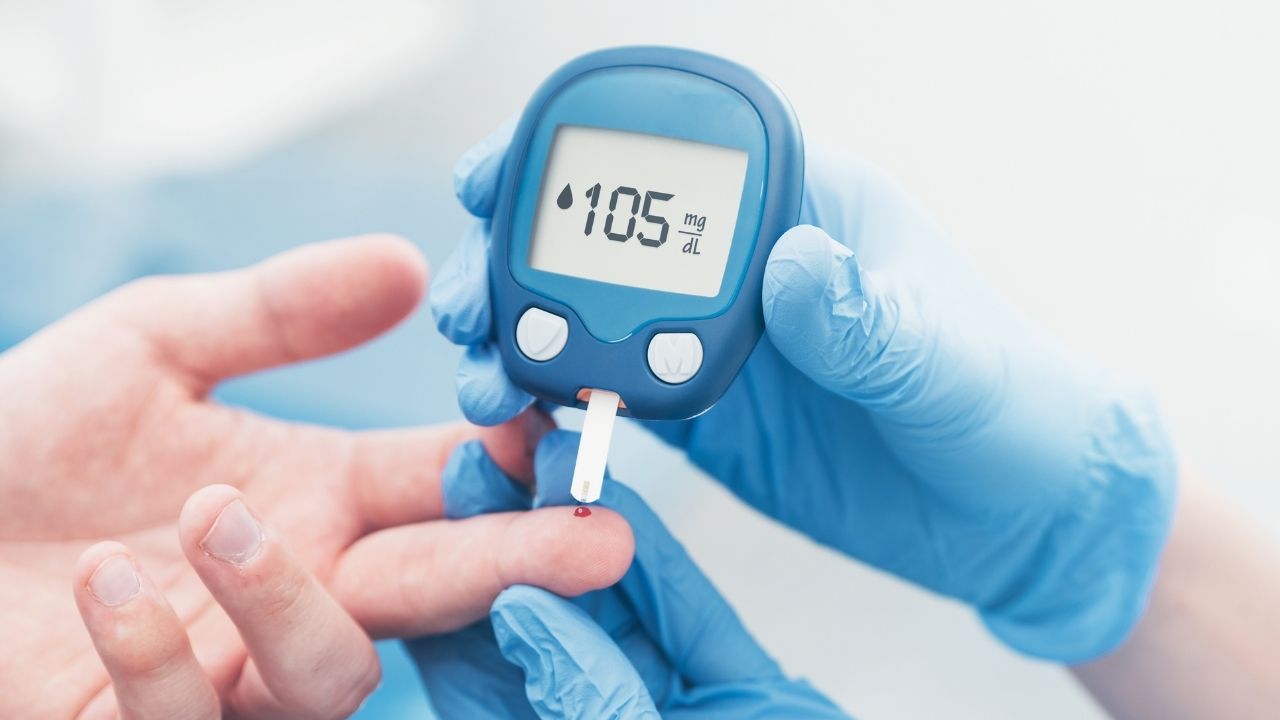 Diabetes and fatigue have a direct relationship. If you have diabetes, you are likely to suffer from fatigue. However, do not mistake feeling tired with fatigue as those are very different from each other. When you are tired, you may feel energized after resting. But with fatigue, it is hard to get rid of feelings of exhaustion. 
Diabetes alone is a severe condition, and when fatigue is added, it can become stressful to manage both conditions simultaneously. But, fatigue should not be left untreated as it can affect your lifestyle significantly. Therefore, to treat fatigue in Lawrenceville, you need to understand its relationship with diabetes. 
Why does diabetes cause fatigue?
Diabetes is caused when the human body fails to produce sufficient insulin required to convert glucose into energy. If you are a diabetes patient, you are likely to experience fatigue at some point in your life. 
When a person consumes food, their body breaks down the food particles into simple sugars or glucose. Insulin is a peptide hormone that carries these sugars from your bloodstream to your cells and converts it into energy for immediate or later use. 
For people with diabetes, their body does not produce enough insulin for this process to take place. If your blood sugar level is high, these sugars will not be converted into energy and will build up in your bloodstream, posing severe health complications. One of these health complications is fatigue. 
Other causes of diabetes fatigue.
Changes in blood sugar levels may not be the only reason causing fatigue in your body. There are other factors related to diabetes that may be contributing to the condition. They are as follows. 
Frequent urination

Insomnia

Depression

Lack of physical activity 

Skipping meals 

Extreme hunger and excessive thirst

Blurred vision

Poor nutrition 
These symptoms may not cause your fatigue directly. However, all of these factors can cause mental and physical exhaustion, which may cause you to feel tired and unwell for a long time. Persistent feelings of tiredness can eventually lead to the development of fatigue. 
Your diabetes medications may be causing fatigue:
Various medications used by diabetes patients can have fatigue as a side effect. Following is a list of drugs that can potentially lead to feelings of fatigue. 
Statins

Corticosteroids

Diuretics

Beta blockers
Lifestyle changes are needed to manage your diabetes fatigue.
If you are looking to treat your fatigue using lifestyle changes, you need to take care of your diabetes. Diabetes and fatigue are correlated, and treating them can be successful when regarded as a whole rather than different conditions. 
The following lifestyle changes may be effective in managing your diabetes and fatigue altogether. 
Eating a healthy diet

Limiting stress

Getting exercise

Maintaining a healthy weight 

Practicing a good sleep routine