Medical Negligence Vs. Personal Injury – When to Make a Claim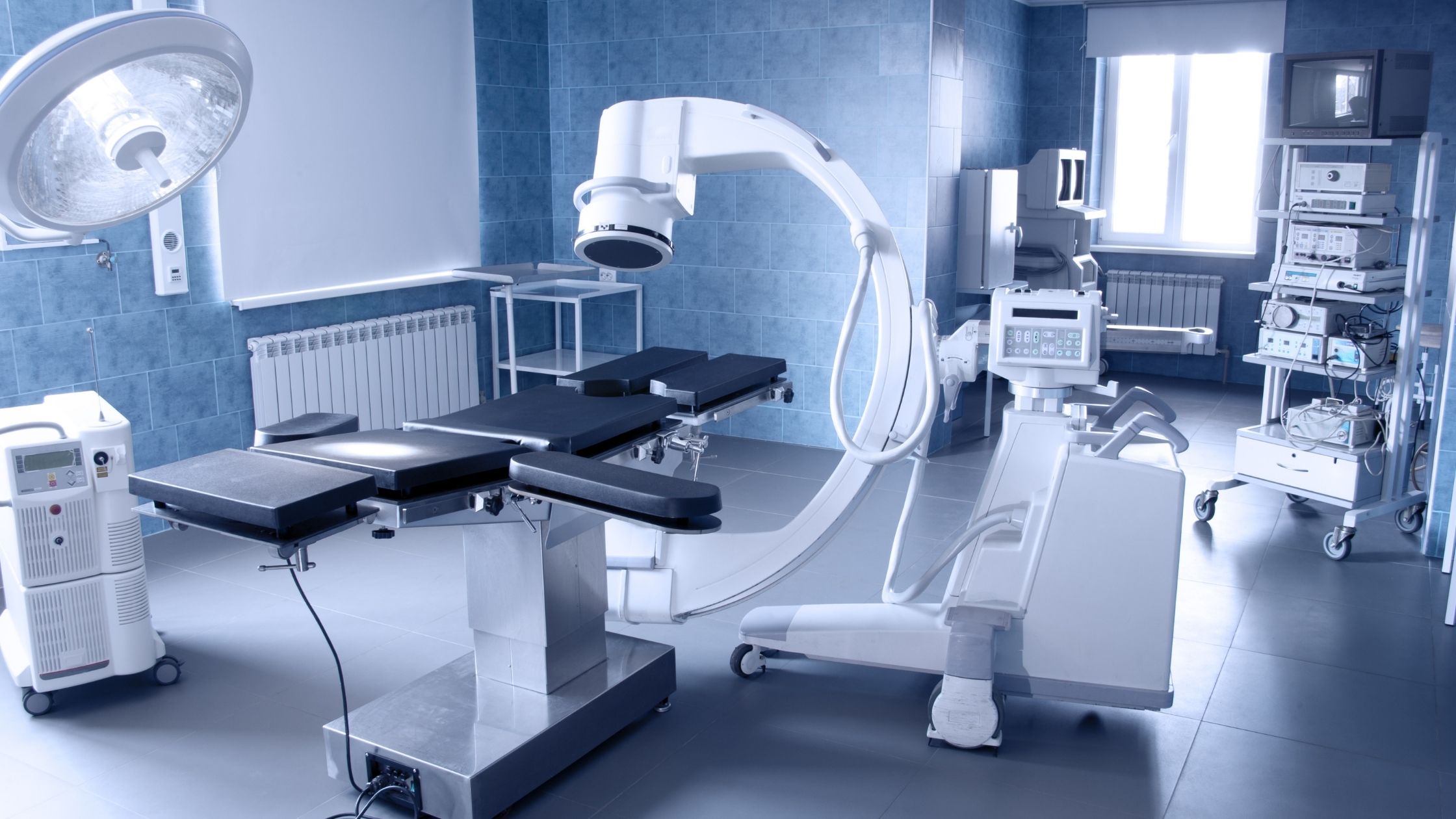 You may find yourself at a crossroads when it comes to your healthcare-related civil claim. There are two kinds of claim which can apply to having suffered an injury: medical negligence, and personal injury. But what do these terms mean, and which one might apply to your specific case? Read on to find out the differences between medical negligence and personal injury, and how they may apply to you.
Personal Injury
Personal injury cases are civil cases used to establish fault for an injury, and claim compensation for the damages incurred by that injury. Essentially, you may require the services of a personal injury solicitor if you believe you were in an accident that was not your fault. The party at fault could be an individual or organisation, with varying degrees of abstraction depending on the injury-causing event. For example, if you were to slip and fall as a result of a faulty washing machine leaking water, the manufacturer of that washing machine may be liable. A high-profile example of this is the infamous McDonalds lawsuit by Stella Liebeck in 1994. Though the U.S. law system differs from the UK's, the principles of personal injury remain the same – and in this case, Liebeck's burns were not the fault of the employee that served the coffee, but instead the organisation that mandated the serving of coffee at that temperature.
Medical Negligence
A medical negligence case involves, at its core, the assertion that a medical practitioner's failure to fulfil their duty of care to a patient resulted in their impairment or injury. If you have suffered as a result of a missed diagnosis, misdiagnosis, overpresciption, underprescription, mistakes made in surgery or even abuse at the hands of a medical professional, a medical negligence case would apply to you.
Medical negligence is a complex field, wherein several factors need to be established and confirmed before a case can proceed. Duty of care needs to have been established between practitioner and patient, and evidence of failure to fulfil it documented. Then, dereliction – or the action/inaction which directly resulted in the injury of the patient – needs to be illustrated, as well as the damages incurred from that injury. Lastly, causation needs to be proven; the practitioner's dereliction must be conclusively documented to have directly caused the injuries for which damages are costed.
What are the Differences?
Personal injury claims can be against any guilty party, and are most commonly used for public incidents such as workplace injuries or car accidents. Medical negligence cases, however, are highly specific to the field of medicine. Any medical negligence cases would hold the healthcare provider to be at fault for your injury, with specific practitioners named in the process. In the vast majority of negligence cases, the NHS are the defendants – though in some cases, claims against GPs and private practitioners occur outside of their employment by a health service, and compensation is paid from separate insurance funds.
The True Benefits of Decluttering for Your Mental Health and Wellness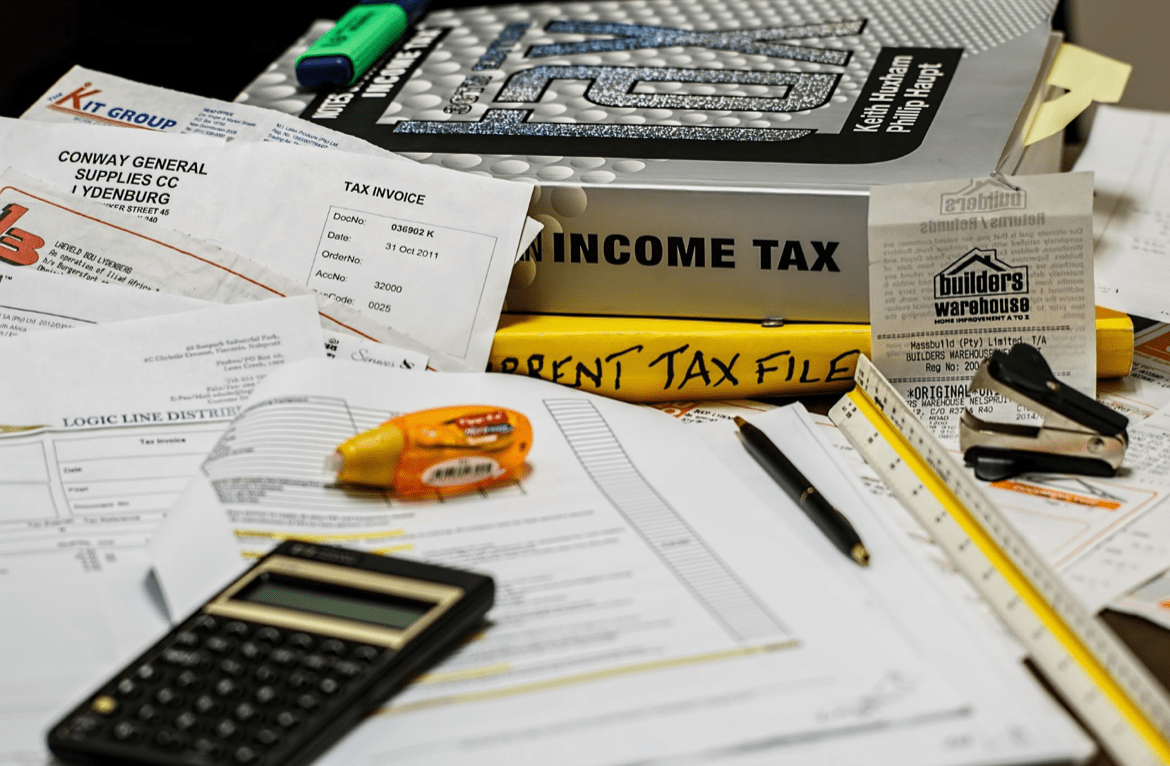 There's no doubt that we are all busy with things to do and tasks to accomplish, not just in our work but also, more importantly, in our personal lives. And in our increasingly busy and demanding lives, clutter can accumulate quickly. This clutter can be overwhelming and contribute to feelings of stress and anxiety, especially over time. It can- and will- affect us greatly if we're constantly surrounded by it, whether in our workspaces or living spaces. On the other hand, it's no secret that a tidy working and living space can create a sense of calm – but the benefits of decluttering go far beyond just having a neat workspace and home. So what are the true benefits of decluttering for your mental health and wellness? Let's find out.
Reduced anxiety and stress
Clutter can be a significant source of our stress and anxiety. Imagine how a cluttered space can make it difficult to find what you need, and being surrounded by chaos and disorder can quickly overwhelm us. But when you declutter your space, you can reduce the visual stimuli around you and create a more calming environment. You'll be able to find what you need more easily, and you'll feel more in control of your surroundings. And it's easier to declutter nowadays with help from a skip hire service (such as www.betaskips.co.uk, which will remove all the clutter and clear out your surroundings much faster.
Enhanced creativity
You can also enhance your creativity when you are not surrounded by clutter at all hours of the day. A cluttered space can stifle creativity, and when there's too much clutter around, it can be difficult to come up with new ideas, much less think clearly! But by decluttering your space, you'll have more room to think and create. You'll be able to see things more clearly, which can lead to new and more innovative ideas.
Improved focus and productivity
It can be a real challenge to focus on the task at hand when your space is cluttered. The clutter can distract you, and you may find yourself constantly shifting your attention to different items or belongings around the room. But when you declutter, you can create a more focused environment that allows you to concentrate on what you're doing. 
Improved sleep quality
Did you know that too much clutter can also impact the quality of your sleep? A cluttered bedroom can make it difficult to relax, and it can even contribute to insomnia. But when you have a cleaner and more organized bedroom, it results in a more serene environment conducive to rest and relaxation. You'll be able to fall asleep more easily (and stay asleep for a longer time), which can lead to greater energy and productivity during the day.
Increased mindfulness
Decluttering your space requires a certain level of mindfulness because it involves being aware of your surroundings, identifying what's important (and what's not), and making intentional decisions about what to keep and what to let go of. This level of mindfulness can extend beyond just decluttering your space and can help you cultivate greater mindfulness in other areas of your life! By being more mindful, you'll be able to make better decisions and live a more intentional, fruitful life.