Medical Negligence Vs. Personal Injury – When to Make a Claim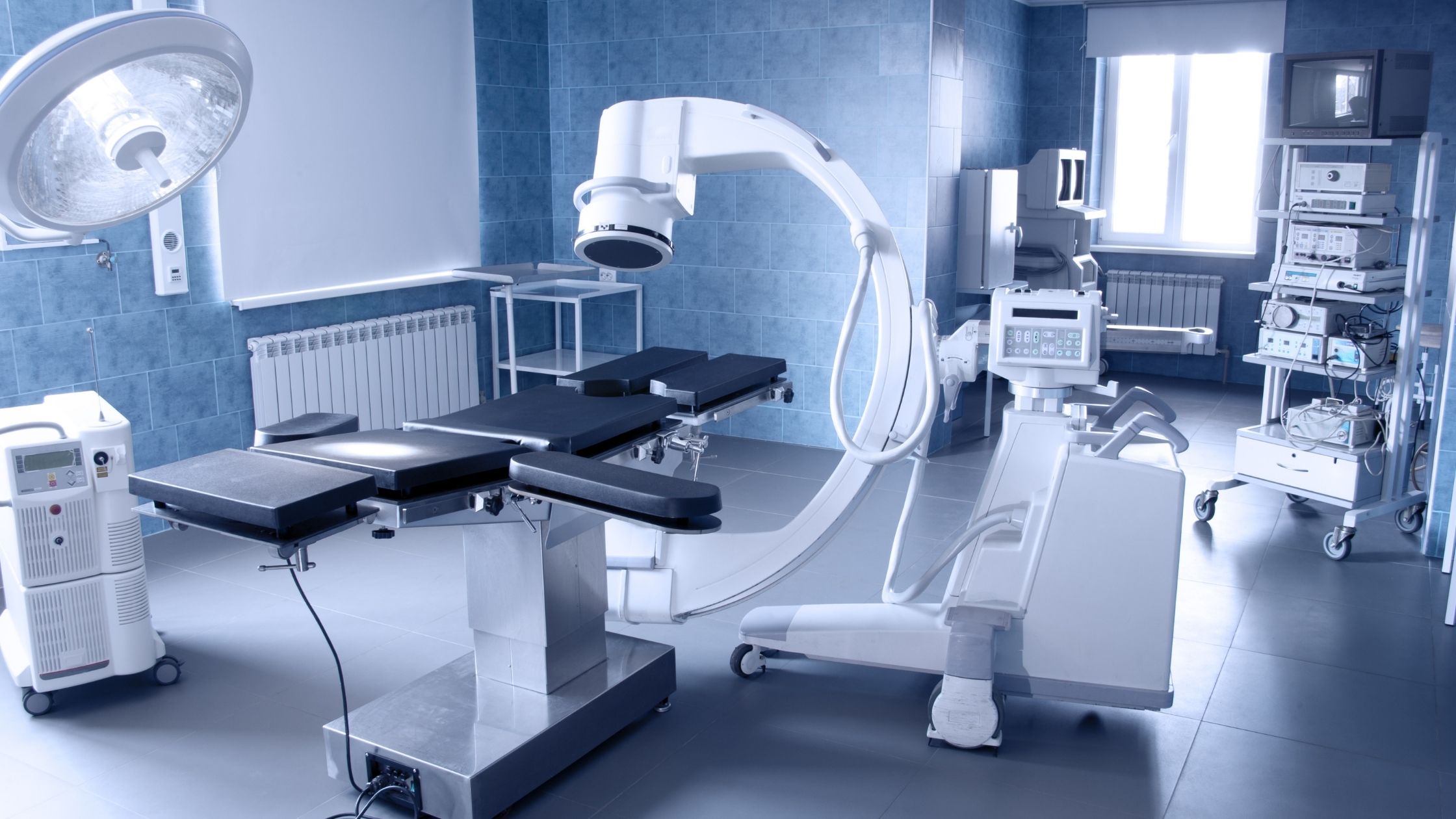 You may find yourself at a crossroads when it comes to your healthcare-related civil claim. There are two kinds of claim which can apply to having suffered an injury: medical negligence, and personal injury. But what do these terms mean, and which one might apply to your specific case? Read on to find out the differences between medical negligence and personal injury, and how they may apply to you.
Personal Injury
Personal injury cases are civil cases used to establish fault for an injury, and claim compensation for the damages incurred by that injury. Essentially, you may require the services of a personal injury solicitor if you believe you were in an accident that was not your fault. The party at fault could be an individual or organisation, with varying degrees of abstraction depending on the injury-causing event. For example, if you were to slip and fall as a result of a faulty washing machine leaking water, the manufacturer of that washing machine may be liable. A high-profile example of this is the infamous McDonalds lawsuit by Stella Liebeck in 1994. Though the U.S. law system differs from the UK's, the principles of personal injury remain the same – and in this case, Liebeck's burns were not the fault of the employee that served the coffee, but instead the organisation that mandated the serving of coffee at that temperature.
Medical Negligence
A medical negligence case involves, at its core, the assertion that a medical practitioner's failure to fulfil their duty of care to a patient resulted in their impairment or injury. If you have suffered as a result of a missed diagnosis, misdiagnosis, overpresciption, underprescription, mistakes made in surgery or even abuse at the hands of a medical professional, a medical negligence case would apply to you.
Medical negligence is a complex field, wherein several factors need to be established and confirmed before a case can proceed. Duty of care needs to have been established between practitioner and patient, and evidence of failure to fulfil it documented. Then, dereliction – or the action/inaction which directly resulted in the injury of the patient – needs to be illustrated, as well as the damages incurred from that injury. Lastly, causation needs to be proven; the practitioner's dereliction must be conclusively documented to have directly caused the injuries for which damages are costed.
What are the Differences?
Personal injury claims can be against any guilty party, and are most commonly used for public incidents such as workplace injuries or car accidents. Medical negligence cases, however, are highly specific to the field of medicine. Any medical negligence cases would hold the healthcare provider to be at fault for your injury, with specific practitioners named in the process. In the vast majority of negligence cases, the NHS are the defendants – though in some cases, claims against GPs and private practitioners occur outside of their employment by a health service, and compensation is paid from separate insurance funds.
Getting to the Root of It! Lebanese Cosmetic Dentist Dr. Mohammad Waizani Explains Root Canal Treatments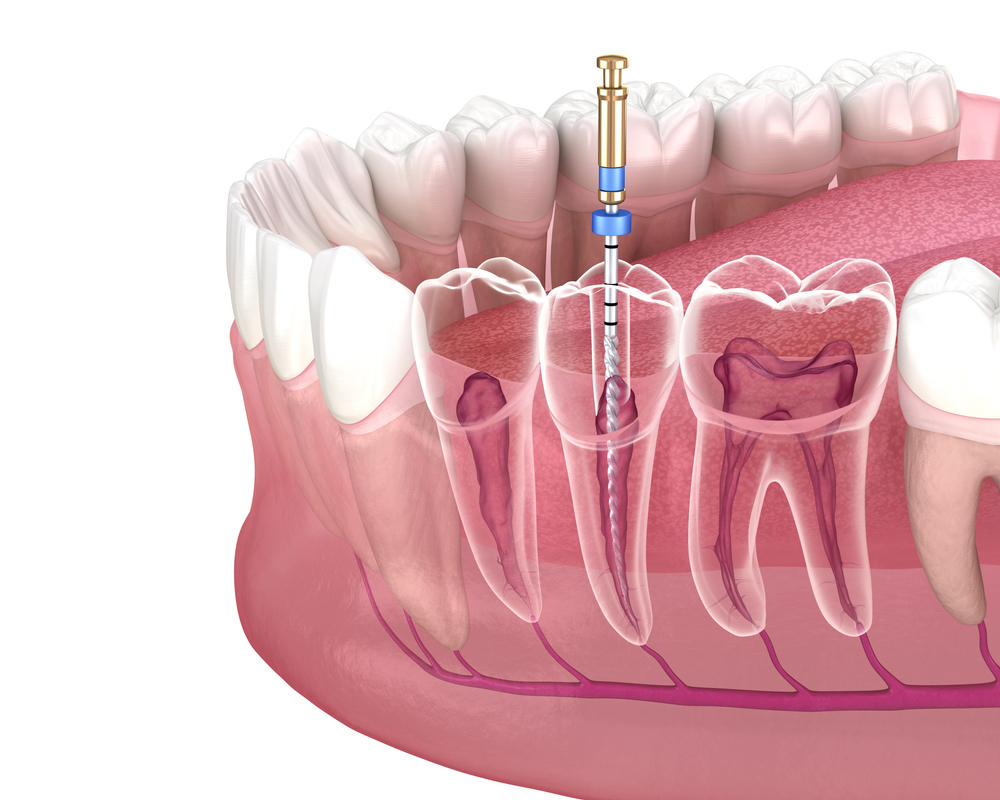 Did you know that more than 15 million teeth are treated and saved every year? One of the most common treatments received are root canal treatments. At Dr. Mohammad Waizani's clinic in Beirut, he specializes in making sure anyone who comes in with a root canal, leaves with a bright smile! 
A root canal treatment is a dental procedure in which the soft center of the tooth called a 'pulp' is removed. The pulp is made out of blood vessels, connective tissues, and nerves. In these cases, the pulp is infected after being exposed to bacteria that causes a lot of pain. The crown of the tooth is usually still intact despite the pulp being dead. 
Root canals can be caused by several reasons such as a chip or cracked tooth, deep decay due to cavities that are left untreated, an injury to the tooth, and multiple procedures on the same tooth. 
Some of the signs of root canal infections include the following:
Constant toothache

 

Heat sensation and swelling of gums
Sensitivity to heat and cold

 

Swollen jaw
Discoloration of teeth
Pain with applied pressure

 
Dr. Waizani explains how this surgical procedure works to remove the pulp and ensure the tooth doesn't get infected. He starts by applying anesthetics to the gum and around the infected tooth. Next, the pulp is removed through a small opening at the top of the tooth. After the procedure is done, his patients' recovery includes antibiotics to ensure that that infection does not flare up post-procedure. This is followed by a temporary filling. 
If you are experiencing any of the symptoms mentioned, there is no need to panic. Contact Dr. Waizani to schedule your appointment!