Meet Dren Starr: Our featured guest Feb 22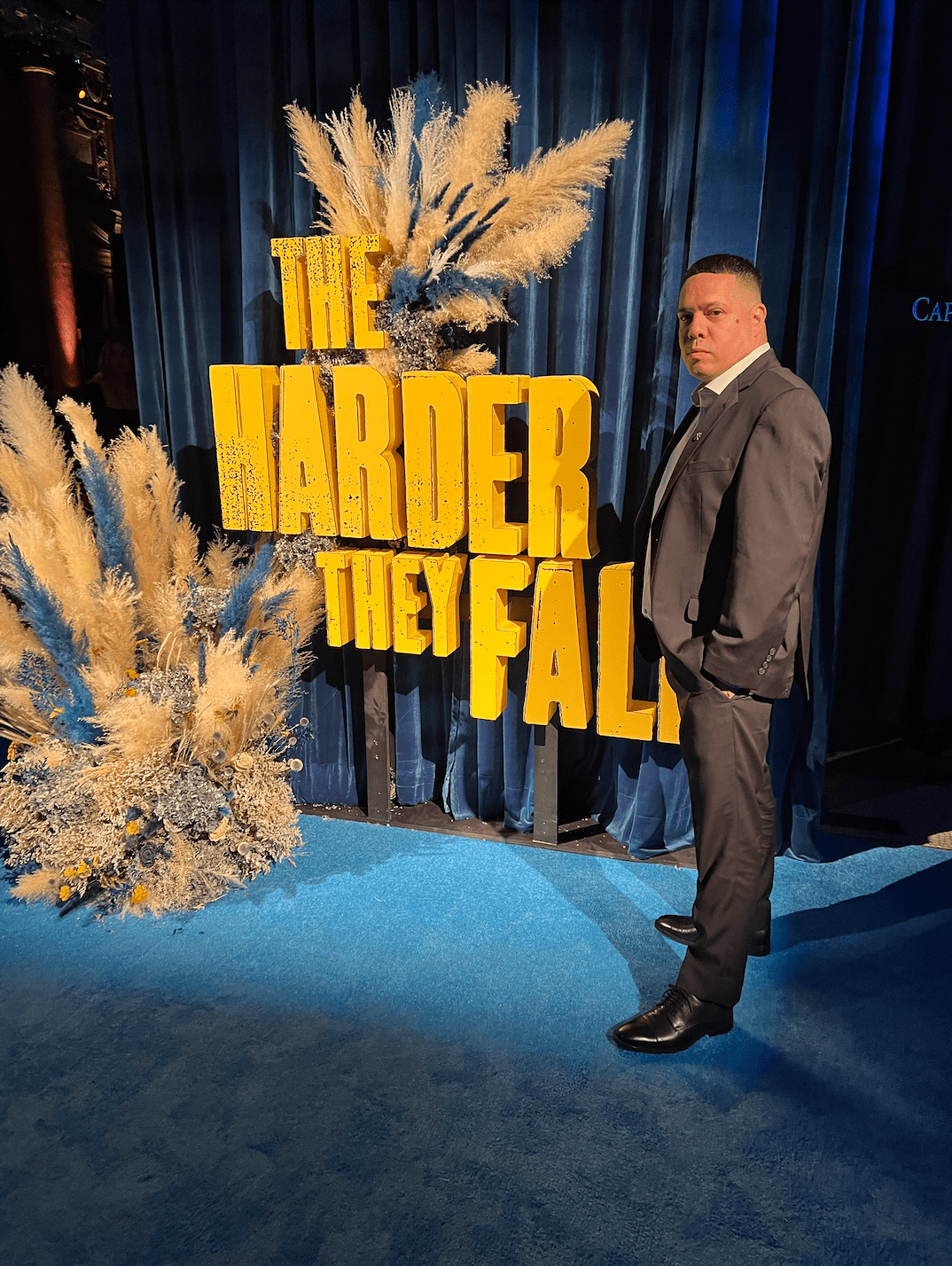 Before the internet became a popular source of entertainment, Dren Starr was among those leading the hip-hop scene primarily through FM radio. Today, 44-year-old Dren Starr, a native of the Lower East Side Manhattan, is making strides in the music and digital marketing industries. He is associated with Roc Nation, D'ussé Cognac, Rolling Loud, and other hip-hop festivals and tours.
Starr, who has three decades of experience in the entertainment industry, can be described as a Music Mogul who has worn many hats as DJ, promoter, producer, recording engineer, plus a tour and artist manager.
He began his entertainment career at age 14 as a deejay. Then at 18, he started his own hip hop radio station in New York City called WBAD Radio 91.9 FM. This was to be a competitor for Hot 97, New York's long-standing and top-rated radio station, and give many upcoming artists a platform. He captured his audience's attention and successfully grew his listening. However, his radio station was later shut down by the Federal Communications Commission (FCC).
Starr then went on to open Pirate Recording Studio, one of the first official studios on the Lower East Side of Manhattan. He went on to start more recording studios around the city, where his role included producer and engineer.
He has worked with top names in the industry, including South Bronx rapper, Big Punisher also called Big Pun. He did an interesting interview with Pun before he passed away in 2000. This interview can be found on YouTube.
Starr also had the opportunity to manage hip hop artists like Terror Squad's Cuban Link, Wu-Tang Clan's Ghostface Killah, and Kinetic 9 of Killarmy, a group affiliated with the Wu-Tang Clan. He also produced controversial mixtapes for rapper Tru Life.
His music career continued to gain momentum as he collaborated and created within the hip-hop industry. But he experienced a slight pause when he served a five-and-a-half-year sentence in the New York State prison for gun possession.
This was enough to set back anyone's career. But because of Starr's hard work over the years, many people were willing to work with him when he was released.
He says, "Do good business, never burn any bridges, stay true to yourself and be humble! People can learn from me that as long as your grind is real and your heart is pure, you will always be good and have a good name in this industry."
After his release, he was faced with adapting to the music industry in the digital age. However, through his willingness to learn and his perseverance, he is mastering the sector where it is today. He uses his social media presence to continue his work in music and marketing. He can be seen on Instagram associating with artists like Fabolous and Meek Mill.
Starr hopes to continue creating opportunities for himself and his family. He is currently committed to developing his brand – LES – and put the community of Lower East Side on the map.
For even more information or to collaborate with Dren Starr, visit his Instagram, www.instagram.com/drenstarr or his official website www.drenstarr.com
Donavon Warren's Upcoming Vampire Apocalypse Movie is going to be HUGE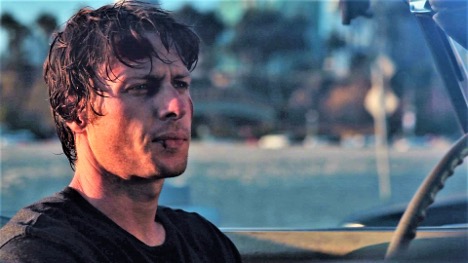 Loaded Dice Films and SEO services company Loaded Media owner Donavon Warren is gearing up for his upcoming action-scifi movie, Vampire Apocalypse. The movie has entered pre-production and is set to start production in the coming months. Directed by and starring Donavon Warren himself, the film follows a group of survivors on their mission to save the human race from its post-apocalyptic fate.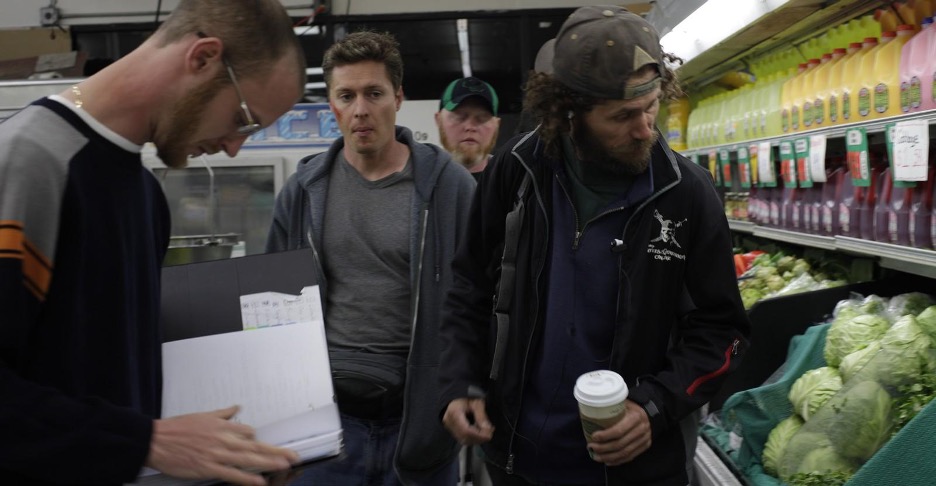 The Plot of Vampire Apocalypse 
The plot of the movie follows a small group of survivors in a post-apocalyptic world. They must go to the mainland to perform an operation on a little girl, who is humanity's last hope for survival. This operation can only be performed on the mainland of a vampire infested world. As they make their way across dangerous terrain and fight off hordes of vampires, they will come face-to-face with the ultimate evil that threatens to consume all of mankind.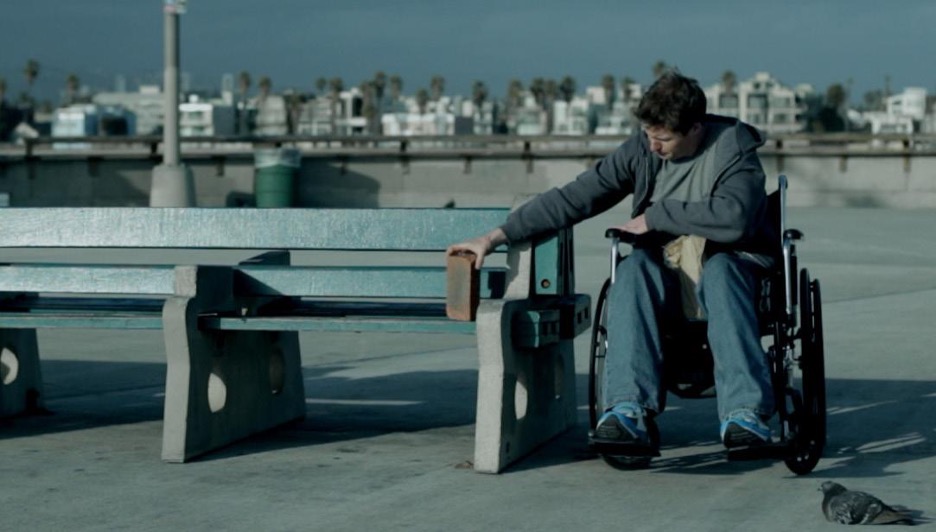 Donavon Warren's Previous Works 
Donavon Warren's previous works have received critical acclaim. His most recent film Wheels currently holds an 8.1 rating on IMDB and was praised by critics as "gripping" and "visually stunning". With Donavon at the helm for Vampire Apocalypse, fans are sure to be in for another wild ride with this new movie.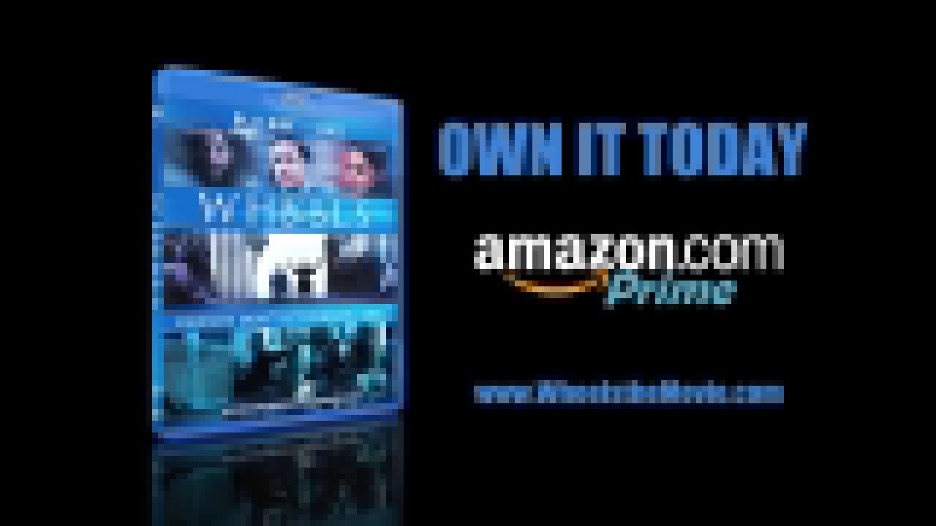 Conclusion: 
Vampire Apocalypse looks like it could be Donavon Warren's next big hit! With his past success as both director and actor for Wheels, it's no surprise that fans are excited about what he'll bring to this project. We can't wait to see what this thrilling story has in store when it hits theaters or streaming services later this year! Moviegoers should definitely keep an eye out for more news about this highly anticipated Loaded Dice Films production!