Michiganders will Usher in a new Decade with New Laws taking effect in 2020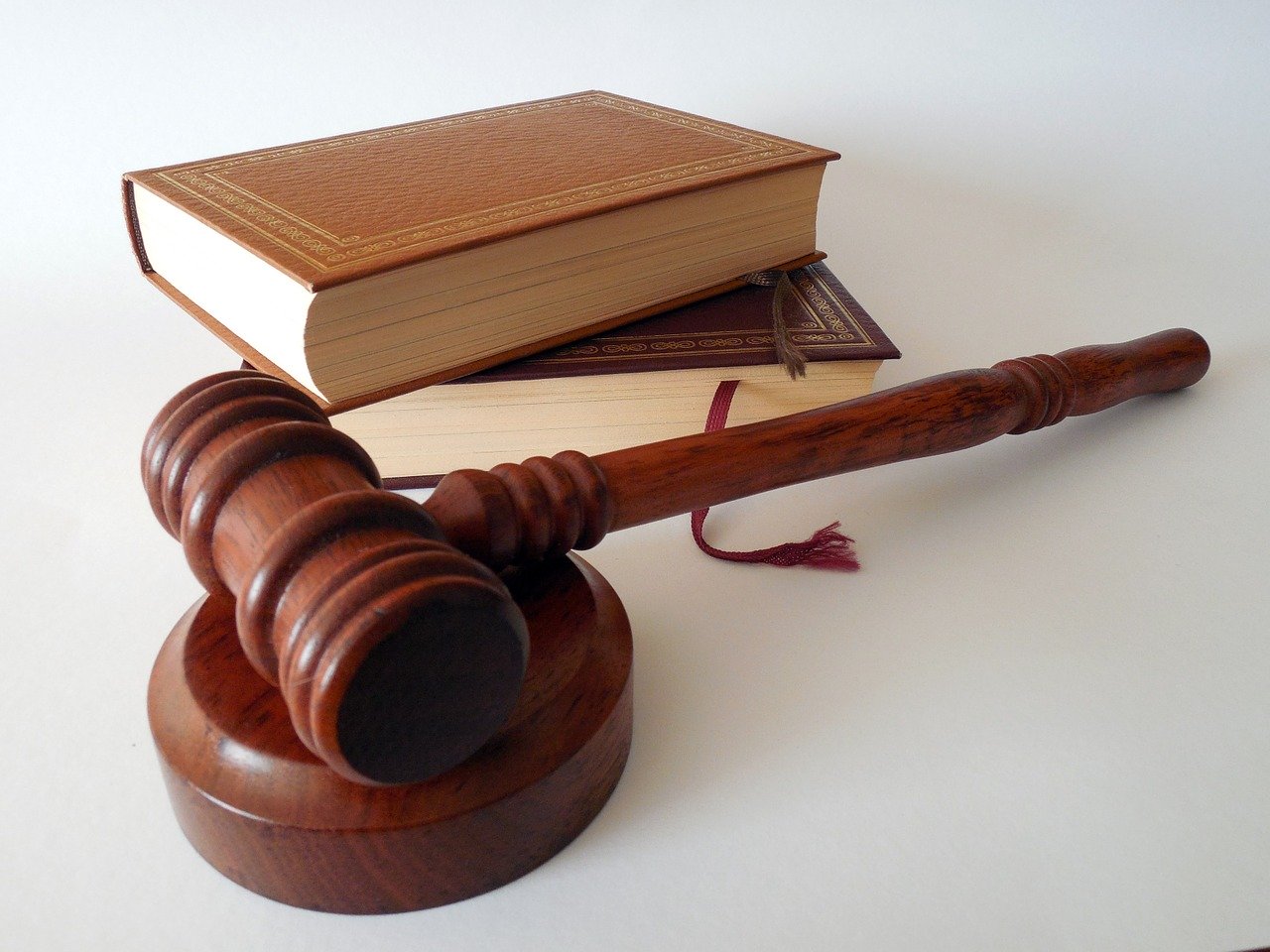 In 2019, a total of 19 bills signed by Gov. Gretchen Whitmer will become law in 2020. There are 2 more pieces of legislation signed by former Gov. Rick Snyder in 2018, that will also have effective dates in 2020. Medicaid work requirements, minimum wage increases, the legalization of online gaming and sports betting, and auto insurance reform are some of the notable laws taking effect this year.
July 1, 2020 will see the state's new auto insurance law taking effect that will significantly overhaul Michigan's auto no-fault insurance policy. According to Moss & Colella, the Michigan Person Injury Lawyer team, there will be a major change in the personal injury protection coverage as it will allow the residents to change their level of personal injury protection, or PIP, coverage or opt-out all together if they're senior citizens or have existing health insurance that covers auto-related injuries. Then there are other four levels of coverage available that give unlimited coverage, $500,000, $250,000 and a minimum $50,000 option for some Medicaid recipients. The amount of auto insurance savings will completely depend on the level of coverage drivers will choose to go with.
January 1st saw the state's minimum wage jump from 20 cents to $9.65 while the tipped wage increased to $3.67. In 2018 GOP lawmakers had adopted and amended a citizen-led minimum wage ballot proposal which will affect the increase in the minimum wage to $12.05 by 2030. Also on the same date the new Medicaid work requirements kicked in for most able-bodied adults receiving healthcare benefits through the state's Healthy Michigan Program.
Thus the beneficiaries, between the ages of 19 and 61, are now required to report per month for at least 80 hours of workforce engagement, such as working or job training. Affected residents have received notices in the mail from the Michigan Department of Health and Human Services.
Top Personal Injury Lawyer of Covington GA, Ben Windham, Featured in the News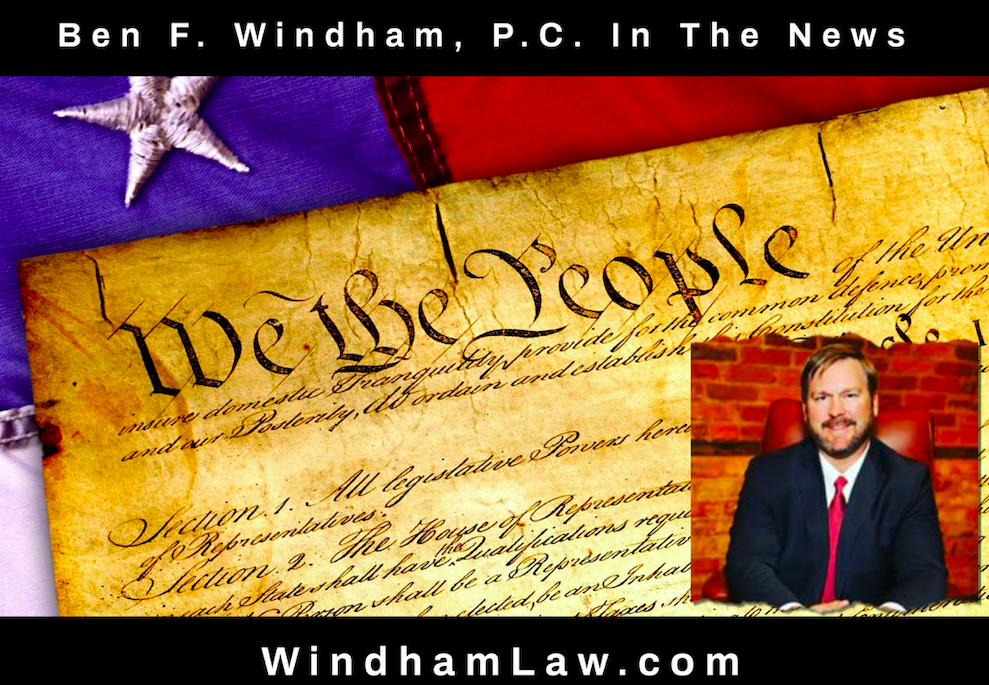 Ben F. Windham, personal injury lawyer Covington GA has been selected to the 2020 Georgia Super Lawyers list. And it is for the second consecutive year that personal injury lawyer from Covington GA is named into this prestigious list. After receiving the honor, the lawyer expressed his gratitude and dedicated the achievement to the intense hard work of his firm to provide its clients with the best possible legal service.
Super Lawyers is a Thomson Reuters company that rates outstanding lawyers from over 70 practice areas and it only selects 5% of practicing attorneys every year. It only selects people with a very high professional achievement and only a patented multiphase selection process is followed to choose the required attorneys. The selection of the personal injury lawyer Covington GA has been made on the basis of the exceptional results obtained by the lawyer.
As the number of personal injury cases has been rising exponentially, the demand for the best personal injury lawyer Covington GA is increasing steadily. For a common man, it becomes really difficult to understand the technical jargon of personal injury law in a given state. Hence, the need for a personal injury law service arises in order to fight a case and get the right amount of compensation.
Mr. Ben F. Windham represents the common man and woman in the lawsuits against insurance companies, corporations, and individuals responsible for committing wrongful acts to cause damage to other people. He is the founding partner at Ben F. Windham, P.C. and he provides an array of law services through his firms with the collaborative efforts of his experienced team.