Michiganders will Usher in a new Decade with New Laws taking effect in 2020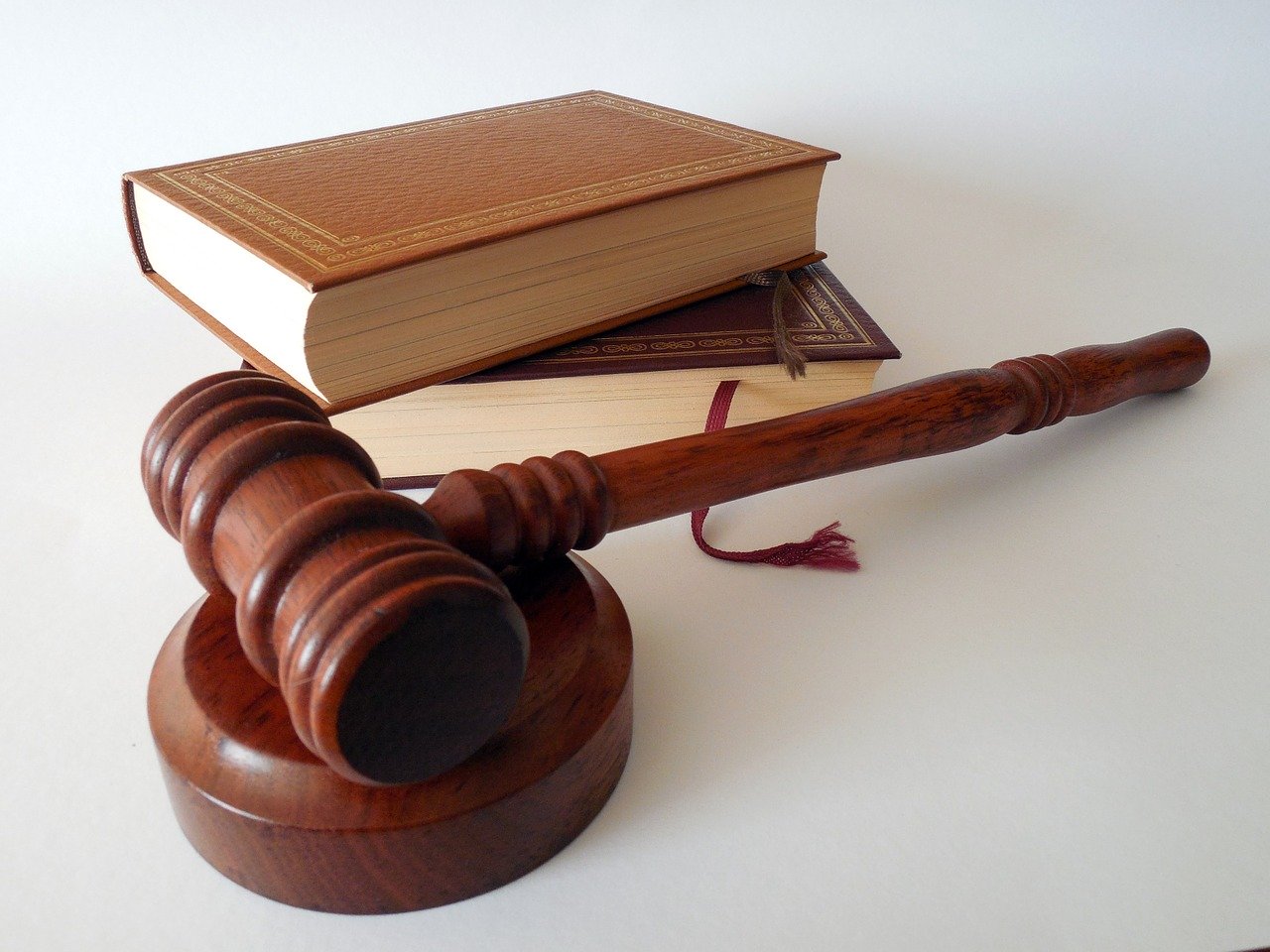 In 2019, a total of 19 bills signed by Gov. Gretchen Whitmer will become law in 2020. There are 2 more pieces of legislation signed by former Gov. Rick Snyder in 2018, that will also have effective dates in 2020. Medicaid work requirements, minimum wage increases, the legalization of online gaming and sports betting, and auto insurance reform are some of the notable laws taking effect this year.
July 1, 2020 will see the state's new auto insurance law taking effect that will significantly overhaul Michigan's auto no-fault insurance policy. According to Moss & Colella, the Michigan Person Injury Lawyer team, there will be a major change in the personal injury protection coverage as it will allow the residents to change their level of personal injury protection, or PIP, coverage or opt-out all together if they're senior citizens or have existing health insurance that covers auto-related injuries. Then there are other four levels of coverage available that give unlimited coverage, $500,000, $250,000 and a minimum $50,000 option for some Medicaid recipients. The amount of auto insurance savings will completely depend on the level of coverage drivers will choose to go with.
January 1st saw the state's minimum wage jump from 20 cents to $9.65 while the tipped wage increased to $3.67. In 2018 GOP lawmakers had adopted and amended a citizen-led minimum wage ballot proposal which will affect the increase in the minimum wage to $12.05 by 2030. Also on the same date the new Medicaid work requirements kicked in for most able-bodied adults receiving healthcare benefits through the state's Healthy Michigan Program.
Thus the beneficiaries, between the ages of 19 and 61, are now required to report per month for at least 80 hours of workforce engagement, such as working or job training. Affected residents have received notices in the mail from the Michigan Department of Health and Human Services.
Kinzie Doodles have Goldendoodle, Irish Doodle and Labradoodle Puppies coming in the next months in California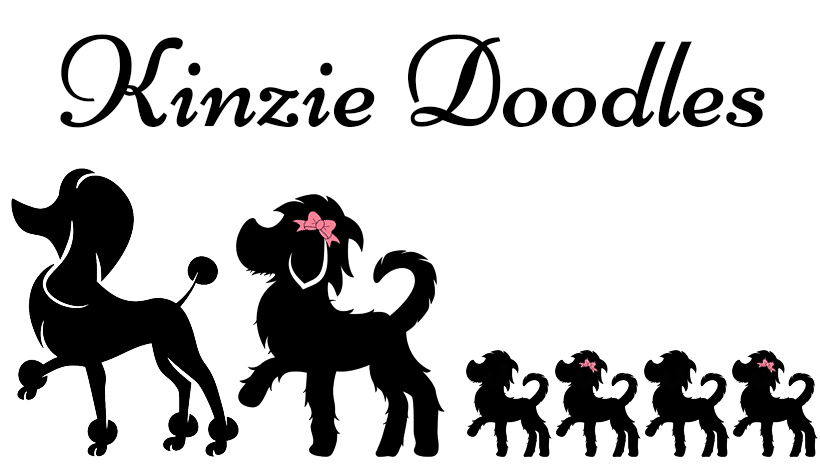 Kinzie Doodles is one of the most famous and oldest dog breeders in Southern California. They have been in the business for the past 30 years. Kinzie Doodles is expecting the Irish Doodle breeding anytime between now and July.
And their next Goldendoodle breeding is between June or July. Last but not least, they expect the next Chocolate Australian Labradoodle breeding in August. Most of their puppies weigh between the range of 40 to 75 lbs.
The Labradoodle is a rich Chocolate color that is cute. Moreover, the Irish Doodle breeder and Goldendoodle are both red. All these puppies have wavy to curly coats. Their furs make them hypoallergenic, but it is easy to take care of them with some information.
The puppies are cute to look at and are amicable by nature. Kinzie Doodles have added a new addition to their pet family. A white Toy Poodle male puppy and a Multicolor female Bernedoodle puppy. In the future, they may have litters as well. Keep checking their website for updates.
Puppies raised by Kinzie Doodles are family-friendly pets because they have raised alongside other pets as well as children. Their upbringing makes them gentle and loving. Choosing the perfect pet is hard, but Kinzie Doodles provide every piece of information on the pets so you can buy it.
These puppies are raised with utmost care and love. They are the most affectionate, gentle, and highly intelligent animals, and they have wonderful temperaments. Puppies are also easy to train and pick up tricks fast.
Kinzie Doodles are passionate about raising and breeding dogs. They guarantee that they raise happy, healthy, social, well balanced, family dogs. On top of that, their adult dogs go through extensive health testing before breeding, which will put your worries to ease.