Miss Universe Catriona Gray Makes Appearance in the UAE for the First Time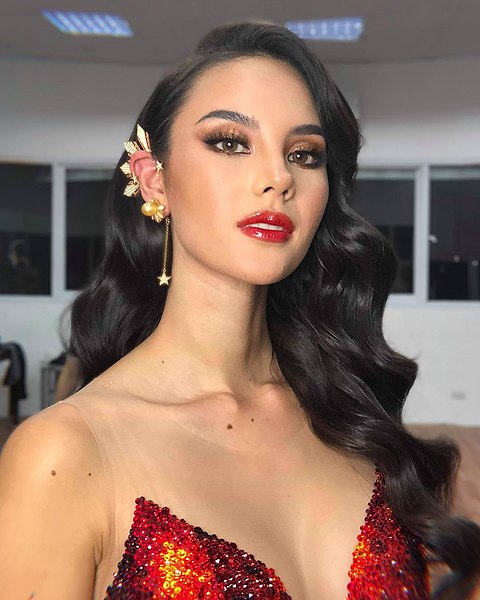 The Filipino beauty won the Miss Universe title last year, and is still the reigning Miss Universe. She hadn't travelled to Dubai before, so her visit to UAE was a new step for her. Her fans loved having here there.
Born in Queensland, Australia, she has Scottish as well as Filipina blood in her. Filipino beauties steal the pageant titles more often. And Gray was the fourth one from Philippines to be crowned Miss Universe.
She also represented her country at both the Miss World as well as the Miss Universe pageant, which is a great honour. And she touched hearts with her own Filipino walk.
Gray was 13 when she first modeled and since then she didn't look back. She is also a formally trained singer, an accomplished martial artist and painter.
But despite all the success she stays humble and tries to make a change. In her interview with Dubai-based Xpedition Magazine, she shared how she wanted to make a change in the world. And how she is going to do it during her reign. And Also after her reign is over.
When asked what she would like to do in Dubai she said "I'm looking forward to experiencing everything: the scenery, the culture, the food. I'm really hoping to do a Desert Safari Dubai tour and to experience the desert at dusk. I think it would be nothing but magical!"
Catriona Gray attended a fashion night in September 19, at BurJuman mall, which featured 10 Dubai-based designers showcasing their latest collection. On 20th she attended an Xpedition Annual Gala. The gala was hosted by the Dubai-based Xpedition Magazine. Which helped raise funds for Smile Train. And Smile Train is a charity that provides corrective surgery for children with cleft lips and palates
Gray is passionate about changing the world for good. She is driven and hardworking. And she promised not to give up the good work even after her reign.
Donavon Warren's Upcoming Vampire Apocalypse Movie is going to be HUGE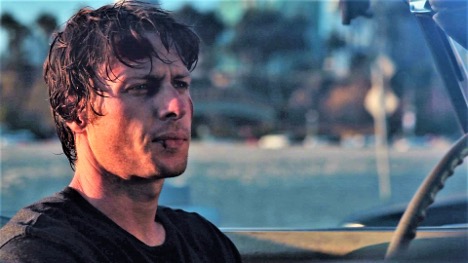 Loaded Dice Films and SEO services company Loaded Media owner Donavon Warren is gearing up for his upcoming action-scifi movie, Vampire Apocalypse. The movie has entered pre-production and is set to start production in the coming months. Directed by and starring Donavon Warren himself, the film follows a group of survivors on their mission to save the human race from its post-apocalyptic fate.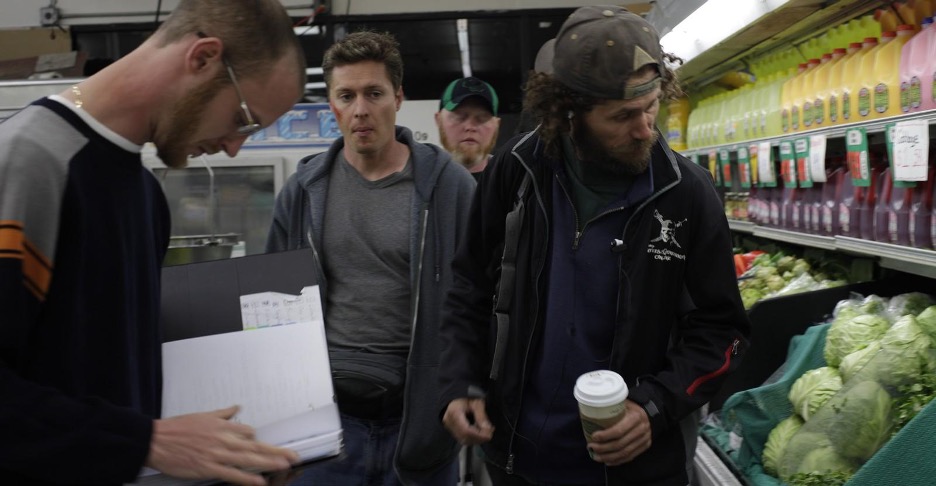 The Plot of Vampire Apocalypse 
The plot of the movie follows a small group of survivors in a post-apocalyptic world. They must go to the mainland to perform an operation on a little girl, who is humanity's last hope for survival. This operation can only be performed on the mainland of a vampire infested world. As they make their way across dangerous terrain and fight off hordes of vampires, they will come face-to-face with the ultimate evil that threatens to consume all of mankind.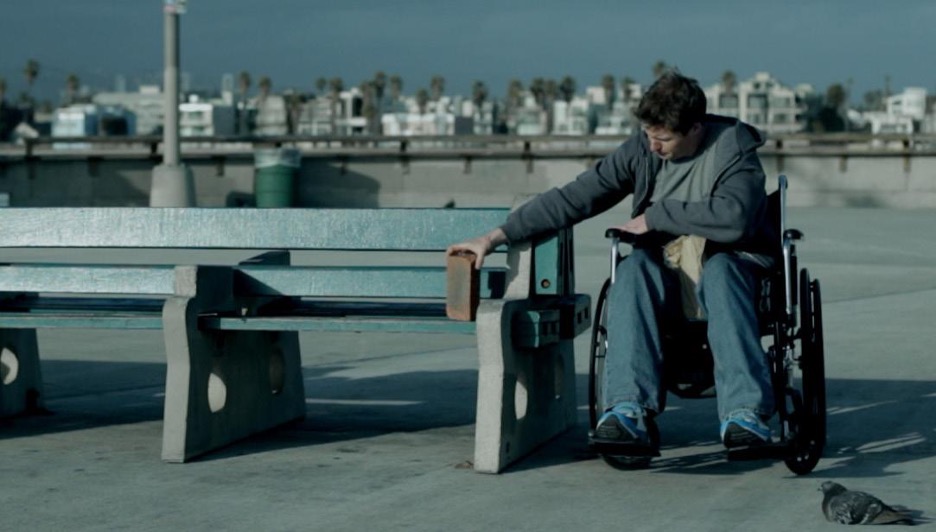 Donavon Warren's Previous Works 
Donavon Warren's previous works have received critical acclaim. His most recent film Wheels currently holds an 8.1 rating on IMDB and was praised by critics as "gripping" and "visually stunning". With Donavon at the helm for Vampire Apocalypse, fans are sure to be in for another wild ride with this new movie.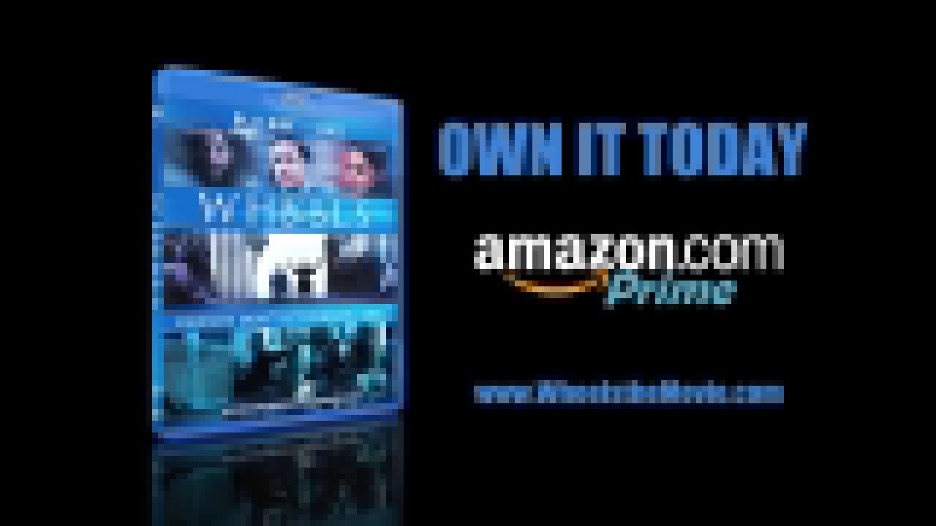 Conclusion: 
Vampire Apocalypse looks like it could be Donavon Warren's next big hit! With his past success as both director and actor for Wheels, it's no surprise that fans are excited about what he'll bring to this project. We can't wait to see what this thrilling story has in store when it hits theaters or streaming services later this year! Moviegoers should definitely keep an eye out for more news about this highly anticipated Loaded Dice Films production!