MTC London Removals is Moving Goods on Affordable Rates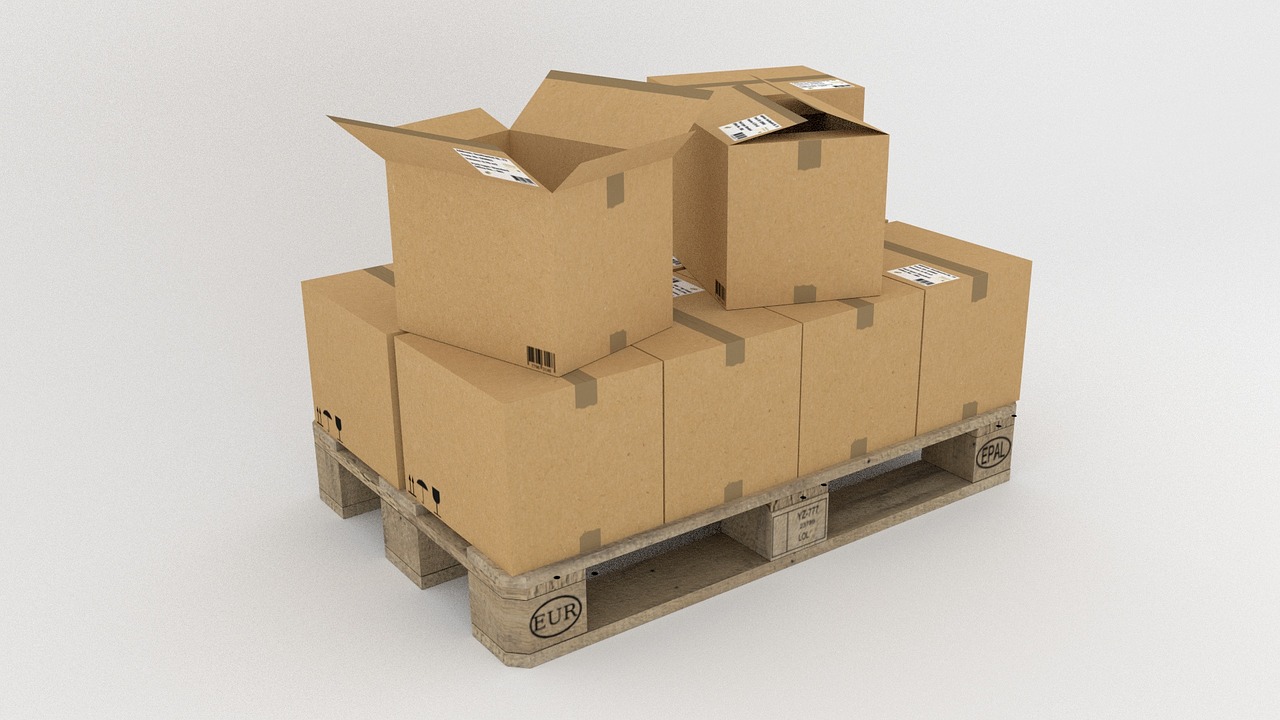 London based moving company, MTC London Removals is helping many homes and offices to move their things to a new location. The company has gained years of experience in moving and relocation services throughout London. MTC London Removals' dedicated professional house movers are doing a fabulous job for the company. It is gaining popularity in London for moving large or small house, offices, warehouse, as well as factory.  MTC London has made the traumatic task of moving very easy for people. This year the moving company has provided its services to more than 50 houses and offices.
People are hiring MTC London Removals for its friendly and professional approach while relocating. It is handling all the belongings of the customers with care and the whole moving task takes place smoothly. This company is now London's most trusted removals and storage company and it is aiming to spread its business beyond London. The company is also offering Man and Van London services to the customers. This service is offering moving an entire house, office or just a few items. MTC London Removals is focusing to be the most customer-oriented London removal company.
Currently, the London moving company is offering various services such as replacing the furniture and removing certain components. These services are being offered to only businesses or shops. People were getting cheated by the expensive removal services in London but MTC London Removals has made the people's task easy and affordable. It is getting positive reviews over the internet from a large number of customers. The London based company is looking forward to expanding its business so that everyone in the UK can enjoy its affordable services.
Meet Justice Jubilee, the young entrepreneur making his clothing brand go viral across mediums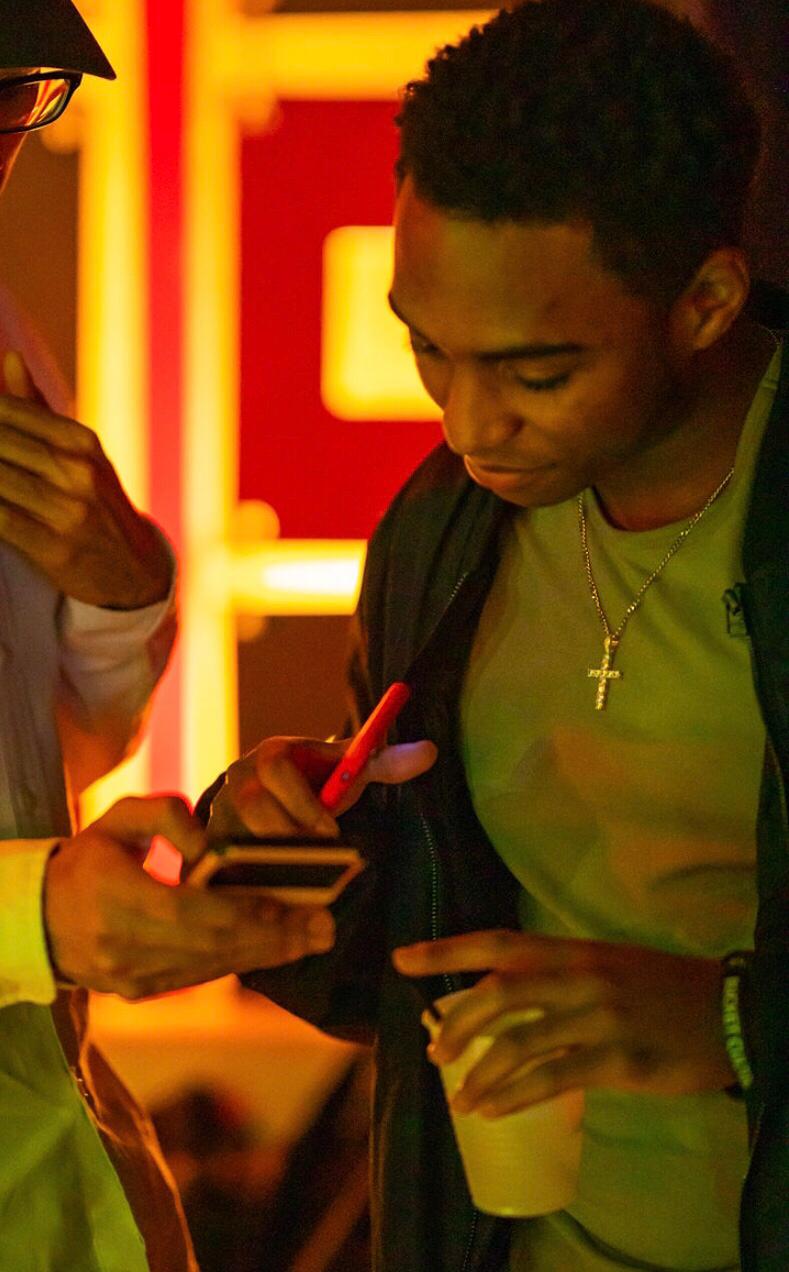 Bucket Culture is a belief and brand of Justice Jubilee that has increased its popularity in a short span in the Basketball community.
With so many youngsters setting foot into the business world, they have come along with their own set of uniqueness and creativity to excel at whatever they touch, leading them to taste great success. The online clothing industry in recent times has seen a high demand from many customers all over the world for apparel and clothing line that stands apart from others and which they can proudly flaunt. With this increase in demand, many youngsters came forward with their unique brands that could, in some way, make a mark of their own. Justice Jubilee is amongst those young entrepreneurs who at just 21 years of age have come up with his distinctive e-commerce Basketball themed clothing brand called Bucket Culture.
Born in 1999, Justice Jubilee as a kid had a particular close affinity towards the Basketball sport, but at the same time had bigger dreams of becoming a businessman as he grows up. However, his quest to contribute his efforts into the basketball community wanted him to do something in the same. Hence, during the summer, before he entered his freshman year at Rutgers University, Justice Jubilee initiated his e-commerce brand called Bucket Culture in the year 2017.
As a young individual, Justice Jubilee was sparked by the idea to combine his love and experience of Basketball with that of his dreams to become an entrepreneur. This led to the emergence of one of a kind brand that offers a clothing line that is dedicated to Basketball and for all those who love the sport, are players and enthusiasts. He created this brand for Basketball players and lovers who could wear the apparel that could strongly resonate with the Basketball culture.
Bucket Culture in every way possible is a step further from other brands and unlike brands like Nike or Adidas that use only simple designs, Justice Jubilee's brand Bucket Culture is ahead of the game with its unique designs which entirely revolves around the Basketball niche. Juggling so many responsibilities, Justice Jubilee is also simultaneously studying and currently is a full-time student of computer engineering.
In just three years, his brand has acquired a customer and follower base like no other and is still growing each passing day as it improves the customer experience by offering them a more extensive product range and offers apparels like hoodies, t-shirts and other Basketball accessories, etc. Their use of Basketball lingo, jargons and typature on the apparel have all gone viral across mediums. Working with many high-profile upcoming basketball influencers have also helped in increasing their hype in the e-commerce space and across social media platforms.
Justice Jubilee created Bucket Culture with the aim to bring together the basketball community and today, the brand very proudly has reached a status in the industry where it represents the Basketball culture.