Naman Arora gives many reasons why investing in the digital medium is a win-win situation for the businesses
Regardless of the sector or the industry, to sustain on the commercial grounds, it is important to embrace the latest technological advancements and digital trends. For staying relevant in the race, businesses are now investing a lot of time, energy and money in digital transformation strategies. Sharing views on the same, digital expert Naman Arora gives a few reasons for investing in the digital medium.
The founder of 'Data Art Information Technology' believes that there has been a gradual shift in consumer's preferences. Giving an example, he stated that newspapers have now made a transition as people prefer reading e-newspapers and e-magazines. "The hunger for visual content has increased, and it has seen the rise of many digital channels and platforms. Content consumption over the digital domain has helped many channels to reach a wider audience", quoted Arora.
According to Naman, another reason to invest in digital technology is the mobile-centric mindset of the people. As per the studies, more than 60% of users use smartphones while sleeping and keep them next to their bed. Naman says that by investing in mobile offerings and content creation, any business or an individual can make good money through the internet. "Social media is one key reason behind the acceleration of businesses in the digital space", added Arora. Looking at the growth of digitalization, his company offers an array of services.
To name a few, it provides services like social media app development and management, network services, infrastructure, software development, web development, marketing, data classification and analysis. Apart from this, his company creates custom software for the other companies that helps them to interact with the audience efficiently. Moreover, the Delhi-based agency helped many companies by providing digital solutions and interactions during the COVID-19 pandemic. Looking at this ever-growing trend, Naman stated that every business must embrace digital transformation before it gets too late.
Interview with Omar Choudhury: The 22-Year-Old Million Dollar Business Growth Expert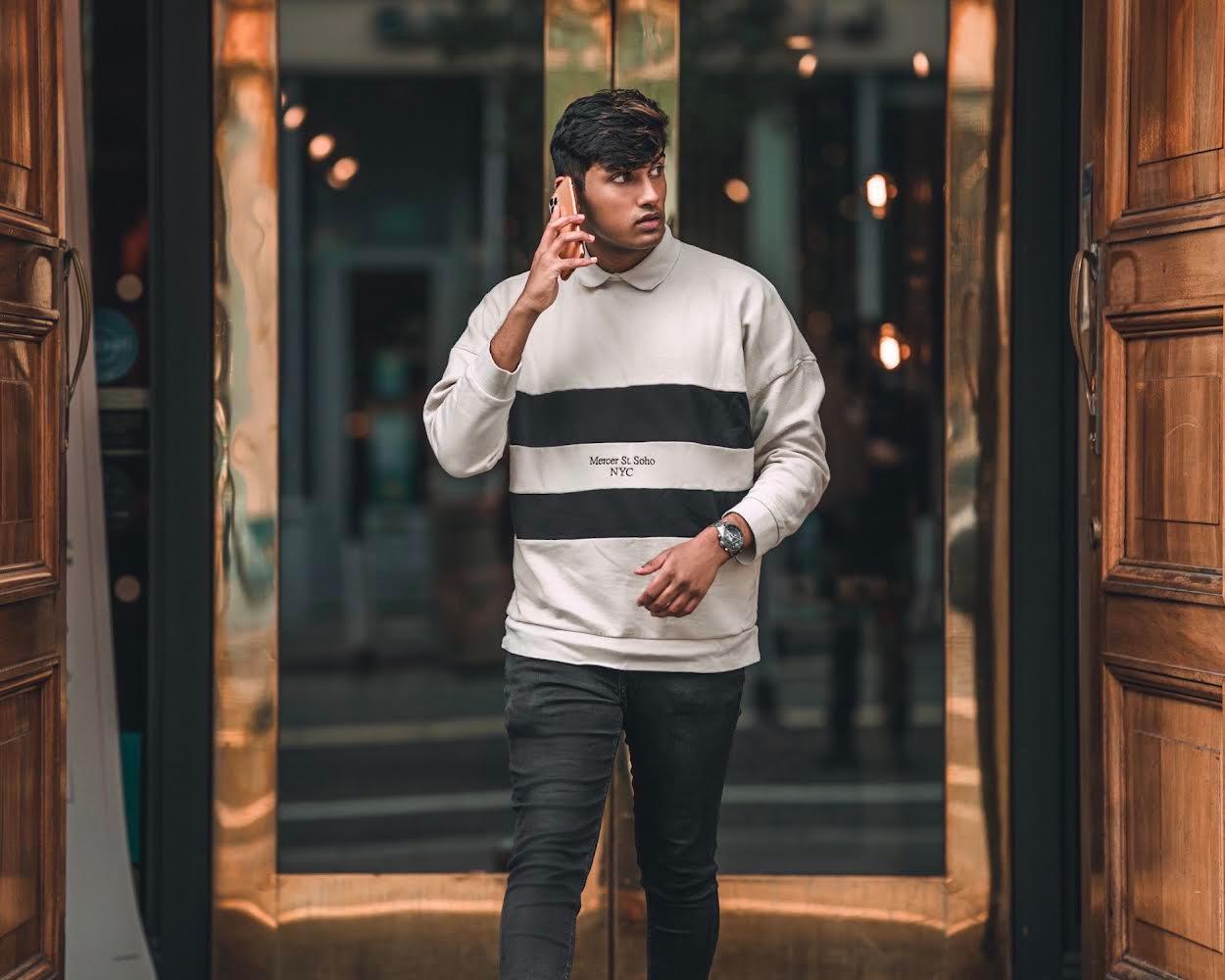 Many people dream to build a million-dollar company, but only a few achieve it. Omar Choudhury aka "Omar Connects," built his first million-dollar agency seven months from starting. Now a business growth and marketing pro, Choudhury has gone on to build multiple million-dollar companies and has been a go-to advisor for many well-known entrepreneurs, businesses, and investors.
How Did You Do It?
Having generated millions of dollars for his first agency, Omar began to consult other 7-9+ figure entrepreneurs on their social media branding and growth strategies. From talking with these high-net-worth individuals, Omar realized that their mindset was completely different from the clients who were scared to even invest $1K into his service.
 So he sought after the highest ticket service he could sell and formed Connects Clout – The top media and PR consulting agency for the world's elite entrepreneurs, businesses, and influencers. With their inside information and connections, Connects is able to help these individuals create the top 1% of social media pages. 
What Keeps are You Going?
Despite being known for his work ethic, Omar's internal values and morals are what often made him stand out in the marketplace. A man of God, and with his main goal in life to ensure his Mother is taken care of in his early twenties, Omar has inspired many others to look outside of just making money for themselves and start to do things for their soul. 

Omar plans to build a charity in the future, and plans to speak on more live stages inspiring others to live their life to the fullest.
If you are looking to scale your brand or invest in highly profitable online companies, message Omar on Facebook or Instagram @OmarConnects.