Need to Know Tips for Successful Retirement Financial Planning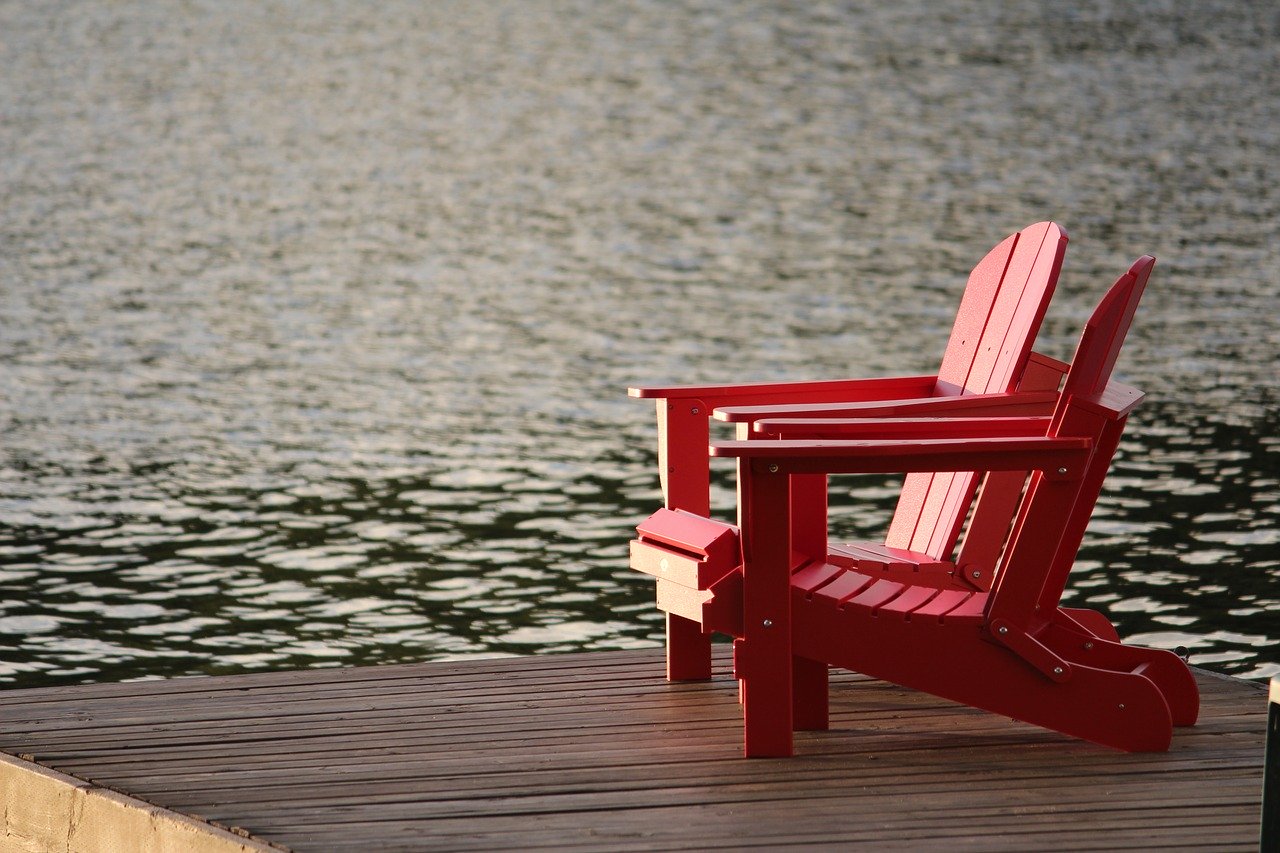 Everyone wants to enjoy a comfortable retirement life after years of labor in the workforce. However, to turn that dream into a reality, you need to have a plan in mind and a lot of effort to back it up.
According to a GOBankingRates.com study in 2019, about 64% of workers had less than $10,000 saved up for retirement. Moreover, workers that were 50 years old and above reported that they had no retirement savings. Some of them might have been relying on a pension to survive, but most of the workforce seems to be in a financial retirement crisis. 
As a result of a lack of awareness regarding financial planning, many retiring workers suffer from not having enough to live out their retirement years in peace and comfort. Keep your future secure as we guide you on several tips to plan out your financial retirement goals ahead of time.
Evaluate your Current Position
When saving for retirement, planning for the longer-term future is a good frame of mind. Planning ten years ahead or retirement, evaluating your current situation and considering if you can make enough to last you through retirement can give you a good start on saving a large sum.
First, start by assessing how much you have already saved away for retirement. These can include the expenses you have in an Individual Retirement Account (IRA), workplace retirement plans such as a 403(b) or 401(k), and taxable accounts should you need to use them. The only thing you will not be adding into your total assessment count is the money saved up for large future purchases or emergencies. 
Investigate Income Sources
To bulk up on more finances, figure out where all your income is coming from and how you can make the most of it to improve your retirement financial planning.
To improve your retirement financial planning, figure out where all your income is coming from and how you can make the most of it. You can opt for Social Security benefits if you meet the requirements; work history, career earnings, and the age limit from where you can acquire benefits. Other income sources that can help improve retirement savings can include pensions and part-time jobs.
Think About Retirement Goals
Your retirement goals are an important factor that determines the budget of your retirement savings. Depending on your lifestyle you will have to calculate several expenses to have an estimate of how much you should plan to save.
Whether it's living a quiet life in a small house or purchasing a bigger property to move in with your family, factors such as housing, transportation, groceries and even leisure activities are to be considered in determining financial goals. Some of the most common expenses during retirement years are medical-related such as doctors' appointments, purchasing prescribed meds, etc. 
Once you have a clear estimate of all your expenses, you can create and follow a budget to know how much you need to save on an annual basis to meet your financial retirement goals.
Do you still have questions that need an answer? Consider asking the assistance of a wealth manager. With an emphasis on protecting finances against market loss and coaching on effective ways to financially plan for future goals, Ty J. Young, CEO and founder of Ty J. Young Wealth Management Inc. is an esteemed wealth manager who has offered a helping hand to many individuals and business owners on how they can manage their money.
Fitness Dating Brand, FITFCK, Expand Into Influencer Management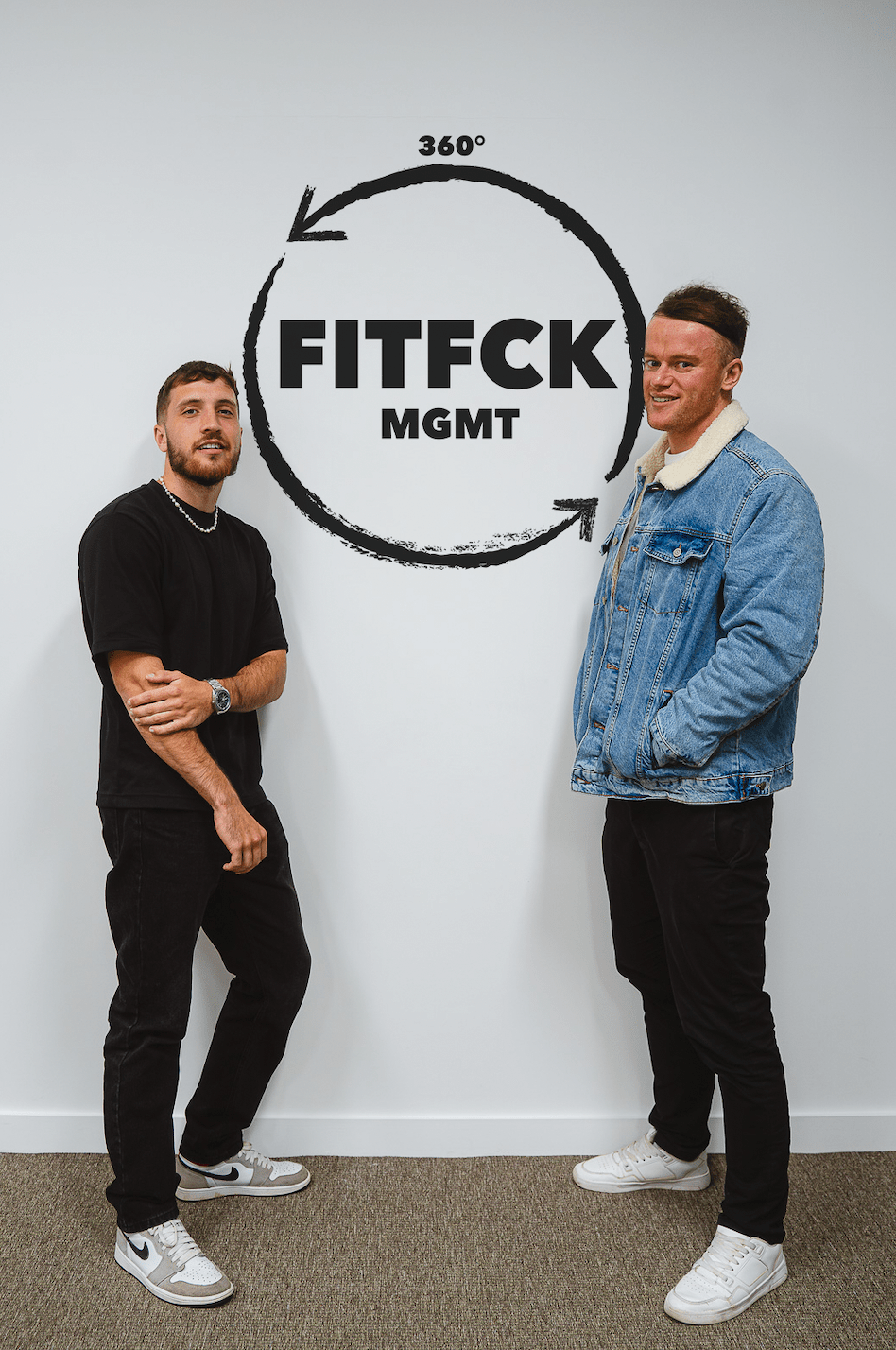 Fitness dating brand, FITFCK, recently announced the launch of their management company "FITFCK MGMT". The company, which recently announced the launch of its £5m A Round investment raise is looking to expand on their brand growth by offering content creators of all niches and brands a full 360 lifestyle management service.
Rebranded in March 2022, the recently featured BBC News company has emerged as the leading brand for gym goers that are looking to make new connections – whether through IRL fitness dating events or online dating experiences. To accompany its strong digital product suite, FITFCK is now developing a series of consumer products to further enhance their brand power, with the most recent being a holistic management company for content creators and brands.
FITFCK Founder and UK Government Enterprise Advisor, Jamie says: "Having worked closely with content creators for the last eighteen months since our relaunch, this addition made nothing but complete sense to me. As a management service, you should be looking at improving all angles of your clients life – not just quick brand deals for a few quid. We are looking to offer a 360 lifestyle approach where we assist our clients with everything from their income, branding, business advisory, PR, legalities and more – all under the FITFCK brand umbrella."
To continue its ruthless chase of becoming the largest omni-channel community for dating, relationships, casual meets and friendships, FITFCK will be looking to embed the management service into members of their ever growing community which already includes a number of high profile content creators.
The first creator to be signed under the label is Santino Valentino, a fitness content creator boasting over 70,000 followers across platforms. Valentino states; "I have known Jamie for a few months now and have felt nothing but constant support from himself and the rest of the FITFCK team. Having seen where they have taken the brand in such a short space of time, I am hoping they can do the same for me. I am really looking forward to seeing where we can take this whilst learning under Jamie and Callum simultaneously"
FITFCK MGMT athlete manager Callum Roberts added: "At the core of every FITFCK movement is the care we have for our community. This ethos is something that we will be looking to reflect in the management company. Hyper-focused care for our clients where they know they feel valued and at ease with us. We are not looking to just improve our client's income, we are looking to improve their lifestyle"
If you are looking to work with FITFCK MGMT, you can contact the team at support@fitfck.co.uk for more information.