New Bitcoin SCAM Uses German Celebrities For Promotional Purposes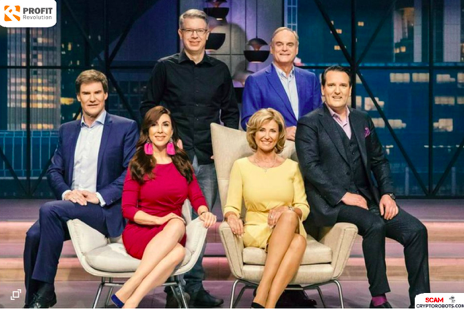 Celebs have made "millions from bitcoin". Now, there's an even easier way to benefit from cryptocurrencies. That is how the New Profit Revolution cryptocurrency scam starts, but it doesn't stop there. Industry watchdog sites are reporting that offshore Forex and CFD brokers are the culprits behind this latest get-rich-quick scheme, and they are the ones who are orchestrating the scam along with savvy affiliate networks.
Our research staff has uncovered a hornet's nest when we found out that members of Germany's hit reality TV show Höhle der Löwen (AKA Dragons' Den) were illegally used to promote the new system. The use of celebrities in fake news articles is not a new trend, but it's not every day that top German investors and entrepreneurs are used in such an illegal and manipulative way.
So we started asking the hard questions and the more we dug in the more concerned we became. It seems Profit Revolution is a copied website which deliberately targets unsuspecting or uneducated opportunity seekers who wish to trade using virtual currencies in order to generate money. However, once customers signup they are assigned an offshore Forex or CFD broker which in many cases is unlicensed. Once they fund their trading account they are subject to a myriad of sales tactics which are extremely aggressive and designed to extract a maximal amount of money in the shortest amount of time.
Why Is This Happening?
Offshore Forex brokers are offering huge commissions for every paying customer, so it's no surprise online promoters are doing everything in their power to deliver the goods. It seems the brokers are also not very picky about how their clients are acquired and don't pay much attention to ethical business practices.
How To Avid the Scams
Get Rich Quick schemes like Bitcoin Revolution,  Profit Revolution or Bitcoin Loophole are just a few in a sea of fraudulent websites designed to attract uneducated consumers. The first rule of thumb is "if it sounds to good it usually is", and if you are not quite sure just ask a friend or relative. It may save you a pretty penny!
The New ZRO Performance Energy Drink From Ignite International Secures Worldwide Distribution With Vitamin Shoppe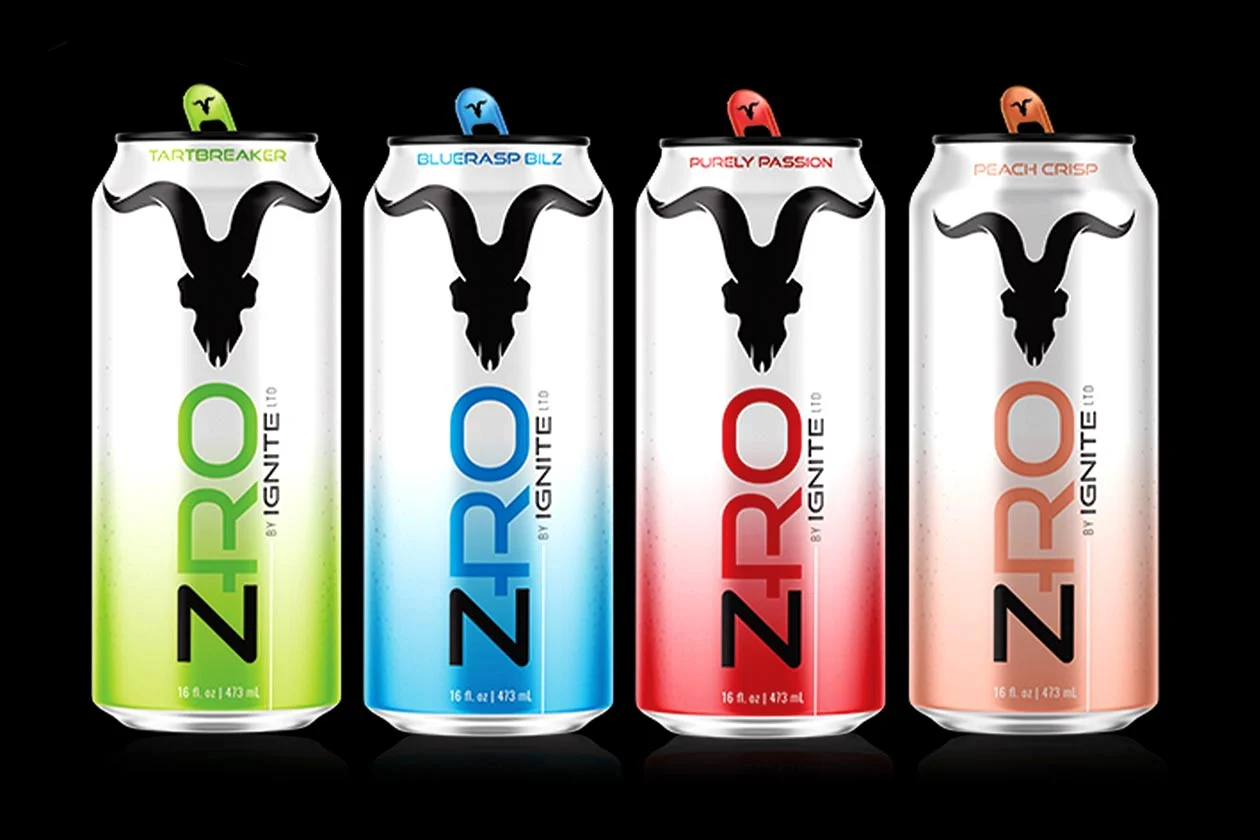 The newest major player to disrupt the performance energy drink space is Ignite International's debut energy-drink, the ZRO.
In a monster new partnership, Vitamin Shoppe is carrying the neophyte performance beverage across it 780 physical stores and online.
What Makes The ZRO Special?
Designed for consumers who want to live life to the fullest, without sacrificing quality or performance, Ignite ZRO products were engineered to deliver the upmost in performance, taste, sustained energy, and mental clarity.
Driving these benefits are the ZRO's active nootropic ingredients, that are proven to provide long lasting improvement in mood, clarity, and cognitive performance.
Ignite's ZRO is available in four signature flavors, such as TartBreaker, BlueRasp Bilz, Purely Passion and Peach Crisp, to cater to every taste.
Furthermore, the ZRO line is consistent with Ignite International's holistic and unifying mission of providing next generation, best in class products at affordable, accessible prices.
With market leading products stretching from Cannabis to CBD to fitness apparel, the ZRO performance drink adds one more lifestyle vertical in which Ignite has aced its mission, extended the arc of its paradigm shift, and is primed to capture record market share.
To that end, it is no surprise that each of Ignite's new product lines have been backed by a huge and loyal following, including many major celebrities and influencers around the globe, all of whom know to expect only the best form Ignite International. We can expect none less from Ignite's newest offering in the ZRO, piggybacking not only off Ignite's track record but also the weight of the Vitamin Shoppe brand.
For more information on both the ZRO as well as Ignite's forthcoming product launches, please visit www.ignite.co