New Jersey Set to Overtake Nevada as Sports Betting Capital of the USA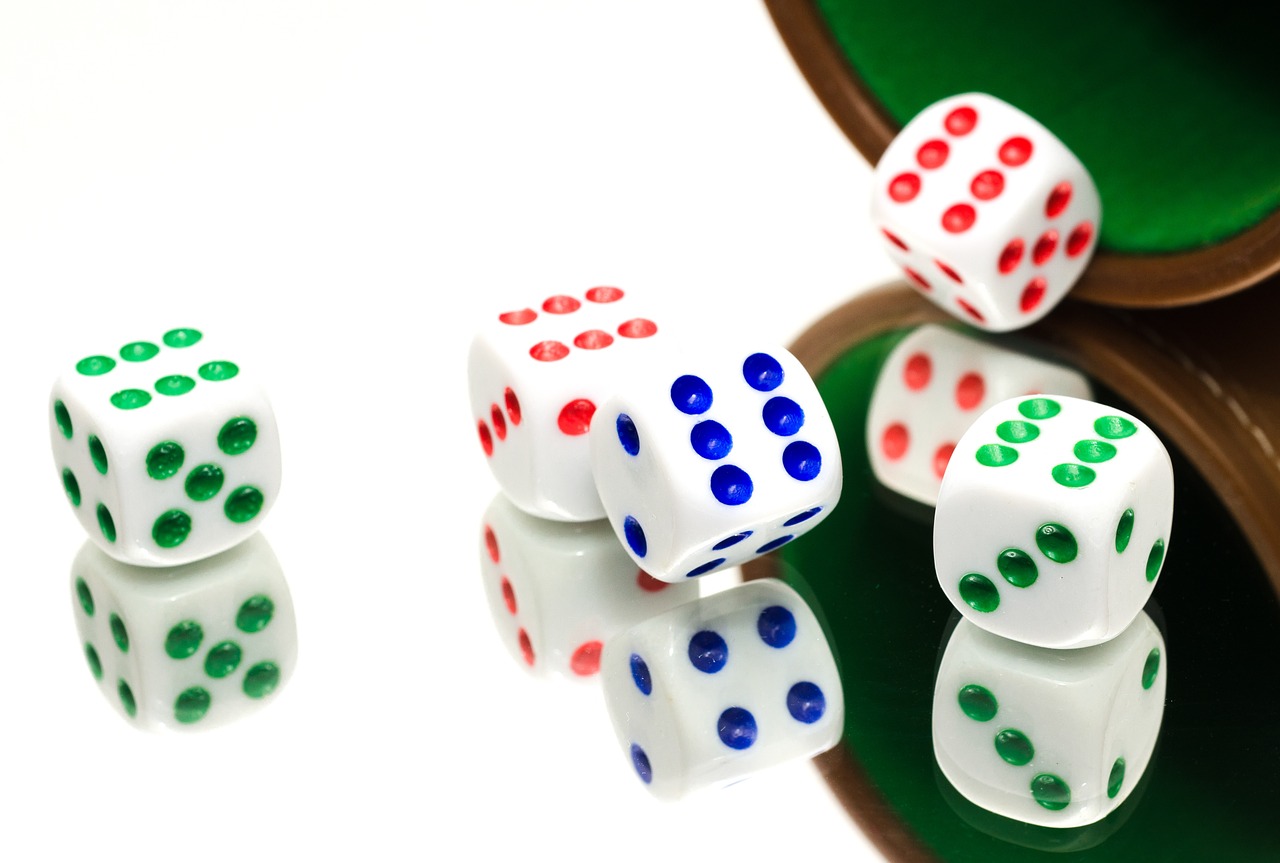 The US is contributing to a vast majority in the global sports betting market. And the country is still confused about which state is set to make the sports betting capital of the US. Some are preferring Gard State, New Jersey because it has legalized sports betting a few months ago. But the home of the Sopranos and Bruce Springsteen has already hinted towards Nevada as the sports betting capital of the US. There is a confusion among experts about which place is to be chosen for sports betting capital. According to the sports betting experts, New York's neighbor, west of the Hudson River is pushed to take the crown from Nevada due to NFL this year. The NFL's new season will kick off to open the floodgates of sports bettors which are spread from New York to Philadelphia.
New Jersey had last year handled sports gambling season from September to January and was worth $1.5 billion, even though sports betting became legal in the state in the last June. Nevada's net worth from sports betting during the time period was $2.7 billion. But these numbers are not seemingly impressive because on-site sports betting has been legal in Nevada since 1949 and online since 2010. Although there is a huge difference between both states' earning, but Nevada's market value in terms of sports betting should be much more.
New Jersey took only 11 months to cross Nevada's sportsbook wagers on a monthly basis, as the state has booked $318.9 million worth of sports bets in May while Nevada booked $318.3 million worth of sports bets. In July, New Jersey had done it again when its sports bets for the month were at $251 million while for Nevada's figure was $235. Kostin is expecting that New Jersey will grow its lead more throughout the NFL's 2019-20 season because New Jersey has more than double the online sports betting sites as compared to Nevada. The sports betting sites belonging to New Jersey are the highest traffic gainers in the world and they are currently operating throughout the world.
In the last year's NFL season, New Jersey's performance was not above the mark as the state was new in sports gambling. The state had only eight physical betting sites and seven online outlets for the last year NFL season. But this year New Jersey is going to offer 10 physical locations and 15 online sites for sports lovers across the world. New Jersey is about to launch five more online sites like Bet365 with enhanced features for the players.
Online sports betting is the part of the 80 percent of total wagers in New Jersey. 20 percent of them are placed by New Yorkers when they traveled through the state. Sports bettors are required physically to be in New Jersey to legally bet on games through some sports betting website, but a short trip through a train or car is acceptable. New Jersey sports betting market is handling more traffic and will surpass Nevada market because New Jersey has a larger local population as compared to Nevada and the state is a perfect marketplace than Nevada. New Jersey's population is 9 million. That does not include 8.5 million nearby New York City people but the total population of Nevada covers 2.5 million people from New York City.
Sports betting has remained a popular indoor game in the US and Europe because most of the countries and states there have been running sports betting platforms since a long time. New Jersey is showing a tremendous development in terms of sports betting within a short duration and it is projected to surpass Nevada's contribution to the sports betting. According to our personal opinions, and checking the facts and figures, we believe that New Jersey is set to become the sports Betting capital of the US.
Online Gambling in New Jersey is Heating Up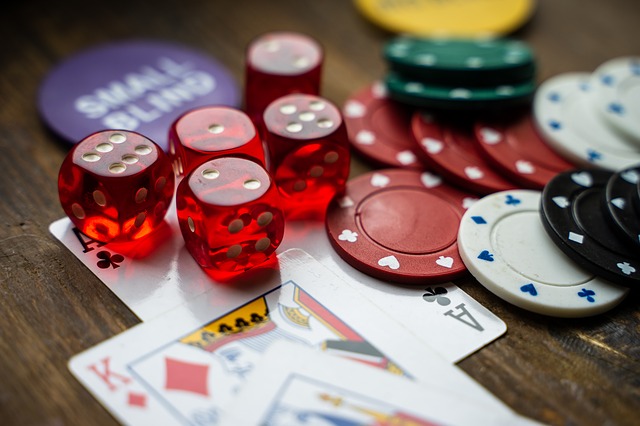 The revenue number from online casinos and sportsbooks have jumped over $8 million in July to $53 million in mid-august from $45 million during the month of June.
Golden Nugget Online and its group of high profile operators hold the ground when it comes to the best online casinos in New Jersey. It has once again dominated the competition with a new record-breaking month. It has reached over $93.5 million in year-to-date revenue. In second was Resorts Digital Gaming generating $6.24 million and third was Borgata Online Casino earning $5.92 million.
The increase from the sports industry wasn't completely unexpected. Operators realized a $6.97 million increase in online sports betting revenue in total. This came from baseball, golf and international soccer competition.
With this kind of success in revenues in online casino & sportsbooks, the top gamers in New Jersey are closing July on a strong note. Now they look to enter football season with some wind in their sails. 
Rich Migliorisi, Managing Editor at BonusSeeker.com, said that the industry is experiencing an upswing during July. This is encouraging for them. "Football season in the fall was always going to ramp up action and revenue numbers, but for that process to kick-start in the summer without as many sports to bet on is an encouraging sign," he concluded.