New Jersey Set to Overtake Nevada as Sports Betting Capital of the USA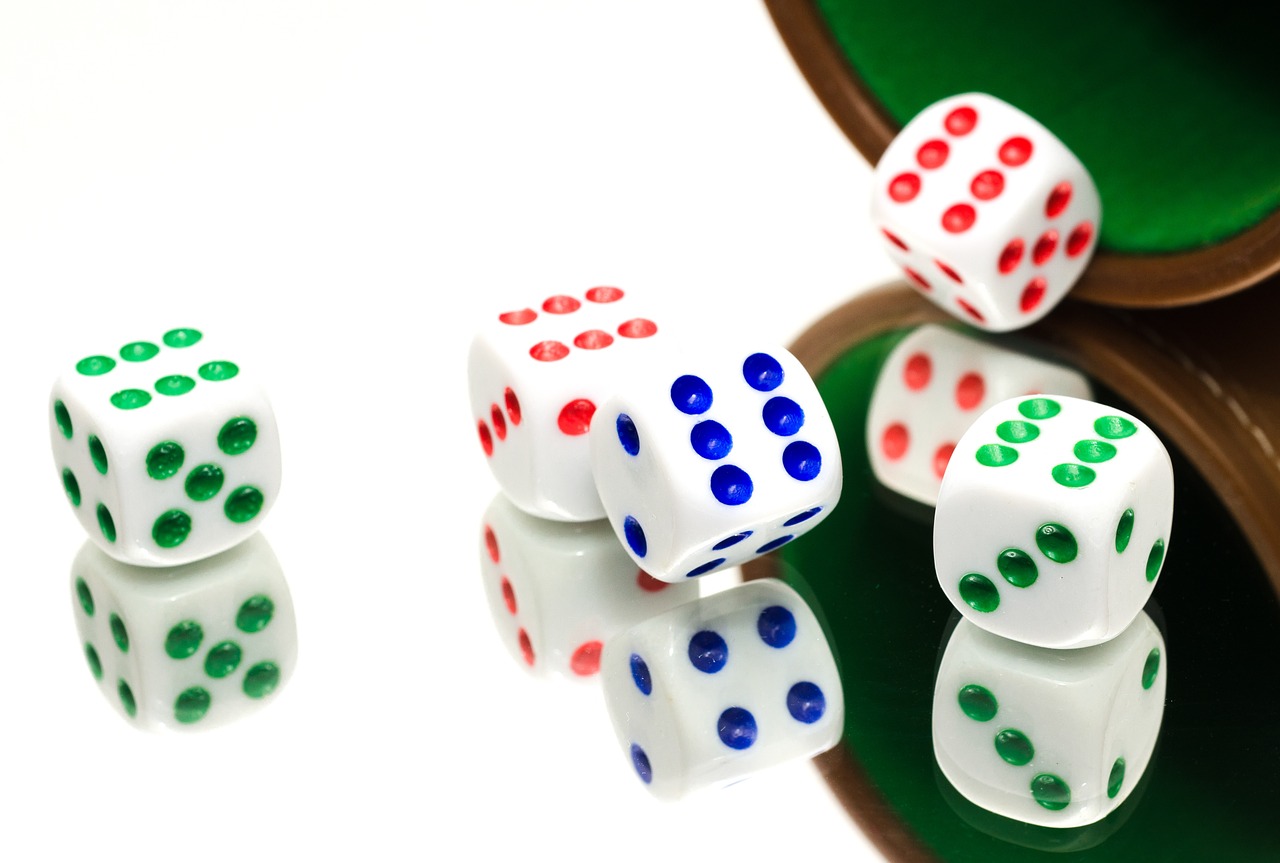 The US is contributing to a vast majority in the global sports betting market. And the country is still confused about which state is set to make the sports betting capital of the US. Some are preferring Gard State, New Jersey because it has legalized sports betting a few months ago. But the home of the Sopranos and Bruce Springsteen has already hinted towards Nevada as the sports betting capital of the US. There is a confusion among experts about which place is to be chosen for sports betting capital. According to the sports betting experts, New York's neighbor, west of the Hudson River is pushed to take the crown from Nevada due to NFL this year. The NFL's new season will kick off to open the floodgates of sports bettors which are spread from New York to Philadelphia.
New Jersey had last year handled sports gambling season from September to January and was worth $1.5 billion, even though sports betting became legal in the state in the last June. Nevada's net worth from sports betting during the time period was $2.7 billion. But these numbers are not seemingly impressive because on-site sports betting has been legal in Nevada since 1949 and online since 2010. Although there is a huge difference between both states' earning, but Nevada's market value in terms of sports betting should be much more.
New Jersey took only 11 months to cross Nevada's sportsbook wagers on a monthly basis, as the state has booked $318.9 million worth of sports bets in May while Nevada booked $318.3 million worth of sports bets. In July, New Jersey had done it again when its sports bets for the month were at $251 million while for Nevada's figure was $235. Kostin is expecting that New Jersey will grow its lead more throughout the NFL's 2019-20 season because New Jersey has more than double the online sports betting sites as compared to Nevada. The sports betting sites belonging to New Jersey are the highest traffic gainers in the world and they are currently operating throughout the world.
In the last year's NFL season, New Jersey's performance was not above the mark as the state was new in sports gambling. The state had only eight physical betting sites and seven online outlets for the last year NFL season. But this year New Jersey is going to offer 10 physical locations and 15 online sites for sports lovers across the world. New Jersey is about to launch five more online sites like Bet365 with enhanced features for the players.
Online sports betting is the part of the 80 percent of total wagers in New Jersey. 20 percent of them are placed by New Yorkers when they traveled through the state. Sports bettors are required physically to be in New Jersey to legally bet on games through some sports betting website, but a short trip through a train or car is acceptable. New Jersey sports betting market is handling more traffic and will surpass Nevada market because New Jersey has a larger local population as compared to Nevada and the state is a perfect marketplace than Nevada. New Jersey's population is 9 million. That does not include 8.5 million nearby New York City people but the total population of Nevada covers 2.5 million people from New York City.
Sports betting has remained a popular indoor game in the US and Europe because most of the countries and states there have been running sports betting platforms since a long time. New Jersey is showing a tremendous development in terms of sports betting within a short duration and it is projected to surpass Nevada's contribution to the sports betting. According to our personal opinions, and checking the facts and figures, we believe that New Jersey is set to become the sports Betting capital of the US.
Why Todd Graves Is Driven To Innovate Golfing Techniques and Inspire Future Athletes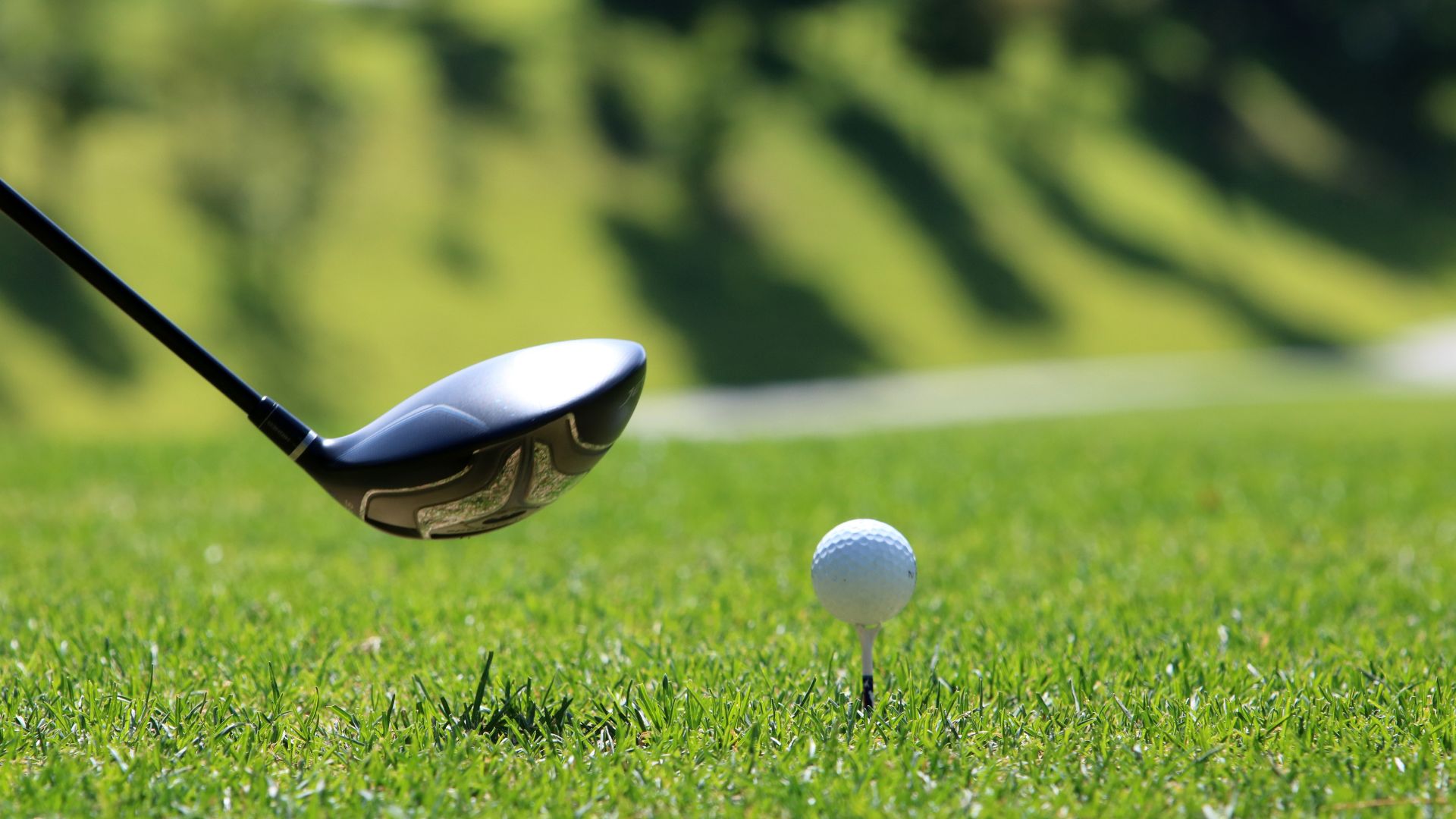 When you look up the history of sports and how it changed over the years, you will find several influential public figures and athletes' names at the top of unique inventions. After all, those who play the sport, also know what could improve and popularize it. Todd Graves is one of those individuals with a passion for golf and sports innovation.
He is an innovative thought leader and business expert with nearly 50 years of experience in the golf community. He practiced golf under the training and guidance of Murray "Moe" Norman, the world-renowned PGA golfer of the 20th Century. Norman was one of the most influential figures in the golf community with his unique techniques and innovative methods to approach the game.
His contributions and golf skills earned him the nickname of "Pipeline Moe", mainly for his unmatched ability to hit one straight shot after another with the slightest deviation in the ball's trajectory. As his protégé, Todd Graves vowed to be among the leading sports personalities and innovators in the golf space. He worked on the single-plane swing technique modeled by his mentor, Moe Norman over his professional career.
It is a technique that helps a golfer reduce strain on the lower back while increasing the consistency and frequency of making a solid impact with the ball. Before, it was limited in practice to highly experienced golfers with immense knowledge of kinetic movements and swinging techniques. Today, Todd Graves' contributions have enabled the wide use and adoption of the single-plane swing method in the global golf community.
The pro golfer believes that innovation is a key component of progress and without progress, humanity could come to a standstill. Whether it is progress in the personal, professional, or sports world, every great athlete should strive for it and reach their maximum potential, according to Todd Graves. To bring new knowledge to a wider audience around the world, he recently partnered with Barry Morrow, who is a famous American screenwriter and film producer credited with co-writing the screenplay for the movie Rain Main (1988).
Graves partnered with Oscar-winning Barry Morrow to create a documentary on the life and achievements of the great pro golfer, Moe Norman. Through the documentary, Todd wishes to inspire athletes and motivate golfers to bring innovation to their gameplay. Todd Graves shares his drive for bringing innovation and catalyzing change in the sports world with aspiring athletes, pro golfers, and students.
Graves's inspiration comes from his dedication to the advancement of sports science. He spent a better part of his career with kinesiology experts and sports scientists to discover intricate details involved in various physical activities, also including golf. He identified potential risk injuries, analyzed their occurrences, and gathered factual data with the help of scientists.
He aims to portray actual findings in his upcoming documentary and inspire young athletes to be more than participants in national and international competitions. Todd Graves stands as one of the most influential and inspirational figures in the golf community and has earned association with several famous personalities including Ben Hago, and Tiger Woods, among others.