Nidal Rasheed Discusses His Company's Policy of Seeking New Talent and the Advice He Would like to Give to Aspiring Entrepreneurs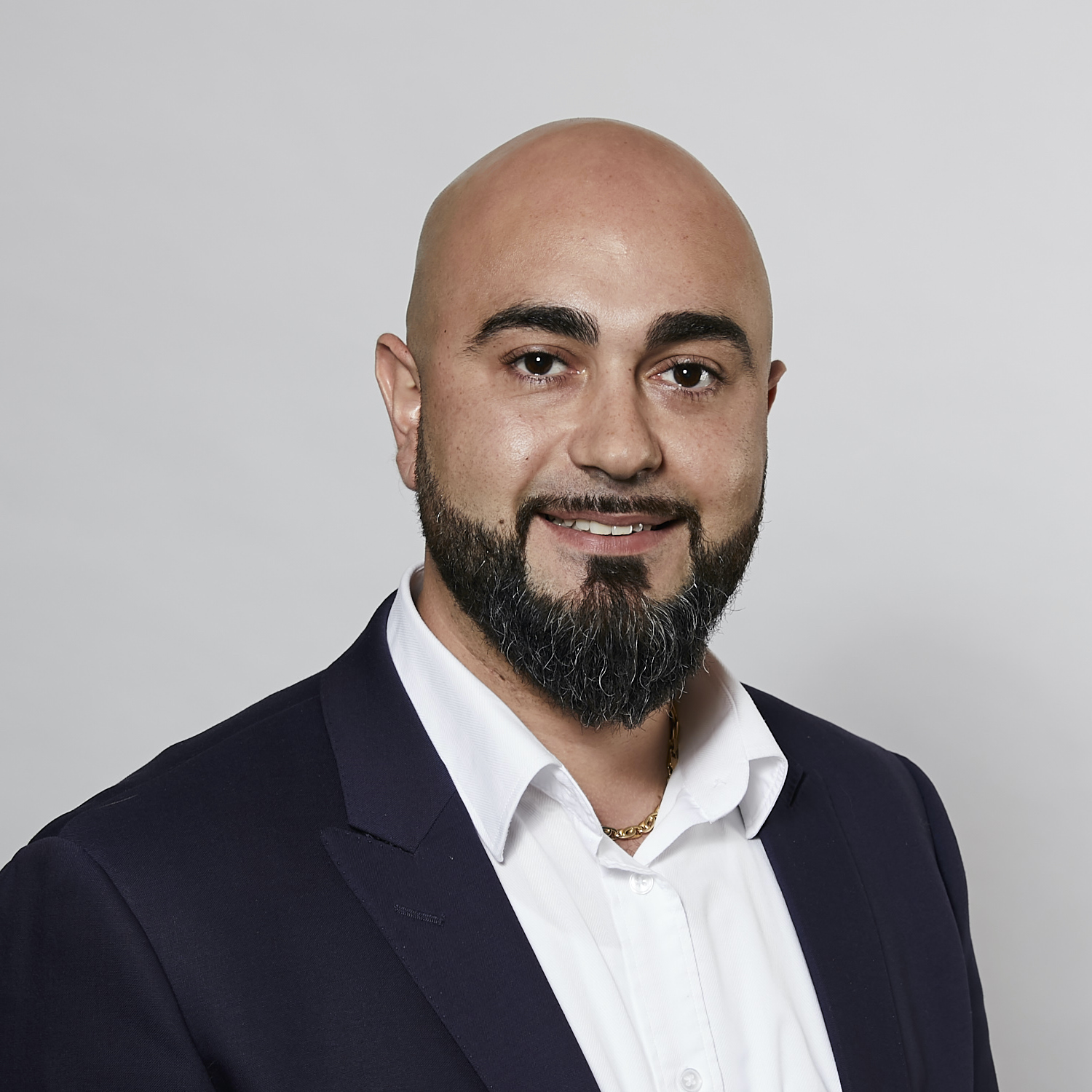 Nidal Rasheed, a successful entrepreneur, and property expert, who has aided hundreds of families to get on and climb up the property ladder, talks about his company's policy of hiring new talent as well as share an insight into what he would like to do differently if he was given a do-over.
Nidal Rasheed runs a successful company called 'Silvertail Property Group' that helps people buy and/or build new properties. In addition to that 'Silvertail' is a property investment company that mainly focuses on creating long term wealth for their clients through small property investments.
Since Nidal acquired most of his skill-set through hard-learned lessons in life and business, he believes that skills can be taught and what matters more are sincere dedication and a passion to succeed and innovate in the chosen industry. He judges talent based on their values and if whether or not they resonate with the company's vision of growth. Nidal's process of seeking new applicants is reflected extremely well by his favorite quote 'Give a man a fish you'll feed him for a day. Teach a man how to fish; you'll feed him for life.'
"We attract people who resonate with our values. We don't hire based on skill, we hire based on values, and we teach the skills," says Nidal.
Nidal Rasheed experienced quite a few obstacles throughout his entrepreneurial journey and eventually decided to restructure his business goals and increase his output. One advice that he would like to impart on the young and aspiring entrepreneurs is, to focus and work towards one goal before moving onto the next. This is the one piece of advice that he would also follow if he had to start from scratch all over again.
"Keep the main thing the main thing. As an entrepreneur its easy to get excited about new ideas and pursue different ventures. If I was to start all over again, I would keep things very focused and go deep rather than go wide," says Nidal.
Metgain's First Year Success Celebrated with Largest Crypto Event in Thailand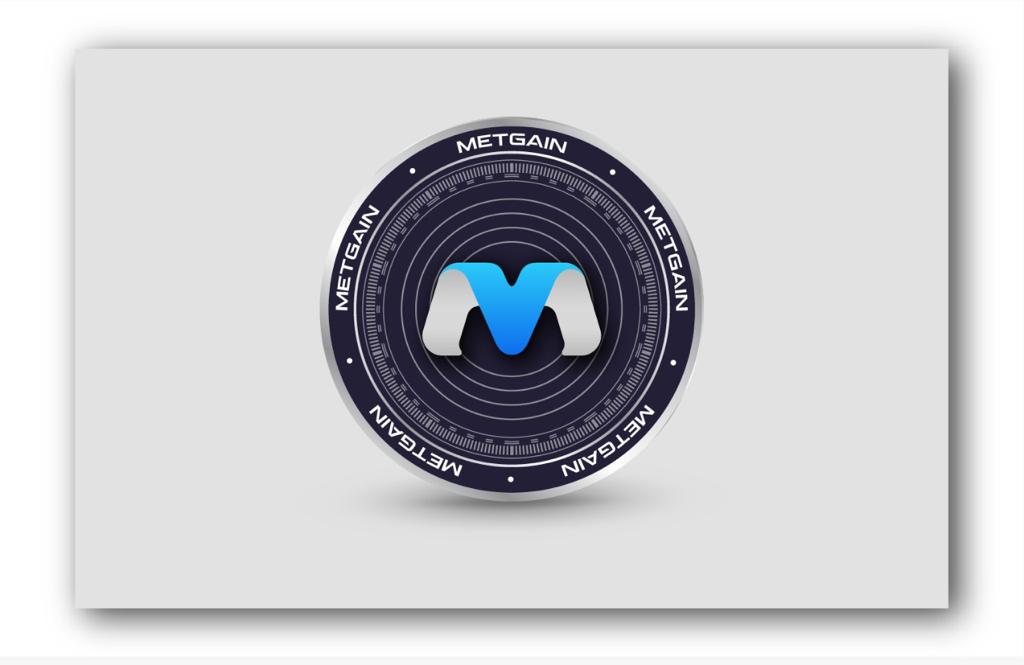 After gaining immense success since its launch a year back, MetGain is gearing up for the biggest celebration of the year.
MetGain is a platform that has gained a lot of prominence in the world of decentralized finance (DeFi) due to its unique and powerful features. It offers a variety of services, such as an NFT marketplace, launchpad, staking, and swapping facilities, all in one place. This has attracted a lot of attention from people interested in Web 3. The team behind MetGain has done an excellent job creating this platform, led by Chief Technical Officer Greg Thomas and Blockchain Specialist Naruto James, along with a team of Security Strategists from the Netherlands.
What makes MetGain stand out from the rest is its NFT marketplace, which allows users to access exclusive rights to characters, music, videos, and unique themes. The platform also offers a digital wallet and is backed by Tron crypto swapping, making it secure and fast for financial transactions. Additionally, its launchpad helps users set up their coins for investment, connecting fundraisers with potential investors. The platform is designed in a user-friendly way that makes it easy for users to find recently launched digital assets that can yield maximum returns.
The reason MetGain has managed to outdo other crypto exchange platforms is because it provides investment opportunities across diversified digital assets, making it a favorite among investors. Its highly secure system and quick order executions have made it an attractive option for many users. It has been a year since the platform stepped into the blockchain space and since it's launch it has managed to successfully create a mark by offering exceptional services and products which are at par with the industry. Now, MetGain is organising its first anniversary celebrations in Thailand which will be one of the biggest events the crypto industry has ever seen.
Many industry experts are scheduled to visit the celebratory event including Dato Zahir fadil and Mohamad Aizit from Malaysia, Ziniya Sechin and Kevin O'Leary from Thailand, R.K. Reddy and Santosh P Nayak from India, Rini Putri, Yasim Rehayu and Koneya Binti from Indonesia, Rosiny Russal from Phillipines, Mizghao Lee and Pin Zoo Shew from China and Ramaarjuna Ratne from Srilanka. All eyes are on this event which will perhaps be one of the biggest we have seen in recent times.