Nidal Rasheed Discusses His Company's Policy of Seeking New Talent and the Advice He Would like to Give to Aspiring Entrepreneurs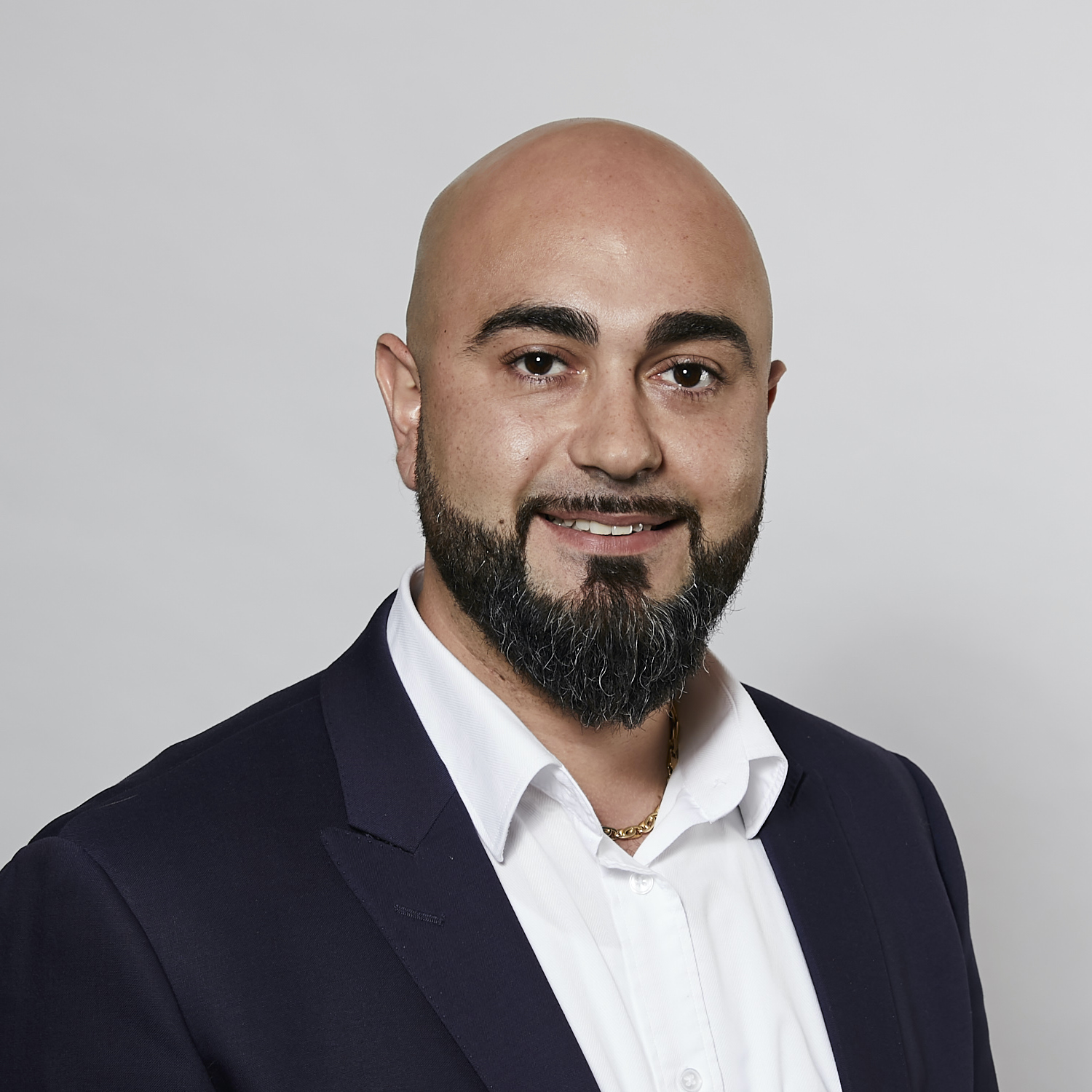 Nidal Rasheed, a successful entrepreneur, and property expert, who has aided hundreds of families to get on and climb up the property ladder, talks about his company's policy of hiring new talent as well as share an insight into what he would like to do differently if he was given a do-over.
Nidal Rasheed runs a successful company called 'Silvertail Property Group' that helps people buy and/or build new properties. In addition to that 'Silvertail' is a property investment company that mainly focuses on creating long term wealth for their clients through small property investments.
Since Nidal acquired most of his skill-set through hard-learned lessons in life and business, he believes that skills can be taught and what matters more are sincere dedication and a passion to succeed and innovate in the chosen industry. He judges talent based on their values and if whether or not they resonate with the company's vision of growth. Nidal's process of seeking new applicants is reflected extremely well by his favorite quote 'Give a man a fish you'll feed him for a day. Teach a man how to fish; you'll feed him for life.'
"We attract people who resonate with our values. We don't hire based on skill, we hire based on values, and we teach the skills," says Nidal.
Nidal Rasheed experienced quite a few obstacles throughout his entrepreneurial journey and eventually decided to restructure his business goals and increase his output. One advice that he would like to impart on the young and aspiring entrepreneurs is, to focus and work towards one goal before moving onto the next. This is the one piece of advice that he would also follow if he had to start from scratch all over again.
"Keep the main thing the main thing. As an entrepreneur its easy to get excited about new ideas and pursue different ventures. If I was to start all over again, I would keep things very focused and go deep rather than go wide," says Nidal.
Triple Net Properties: how to invest in them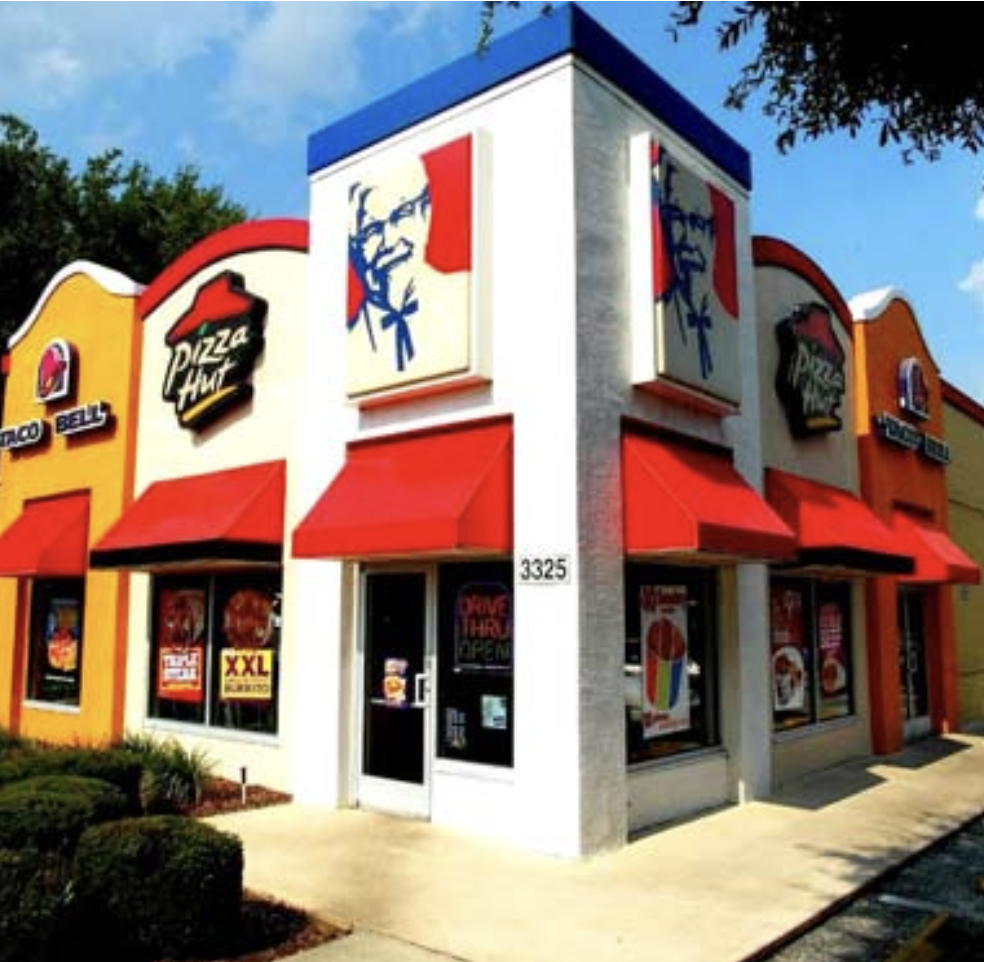 In today's market, there are a number of different investment opportunities available to investors. One option that is growing in popularity is triple net properties. What are triple net properties, and how to invest in them? This article will cover the basics of triple net properties and provide an overview of them. 
triple net properties for sale are commercial real estate investments where the tenant, or lessee, pays all property-related expenses including property taxes, insurance, and maintenance. This can be an attractive investment for investors because it typically results in lower operating costs and more predictable cash flow. However, there are also some risks associated with this type of investment, so it's important to understand the pros and cons before making a decision.
Reasons to invest in triple net properties
There are many reasons to invest in them. For one, they tend to be very stable and reliable investments. The tenants are typically well-established businesses with long-term leases, so there is little risk of vacancy or default. Additionally, because the tenants are responsible for all operating expenses, investors can enjoy relatively high cash flow and low maintenance costs.
Of course, like any investment, there are some risks to consider before investing in triple net properties. For example, if a tenant goes out of business or defaults on their lease, the investor may be responsible for paying the remaining rent. Additionally, because triple net leases often have high initial costs (such as build-out expenses), investors need to be sure that they are getting a good deal on the property in order to make a profit.
If you're looking for a solid investment that will provide you with consistent income, triple net lease for sale may be the right choice for you. This type of investment can provide a predictable and reliable stream of income, making it an attractive option for many investors.
Things to consider when deciding to invest in them
There are a few things to keep in mind when you're considering investing in triple net lease properties for sale. First, you'll need to find a good location for your property. The location should be in an area with high demand and low vacancy rates. Second, you'll need to negotiate a favorable lease with the tenant. The lease should be for a long term, and it should include provisions that protect your investment. Finally, you'll need to carefully manage the property to ensure that it remains profitable.
If you're looking for an investment that will provide you with a steady income stream, triple net properties may be the right choice for you. With proper management, these properties can be a sound investment that will provide you with years of consistent income.
Find out if triple net properties are right for you
If you're thinking about investing in a triple net property, it's important to do your research and make sure it's the right fit for you. Here are a few things to consider:
1. What is your investment goal?
Are you looking for income, appreciation, or both? Triple net properties can provide stability and cash flow, but may not appreciate as quickly as other types of investments.
2. What is your risk tolerance?
Triple net leases are generally considered to be lower-risk than other types of commercial real estate, but there is still some risk involved. Make sure you understand the risks before investing.
3. What are the expenses associated with the property?
Be sure to understand all of the costs associated with the property, such as insurance, taxes, and common area maintenance fees.
4. What is the quality of the tenant?
The quality of the tenant is important in any investment, but it's especially important with a triple net lease. Make sure you understand the tenant's financials and creditworthiness before investing.
5. What is the term of the lease?
Be sure to understand the length of the lease and any options for renewals. You'll want to make sure the tenant is committed to the property for the long term.
Once you've considered these factors, you'll be able to decide if a triple net property is the right investment for you.