Nidal Rasheed Discusses His Company's Policy of Seeking New Talent and the Advice He Would like to Give to Aspiring Entrepreneurs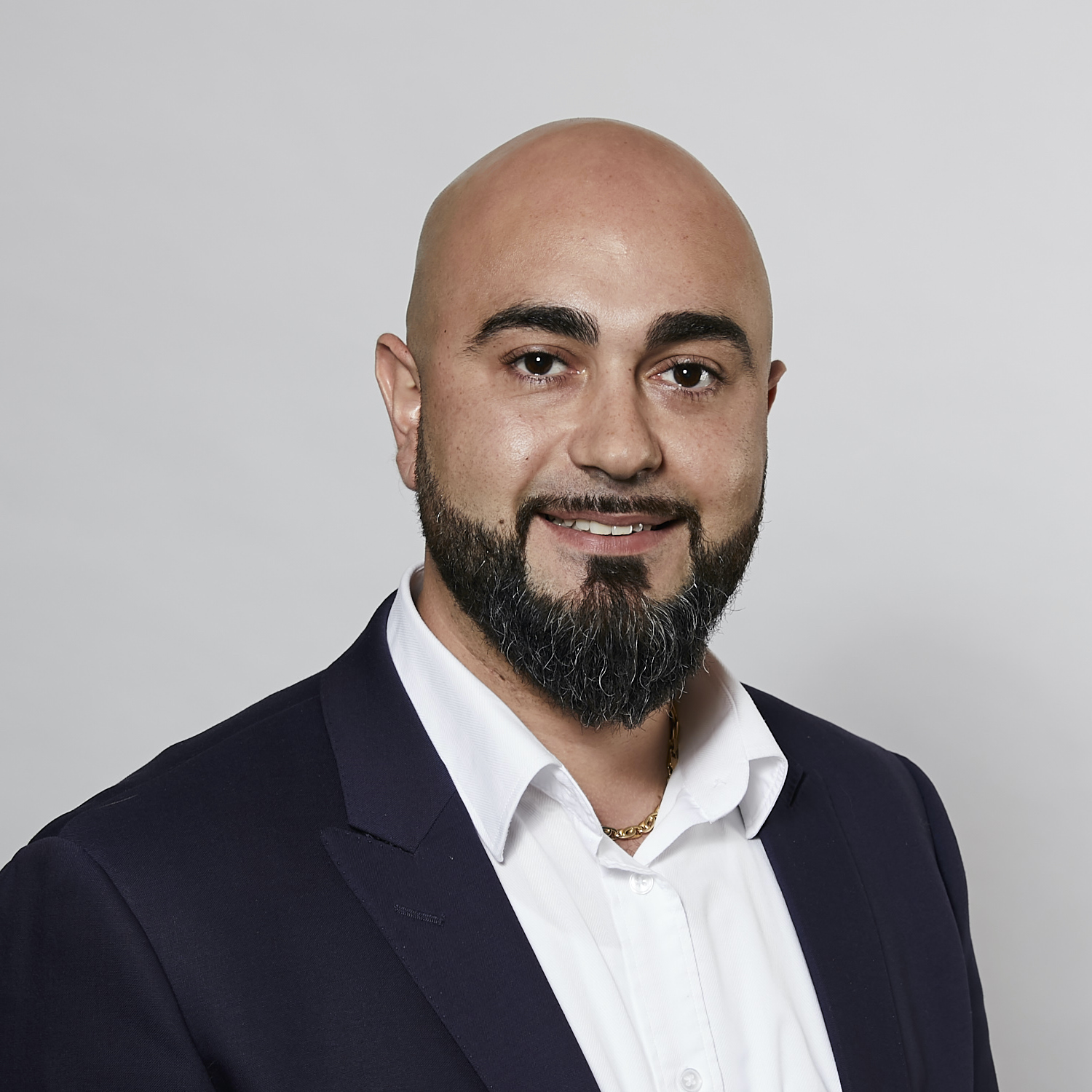 Nidal Rasheed, a successful entrepreneur, and property expert, who has aided hundreds of families to get on and climb up the property ladder, talks about his company's policy of hiring new talent as well as share an insight into what he would like to do differently if he was given a do-over.
Nidal Rasheed runs a successful company called 'Silvertail Property Group' that helps people buy and/or build new properties. In addition to that 'Silvertail' is a property investment company that mainly focuses on creating long term wealth for their clients through small property investments.
Since Nidal acquired most of his skill-set through hard-learned lessons in life and business, he believes that skills can be taught and what matters more are sincere dedication and a passion to succeed and innovate in the chosen industry. He judges talent based on their values and if whether or not they resonate with the company's vision of growth. Nidal's process of seeking new applicants is reflected extremely well by his favorite quote 'Give a man a fish you'll feed him for a day. Teach a man how to fish; you'll feed him for life.'
"We attract people who resonate with our values. We don't hire based on skill, we hire based on values, and we teach the skills," says Nidal.
Nidal Rasheed experienced quite a few obstacles throughout his entrepreneurial journey and eventually decided to restructure his business goals and increase his output. One advice that he would like to impart on the young and aspiring entrepreneurs is, to focus and work towards one goal before moving onto the next. This is the one piece of advice that he would also follow if he had to start from scratch all over again.
"Keep the main thing the main thing. As an entrepreneur its easy to get excited about new ideas and pursue different ventures. If I was to start all over again, I would keep things very focused and go deep rather than go wide," says Nidal.
Vurbl Makes Noise with Investor Lineup and $1 million in Pre-Seed Funding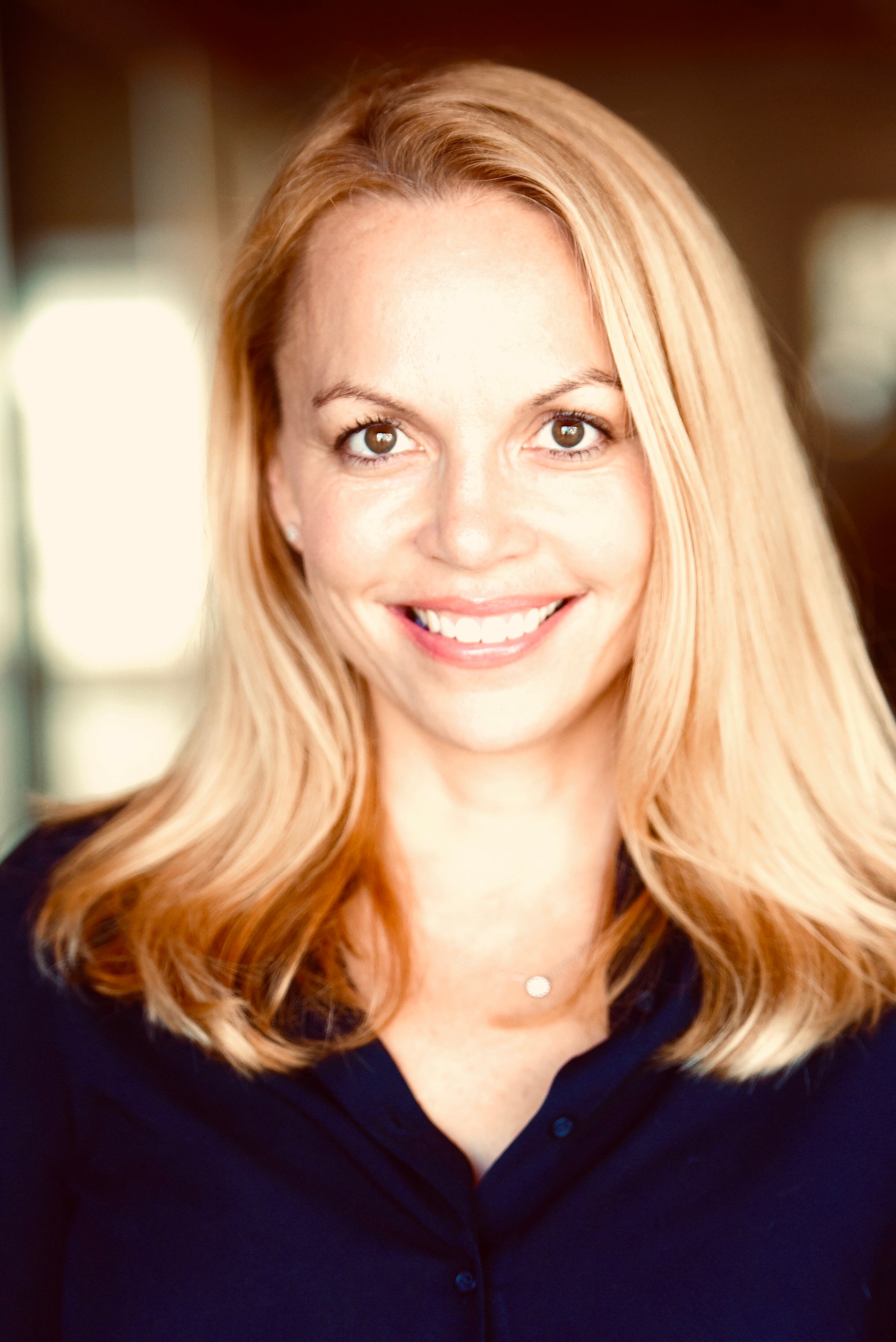 A new audio streaming platform is coming to town. Vurbl is set to shake things up as the company goes head to head with other popular platforms like Apple and Spotify. The goal of the platform is to become the "YouTube of Audio."
Vurbl is a creator-first, free streaming audio platform for all audio types, including user generated audio. Similar to YouTube, Vurbl allows content creators to upload, earn subscribers and monetize their work. Vurbl will provide listeners that are looking to connect with  new voices and information with personalized playlists and stations across 40 categories. 
Recently, Vurbl's CEO and co-founder, Audra Everett Gold, completed its pre-seed round closing at $1.3 million. The round was led by AlphaEdison, a knowledge-driven VC firm that invests in early-stage companies. Vurbl also attracted other investors including Halogen Ventures, TEN13, Angelist and other businesses  within the audio, advertisement and entertainment industries.
Nick Grouf, managing partner at AlphaEdison stated, "We believe Vurbl is opening up an entirely new audio market for listeners, creators and brands. This platform has the potential to change the way we consume audio on the internet and the timing is spot on. If anyone can pull this off this enormous opportunity, it's the team at Vurbl."
Gold launched Vurbl at the beginning of the year and once COVID-19 hit, the team opt-ed to work from home to stay safe and healthy. Gold and her team then doubled-down to develop Vurbl's platform. Gold single handedly embarked on a journey to gain investor interest and secured funding during the pandemic mostly by way of Zoom calls.
The pre-seed funds are being used to develop and launch the Vurbl platform with over 25 million pieces of audio and podcasts. This will span across hundreds of categories and subcategories creating a sanctuary for content curators and listeners.
Gold is confident in the market demand for a streaming platform like Vurbl and stated, "Audio is scattered all over the internet in hard to find places, much of it costs money or is not findable, is not easy to playback, etc. We see millions of audio queries on Google and YouTube that reflect demand for audio of all types. The vast majority of these searches return subpar audio results or no audio results at all."
Vurbl is uniquely positioned to win over audio aficionados with its promise of value added services and attractive revenue share program for creators.
Vurbl is set to launch its web-based platform experience in Q4 2020 with millions of discoverable audio, playlists and human-curated audio stations. The company also plans to announce additional updates including the launch of new mobile apps, a downloadable desktop app, and connected in-home devices for listeners to enjoy audio streams anytime and anywhere.