North East Driveways is Decorating Homes with Impressive Features of Paving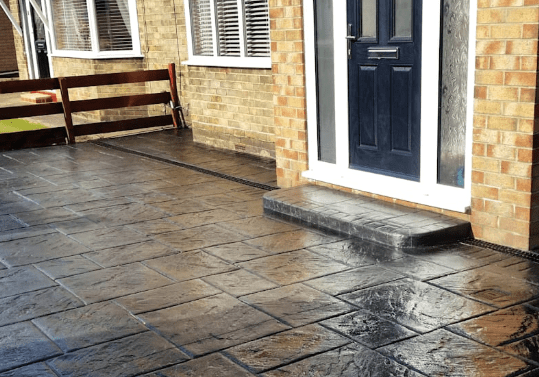 North East Driveways And Joinery Services is offering promising services of driveways installation. It is a paving company which is specialized in removing and replacing old driveways, patio, and path. The highly experienced installation team is the key to success for North East Driveways. The team is ensuring every driveway installation work with the highest standards and providing the homes with an impressive feature that looks both professional and eye-catching.
The company is offering imprinted concrete driveways, block paving, Indian sandstone, cleaning and resealing and fencing for outdoor joinery products. It is proudly offering the most competitive, professional, and personal services in the whole of North East England.
Currently, it is serving Stockton-on-Tees and the country Durham area within a 75-mile radius. North East Driveways and Joinery Services imprint concrete services and its wide range of styles of patterns, designs, and colors to choose and three different types of sealants are giving homes a better look.
North East Driveways is giving a ten-year warranty against sinking and cracking. And its aftercare services remain with the customer for a long time. North East Driveways has completed twelve years of excellent services in North East England which proves its experience as a driveways installation and paving company. It is aiming to provide its services to every customer who wants to enhance their outdoor area with good and solid driveways and paths.
More and More Customers are Thrilled by the Services of Reading Service and MOT Centre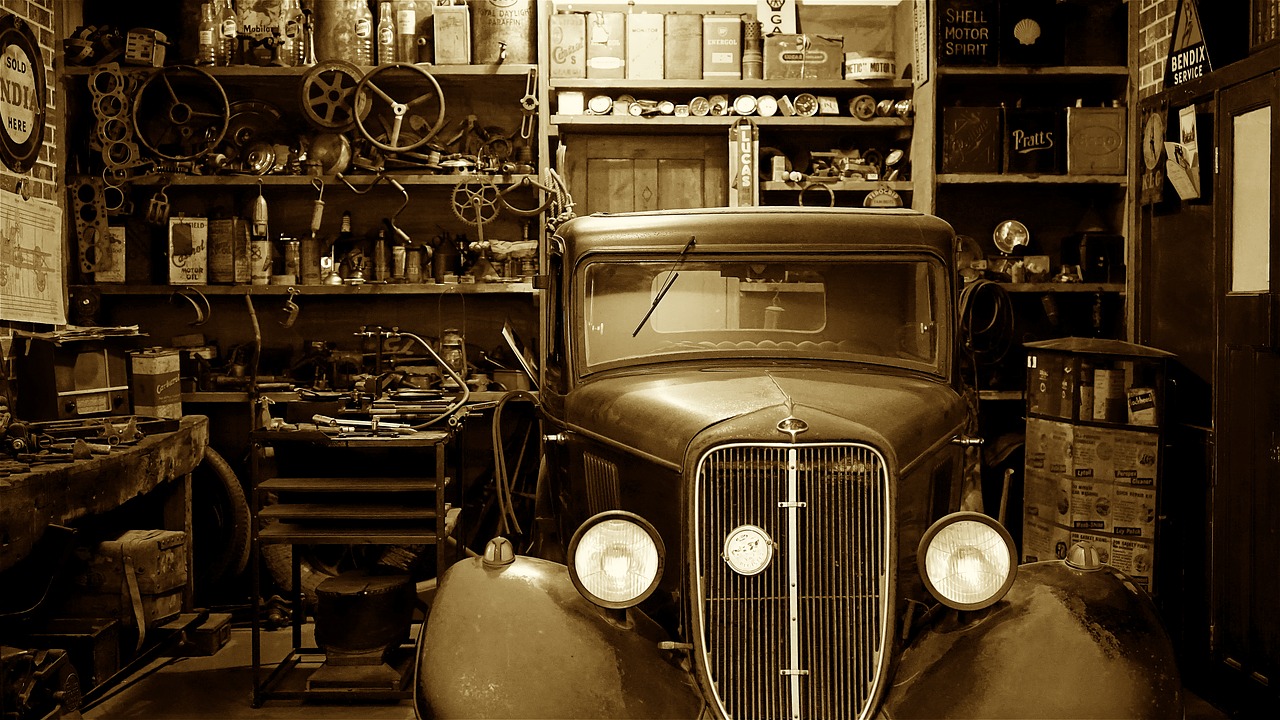 Reading Service and MOT centre in Reading, UK offers car services, repairing as well as MOT. And customers seem happy with the services they offer.
If you need to make repairs to your car then Car Servicing Reading and MOT centre offer you a range of repairs. They help customers with minute repairs like scratches and dents to complete engine replacements.
Car services are also as important as repairing it. Reading Service and MOT centre makes sure your vehicle is up and running smoothly. They offer bronze, silver and gold service. The bronze service starts from €78, whereas silver starts from €175, and gold from €240.
Their excellent customer services make customers fall in love with them, like flexible car service servicing. If you have a busy day ahead of you and can't drop the car off at the centre, they pick your car from the location and also drop it off after it's done.
Reading Service and MOT centre doesn't just deal with servicing and repairs but also offers MOT tests. You can give them a call at 01189581198, and ask to book a MOT. Make sure your vehicle is environment friendly as well as road friendly.
They also provide MOT for motorbikes. If a bike is more than 3 years old, it's necessary to do a MOT. Reading Service and MOT centre make sure your bike is running smoothly. Other than testing the bike's roadworthiness they also certify its durability for next 12 months, which is a bonus.
Their great customer service and affordable prices make them a booming business. Also, their versatility in handling any type of vehicles. If you want any repairs done, or want a car service, or a MOT, Reading Service and MOT centre on the Loverock Road can help you out.