Online Casino Mistakes to Avoid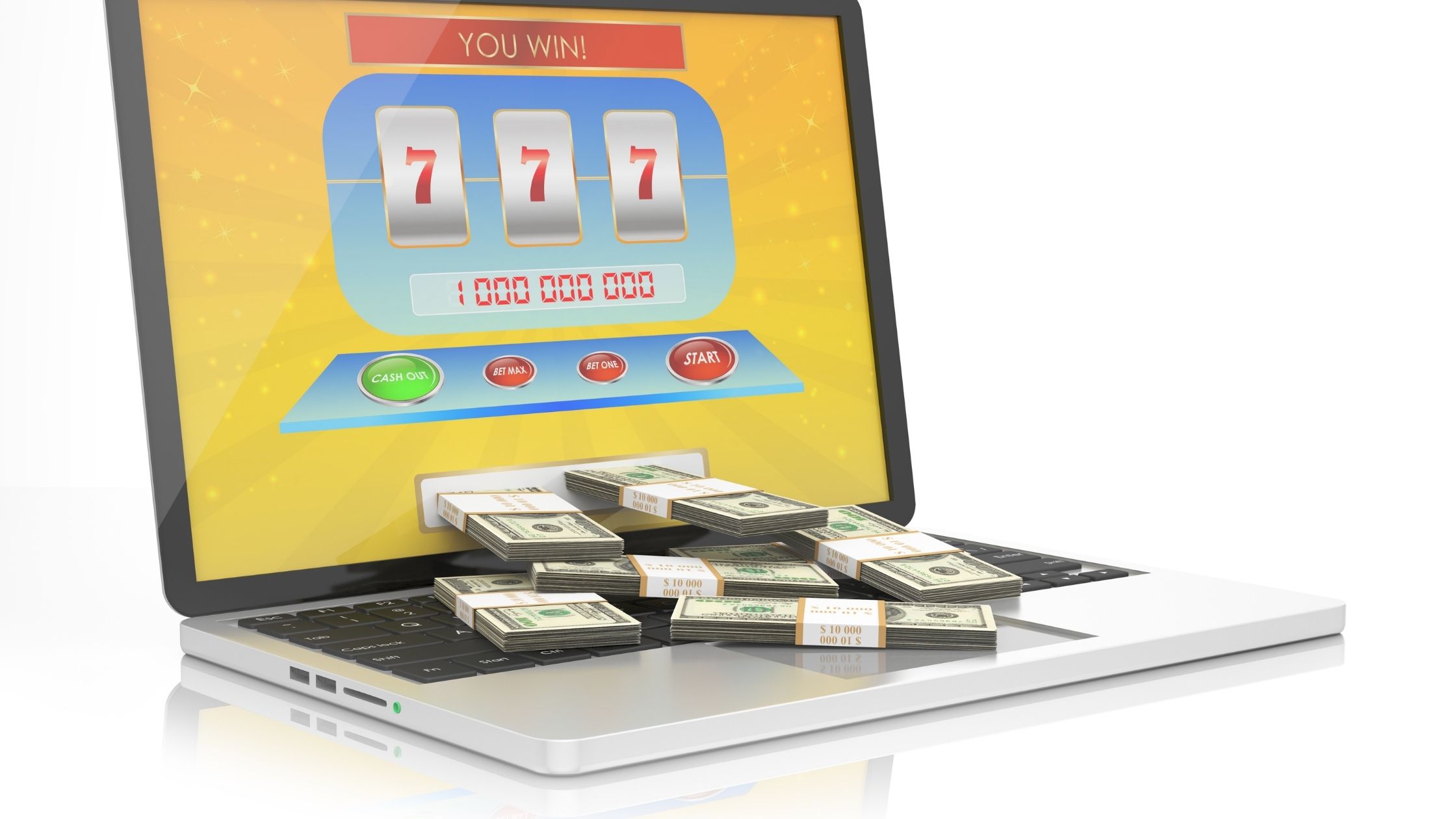 There are undoubtedly numerous tactics that can be employed to boost the odds of internet wagering games. However, not everyone knows the common mistakes novice players make. It is essential to know these so that they can be avoided. Online casinos offer individuals the chance to win large sums of money by enjoying a fun gaming experience.
When people engage with these sites in irresponsible ways, it can cause a multitude of problems. Expert gamblers will learn from their missteps. Newcomers might not want to risk their money just to understand common gambling mistakes in a casino. Luckily the following information will arm these people with enough knowledge to stay safe when betting.
Signing Up to Multiple Casinos
With so much choice in gambling sites, it may be tempting to join as many as possible. However, players that do this may struggle to track their involvement with each one. A lot of casinos require the person to deposit money during the sign-up process. It is better to stick to a single brand at first. Doing so will ensure that the entire bankroll is invested in one site. Once the person has enough experience, they can start experimenting with other options.
Taking Gambling Too Seriously
The primary purpose of an online casino is to provide a fun time. By placing a wager, the player is effectively paying for this experience. It is wrong to assume that internet wagering is all about chasing wins. In reality, the punter will lose most of the time. They should never take the act of gambling too seriously. Some people choose to only engage with these sites on a sporadic basis in order to prevent a habit from forming.
Playing On Unregulated Sites
There are, sadly, plenty of fraudulent companies masquerading as real online casinos. Some of them provide games with rigged odds to unsuspecting players. It is important to only choose ones that are regulated by a legitimate betting authority. Doing so will give people the best chance of winning and cashing out. All safe gambling websites will contain visible details about their license. It is also wise to search the casino on watchdog sites. Reviews from former players can give a good indication of the casino's reliability.
Playing Too Many Game Genres
When players first start to enjoy online gambling, they may try out a wide range of different games. This will help them to find an ideal genre. However, doing this on a long-term basis is not a good wagering strategy. Expert players instead hone their skills in a specific game. Familiarity is a crucial factor in boosting odds. People who are very familiar with one genre are far more likely to eventually win a big payout. It can also be very time-consuming to learn the rules of different games.
Sustainable Animal Management Practices for Small Farms: Minimizing Environmental Impact and Maximizing Profits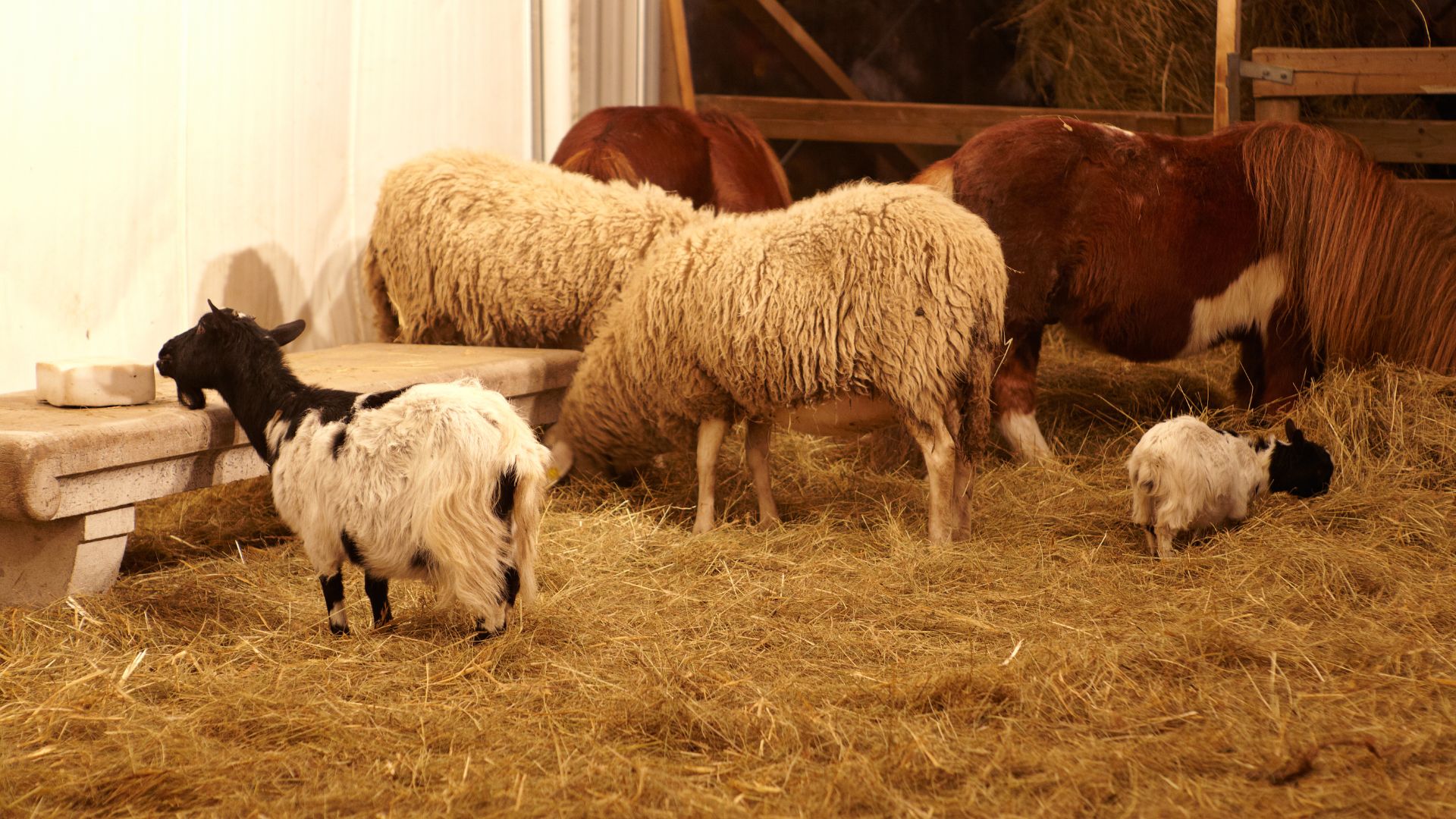 Small farms play a vital role in our food system, providing locally-grown produce and meat to communities across the country. However, these farms face challenges in terms of sustainable animal management, as they may lack the resources and infrastructure of larger operations. In this article, we will discuss some sustainable animal management practices that small farms can adopt to minimize their environmental impact and maximize their profits.
Implementing a Rotational Grazing System
One issue that small farms may face is managing the waste produced by their livestock. Manure and other by-products can contribute to air and water pollution if not properly managed. One strategy for addressing this issue is to implement a rotational grazing system. This involves dividing a pasture into several smaller sections and rotating the livestock between them. This allows the animals to graze on fresh grass while also allowing the grass to recover and reducing the amount of manure in any one area. The benefits of this system include improved soil health, increased biodiversity, and reduced need for chemical fertilizers.
Using Natural Remedies and Preventative Measures
Another sustainable animal management practice for small farms is to use natural remedies and preventative measures to reduce the need for antibiotics and other medications. For example, probiotics and essential oils can be used to promote gut health in livestock, while natural fly repellents can help keep pests at bay. This not only reduces the use of antibiotics and other chemicals but can also improve the overall health and well-being of the animals. Moreover, animals that are raised naturally and without the use of antibiotics or growth hormones may fetch higher prices in the market.
Investing in Efficient Infrastructure
In terms of infrastructure, small farms can benefit from investing in equipment and facilities that are designed to be efficient and low impact. For example, a cattle gate system can be used to manage the movement of livestock between pastures without the need for manual labor. This system involves a series of gates and fences that can be opened and closed remotely, allowing the farmer to easily move the animals to different areas of the farm. This reduces the amount of time and energy required to manage the livestock, while also minimizing the risk of injury to both the animals and the farmer. Similarly, investing in solar-powered water pumps, energy-efficient lighting, and eco-friendly insulation can help reduce the farm's energy costs and carbon footprint.
Collaborating with Other Farmers
Small farmers can also benefit from networking with other farmers and industry professionals to share knowledge and resources. This can include attending workshops and conferences, joining farmer networks and associations, and connecting with other farmers online. By working together and sharing ideas, small farmers can learn from each other and develop sustainable animal management practices that are tailored to their specific needs and resources. Moreover, collaborating with other farmers can help small farms gain access to new markets, shared resources such as equipment, and increased bargaining power with suppliers and buyers.
Conclusion
In conclusion, sustainable animal management practices are crucial for small farms to minimize their environmental impact and maximize their profits. By implementing strategies such as rotational grazing, natural remedies, efficient infrastructure, and networking with other farmers, small farms can thrive while also contributing to a more sustainable and resilient food system. And with tools like the cattle gate system, small farmers can manage their livestock with ease and efficiency, allowing them to focus on what really matters: growing healthy, happy animals and producing high-quality, locally grown food.