Pennsylvania to Invest $136 Million on Water Infrastructure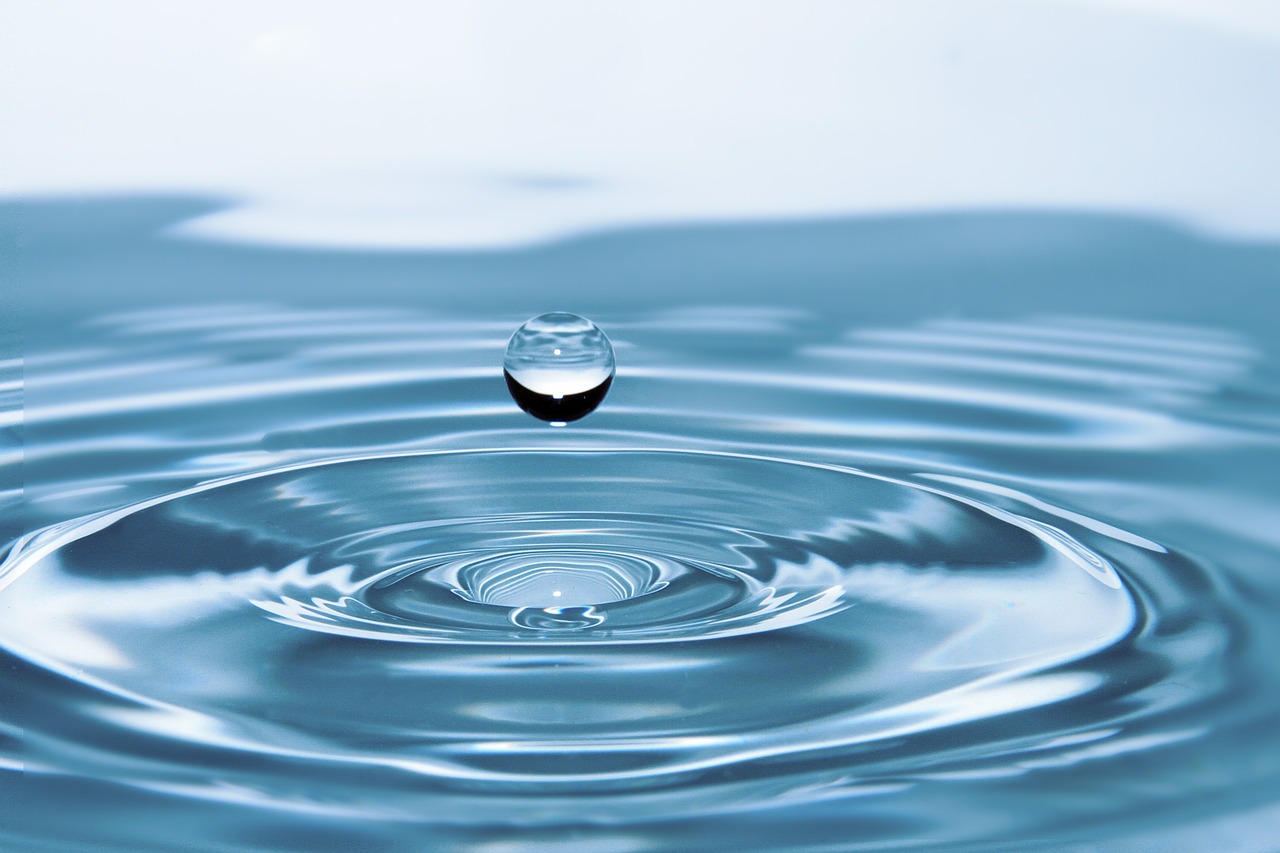 Pennsylvania is going to invest a huge amount on water infrastructure. The state's governor Tom Wolf has recently announced an investment of $136 million for 17 drinking water, wastewater, stormwater, and non-point source projects across 17 locations. Pennsylvania Infrastructure Investment Authority (PENNVEST) will invest in all the projects.
Tom Wolf said, "The approvals for these water quality infrastructure projects are an important component of our support for clean water in Pennsylvania. The funding provided by PENNVEST delivers the financial backing necessary for communities to make improvements that ensure potable drinking water, adequate wastewater treatment, and stormwater management facilities improve our quality of life and strengthen our communities."
The fund for these plants like รับติดตั้งโรงงานน้ำดื่ม (installation of drinking water plant), and adequate wastewater treatment, originates from several channels such as state fund approved by voters, Growing Greener, Marcellus Legacy funds, Federal grants to PENNVEST from the Environmental Protection Agency and recycled loan repayment from previous PENNVEST funding awards. The fund raised form these channels are distributed after payments for projects are paid and receipts are submitted to PENNVEST. It reviews all the payments made for the projects.
Under the projects, the State College Borough Water Authority will help to construct a new membrane filter water treatment plant and upgrade appurtenances in the Nixon and Kocher well. The college authority will use $24,950,000 of the total fund on the project. And $4,467,500 will be used for the Forest Hills Municipal Authority to extend 23,000 feet of gravity sewers, manholes, a pump station, 1,900 feet of force main and associated appurtenances. These projects will provide service to the Luther/Salix Airport in Adams Township.
Deadswitch is Offering Zero-Access Encryption Service to Data Owners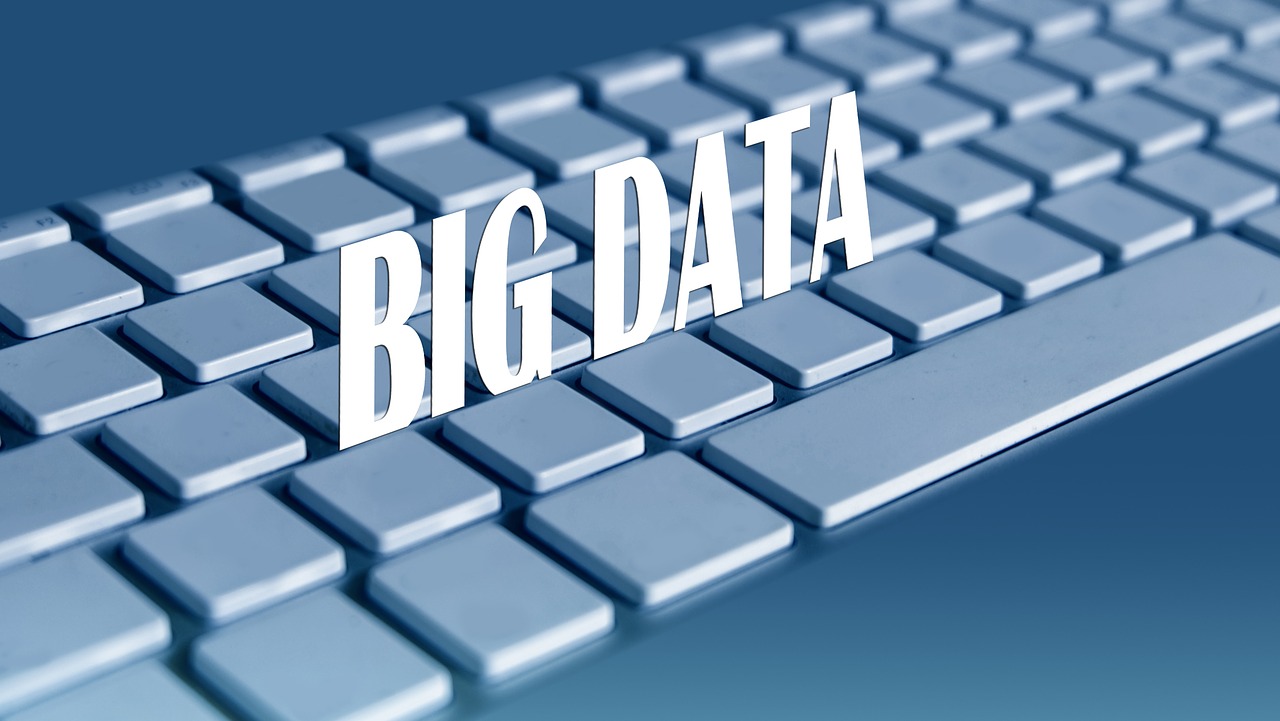 Deadswitch, a data protector company is offering zero-access encryption service through its digital dead man's switch platform. It is designed by the company to protect data owners by allowing the targeted exposure of material of public interest. It works automatically through a specific function designed to release a decryption key into a limited mailing list. Only the data owners through the Deadswitch interaction are capable to stop this process.
The digital dead man's switch is capable of being used by those who investigate and expose public interest material when at risk of being not delivered successfully. Sometimes the general public falls in the targeted market set by the dead man's switch.
Deadswitch is providing this service to maintain control over sensitive data that could be stored and distributed. It is providing a more refined data insurance strategy within the current geopolitical landscape. The company is offering flexible, affordable and tailored services through its digital dead man's switch.
Deadswitch is using cryptographic technology to safeguard its data retention interests. It has developed innovative user-friendly tools that allow encryption to protect customer data with mathematical lock. Deadswitch is ensuring customers with a tailored exposure guarantee to protect them from any harm. Its strategy is protecting customers through force obsolete and effectively fight back against any harm without expanding it.