Pennsylvania to Invest $136 Million on Water Infrastructure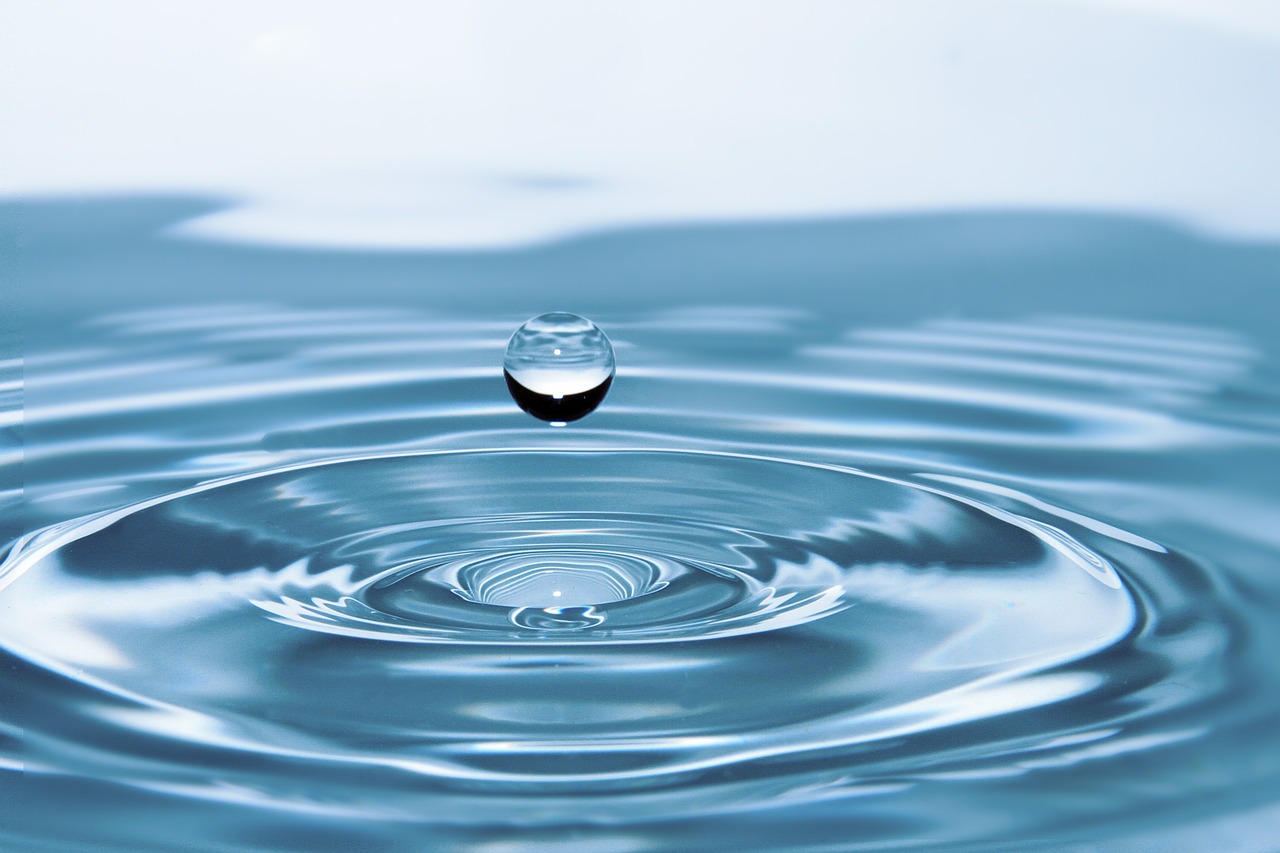 Pennsylvania is going to invest a huge amount on water infrastructure. The state's governor Tom Wolf has recently announced an investment of $136 million for 17 drinking water, wastewater, stormwater, and non-point source projects across 17 locations. Pennsylvania Infrastructure Investment Authority (PENNVEST) will invest in all the projects.
Tom Wolf said, "The approvals for these water quality infrastructure projects are an important component of our support for clean water in Pennsylvania. The funding provided by PENNVEST delivers the financial backing necessary for communities to make improvements that ensure potable drinking water, adequate wastewater treatment, and stormwater management facilities improve our quality of life and strengthen our communities."
The fund for these plants like รับติดตั้งโรงงานน้ำดื่ม (installation of drinking water plant), and adequate wastewater treatment, originates from several channels such as state fund approved by voters, Growing Greener, Marcellus Legacy funds, Federal grants to PENNVEST from the Environmental Protection Agency and recycled loan repayment from previous PENNVEST funding awards. The fund raised form these channels are distributed after payments for projects are paid and receipts are submitted to PENNVEST. It reviews all the payments made for the projects.
Under the projects, the State College Borough Water Authority will help to construct a new membrane filter water treatment plant and upgrade appurtenances in the Nixon and Kocher well. The college authority will use $24,950,000 of the total fund on the project. And $4,467,500 will be used for the Forest Hills Municipal Authority to extend 23,000 feet of gravity sewers, manholes, a pump station, 1,900 feet of force main and associated appurtenances. These projects will provide service to the Luther/Salix Airport in Adams Township.
The Content Shop offers variety of services for Creative Businesses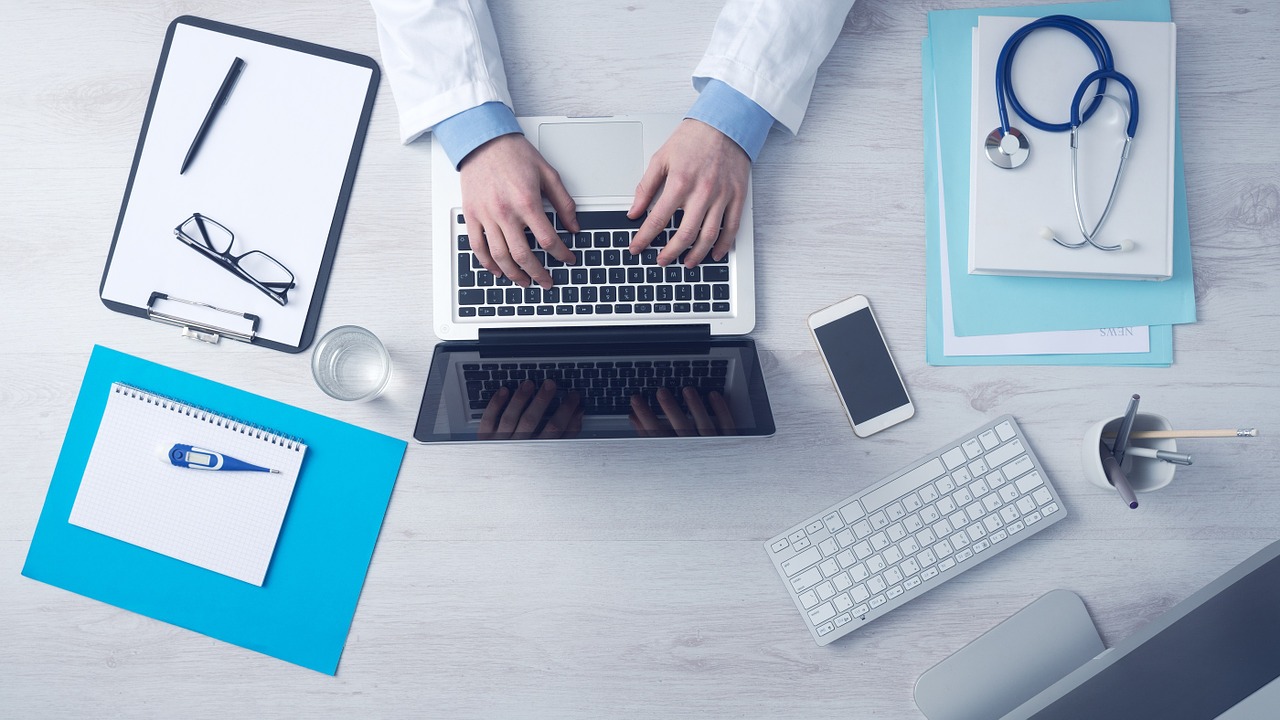 The content shop was launched as one integrated online portal for creative business.
Graphic Design, Copywriting, Professional Translation, Digital Media, and Social Media Content Creation. All these services are delivered to customers in a short time, respecting customer's time-frame, quality standards, and communication objectives.
A unique concept, Strong Network, and New Business Model
This portal has been built based on eCommerce business model. The customers can browse the creative service easily, write their requested business brief, upload any related files, and then place orders with flexible payment method at a competitive price. As if buying items from Amazon.com or ebay.com you can buy your creative jobs from www.thecontent-shop.com
The Content Shop has a strong network of creative Art Directors, Copywriters, and Digital Media Professionals who have worked or currently working in International Agencies and looking forward to having new success stories with new clients. They are passionate to expand their business ties with different markets and clients. Hence, they spend their free time in achieving special projects. As a result of having those talents, the customers of The Content Shop will get High-Quality Content that meets their communication objectives effectively.
Bridging the gap between need and demand
Mr. Abdul Baset Al Monajed, The founder of The Content Shop, has declared: When I sit with some friends, partners, or customers in our market. They always complain about finding professional talents. That's why I combined all the required creative service by professional skills in one portal, getting the advantage of my reliable connections and long term ties in the GCC region market.
Mr. Al Monajed has disclosed: our main objective is to offer a fair price by our preset rate card that allows all our customer to be charged equally regardless of the size of companies or customers. We evaluate requested jobs based on person-hours, not the size of the company or customer.