People are Shifting Toward Intercaste Marriage on Matrimonial Sites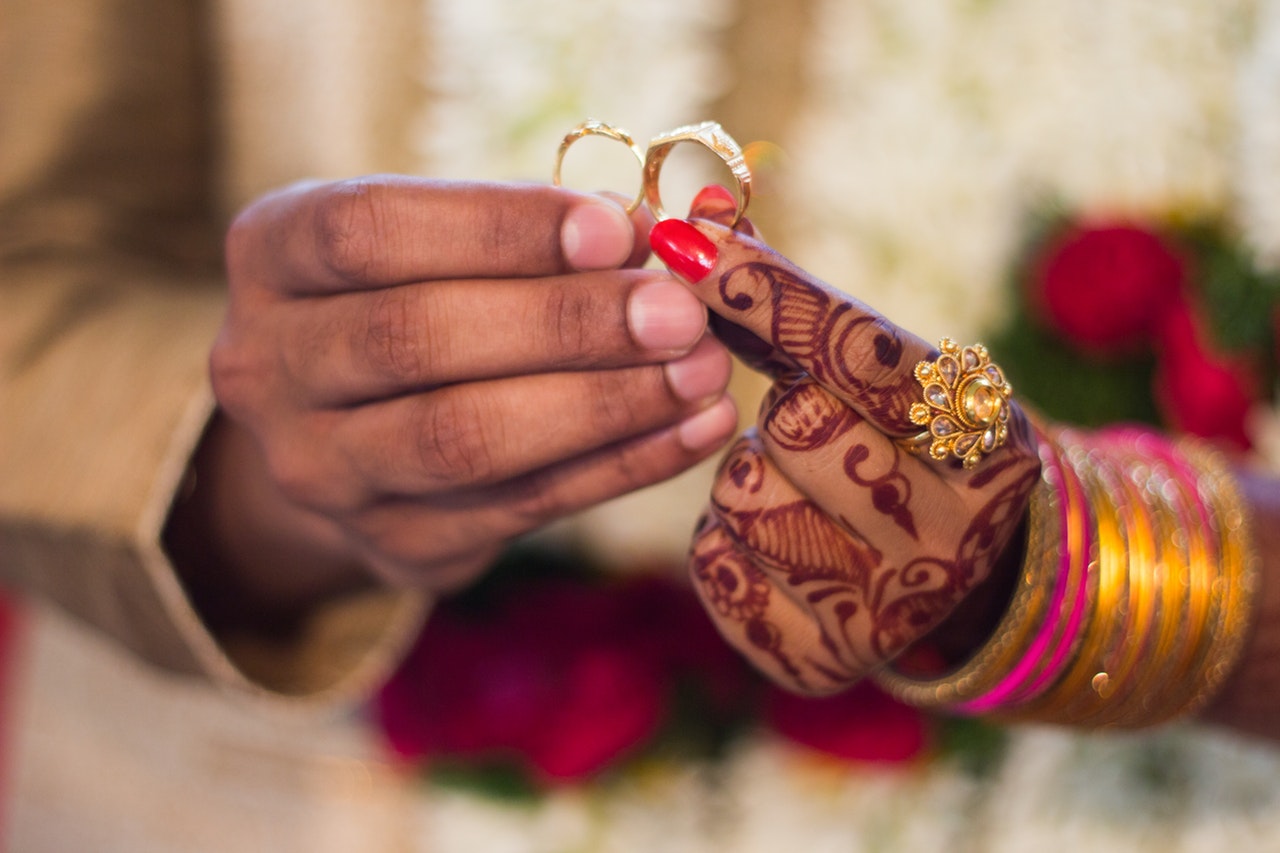 Research has been conducted on several matrimonial sites by a team of researchers at the University of Michigan in the USA. The motive of the research was to find, what roles are matrimonial sites playing to bring people closer from different castes and race. According to the researchers, Asian countries such as India and Bangladesh are showing great interest in matrimonial websites. Hence the rate of intercaste marriages through matrimonial websites is also increasing in these countries. But Asians who live in US countries are less open to intercaste marriages.
The researchers from the University of Michigan analyzed the data of 313,000 profiles on different matrimonial sites. Most of the profiles have shifted an attitude towards intercaste marriage. But some people who have lower economic status, hesitate to go for intercaste marriage. Since a long time ago, marriage was based on education, race, horoscope, and physical characteristics. But the matrimonial websites such as getmemarry.com is becoming a connecting medium for people from different castes, regions, and races.
Ashwin Rajadesingan, a researcher from the University of Michigan said, "Despite a lot of effort from the government and social groups, caste remains an important part of people's lives, this caste question is actually on the first page on their questionnaire which really emphasizes how important some people consider it, People on the site are looking to get married, so their response is a great way to get their honest opinion."
The researchers have also found that the government policies and social movements of the Asian countries are helping to lower the caste attitude in people. The research has not violated the privacy of the people, and their details have not been shared in public.
HydroHoist Boat Lift Service is Enjoying a Huge Demand in the US for its High Affordability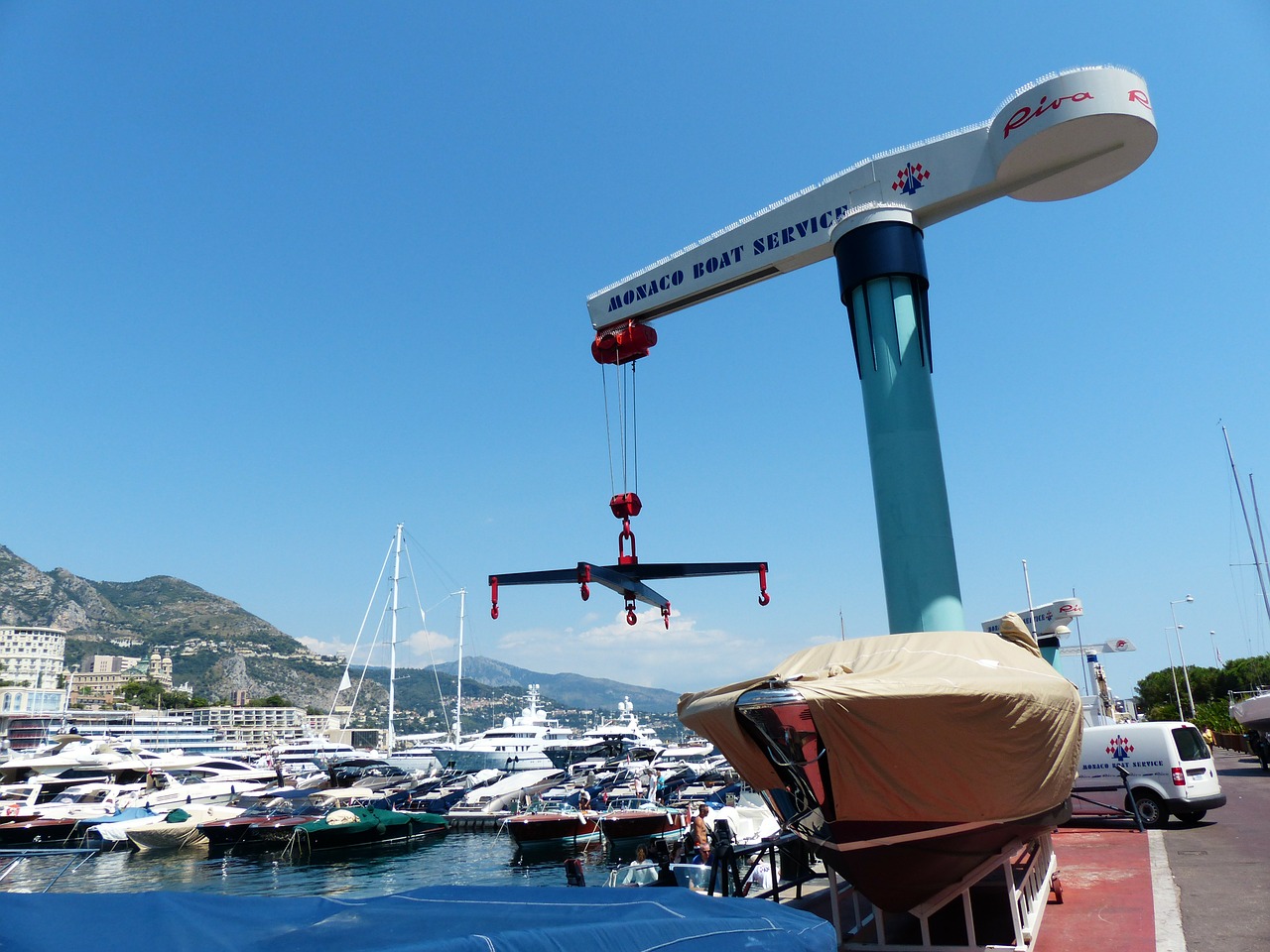 HydroHoist Boat lift service has been enjoying a huge demand in the US due to its high affordability. Their boat lifts allow boat owners to lift their boats out of the water in order to prevent corrosion and damage to their boat. HydroHoist boat lift is effective in ensuring the boat safety and maintaining the boat quality in the harsh weather conditions.
Due to the long-time exposure of water, boats get damage while standing in water due to corrosion. The high expenditure on the repair work has been making it mandatory for boat owners to consult boat lifting services on a large scale in order to prevent a huge financial loss. HydroHoist boat lifts staff conducts safe, sure, and confident operation to use its craft for the minimum effect to the boat dock.
Since people from across the globe come to the island regions of the US to take part in water sports activities, more boat owners are preferring to consult boat lifting services to prevent damage to their boats. The high affordability of boat lift services has been the prominent factor which has been playing a crucial role in boosting their demand on a large scale.
For all types of boat or dock, HydroHoist offers a boat lift service. HydroHoist boat lifts are customizable for all types of docks namely a fixed or a floating dock, marina slip, finger pier or bulkhead. Their lifting capacities range from 4,400 lbs to 32,000 lbs, which covers almost every type of boat in it.