Renowned Aesthetic Doctor in Singapore Launches New Skincare Brand

SINGAPORE – Radium Skin Pte. Ltd., a skincare start-up in Singapore, made its debut 2 weeks ago with a wide collection of luxury beauty products for different skin types.
"After years of intensive research and development, it is exciting to see the range of Radium Skincare come to fruition", Dr. Siew Tuck Wah, Director of Radium Skin.
"With more than 12 years of experience in treating skin issues and leveraging on our team's expertise in formulating scientifically proven products with efficacious ingredients, we hope to design a range of products that can inspire confidence."
The brand launch is accompanied by a new e-commerce website, radium-skin.com, which features Radium's inaugural 6 skincare range, complete with cleanser, toner, moisturizer, and serum:
SERENITY: Best for people with sensitive skin. This range is specially designed to be gentle on the skin, yet provide deep cleansing and keep the skin moisturized at the same time.
AGELESS: The Ageless range contain skin-nourishing benefits to age-proof the skin to achieve anti-aging effects by replenishing the moisture and restoring weak, saggy skin.
GLOW: With 6 items in this range, the Glow range has the most number of products, including Liquid Gold Eye Gel. The Glow range contains powerful anti-oxidants to help your skin fight against free radicals and break down stubborn dark pigments at the same time.
LIBERTY: The most popular range among teenagers and young adults who battle with pesky acne on a daily basis. The Liberty range focuses on restoring balance to oily skin by gently removing dead skin cells and unclog pores at the same time.
BALANCE: Best for normal skin. The Balance range best suits people with normal to dry skin. They contain calming and nourishing active ingredients to restore the skin's balance without drying the skin.
SELF DEFENCE: Overall anti-aging skincare routine cannot be complete without a preventive care. This range of products contain strong anti-oxidants and protective agents to shield your skin from the daily exposure of harmful pollutants.
Dr. Siew is a familiar face in Singapore. On top of designing and developing Radium Skincare, he is also the Medical Director of Radium Medical Aesthetics. In addition to his impressive portfolio, he is also an appointed regional trainer for a range of dermal filler treatments using a range of hyaluronic acid fillers and collagen-stimulating fillers. He also performs laser treatments for pigmentation and thread lift treatments for non-surgical skin lifting procedures.
Outside of work, Dr. Siew is also actively involved in animal welfare and charity work. He is the President of SOSD, one of the largest animal welfare groups in Singapore. This should also give consumers comfort that Radium Skincare products are not tested on animals!
Healthy Home Upgrades That Won't Break the Bank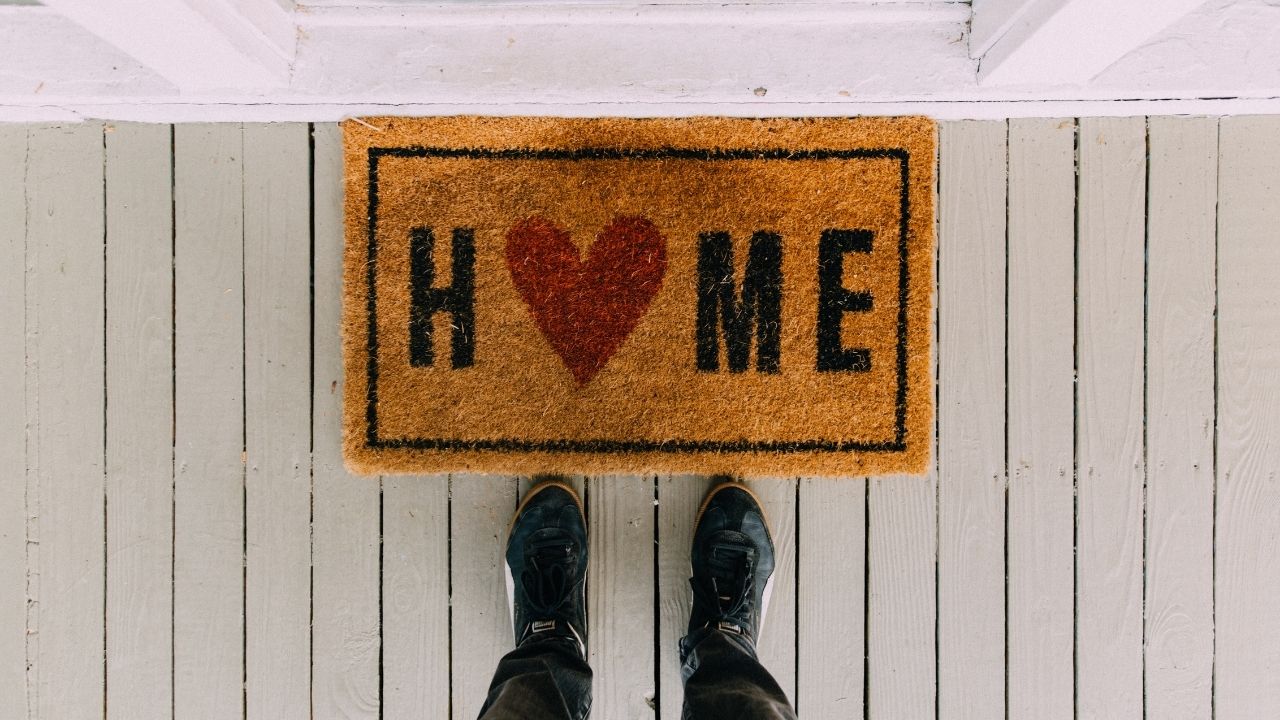 Health and happiness go hand in hand, when you invest in your wellbeing, you open the door to endless benefits, from reduced stress to better resiliency, and even increased productivity. While committing to regular exercise and ensuring you get checkups is important, there are also ways you can improve your health by making changes at home. Today, we're going to look at some of the home upgrades you can consider if you want to enhance your lifestyle, improve your health, and even potentially improve your home's value. 
Invest in New Kitchen Technology
Your kitchen is a crucial tool in your quest for better health. It's where you'll prepare healthier, nutritious meals to match your diet requirements, and even pursue positive hobbies. Some kitchen upgrades, like motion sensor faucets can significantly improve the value of your home too. Others are great for simply improving your health in a variety of ways. An intelligent oven hood can help to remove unwanted contaminants from your kitchen while you cook. Smart kitchen gadgets, such as air fryers, can cook your favorite foods without infusing them with additional fat, helping you to lose weight, and save time on cooking.
Consider a Home Lift
Sometimes, the best way to invest in better health is to think about the future. If you want to stay in your home for as long as possible, purchasing a home lift is a great way to ensure you can still navigate the various floors of your house easily, even when your mobility begins to dwindle. 
Home lifts can also be extremely useful when you're still young, making it easy to move things around your home (like heavy boxes), without risk. These days, the cost of a home lift in the UK can be much lower than you'd think, and there are many styles and designs to choose from. Plus, installing one of these lifts will help to give you an edge in the real estate market when you decide to sell your home. 
Improve Your Air Quality
Few things are more important to your quality of life than good air quality. Unfortunately, most of us don't realize just how many contaminants and dangerous fumes we're exposed to every day. Simple changes, like choosing non-toxic and sustainable cleaning products can make a huge difference, but you're more likely to see major results with a significant upgrade. Installing an air filtration system in your home, or a dehumidifier will help to banish various allergens and unwanted substances from the air, so you and your family can breathe a little easier. You can even consider installing your own HEPA filtered heating and cooling system. 
Healthy Lives Start at Home
While there are plenty of ways to invest in your health and wellbeing from exercising more frequently, to meditating, seeking out counselling, or even changing your diet, it pays to start close to home. If you're thinking of upgrading your property anyway, or you want to live a more luxurious lifestyle, consider the strategies above to boost your home's value and your health.