Instagram Star Simonetta Lein Uses Her Influence to Inspire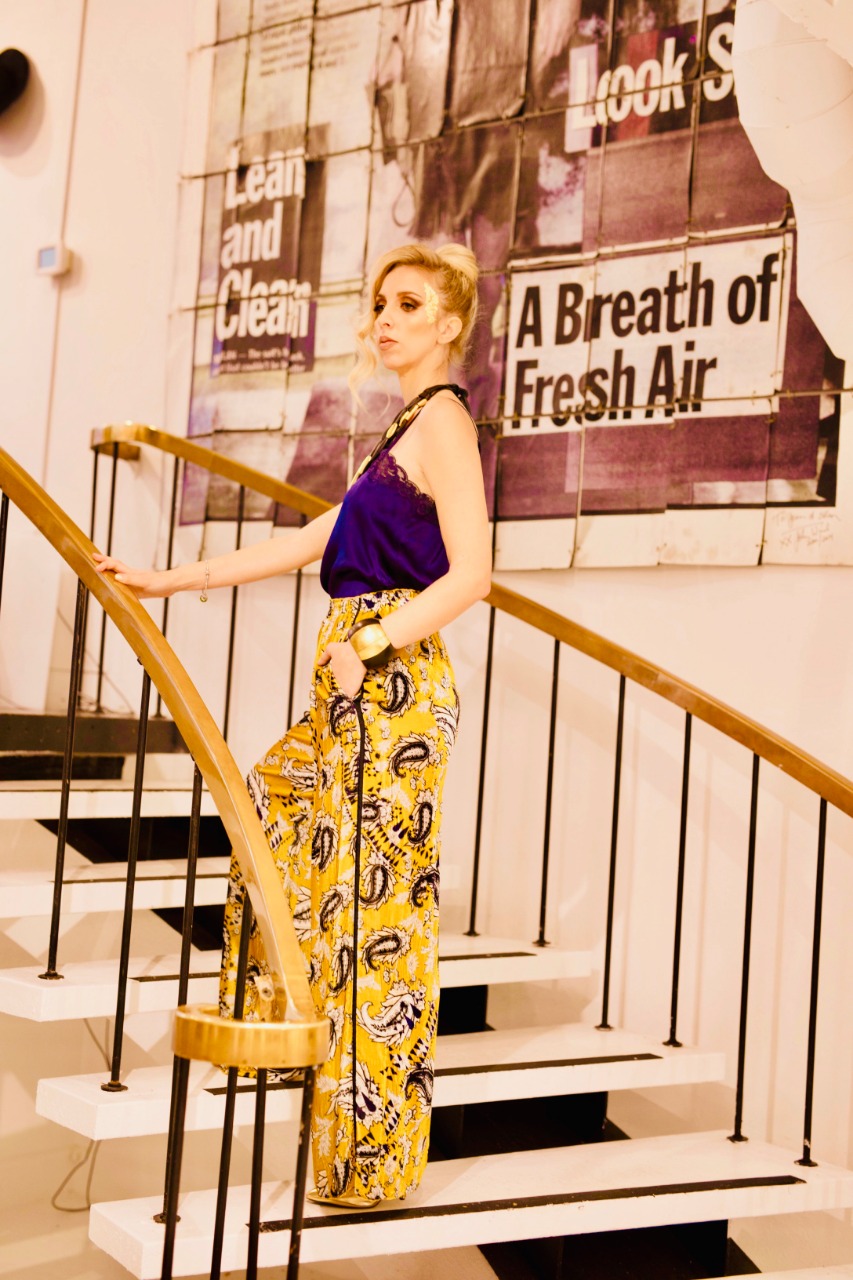 The Simonetta Lein Literacy Award For Children in Nigeria
There is a growing trend: social media influencers and public figure who use their platform to empower and better society backing important causes. Simonetta Lein, considered as one of the top social media Influencers in the world, often is a true leader for this trend. Founder of The Wishwall Foundation, Lein aims to make meaningful wishes come true . When "I read To Live Initiative" wrote her about supporting education in Nigeria, Simonetta knew she needed to step up to improve the level of literacy in Nigeria; ensuring the achievement of the United Nations sustainable development targets of Quality Education.
There is an increase in the level of illiteracy in Nigeria; this has also contributed to the numbers of children out of school in Nigeria. Over the years, these challenges continue to linger considering the societal challenge of insecurity and increased rate of unemployment in Nigeria, the responsibility to protect lives and property of theNigerian people are the responsibility of government, notwithstanding, efforts of private persons, civil societies and international interventions are also critical in addressing these societal challenge.
Simonetta Lein, through The WishWall Foundation, is creating a new hope for children in Nigeria by supporting schools in rural communities, encouraging literacy and numeracy. Being a world- renowned activist, Lein is concretely using her social media network to inspire and change the world by granting meaningful wishes that will have direct and positive impacts on the lives of people globally.
In March 2019, having being contacted by Sule Jacob- Executive Director of iRead To Live Initiative in Nigeria, a non-profit organization made up of young people passionate about education Nigeria, Lein and The Wishwall Foundation supported 100 girls in a rural community with schools bags, sandals, sanitary pads and exercise books. This kind support of Lein served as a morale booster for the girls and has thus kept them in school.
On Thursday, 6th of June 2019, Simonetta Lein in her continuous passion for inspiring and creating a new world full of hope for people, received an Honorary Literacy Award in her name ( The Simonetta Lein Literacy Awards 2019- For Children in Nigeria) in recognition of her support towards Quality and Equitable education. The award created an opportunity for students to receive prizes such as ipads, textbooks, school bags and exercise books to students with outstanding performances during the competition. During the course of the event, contestants were drawn from 45 schools which included private and public schools in Osun State, South West, Nigeria. Over 200 children participated with their teachers.
Simonetta's efforts are quite laudable and commendable, what she is doing is appreciated and instrumental to the future of these young children in Nigeria. Moreover, she is sending a precise message to the world showing that the efforts of one's platform can impact an entire community.
4 New Hobbies You Can Start From Home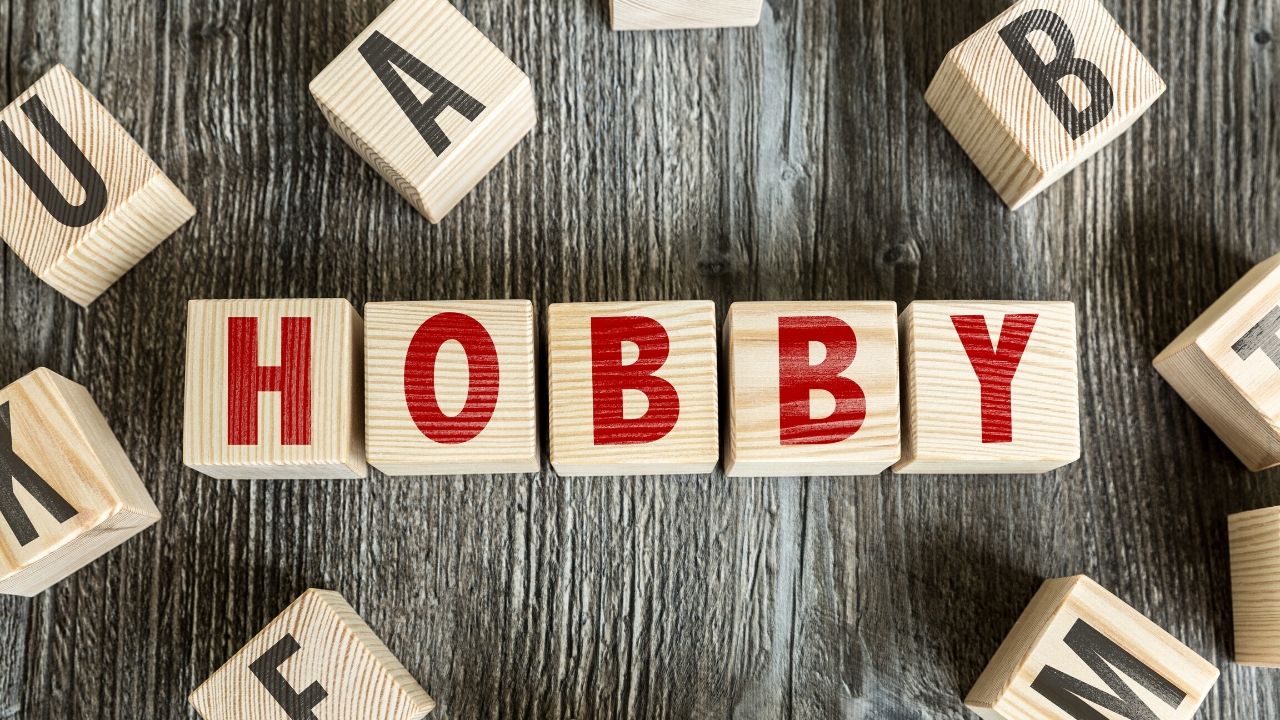 Are you getting bored lately? Perhaps you have stayed at home too much, or your favorite places of leisure are yet to reopen following the lockdown in your area. No matter what the case is, all you need to get occupied again and have fun is a new hobby.
From getting into the world of online gambling to taking your chance on being the next social media start, here are the top four new hobbies that you can try and start right at your own home.
Online casino gaming
Did you know that online casino gaming is taking the world of gambling by a revolution? Gone are the days when someone would need to dress up, drive miles and miles, and personally be present at a land-based casino to play games.
Now, one can play all the classic casino games and more anytime and anywhere–as long as you have your computer or mobile device with you and you are connected to the internet. What's even better than that is that online casinos let you wager and win real money!
But you might ask—how can I find the best online casino? There are a lot of steps you can take, but one is to read reviews on the best review sites such as Efirbet.com. There, you can learn on the advantages and disadvantages of each online casino which can help you decide which one is the best for you.
Vlogging
When you think of vlogging, only one platform comes to the mind of most people–YouTube. There are two kinds of people who are new to YouTube. The first are those who have the misconception of YouTube being a platform for easy money, and the second is the people who are just making videos for the sake of sharing what they want.
If you are the first type, then vlogging as a hobby might not be for you. YouTube has become a very saturated platform that getting an audience for new content is getting harder and harder these days. However, if you are only making content for the sake of a hobby, this thing should not bother you at all.
Podcasting
If you are not that confident in front of a camera, why not let your voice carry you instead? You can talk about anything and everything in your podcast. However, it would help if you will decide on a niche that your podcast would be about. You can talk about life, about movies, about music, or even about politics.
Like vlogging, podcasting helps you express yourself by sharing your views, opinions, and knowledge to the world using the internet.
Writing
Have you ever heard of the phrase "anyone can write, but not everyone can write?" In case you are not familiar with it, it meant to say that while everyone who had gone through the most basic of education can hold a writing instrument and form words and letters, not everyone can make use of words and letters in an artistic way–thus the art of writing.
However, it is essential to know that writing is a skill, and like all skills, it can be developed by anyone, as long as the person has the willingness and the enthusiasm to do it. So, even you can be w writer, too.
Are you worried that you may not have the best ideas? Write anyway. You think no one would read or want to read your work? Still, write anyway. After all, getting paid or getting recognized is not the main goal of writing. You can express yourself through written words. If you eventually get paid, make a living out of it, or get recognized by others, then consider that as the cherry on the top.
Final thoughts
It's true what they say–change is never a bad thing. There is nothing wrong with getting a new hobby. There is everything right about it! Whatever your cup of tea may be, make sure to always remember the most important thing in having a hobby–to have fun!