Instagram Star Simonetta Lein Uses Her Influence to Inspire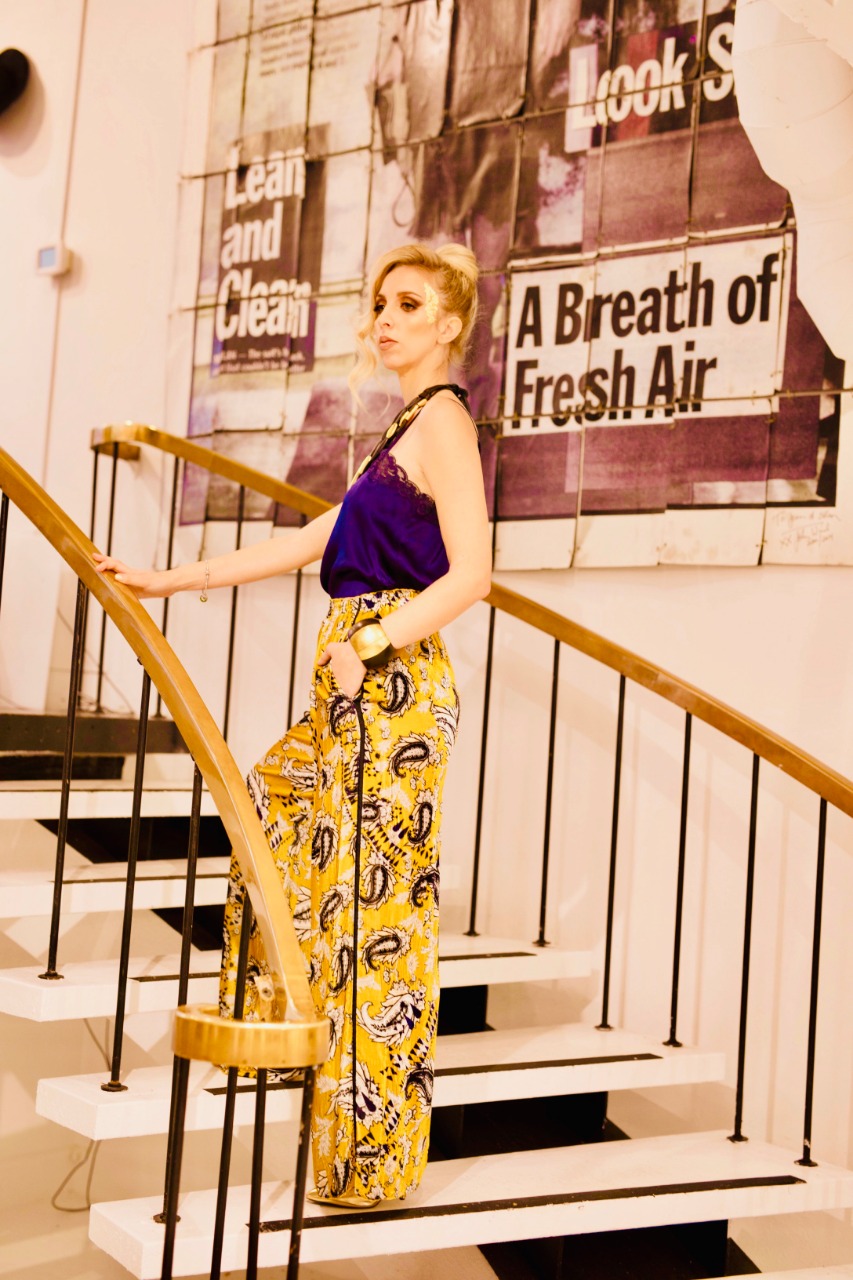 The Simonetta Lein Literacy Award For Children in Nigeria
There is a growing trend: social media influencers and public figure who use their platform to empower and better society backing important causes. Simonetta Lein, considered as one of the top social media Influencers in the world, often is a true leader for this trend. Founder of The Wishwall Foundation, Lein aims to make meaningful wishes come true . When "I read To Live Initiative" wrote her about supporting education in Nigeria, Simonetta knew she needed to step up to improve the level of literacy in Nigeria; ensuring the achievement of the United Nations sustainable development targets of Quality Education.
There is an increase in the level of illiteracy in Nigeria; this has also contributed to the numbers of children out of school in Nigeria. Over the years, these challenges continue to linger considering the societal challenge of insecurity and increased rate of unemployment in Nigeria, the responsibility to protect lives and property of theNigerian people are the responsibility of government, notwithstanding, efforts of private persons, civil societies and international interventions are also critical in addressing these societal challenge.
Simonetta Lein, through The WishWall Foundation, is creating a new hope for children in Nigeria by supporting schools in rural communities, encouraging literacy and numeracy. Being a world- renowned activist, Lein is concretely using her social media network to inspire and change the world by granting meaningful wishes that will have direct and positive impacts on the lives of people globally.
In March 2019, having being contacted by Sule Jacob- Executive Director of iRead To Live Initiative in Nigeria, a non-profit organization made up of young people passionate about education Nigeria, Lein and The Wishwall Foundation supported 100 girls in a rural community with schools bags, sandals, sanitary pads and exercise books. This kind support of Lein served as a morale booster for the girls and has thus kept them in school.
On Thursday, 6th of June 2019, Simonetta Lein in her continuous passion for inspiring and creating a new world full of hope for people, received an Honorary Literacy Award in her name ( The Simonetta Lein Literacy Awards 2019- For Children in Nigeria) in recognition of her support towards Quality and Equitable education. The award created an opportunity for students to receive prizes such as ipads, textbooks, school bags and exercise books to students with outstanding performances during the competition. During the course of the event, contestants were drawn from 45 schools which included private and public schools in Osun State, South West, Nigeria. Over 200 children participated with their teachers.
Simonetta's efforts are quite laudable and commendable, what she is doing is appreciated and instrumental to the future of these young children in Nigeria. Moreover, she is sending a precise message to the world showing that the efforts of one's platform can impact an entire community.
Affordable iced out jewelry at Gotta Jewelry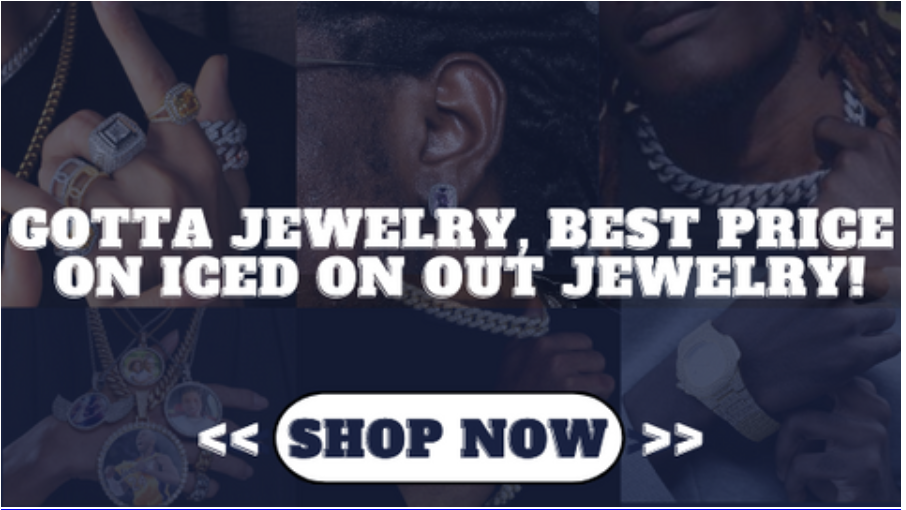 Gotta Jewelry is the best place to buy iced out jewelry. They have a wide selection of affordable bracelets, watches, pendants, chains, and more. Their jewelry is made with high quality materials and craftsmanship, so you can be sure that it will last. They also offer free shipping on all orders, so you can get your iced out jewelry delivered right to your door.
From 3A+ at 5A+ cz iced jewelry
Gotta Jewelry's goal is to provide the best quality cz iced jewelry at the most competitive prices. They offer a wide range of products, from 3A+ to 5A+ cz iced jewelry, so you can find the perfect piece for your needs. Their products are made with the highest quality materials and craftsmanship, so you can be sure that you're getting the best possible value for your money.
Whether you're looking for a new piece of jewelry for yourself or a gift for someone special, Gotta Jewelry has something for everyone. Check out their website today to see their full selection of products.
Also, you will find a collection with a wide choice of jewelry, and pendants that they can customize to your liking. The customization takes between 15 and 20 days, with free delivery.
Why is Gotta jewelry underpriced ?
First, Gotta Jewelry is underpriced because they use a direct-to-consumer business model. This means that they cut out the middleman and sell their products directly to consumers. This allows them to keep their prices low while still providing high-quality products.
Second, they sell mostly online, so they don't have the same costs associated with brick-and-mortar stores.
Finally, they don't spend a lot on advertising, so they're able to pass those savings on to their customers. All of these factors allow Gotta Jewelry to offer iced out jewelry at very affordable prices. So if you're looking for a great deal on iced out jewelry, be sure to check out Gotta Jewelry. You won't be disappointed.
Their slogan is "value yourself!"
Gotta Jewelry is all about helping you feel your best. They believe that everyone is beautiful, no matter what her budget is. That's why they offer a wide range of affordable jewelry, from everyday pieces to special occasion items. They want you to feel confident and stylish, without spending a fortune.
So next time you're looking for that perfect piece of jewelry, remember Gotta Jewelry. Their slogan is "value yourself!" because they believe that you're worth it.
Gotta jewelry, value yourself!