People starting new Businesses Depend Heavily on Virtual Services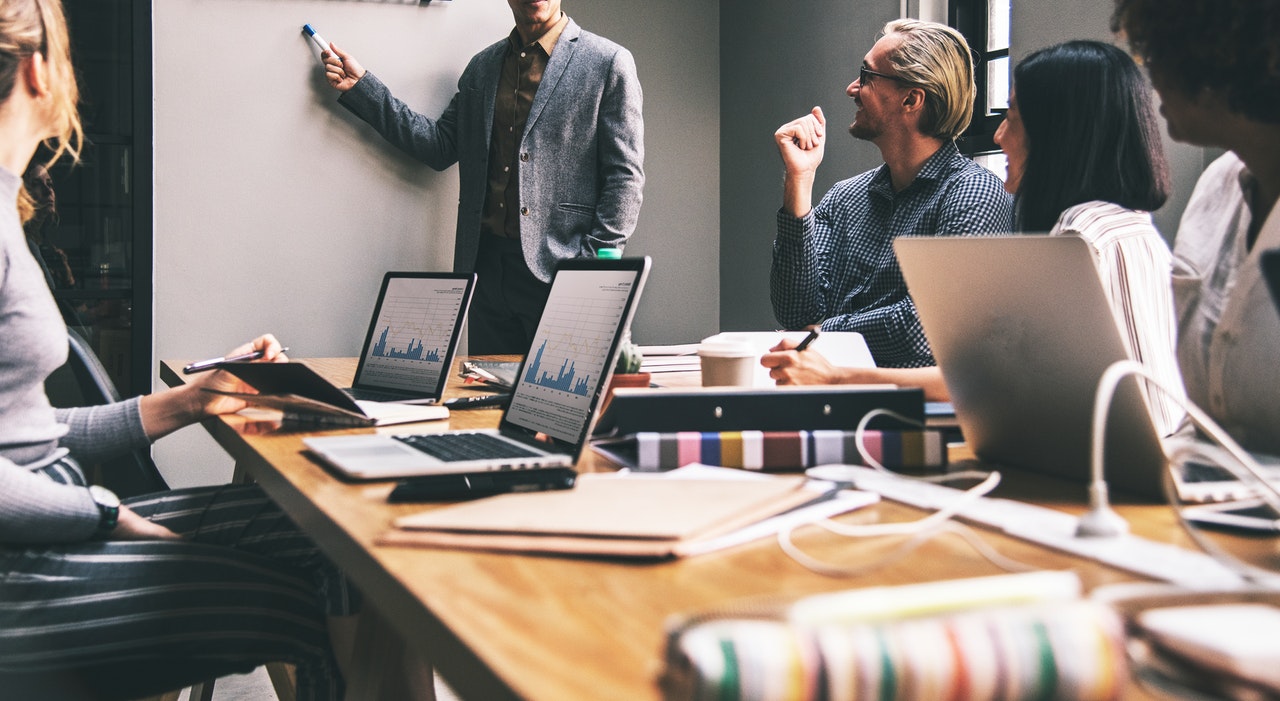 In a global survey carried out in the business world, it has been found that new businessmen are highly dependent on the use of virtual services to carry out their daily tasks. A high number of entrepreneurs who start their startups simply opt for virtual services to ease their work. The main reasons for the increasing demand for virtual services are their time-saving and cost-saving capabilities. Due to this, a number of entities offering virtual services for starting a business have come into existence. As per the survey results, the demand for virtual services is high in both developed and developing countries.
Virtual receptionist, virtual office, virtual phone numbers, and automated answering tools are some of the tools of virtual services that help a new business to reduce its workload. Apart from this, virtual services also play a crucial role in increasing the online presence of the small business and hence contributes to its growth. In the UK, many small businesses have got benefit from the excellent services of Office Answers. The high level of expertise and skills of Officer Answers' team have contributed to the growth of many startups at a global level.
The US, Europe, and the UK are some of the regions of the world which have been hiring the virtual services on a large scale. The use of virtual services helps to increase the productivity of business leaders as they get sufficient time to relax on a daily basis. In addition to this, the use of virtual services allows them to focus on main tasks as trivial tasks can be easily handled by virtual services. It also eliminates the need to hire a large number of employees to handle small tasks such as carrying out telephone conversations and answering some basic phone calls related to the company's work.
Multicurrency Virtual Credit Card Service is Effective in Reducing B2B Cross Border Payments Cost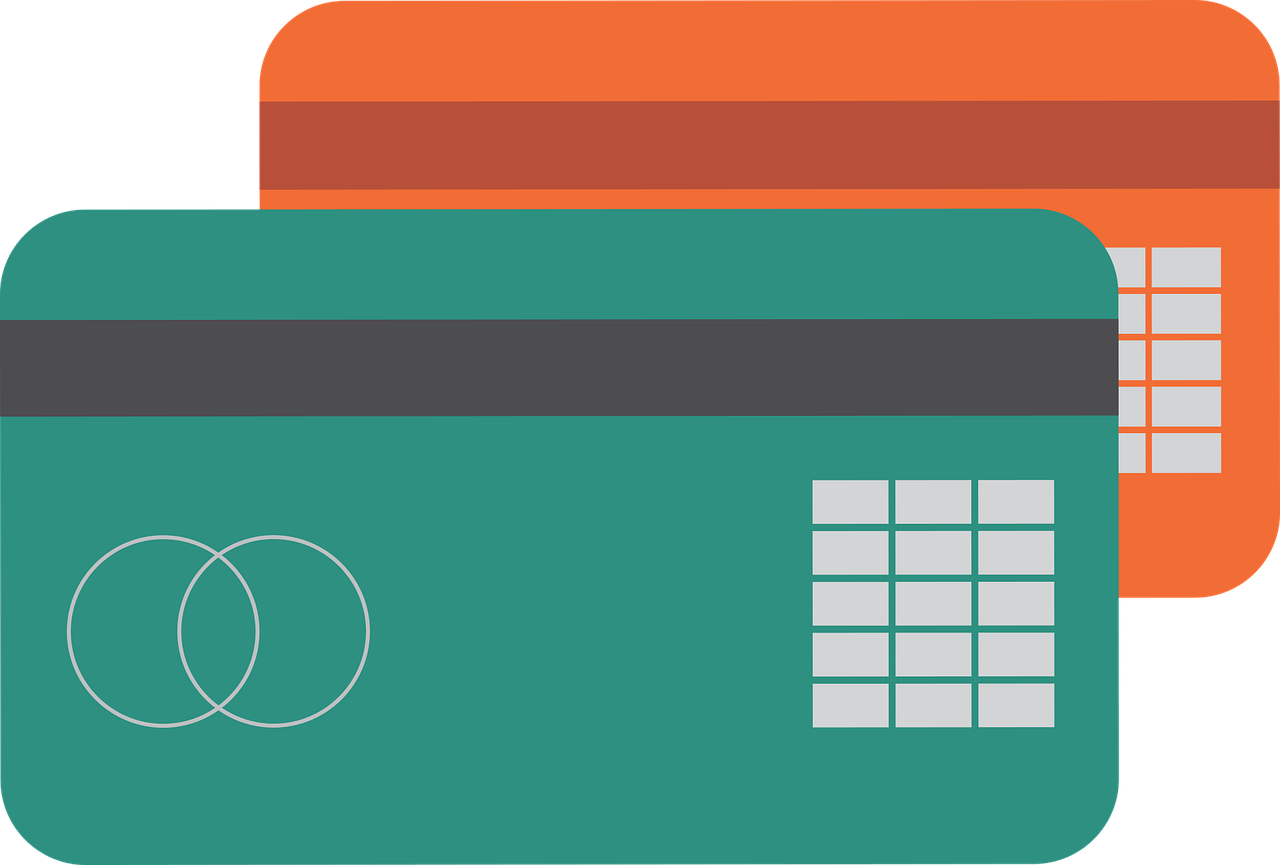 Multicurrency virtual credit card service is expected to witness an increase in its demand because of its effectiveness in slashing the costs of the international payment. Airwallex, a Hong Kong-based startup known for providing integrated solutions to businesses while carrying out cross-border transactions has decided to partner with Visa for a multicurrency virtual card to ease B2B payments. Known as Airwallex Borderless Card, the resultant product will help businesses to enjoy international payments at competitive rates.
Due to the linking of the virtual payment accounts with foreign currency accounts, it will simply become possible for businesses to take advantage of international foreign exchange rates while making payments. In addition to this, it will help businesses to set transaction limits, include currency and merchant types, enjoys more control on payments, and improve online security by preventing risks of fraudulent transactions.
The new product will be made available in Australia and later on, the same will be done in the UK and Hong Kong. Jack Zhang, the CEO and co-founder of Airwallex has said that the entire motive of Airwallex is to introduce a global financial infrastructure to help businesses witness growth without any difficulty. The partnership with VISA will help to execute this task in an easy manner.
A lot of online services are offering people the chance to buy a prepaid virtual visa gift card with Bitcoin in order to make payments in cryptocurrencies. Express Cards simply help to get virtual cards that provide similar benefits as that of using plastic cards. Express Cards platform offers low fees, faster transactions and high security in online transactions.