Prestige Group is Making Debut in Commerical Real Estate Market of Mumbai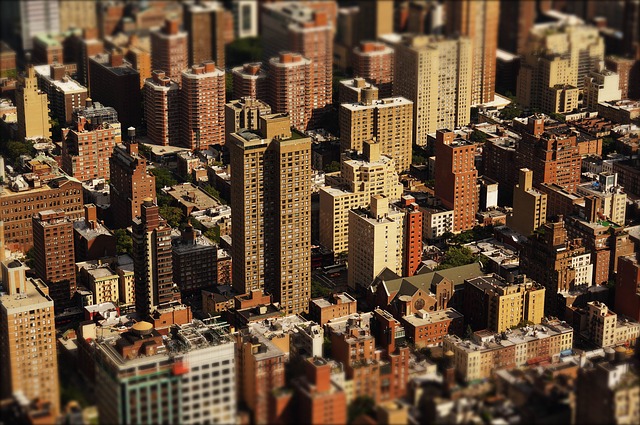 Bangaluru based builder, Prestige Group is going to sign a joint development agreement for two projects in Mumbai. The company will work on 4 million square feet area to make its debut in the city's main commercial real estate market. Prestige Group has attempted to enter Mumbai's office market many times and has conducted similar deals in the past. The company was in talks with DB Realty to enter into the joint development projects in Mumbai. One project includes the Bandra Kurla Complex (BKC) and another includes under-construction residential at Mahalakshmi in South Mumbai.
A spokesperson for DB reality has denied the development of projects in an email response and the email queries to Prestige Group also remained unanswered. DB Realty is also looking to join other builders to develop some other projects in the city. Prestige Group in the last month has entered into a joint development agreement with another Bengaluru based firm RMZ Corp. to develop Mumbai's 60-year-old Kamalistan Studio that is also called Kamal Amrohi Studio.
The company is also working on its personal project named, Prestige Elysian, located Off Bannerghatta Road in South Bangalore. The project features elegantly drafted residential units of type 1, 2 and 3 BHKs configured over open spaces and landscaped assarts. The region is connected to many places like Nice Road, MG Road, Kanakapur, Electronic City, JP Nagar, and Jayanagar. Prestige Elysian price for these properties can vary between 3898 to 6829 square feet depending upon the location, amenities, and brand.
Deadswitch is Offering Zero-Access Encryption Service to Data Owners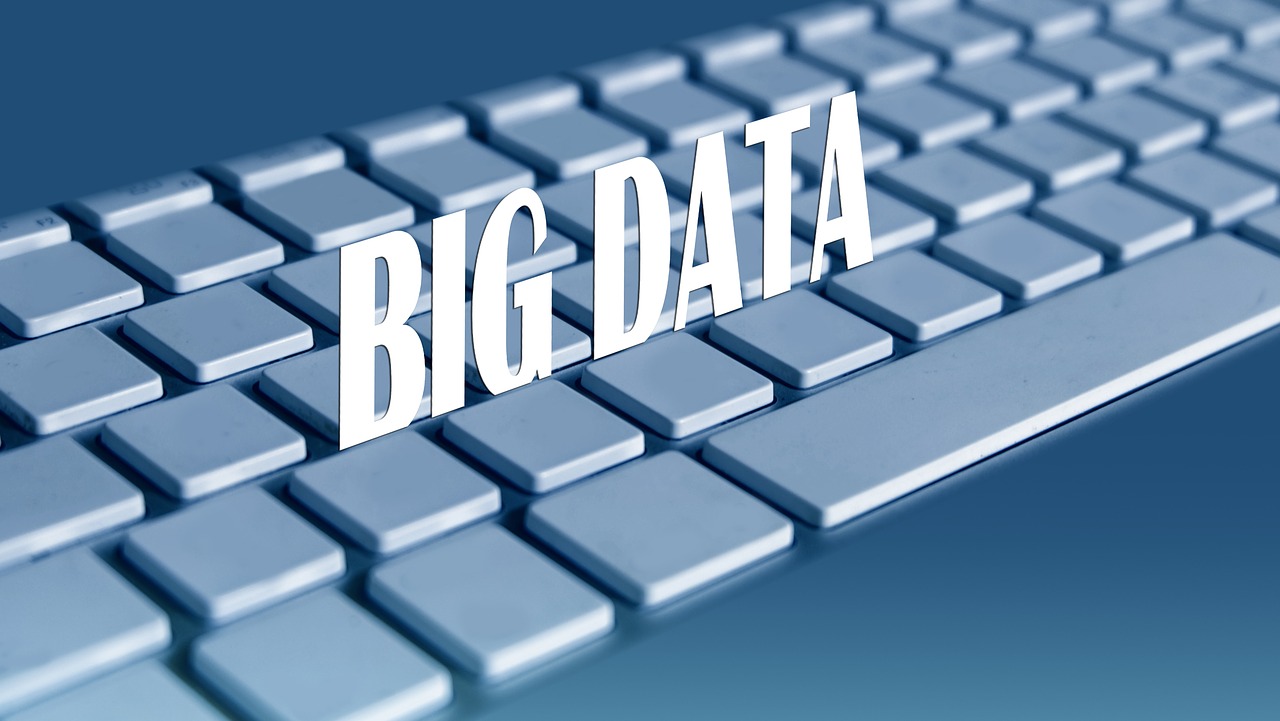 Deadswitch, a data protector company is offering zero-access encryption service through its digital dead man's switch platform. It is designed by the company to protect data owners by allowing the targeted exposure of material of public interest. It works automatically through a specific function designed to release a decryption key into a limited mailing list. Only the data owners through the Deadswitch interaction are capable to stop this process.
The digital dead man's switch is capable of being used by those who investigate and expose public interest material when at risk of being not delivered successfully. Sometimes the general public falls in the targeted market set by the dead man's switch.
Deadswitch is providing this service to maintain control over sensitive data that could be stored and distributed. It is providing a more refined data insurance strategy within the current geopolitical landscape. The company is offering flexible, affordable and tailored services through its digital dead man's switch.
Deadswitch is using cryptographic technology to safeguard its data retention interests. It has developed innovative user-friendly tools that allow encryption to protect customer data with mathematical lock. Deadswitch is ensuring customers with a tailored exposure guarantee to protect them from any harm. Its strategy is protecting customers through force obsolete and effectively fight back against any harm without expanding it.