Rafael Betts Is Inspiring the World with His Life Coach Services and Guidance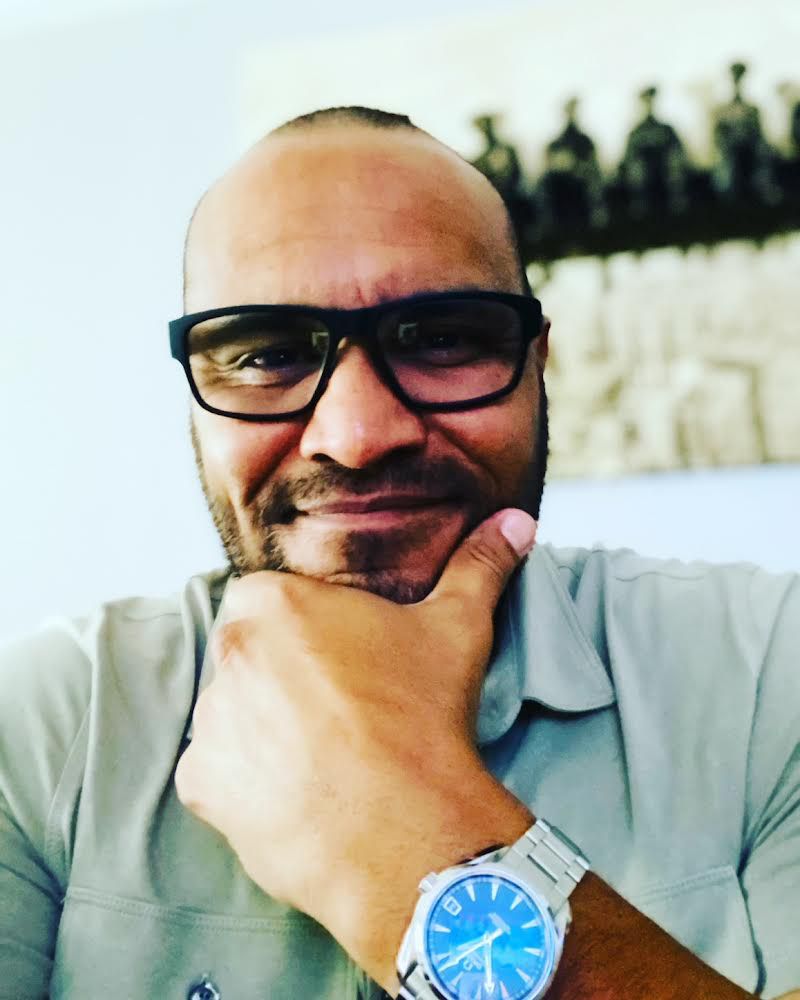 Rafael Betts is a mindset life coach, mentor, and motivational speaker. He guides individuals who have lost their direction and helps them find there passion again by shedding light on their abilities and talent.  On the professional front, a former professional athlete with over 20 years of corporate experience allows Rafael to share a unique perspective to life's challenges.  Oh, and by the way, he's also found time to earn a second-degree black belt as well!
Today however, his sole focus is to help people right now. He's a humble, down-to-earth, and an inspirational person, who is passionate about helping people meet the best version of themselves.
"I know every person is fighting a silent battle in their lives, we all do every day.   Sometimes we learn and win and other times we lose.  But we should march on.  Life is not about staying silent, but it's all about taking on challenges and emerging as victors, after all we are all born to win!  It's when individuals forget they are powerful beings designed to shine and inspire others that they get lost or stuck, this is where I come in.  My most grateful moments are the moments when essentially a perfect stranger trusts me enough to allow me to provide them mentorship, guidance or just a shoulder to cry on.  I help get them back on track, push their limits and help them realize their full potential!" Rafael Betts explained.
"Mentoring an individual is a constant process with no expiration date.  It requires a commitment and honesty from both ends, a commitment to be good, get better and become your best self.  Life won't always be perfect, but we can have perfect moments and if you can string enough of those together, well you can imagine the results." Rafael Betts explained.
Rafael Betts is a thorough professional.  He knows that every person is susceptible to errors and mistakes.  Life is made up of daily challenges that require twice as much effort to overcome than it does to fall prey to them.  Rafael has made his share of mistakes in his life, but he took those opportunities to learn the lessons the universe was sharing and grew from them.  He wants people to also perceive their mistakes as opportunities and grow from them in a similar manner.   
Actually, there is no point in feeling bad or dejected about your past mistakes. Such things are common. But a true warrior has the guts to accept their past mistakes and make sure not to repeat them in the future. One's ego plays a big part in it. If you have an ego, it may not be that simple for you to easily accept your mistakes. Every individual must check their ego if they want to shine in their lives.
Rafael Betts lives by the quote: Be good, get better, and be the best. He wants people to realize their hidden talents and do their best in life.
"My priorities have changed now. Today, if my words inspire just one person to be their best with a positive frame of mind, well I would consider that as my one of my greatest personal accomplishments."  "The perspective you create for yourself defines how you see the world and in turn how the world sees you" "I want my clients to develop a deep, grateful positive mindset, not just for themselves but for others too, positivity is just as infectious as negativity, and there's so much more to share when the glass is half full." spread the love!" Rafael Betts said.
Every person must inculcate the elements of honesty and transparency in their lives. It helps people make new connections and work towards mutually helping each other. Rafael Betts launched his business months before the pandemic hit.  Hard work, determination and most importantly a positive mindset has allowed the vision of Ground Zero to flourish.  Today, he's doing extremely well as a life coach and motivational speaker.  He continues to build his brand by expanding his coaching and brand advocate teams.  All credit goes to his self-determination and self-confidence. Currently, he's working with some top corporate leaders and entrepreneurs, who are intrigued by Rafael's unique approach to solving problems.
Rafael is now looking forward to taking his business, Ground Zero to new heights this year.
Follow Rafael Betts on Instagram to know more. Visit his official website here.
Affordable iced out jewelry at Gotta Jewelry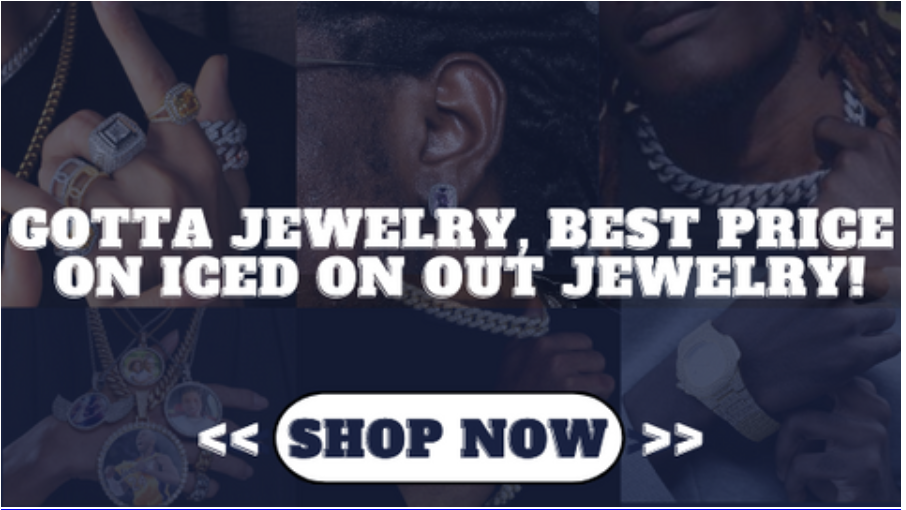 Gotta Jewelry is the best place to buy iced out jewelry. They have a wide selection of affordable bracelets, watches, pendants, chains, and more. Their jewelry is made with high quality materials and craftsmanship, so you can be sure that it will last. They also offer free shipping on all orders, so you can get your iced out jewelry delivered right to your door.
From 3A+ at 5A+ cz iced jewelry
Gotta Jewelry's goal is to provide the best quality cz iced jewelry at the most competitive prices. They offer a wide range of products, from 3A+ to 5A+ cz iced jewelry, so you can find the perfect piece for your needs. Their products are made with the highest quality materials and craftsmanship, so you can be sure that you're getting the best possible value for your money.
Whether you're looking for a new piece of jewelry for yourself or a gift for someone special, Gotta Jewelry has something for everyone. Check out their website today to see their full selection of products.
Also, you will find a collection with a wide choice of jewelry, and pendants that they can customize to your liking. The customization takes between 15 and 20 days, with free delivery.
Why is Gotta jewelry underpriced ?
First, Gotta Jewelry is underpriced because they use a direct-to-consumer business model. This means that they cut out the middleman and sell their products directly to consumers. This allows them to keep their prices low while still providing high-quality products.
Second, they sell mostly online, so they don't have the same costs associated with brick-and-mortar stores.
Finally, they don't spend a lot on advertising, so they're able to pass those savings on to their customers. All of these factors allow Gotta Jewelry to offer iced out jewelry at very affordable prices. So if you're looking for a great deal on iced out jewelry, be sure to check out Gotta Jewelry. You won't be disappointed.
Their slogan is "value yourself!"
Gotta Jewelry is all about helping you feel your best. They believe that everyone is beautiful, no matter what her budget is. That's why they offer a wide range of affordable jewelry, from everyday pieces to special occasion items. They want you to feel confident and stylish, without spending a fortune.
So next time you're looking for that perfect piece of jewelry, remember Gotta Jewelry. Their slogan is "value yourself!" because they believe that you're worth it.
Gotta jewelry, value yourself!