4 Tips for Choosing the Right Air Filters for Your Home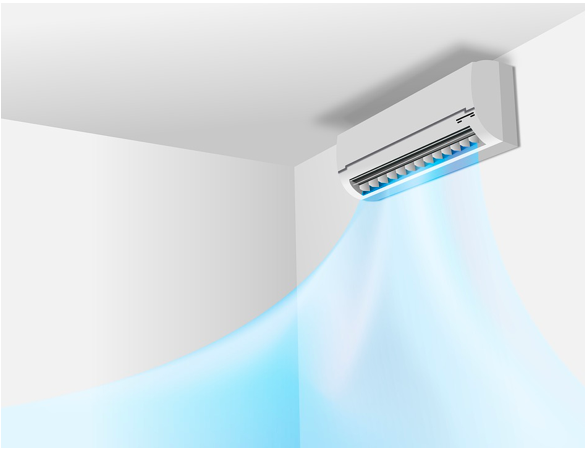 Air filters play a significant role in keeping particulate matter, including dust, debris, viruses, and bacteria, out of your home's air. This keeps you from contracting respiratory diseases and allergies while prolonging the life of your HVAC system. Read on for four tips for choosing suitable air filters for your home.
1. Determine the right size
Air filters come in different sizes and shapes. Ensure that you choose the right filter size and shape to prevent dirt, dust, pet danders, and debris from slipping into the air conditioner, as this could compromise the indoor air quality. To determine the correct filter size, you could consider carrying the existing filter with you when buying a new one. Other ways to determine the correct filter size include;
Checking the manufacturer's instructions

Measuring the opening or filter

Referring to printed dimensions
2. Figure out the correct MERV rating
MERV ratings determine the efficiency of your filter unit. The Minimum Efficiency Reporting Value (MERV) ratings dictate the size of particulates a filter can keep out of your house's airflow, how long the unit can last and how well air flows inside the HVAC. The higher the ratings, the smaller the contaminants the air filter can trap. With that being said, do not go for an air filter with the highest MERV rating, as this could increase your home's energy consumption. An ideal rating should be between MERV 8 and 10 to help you balance energy efficiency, airflow, and air purification.
3. Consider the filter's maintenance
Continued use of an air filter causes particulate matter to accumulate in the unit. You have to clean or replace the filters every three months to prevent an HVAC malfunction and increased energy bills. If you are working on a tight budget and do not want to purchase a new filter once the existing one becomes clogged, consider choosing a reusable or washable unit. Be sure to follow the manufacturer's instructions about the proper cleaning procedure.
4. Consider the material
Your filter's material plays a crucial role in the performance of your air conditioner and the type of particulate matter it captures. The different air filter materials include;
a) Electrostatic Polypropylene filters
Electrostatic filters use a combination of triboelectric charge and airflow to remove air pollutants. These filters are perfect for removing small-sized pollutants such as dust. However, this filter material is expensive to purchase and maintain and could strain your AC as it reduces airflow.
b) Pleated air filters
Pleated air filters are the most common filters in most homes as they trap particulate matter as small as 0.3 microns, such as bacteria and viruses. They also have pleats that increase the filter's surface area for maximum air purification,
c) Fiberglass air filters
This is the cheapest air filter material, so it is perfect under a tight budget. However, fiberglass filters only trap large particulates, which means that it may not be ideal when looking to improve your indoor air quality.
d) Carbon filters
Carbon air filters prevent odor and fume build-up in recirculated air through adsorption. However, carbon filters do not trap smaller particles such as bacteria and dust from the air.
Endnote
Air filters are crucial in improving indoor air quality. Keep the above tips in mind to help you select the right air filter for a healthy home environment.
Things You Can Do To Make The World A Better Place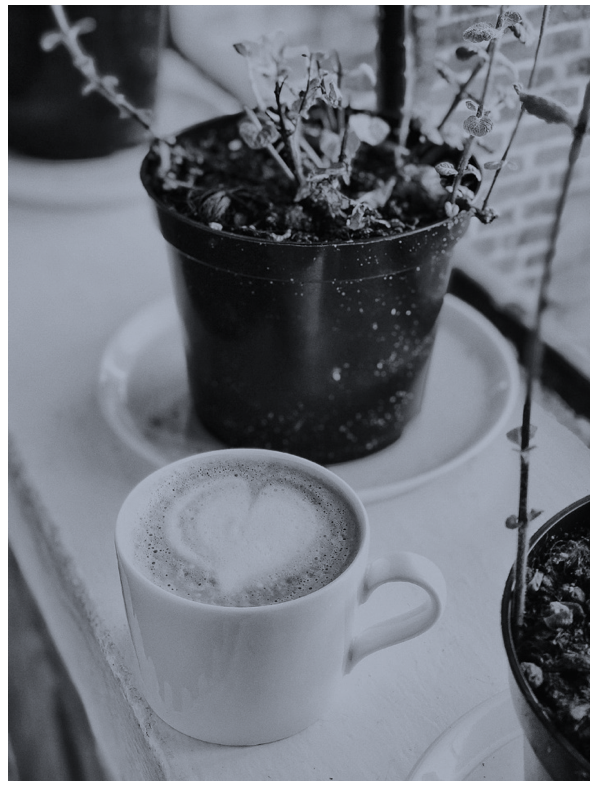 The world needs more heroes, not like spiderman or superman, rather the commoner, to make people happy and appreciate their lives. With all the challenging scenarios surrounding us, such as COVID, politics, depression, and system failure – we all need something or someone to cheer us up and make us feel that the world is not as bad after all. 
Even though it is becoming hard to stay optimistic about how the better days are coming, let's hold on to our faith and stay hopeful as the days pass. 
Here are a few things we can do to make the world a better place for our loved ones. 
Be positive
Believe it or not, but favorable attitude always helps. Seeing our loved ones happy and positive makes us hopeful and cherish our lives. What happens when you wake up and see your partner smiling? Don't you feel like holding them gently and filling their entire existence with as much love as possible? That's what staying positive does; even on your tough days, it serves as the ray of hope. 
Distribute gifts
Gifts are the best way to express to your friends and family your love and gratitude for them. If your loved one is amused by books, choosing "A Little Uprising: The Muskrat Rebellion" by John C. Wolfe could be significant. The book belongs to the historical fiction genre and will leave a significant impact on the readers. 
A few other things that you can gift along with the book can be a beautiful plant, stationary, or maybe a beautiful handwritten note. 
Show gratitude
Showing gratitude to everyone around you and not just your loved ones will leave a massive impact on the world. This may seem trivial, but most of us rarely make it a habit of being grateful. The best part is that this habit will turn your life upside down and make it a beautiful one in just a few days. 
Try saying "I am so glad that you exist" to your partner and see how it makes them grin each time.
Be an empath
It is hard to be polite and try to understand others, especially when you have a lot going on in your life. Being an empath and setting yourself in others' shoes is not easy. But it sure has its fruits. 
For starters:
You can try to be polite with everyone you meet,
Do not get frustrated if someone acts anxious in front of you,
Every time you get angry, tell yourself that they are human too and can make mistakes too.
Everyone in our surroundings is going through some challenges that they may not mention. Being polite or using good words can be of genuine help to them. 
Try to recover from addiction 
If you are an addict, then know that your addiction must be causing your loved ones a lot of pain. Even though the feeling of getting high helps you stay away from the brutal reality but it might also be costing your loved ones a lot. 
Embarrassment, fear, distress are a few things that your loved ones face daily. If you have thought about letting go of this habit before, then instead of doing it later, start it from today. Because tomorrow never comes. And you may get too late. 
However, know that the process can be tough, and you may feel like you're getting stuck in the cycle again and again. But don't give up, neither on yourself nor on your loved ones. Soon you'll be sober and enjoying life again. 
These are some things that you can do to make your surroundings and world a better place. Know that small steps matter, and they can change your life for good.