4 Tips for Choosing the Right Air Filters for Your Home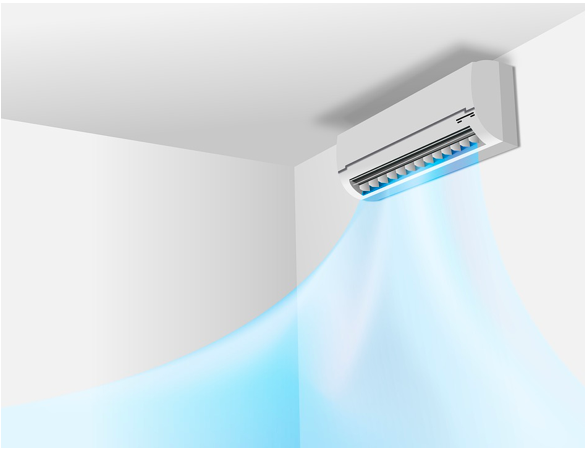 Air filters play a significant role in keeping particulate matter, including dust, debris, viruses, and bacteria, out of your home's air. This keeps you from contracting respiratory diseases and allergies while prolonging the life of your HVAC system. Read on for four tips for choosing suitable air filters for your home.
1. Determine the right size
Air filters come in different sizes and shapes. Ensure that you choose the right filter size and shape to prevent dirt, dust, pet danders, and debris from slipping into the air conditioner, as this could compromise the indoor air quality. To determine the correct filter size, you could consider carrying the existing filter with you when buying a new one. Other ways to determine the correct filter size include;
Checking the manufacturer's instructions

Measuring the opening or filter

Referring to printed dimensions
2. Figure out the correct MERV rating
MERV ratings determine the efficiency of your filter unit. The Minimum Efficiency Reporting Value (MERV) ratings dictate the size of particulates a filter can keep out of your house's airflow, how long the unit can last and how well air flows inside the HVAC. The higher the ratings, the smaller the contaminants the air filter can trap. With that being said, do not go for an air filter with the highest MERV rating, as this could increase your home's energy consumption. An ideal rating should be between MERV 8 and 10 to help you balance energy efficiency, airflow, and air purification.
3. Consider the filter's maintenance
Continued use of an air filter causes particulate matter to accumulate in the unit. You have to clean or replace the filters every three months to prevent an HVAC malfunction and increased energy bills. If you are working on a tight budget and do not want to purchase a new filter once the existing one becomes clogged, consider choosing a reusable or washable unit. Be sure to follow the manufacturer's instructions about the proper cleaning procedure.
4. Consider the material
Your filter's material plays a crucial role in the performance of your air conditioner and the type of particulate matter it captures. The different air filter materials include;
a) Electrostatic Polypropylene filters
Electrostatic filters use a combination of triboelectric charge and airflow to remove air pollutants. These filters are perfect for removing small-sized pollutants such as dust. However, this filter material is expensive to purchase and maintain and could strain your AC as it reduces airflow.
b) Pleated air filters
Pleated air filters are the most common filters in most homes as they trap particulate matter as small as 0.3 microns, such as bacteria and viruses. They also have pleats that increase the filter's surface area for maximum air purification,
c) Fiberglass air filters
This is the cheapest air filter material, so it is perfect under a tight budget. However, fiberglass filters only trap large particulates, which means that it may not be ideal when looking to improve your indoor air quality.
d) Carbon filters
Carbon air filters prevent odor and fume build-up in recirculated air through adsorption. However, carbon filters do not trap smaller particles such as bacteria and dust from the air.
Endnote
Air filters are crucial in improving indoor air quality. Keep the above tips in mind to help you select the right air filter for a healthy home environment.
How To Add Plants to Your Home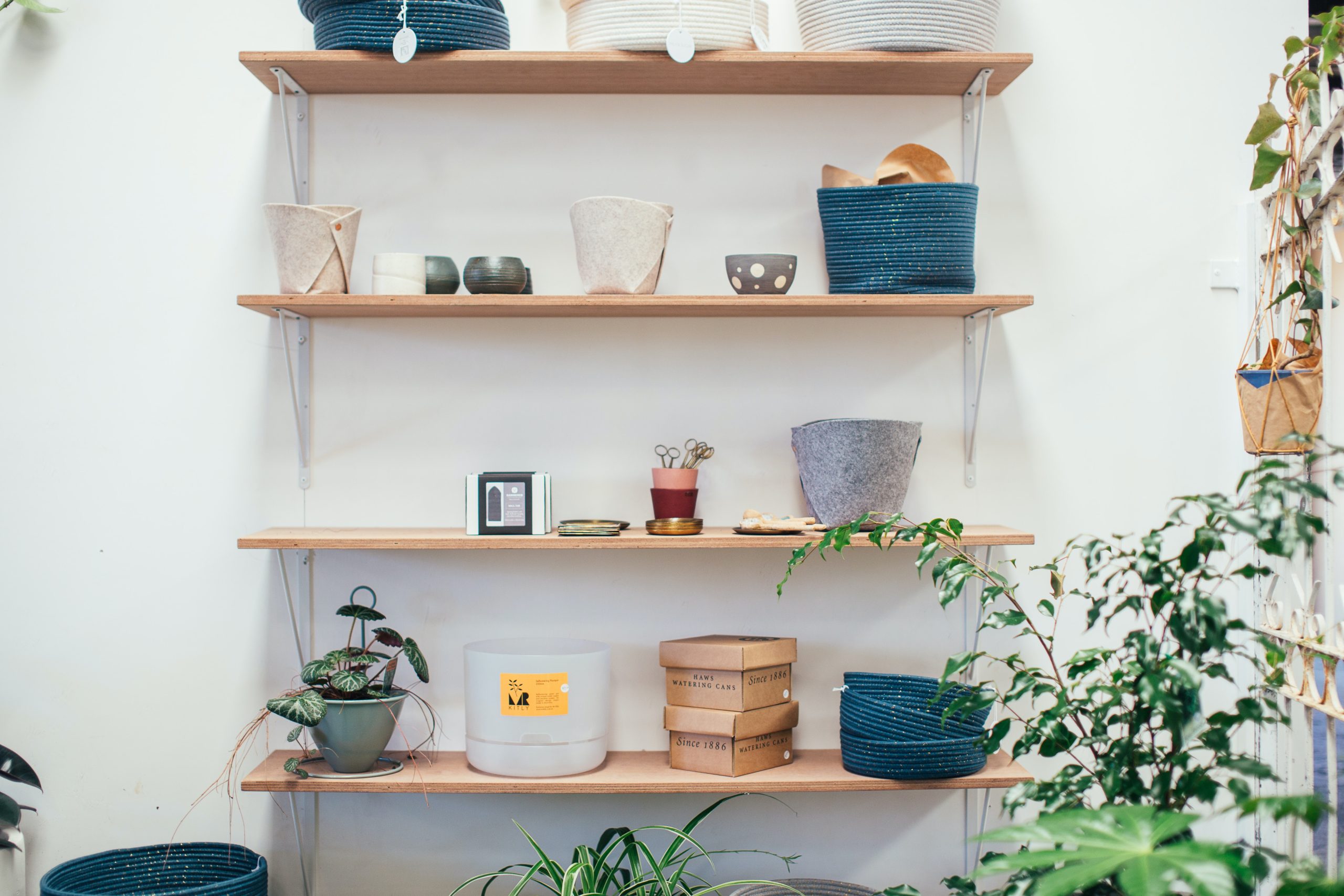 Plants are not only a source of oxygen. The good thing is that these are a host of positivity as well. When you notice greenery in our houses, it automatically sets the mood. There has been a lot of research in the past that has hinted at whether plants are a source of positivity or not. In most of these studies, you will notice that the results have been affirmative, and people have said that plants are positive.
But do you want to add plants in a pattern that looks unique? After all, you want your houses to look unique. So, whether you want to use a plant holds up or plant bottle, you must do so by considering the interior of your house. We have some unique ideas you can choose to go ahead with when it comes to adding plants to your house.
Ways to Add Plants to Your House:
Some of the unique ways that you can add plants to your houses are:
1. DIY Plant Bottles
The first and most unique way that you can add plants to your room is with the help of DIY bottles. You can also choose to use old wine bottles for it and buy glass bottles from outside. If you are good at painting, you can paint the bottles how you want. Fill the bottles with water, and add plants like money plants!
2. Plant Holds Up
Another very unique option that we are going to talk about is none other than the beautiful plant holds up. These look sophisticated, and the good thing is that such is the structure that even allows for optimum plant growth as well.
If you are thinking about where you can get these beautiful holds up, you can choose from the range of plant holds up from Ferm Living. These are unique and the perfect option!
Summary
Adding plants is a great way to invite good energy. If you want to get some good plant holds up, you only need to choose us at Ferm Living, and we will deliver them!