4 Tips for Choosing the Right Air Filters for Your Home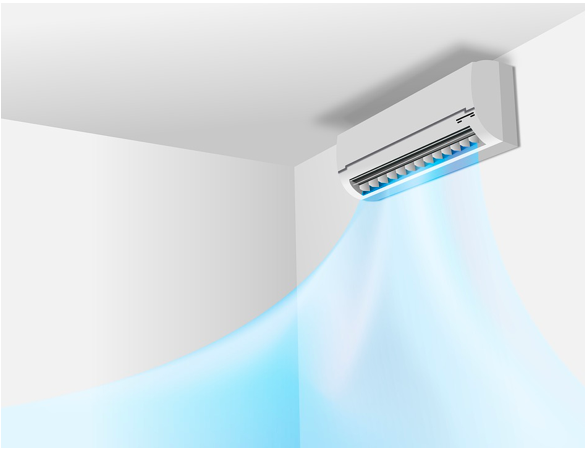 Air filters play a significant role in keeping particulate matter, including dust, debris, viruses, and bacteria, out of your home's air. This keeps you from contracting respiratory diseases and allergies while prolonging the life of your HVAC system. Read on for four tips for choosing suitable air filters for your home.
1. Determine the right size
Air filters come in different sizes and shapes. Ensure that you choose the right filter size and shape to prevent dirt, dust, pet danders, and debris from slipping into the air conditioner, as this could compromise the indoor air quality. To determine the correct filter size, you could consider carrying the existing filter with you when buying a new one. Other ways to determine the correct filter size include;
Checking the manufacturer's instructions

Measuring the opening or filter

Referring to printed dimensions
2. Figure out the correct MERV rating
MERV ratings determine the efficiency of your filter unit. The Minimum Efficiency Reporting Value (MERV) ratings dictate the size of particulates a filter can keep out of your house's airflow, how long the unit can last and how well air flows inside the HVAC. The higher the ratings, the smaller the contaminants the air filter can trap. With that being said, do not go for an air filter with the highest MERV rating, as this could increase your home's energy consumption. An ideal rating should be between MERV 8 and 10 to help you balance energy efficiency, airflow, and air purification.
3. Consider the filter's maintenance
Continued use of an air filter causes particulate matter to accumulate in the unit. You have to clean or replace the filters every three months to prevent an HVAC malfunction and increased energy bills. If you are working on a tight budget and do not want to purchase a new filter once the existing one becomes clogged, consider choosing a reusable or washable unit. Be sure to follow the manufacturer's instructions about the proper cleaning procedure.
4. Consider the material
Your filter's material plays a crucial role in the performance of your air conditioner and the type of particulate matter it captures. The different air filter materials include;
a) Electrostatic Polypropylene filters
Electrostatic filters use a combination of triboelectric charge and airflow to remove air pollutants. These filters are perfect for removing small-sized pollutants such as dust. However, this filter material is expensive to purchase and maintain and could strain your AC as it reduces airflow.
b) Pleated air filters
Pleated air filters are the most common filters in most homes as they trap particulate matter as small as 0.3 microns, such as bacteria and viruses. They also have pleats that increase the filter's surface area for maximum air purification,
c) Fiberglass air filters
This is the cheapest air filter material, so it is perfect under a tight budget. However, fiberglass filters only trap large particulates, which means that it may not be ideal when looking to improve your indoor air quality.
d) Carbon filters
Carbon air filters prevent odor and fume build-up in recirculated air through adsorption. However, carbon filters do not trap smaller particles such as bacteria and dust from the air.
Endnote
Air filters are crucial in improving indoor air quality. Keep the above tips in mind to help you select the right air filter for a healthy home environment.
Dangerous Dog Attack Lawsuits: What You Need to Know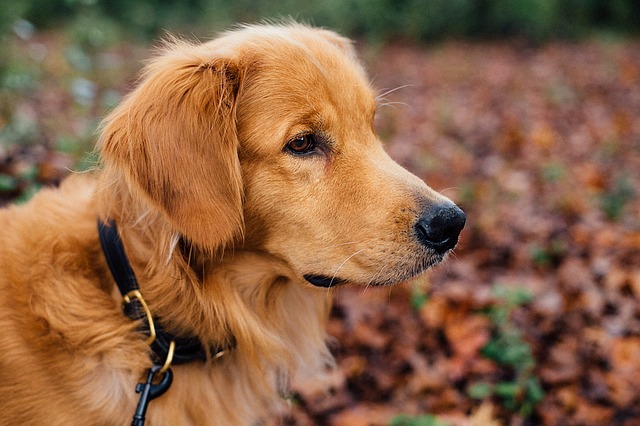 Dogs are the most widely kept pets and are usually referred to as man's best friend. While this is true, they can get aggressive when their animal instincts kick in or feel threatened.
When addressing the question of dog aggression, Jenna Stregowski, a Georgia-based veterinarian, states most dog bites happen when they feel threatened in some way.  It is the legal and ethical responsibility of a dog owner or keeper to ensure that their canine does not pose a danger to other people.
Dog Bite Liability
Some states operate on "strict liability" under which the dog's owner is liable for injuries caused by their dog irrespective of whether their actions contributed to the dog's aggression or not. Under strict liability, the dog owner is responsible for dog bites even if they did not know or have a reason to know that the dog would be aggressive. 
In other states, like Texas, a dog owner is only liable for a dog bite if they knew or were in a reasonable position to know that the dog was potentially dangerous. Whatever the law is in your state, if a dog bites you, you should consider speaking to a dog attack lawyer to review your chances of filing a claim.
Health Comes First
Dog bites can be very dangerous and could result in infections that can be fatal if not addressed. Therefore, seek medical attention first. Besides ensuring your health is taken care of, medical records are a critical piece of evidence if you intend to file a claim.
Dog attacks will often have similar characteristics, such as teeth marks and scratches that are easily distinguishable from other types of injuries. Capturing them in pictures or video using your phone camera can help give your lawyer the evidence required to build a strong case.
Report Your Injuries and File Your Lawsuit on Time
You may need to make a police report or file a report with animal control following a dog bite. Upon reporting, the police and animal control will investigate the incident and produce reports that are essential items of evidence in a dog bite lawsuit.
If you intend to file a dangerous dog attack lawsuit, it is crucial to understand the statute of limitations for dog attack injuries in the state where the injury occurred. After the statute of limitations expires, you may lose your right to compensation.
Settlements and Exemptions
"While you may have a right to compensation after a dog attack, it is also important to understand that there are limitations to your rights. If your actions provoked the dog's aggression or if the attack happened while you were trespassing, you may not have a right to compensation," says Attorney Lin McCraw from the McCraw Law Group.
The value of dog bite settlements can be significantly large. This is especially true if the attack was against a child or results in disfigurement. Ideally, fair compensation should cover all economic, non-economic, and punitive damages if applicable.
However, getting fair compensation calls for working with a dog bite lawyer. Statistics show that working with a skilled attorney can improve the chances of a fair outcome by many times over what you would likely receive otherwise.