Are online casinos more popular than ever?

Perhaps unfortunate for the traditional brick-and-mortar establishments, but there is no denying that online casinos have become more popular than ever before in recent years, with many punters turning to virtual platforms instead.
Indeed, all you have to do is look at the number of times people are searching for terms and phrases such as "the best online casino" on a search engine these days to instantly recognise how much the iGaming market has changed.
There are a number of reasons why so many have decided to opt for virtual gambling platforms instead of the traditional physical establishments, with each of them outlined below:
Convenience
One of the biggest reasons online casinos have seen a rise in popularity is simply due to the fact that they are more convenient than their physical counterparts; something that the latter simply could not do anything about.
The rise of technology (which is another separate reason) has made it a whole lot easier than ever before for gamblers to enjoy playing their favourite games, as they are able to play from wherever they are in the world as long as they have an internet connection. There is no longer the need to go on a time-consuming journey to an establishment, where they may need to get dressed up, to enjoy the same kind of game experience as before.
Technology
Indeed, the point raised above links rather nicely to the fact that technology has also played a rather huge role in making online casinos more popular than ever, as well.
With much of the world's population now having access to a smartphone or a tablet that allows them to connect to the internet, punters are able to play wherever they wish and still enjoy the same kind of gameplay experiences that they would expect to receive. For instance, those that continue to seek an authentic experience are able to acquire one when playing live dealer casino games on a virtual platform.
Choice
Another factor that has helped online casinos to become as popular as they are and perhaps help the industry to continue to grow is the amount of choice and the availability of games that are available to play.
A traditional brick-and-mortar casino will have limited space and will only be able to offer a certain number of tables or even types of games that can be played. In contrast, a virtual platform will have literally no boundaries or restrictions in the number of games that it can offer, thus providing users with a number of options and the games that they want to play, whilst there is a risk that going to an actual establishment might not actually allow the individual to play their preferred game.
In addition to the number of games on offer, there is also a lot more choice available to gamblers than ever before. Unless an individual is located in the Las Vegas' of the world, then it is unlikely that they are going to have too many options that they can gamble, however by using an online platform, they are able to enjoy a choice unlike ever before.
Conclusion
With the factors mentioned above, and perhaps some others that have not been mentioned, it is clear that online casinos are becoming more and more popular with the gambling community and have become the only choice for some. Whilst some would argue that there is no chance that a traditional brick-and-mortar casino can be replaced, many would argue otherwise.
Who Should Consider Buying a Universal Life Insurance Policy?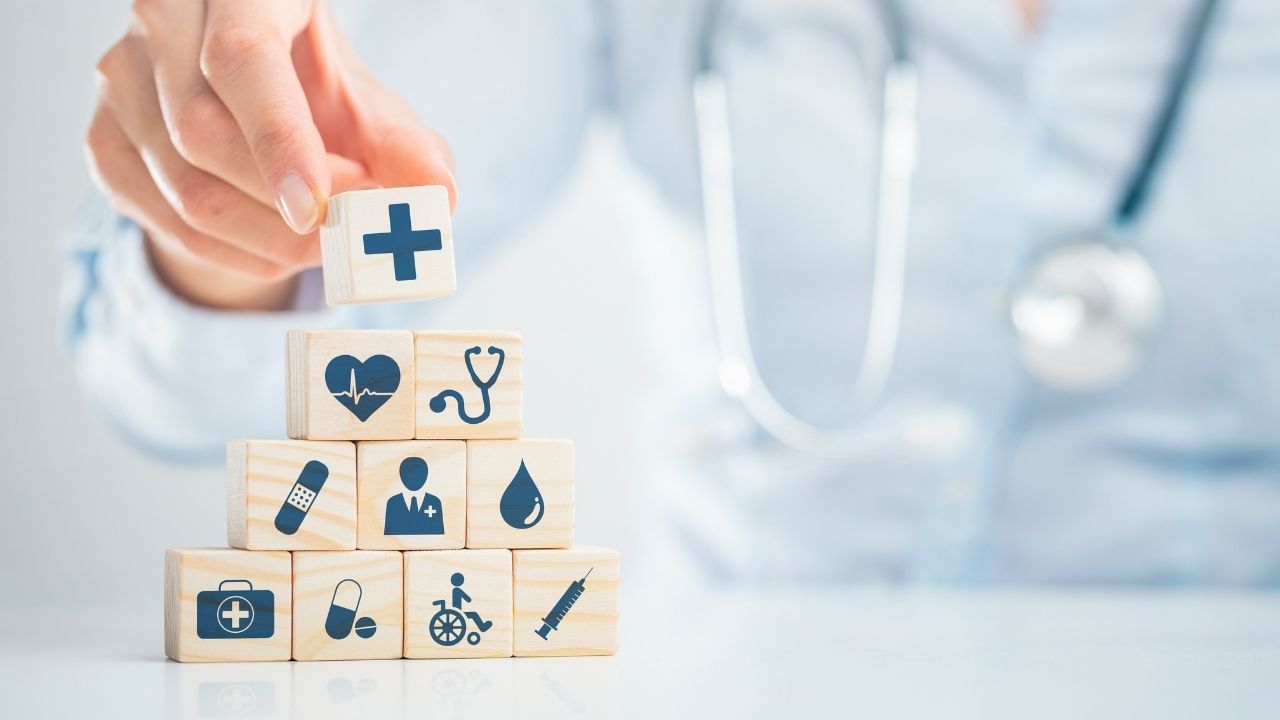 Universal life insurance is a type of permanent life insurance policy. That means it covers you for life and comes with a cash value growth component. Once you build enough cash value, you can withdraw from or borrow against it. You also receive the full value minus surrender charges if you surrender the policy. Universal life insurance also lets you increase your death benefit or decrease your premiums, providing you with more flexibility.
All these features make universal life insurance a good potential investment for many types of people. With that in mind, this article will cover several circumstances where getting a universal life insurance policy can be helpful.
1. Those who need lifelong coverage
Universal life insurance offers lifelong coverage as long as you stay current on your premium payments. That means, unlike with term life insurance, you don't need to worry about your policy expiring.
Another benefit to lifelong coverage is that you can lock in your premiums for the rest of your life. Life insurance premiums rise with age, but once you buy life insurance, your premiums remain fixed unless you adjust them within your policy.
2. Parents with multiple children
Raising a child can cost an average of almost $13,000 per year. Plus, parents may have to save money for each child's college education. This can make it challenging for one parent to raise multiple children if their partner passes away — even if both partners earn incomes.
Universal life insurance can help alleviate      these worries. If you pass away, your partner will receive a substantial death benefit to replace your income, pay off debts, and set aside money for the future.
Thanks to the cash value, universal life insurance can also help you raise your children even if you don't pass away. Over time, your cash value may grow quite large. You can withdraw from or borrow against it at favorable terms and low rates. This offers you the funds to pay for family expenses and potentially cover your children's college educations. Finally, if you ever need to change coverage to save money on premiums or up your death benefit, universal life insurance lets you do that.
3. Those who want to build wealth
A universal life insurance policy's cash value can offer a source of wealth for policyholders. As mentioned, you can withdraw from it when it grows large enough, although you must be aware of any tax consequences. Y     ou can also borrow against it at low rates. However, you must make sure the loan balance doesn't grow larger than the cash value, or the policy could lapse. Finally, if you decide you no longer need life insurance and surrender the policy, you can receive all of your cash value minus surrender charges.
In any case, this cash value can offer a significant source of wealth when used wisely. You could use the proceeds to refinance or pay off debt, supplement your retirement funds, make large purchases, travel, and more.
The bottom line
Universal life insurance can fit many people's needs. It offers lifelong coverage, which allows you to get a policy early and lock in premiums without worrying about coverage expiring.
Families with many children can find it useful as well. You can rest assured that your partner and children will be protected if you pass away. Plus, you can use the cash value to help cover childcare costs and future expenses, like education.
Finally, anyone who wants to build wealth could find universal life insurance helpful. You can withdraw or borrow from the cash value to travel, pay off debt, boost your retirement funds, and more. So, consider looking for universal life insurance if any of these describe your situation and financial needs.