Ransomware Attacks and Huge Payouts have Increased Recently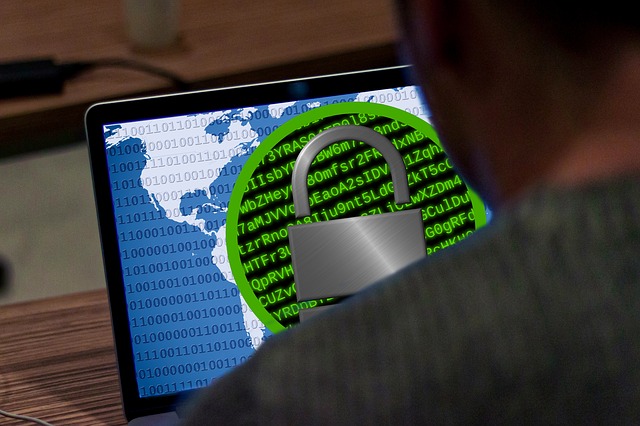 Baltimore and two other cities in Florida have fallen victims of ransomware. The city governments are troubled by the ransomware and malicious software which attacks the entire computer system and freezes up complete files of the computers. Baltimore and two cities in Florida found ransomware into their network in recent few weeks, and they have chosen to pay off.
Atlanta has also been attacked by ransomware when its municipal government's system got hacked. Atlanta's mayor is asking for federal help to gain freedom from the ransomware. Atlanta and Baltimore have been spending millions of dollars to unlock their data by getting the ransomware decoding key. In Florida, Riviera Beach paid $600,000 and Lake City paid almost $500,000 to get their data unlocked. These kind of deals are often done behind the door, not to let the public know about how much their online data is unsecured.
These cities may have been caught up by ransomware, but the governments are still incapable to avoid the attacks. They should look for companies like Techsperts, which have a team of engineers and researchers who provide Computer Services & IT Support. Instead of paying off the criminals, it is better to provide advanced IT training to the workforce or outsource the IT services.
Nobody knew much about ransomware before 2014, but when the malicious software started generating the new files by masking the existing data in the computers, ransomware came into existence. The criminal agencies have taken a year to know about the type of attacks. Atlanta and Baltimore are recent victims of a ransomware attack, which paid millions to the attackers to rehabilitate the system.
Betterpay Joins Bench to Avail Bookkeeping Services to Merchants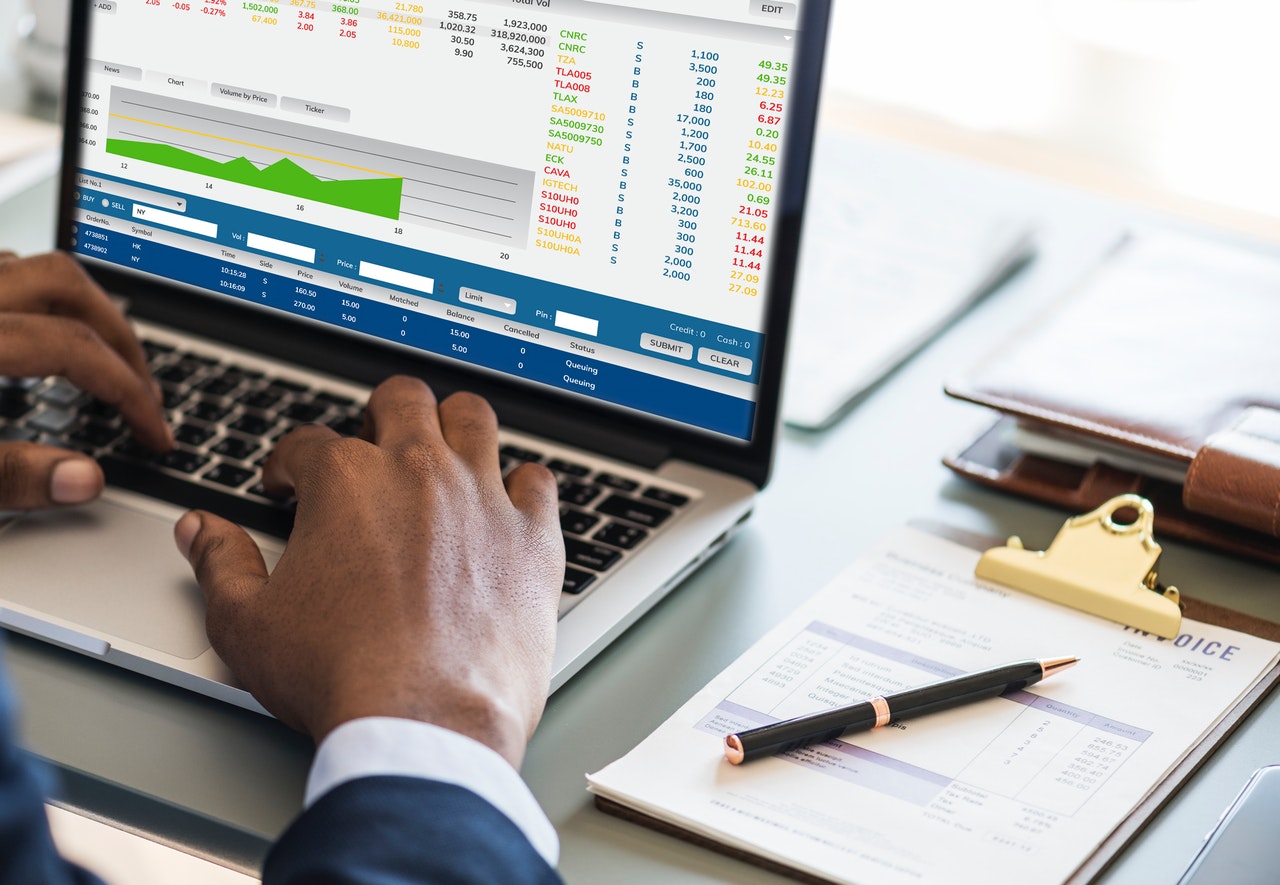 Betterpay has announced its partnership with the US-based bookkeeping service, Bench. The step has been taken to provide real human support and personalized experience to their users. In its statement, a leading provider of merchant acquiring and payment solutions has said that a dedicated team of bookkeepers will be allocated to merchants to import bank statements, preparing financial statements and categorizing transactions in every month.
Elinor Chao, the CEO of Betterpay said that their firm is constantly working to find the right software and solutions in order to help their clients in the task of bookkeeping. He said that their partnership with Bench would allow their merchants to concentrate on the growth of their business without taking the burden of bookkeeping. Elinor said that the ultimate goal is to save the time of merchants by providing a better bookkeeping and payment solution experience to merchants.
The need for bookkeeping services for small businesses has led to the introduction of many accounting and bookkeeping services in the market. Such services use high-quality and fast software to get the job done in an effective manner. Many of the popular services across the world make use of Navision system to complete the task of bookkeeping and accounting in an efficient manner.
Betterpay's service is easy to access from the official website of Betterpay and it is available for a one-month free trial. It offers 20% off traditional pricing for the time period of the first 6 months. Payment processing, working capital, consumer financing, and Bench bookkeeping services are available on the platform to help merchants grow their business in an effective manner.