Rare Opportunity Learn From Tony Robbins Completely Free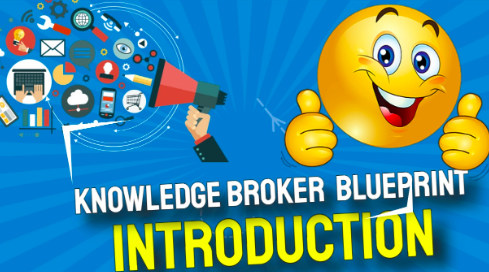 If you are looking for more success and drive in your life, and if you're ready to make a big change in your career, then you cannot afford to miss this incredible opportunity. Join Tony Robbins, Dean Graziosi, Jenna Kutcher, Russell Bronson, and others, as they discuss the Knowledge Broker Blueprint method that helped them to generate more success in their lives than any other strategy by selling knowledge.
This annual event represents a huge opportunity and bonus for anyone interested in self-development and improvement. Tony Robbins is the biggest name in the self-development industry and is widely credited as being one of the most influential success coaches of all time. This is an incredibly rare opportunity to learn from him for free! The reviews from last years event were phenomenal and they plan to repeat with an even better training course and event.
The topic of discussion for this event is the The Knowledge Broker Blueprint, which is centered around the power of mastermind groups to transform lives.
What is the KBB Method? What You Will Learn
The KBB Method represents a partnership between the three speakers at this event: Tony Robbins, Dean Graziosi, and Russel Bronson. KBB stands for "Knowledge Business Blueprint," which is essentially a method of earning money that centers around sharing information between exceptionally smart people. You'll be working as a mastermind, to create a business that can generate millions of dollars while taking a hands-off approach.
This has been described as a "secret $35 million industry" that many people still don't know about.
What is a Mastermind Group?
The concept of a mastermind group was initially introduced by Napoleon Hill in his book Think and Grow Rich. In that book, Hill explained that a mastermind group can help a person to cope with challenges by crowdsourcing intelligence.
The idea is simple: you get a smart bunch of people together to meet weekly, monthly, or however often you can manage (this can be flexible as new challenges arise and require more of your time). That group of people can provide support for one another, but more importantly, can offer different viewpoints and perspectives to help solve problems.
Very often, mastermind groups will focus primarily on business issues. However, a mastermind group can also be called upon to deal with life problems and other issues.
This works a lot like peer-to-peer mentoring, except that there is no hierarchy. Once a person is invited to a mastermind group, they will very often see their lives start to improve, and their businesses find new momentum.
Think of this a little like a brain trust, or a sounding board.
One fantastic strategy for finding success in your life is simply to find a mastermind group made up of highly successful and influential people, and then to listen to what they have to say the next time they have a problem!
But as a knowledge broker you'll be taking a slightly different stance.
The Knowledge Broker Blueprint Method
The KBB Method that will be taught at this event essentially shows you how you can profit from other people's knowledge, by creating a group of highly intelligent, like-minded people that can work together to solve problems and make amazing breakthroughs.
What many people don't realize, is that knowledge is the real commodity that creates value in the workplace and especially online. If you read any blog or website on a regular basis, it's probably to gain some kind of knowledge from the writers that run it.
Likewise, if you pay for a service – such as personal training, or programming – it is really the knowledge of the professional you are paying for. It doesn't matter how long it takes the programmer to create your website, what matters is that they have the ability and the know-how to design a website that meets your specifications and lives up to your vision.
YouTubers, bloggers, and Instagram celebrities have managed to make huge amounts of money by marketing their skills and knowledge in this way.
But what if you were to take those skills and knowledge and multiply them. What if you were to crowdsource that knowledge by using a mastermind group?
The essential end goal is to create a mastermind group and then to sell access to that group – inviting highly skilled and knowledgeable individuals to take part in discussions that will enrich their lives and those of other members.
The best part is that you can then charge for that membership, thereby earning a recurring income without needing to lift a finger. And seeing as the quality of the knowledge is what ultimately determines its value, this is a business model that will allow you to earn a huge income!
The challenge of course is how you build a mastermind group and get to the point where people are clamoring to join. That is of course what will be discussed at this event, so make sure you book your free place and don't miss out!
Knowledge Broker Blueprint Bonuses
There is a lot of buzz about the Knowledge Broker Blueprint and marketers around the globe are offering bonuses that are too good to be true.
Tech and Business Companies have been Introducing Online Mental Strength Training for their Employees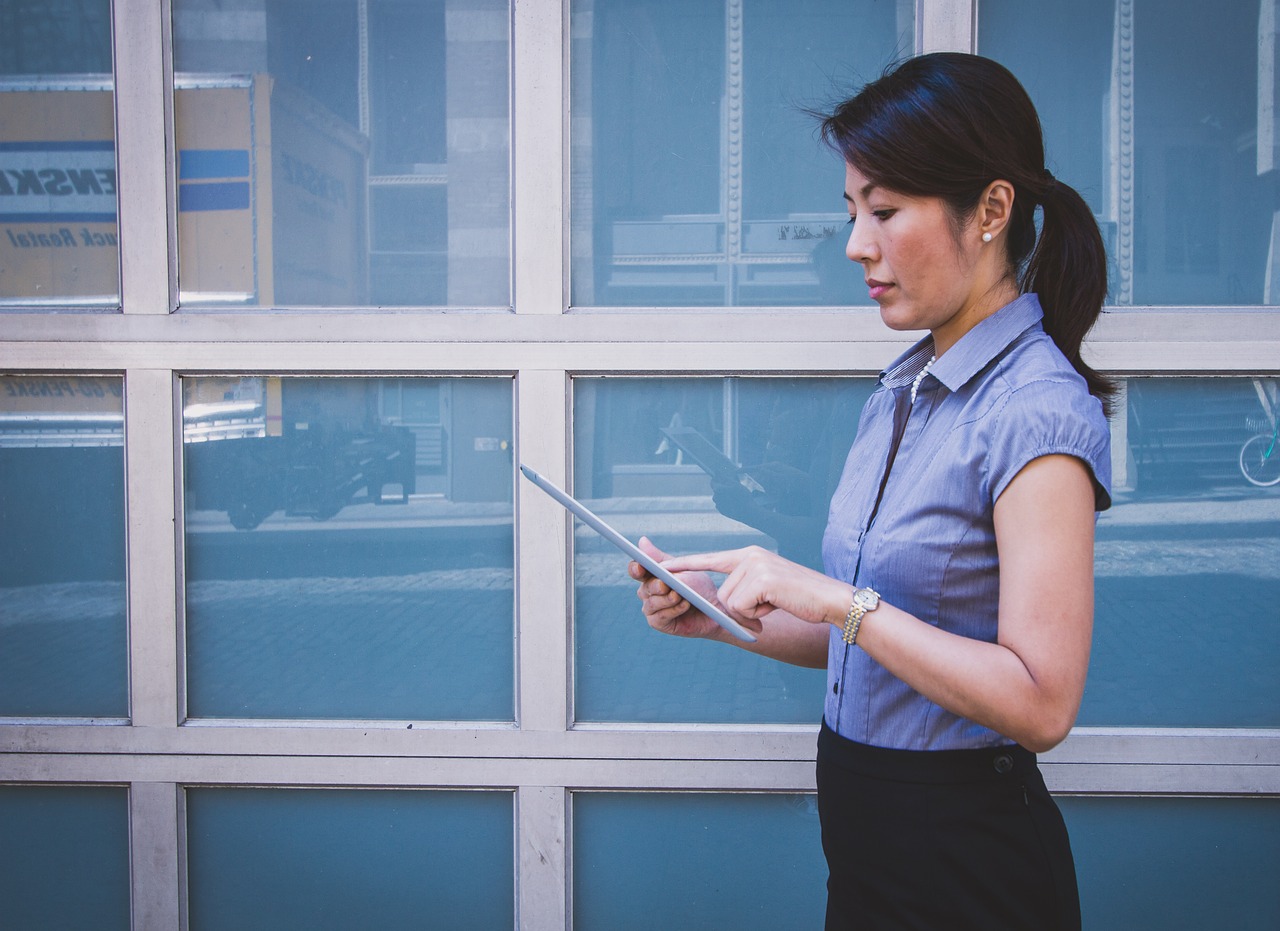 A survey carried out in the technology and business world has highlighted that tech and business companies have been paying a lot of focus on providing mental health training to their employees. According to the survey, the sole motive of this step is to help employees complete their daily tasks in less amount of time. In addition to this, tech and business companies owners want to help their employees in maintaining the work-life balance in their lives.
A lot of employees working in different tech and business companies fail to do their work with high efficiency due to mental issues. Hence, many employers are providing online mental strength training to their employees to help them deal with different challenges in their professional lives. In today's cut-throat competition, high work pressure makes it difficult for working professionals to cope with the increasing mental stress and it eventually affects their overall performance to a great extent.
Many online sources are raising various mental health issues prevailing in the technology and business world. The online platform, kev's best provides all the crucial updates and independent reviews about the working of different companies in the technology and the business sector. In addition to this, it also highlights mental health issues and relationship concerns in the business world by reviewing the working of different businesses.
In the survey, many working professionals have admitted about the benefits they have received by taking part in the online mental health training sessions. They have been able to see an improvement in their work efficiency and it has provided them with a high level of mental well-being.