Recession-Proof Medical Practice Marketing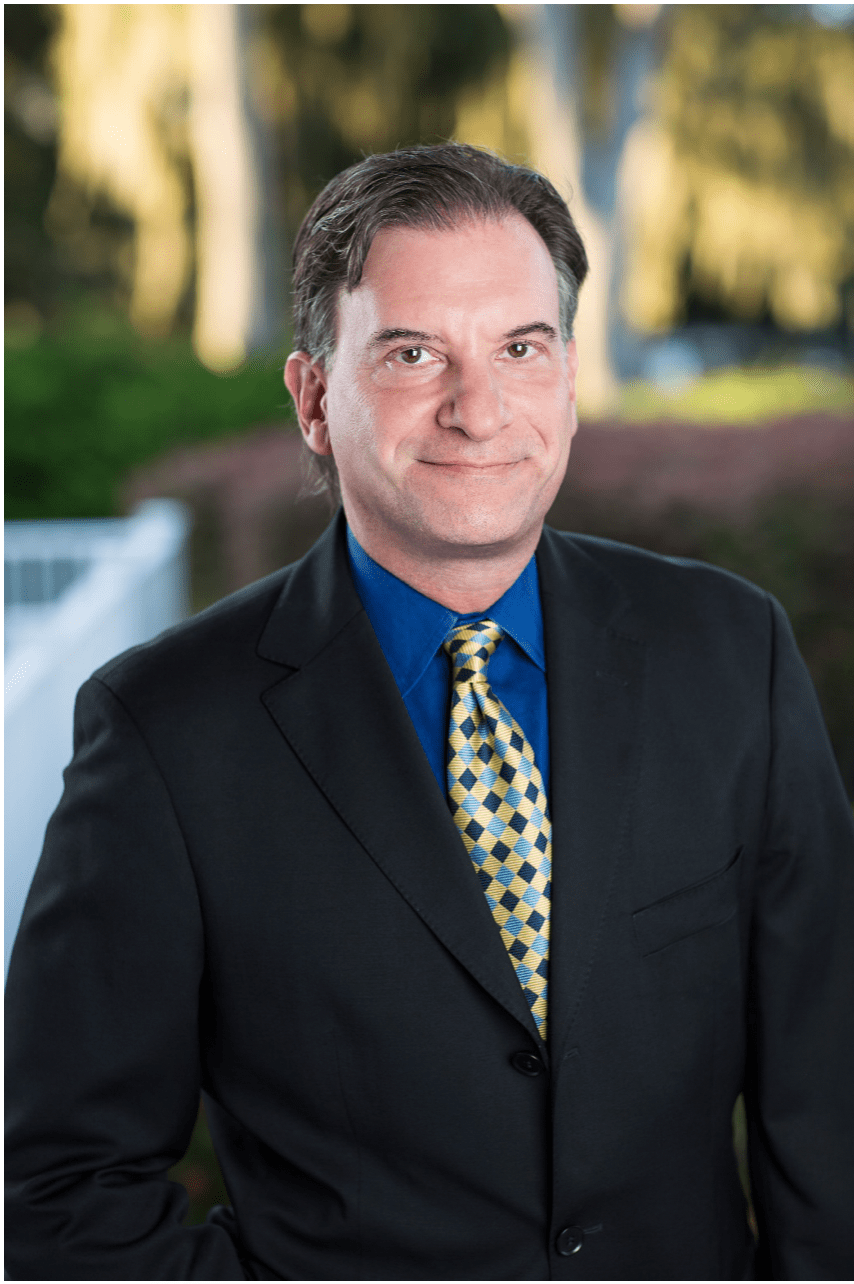 What's the difference between a recession and a depression? In a recession, your competitors close their doors. In a depression, you close yours. As physicians across the country increasingly worry about their economic and financial future, the specter of the largest recession in decades or possibly a depression looms large. For medical practices, the stakes are particularly high as patients delay elective procedures, and even ongoing wellness care or chronic disease treatment.
The question that looms large for many practice owners is: how do you prepare for an uncertain financial future?
When preparing for an economic downturn, it is important to understand the difference between Practice Marketing Resistance and Resilience. Marketing Resistance is the ability of a practice to withstand a disturbance in revenue flow by putting in place marketing processes that make it possible to return to normal operations with minimal disruption. Marketing Resilience, on the other hand, is the ability of a practice to recover after suffering great harm from a serious revenue disturbance and continue to operate in a devolving situation.
This article is developed using insights from Peter J. Polack, MD, a practicing ophthalmologist who specializes in laser refractive and cataract surgery. Additionally, he is the founder of Emedikon, a venture marketing firm that leverages his proprietary Practice Domination Marketing Protocol to help medical practices improve their marketing strategies. With a family background in ophthalmology, Peter has witnessed firsthand the changes affecting healthcare practices and delivery. For many years, he has been fascinated by the role of technology and marketing in the medical field.
Peter shares his insights on marketing through his blogs on Healio Ophthalmology and Eyes on Eyecare. He is also a prominent contributor to Quora.com, an expert platform where his posts have garnered over 4 million views. This gives him an unprecedented insight into what patients want, which informs how he views crafting excellent patient experiences, which we all know is the coin of the realm.
The good news, he reveals, is that in an economic downturn Marketing Resistance and Resilience programs as integral parts of your marketing efforts can be the deciding factors in whether your practice thrives, survives, or closes its doors. The key is to understand your practice's situation and tailor your marketing accordingly. Here are three steps that can help your practice build resilience or resistance and prepare for an uncertain future.
Step 1: Marketing Triage 
The first step is to perform Marketing Triage by critically evaluating every opportunity source you are currently investing in. Make sure you have a full inventory of every lead source that brings in opportunities. Are you tracking all leads that come in through the phone, email, website, or other sources? After you have built your lead sources list, assess each one's ability to capture leads, nurture, and convert them into revenue. Are you following up with them in a timely manner and nurturing those leads through the entire patient journey? By identifying gaps in your lead capture and conversion process, you can prioritize your efforts and allocate resources to where they will have the most impact. In broad strokes, this means you will have to do a detailed performance evaluation of your traffic and funnels.
Step 2: Focus on High-Value Cash Services (for prospects who still have money)
During a recession, as we experienced in 2009, patients are more selective about the cash services they choose. This means that practices should focus on offering high-value cash services that you know will always be in demand by patients with discretionary dollars. In the marketing world, this is known as "marketing to the affluent," a term of art first articulated by Dan Kennedy, whose book about it is on Amazon if you're interested. By prominently marketing these services and tailoring your messaging to emphasize their value and affordability, you can maintain revenue and build a marketing list of prospects with disposable income. You can instantly promote directly and on demand to this audience (practically free) using email and SMS. The money's in the list.
Step 3: Diversify Your Marketing Efforts
Finally, it is important to diversify your marketing efforts to reach a wider audience and maximize your exposure. This means using a mix of online and offline channels, such as social media, email marketing, search engine optimization, print advertising, and community outreach. There are only four ways to reach your audience of choice:
Online + paid traffic – advertising on social media and various ad networks
Online + free traffic – known as content marketing
Offline + paid traffic – print, TV, radio, ads, billboards, local events, and sponsorships
Offline + free traffic – referrals, word-of-mouth, waiting room signage
With a diversified marketing approach, you reach patients where they are and increase your chances of success.
In conclusion, building Marketing Resistance and Resilience requires a strategic approach that takes into account your practice's risk tolerance levels and its unique situation and challenges. By performing marketing triage, focusing on high-value cash services, and diversifying your marketing efforts, you can prepare your practice for a recession and emerge stronger on the other side.
Vanex Group's Superior Exchange Rates Surpass Traditional Banks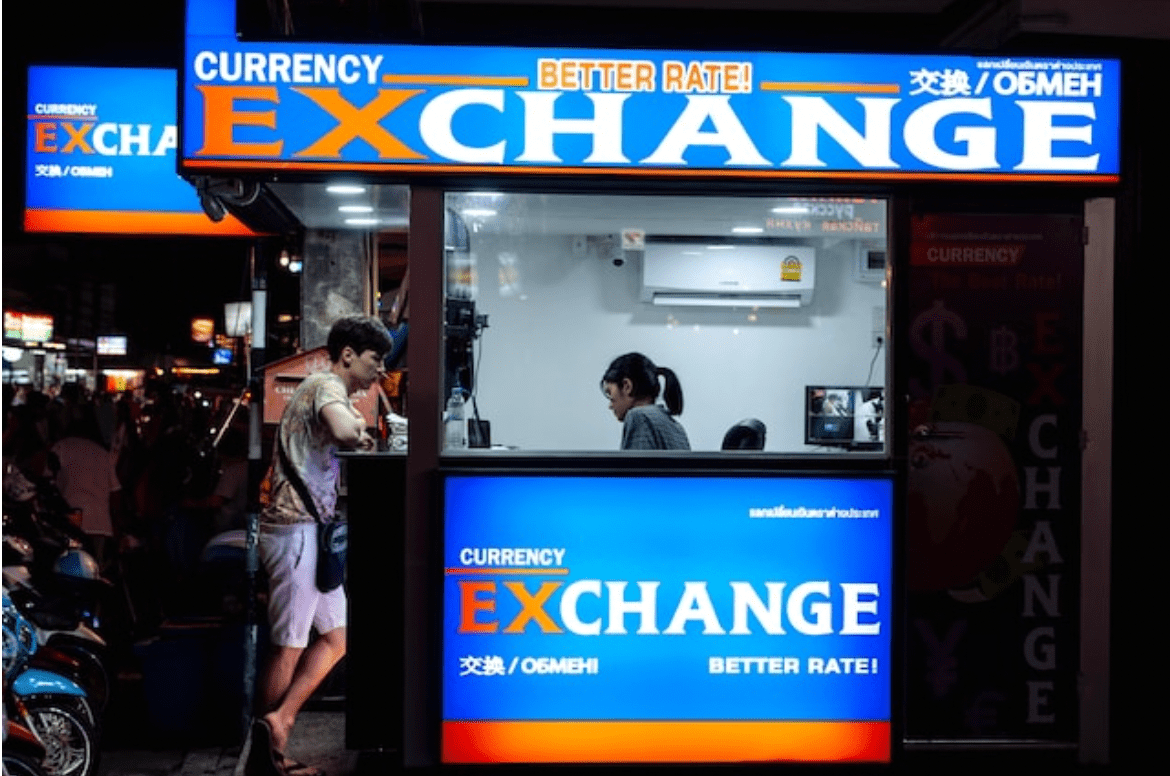 Acquiring the highest possible rates for foreign exchange is a top priority for both people and organizations. Traditional banks are no longer the only choice for currency conversion as the financial landscape changes. Enter Vanex Group, a pioneer in the money service sector that offers exchange rates that surpass traditional banks and many services that have revolutionized the industry.
Vanex Group has quickly become the go-to option for individuals looking for the best exchange rates thanks to its track record and dedication to customer satisfaction. Vanex Group, Western Canada's top private foreign exchange firm, has challenged the status quo by providing better ways to exchange currencies than the conventional banking route.
Traditional banks sometimes burden customers with unfavorable rates and hidden fees, but Vanex Group stands out for its dedication to openness. Every financial transaction is a step toward maximizing value thanks to the company's favorable and competitive exchange rates, well-known for saving clients thousands of dollars annually. Individuals and companies may feel secure knowing their hard-earned money is being exchanged at rates that put their financial well-being first by choosing Vanex Group.
The proficiency of Vanex Group in the foreign exchange market is the foundation for its commitment to offering better rates. The organization navigates the complexities of conversion rates to give customers a clear advantage. It is supported by a team of financial specialists with an in-depth understanding of international currencies. By ensuring that currency swaps are carried out at the most advantageous times, this economic prowess translates into real advantages for clients, further increasing the value of their transactions.
The variety of services offered by Vanex Group offers unmatched ease and competitive exchange rates. The organization makes it easy for people and businesses to conduct worldwide commerce by emphasizing rapid, secure, and safe money transfers. Vanex Group's customer-centric strategy guarantees that the procedure is quick, dependable, and stress-free, whether shipping money across continents or enabling currency transactions related to travel.
Vanex Group's dedication to innovation is another noteworthy aspect of its products and services. The company's user-friendly mobile application and internet platform give customers the power to track real-time pricing and start transactions whenever convenient. The way currency exchange is done has been revolutionized by this technological integration, which saves time and encourages a more knowledgeable and empowered clientele.
The commitment of Vanex Group to offering lower prices extends beyond specific customers. The organization advances its competitive advantages to corporate partners looking to maximize their international trade initiatives with wholesale currency solutions designed for businesses. Vanex Group helps to improve profit margins and facilitate strategic expansion by enabling firms to buy or sell significant volumes of foreign currency at wholesale prices.
In conclusion, Vanex Group's innovative strategy for offering exchange rates surpassing conventional banks is a game-changer for both consumers and companies. The business provides a more beneficial route for currency exchange by adhering to transparency standards, having a thorough understanding of finance, and using cutting-edge technology, ensuring each transaction is a step toward financial empowerment and success. Vanex Group is a leader in the field of foreign exchange for individuals looking to get the most out of their currency exchanges and optimize value.