Researchers Speculate that CBD may Help with Cancer Treatment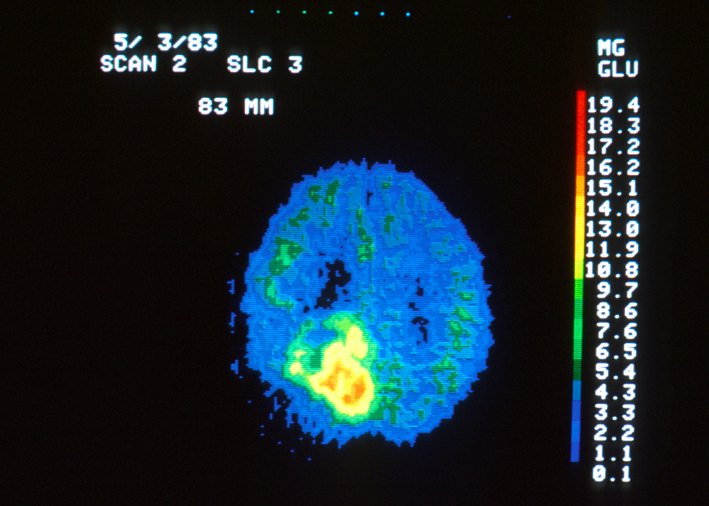 CBD is a mild form of cannabinoids. There is a difference between Marijuana and CBD. While Marijuana has THC-Tetrahydrocannabinol, CBD does not have many traces of THC. That's the reason why taking CBD does not induce high.
Researchers are speculating that CBD might be able to treat cancer. There are no legal CBD drugs yet, that treat cancer. But studies are going on that support the theory of using hemp oil for cancer treatment. Here are a few examples that prove it-
In one of the studies in 2019, Researchers found that cannabinoids can help slow tumor growth. It can also reduce tumor invasion and the death of tumor cells. This is good news, but scientists are still looking for the right doses to treat the patients with.
In another study, researchers found out that the use of CBD can make glioblastoma cells more receptive to radiation. This will increase the chances of curing the patient of cancer. It also inhibits the growth of colorectal cells that lead to colorectal cancer. CBD is good at inhibiting the growth of the tumor. But Researchers don't know the right Dosage to use on patients yet. They are still working on it.
As CBD is a new type of treatment, researchers advise that it must be used along with other treatments like radiation treatment and chemotherapy. CBD drugs ease neuropathic pain, nausea, and poor appetite. And most of this happens while treating cancer. CBD also has anti-inflammatory and anti-anxiety properties, which can relax the patient.
Only one CBD drug Epidiolex has received the FDA's seal of approval to this date. Epidiolex helps in treating epilepsy. In the following years, the FDA may approve other CBD drugs for cancer treatment.
Native American Yaupon Shrub is fast Becoming a Popular Source of Caffeine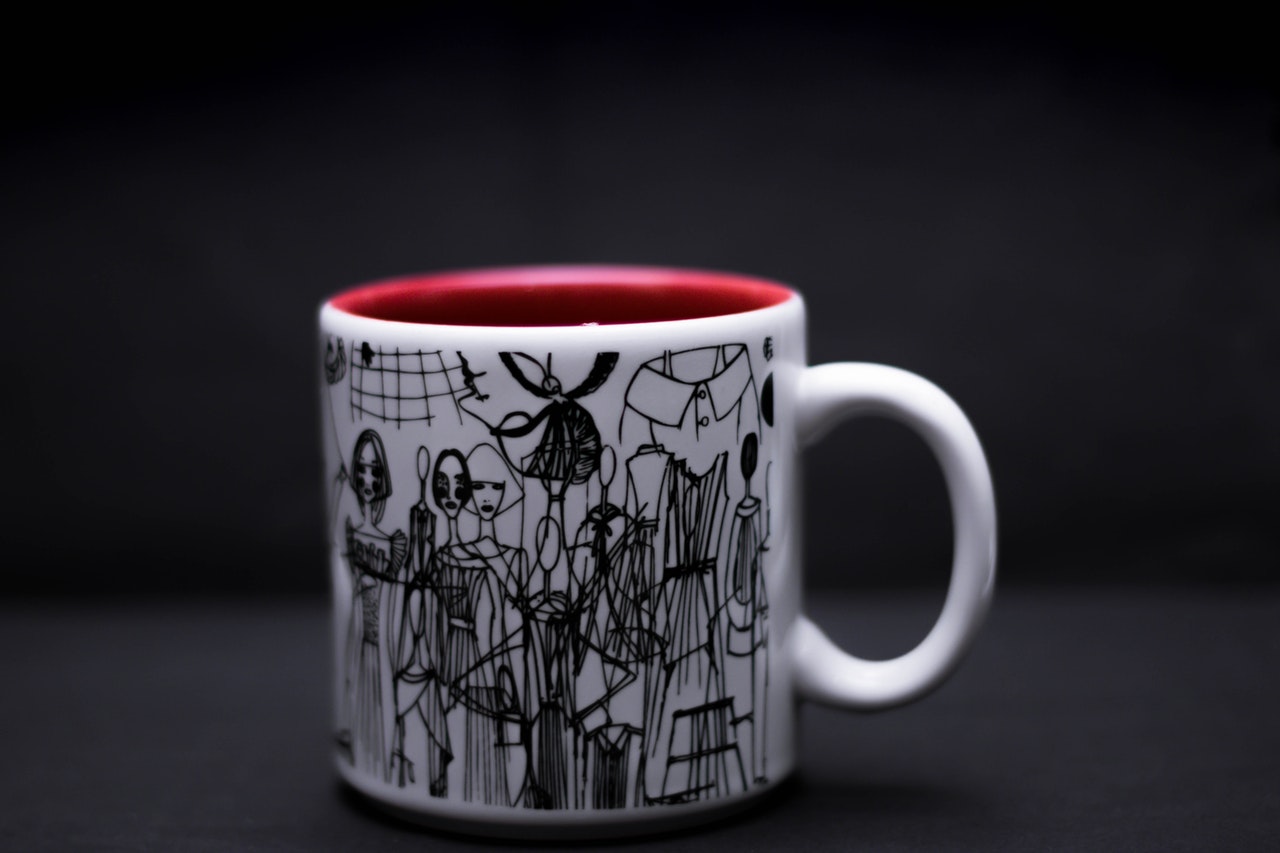 Tea and Coffee are the daily doses of freshness for mostly every human being. Truth be told, most of them can't function without tea or coffee. Their properties are widely appreciated; that's why people drink it to feel refreshed and energetic.
The Native American Yaupon Shrub is the new replacement for caffeinated tea. It is mostly used in the tea for decorative purposes in the suburban landscape. Mostly it's nothing but a creeper.
However, after being ignored for many years, the Native American Caffeine replacement is back with a vengeance. Yaupon brothers grow the Shrub in 13 acres of the land. And they are also planning to take more land under lease to irrigate the Yaupon Shrub.
White, who is the co-founder of the company of Yaupon brothers, made a statement that proves the shrubs come from the wild plants and not the new plantings.
And he also shared his views on how people who buy tea from grocery stores don't even have an idea of where it comes from. Yaupon Shrub provides caffeine powder to make the tea, and as it is locally produced, people have an idea of how it happens to be.
There is a transparency that comes with buying local because of which the people are opting to buy Yaupon Shrub tea.
Yaupon shrub that was lost to people now strangely came back to focus through the wild plants and shrubs. This Shrub was used by native American warriors, during the purifying ceremony.
Yaupon's Shrub is not as attractive as coffee, it looks non edible, and that's why it gets hidden. However, Yaupon's Green tea is fast becoming the favorite drink of people in Florida as well as around the US.