Six Deadly Traps to Kill Your Franchise Business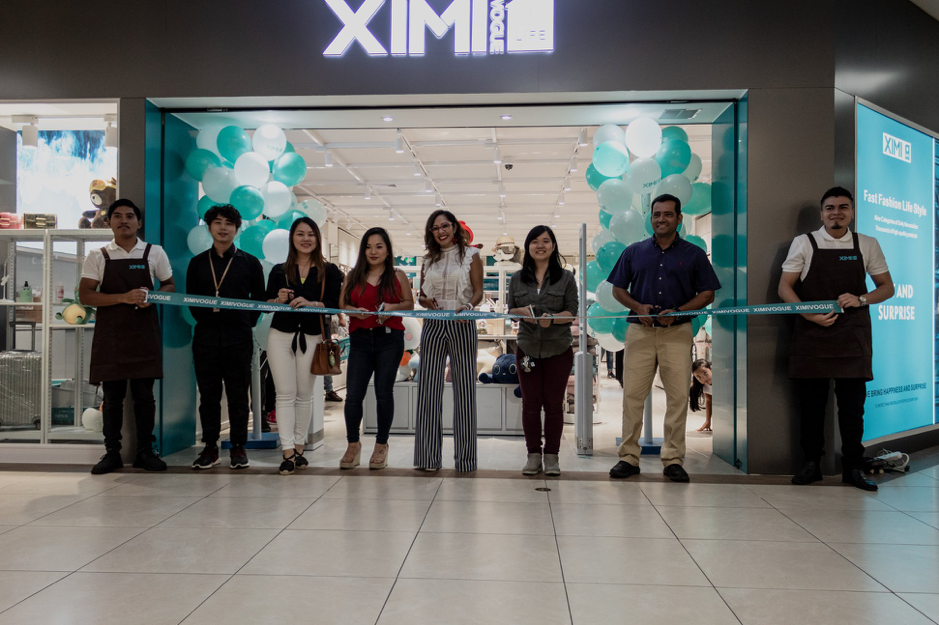 Have you ever considered joining a franchise like XIMIVOGUE, Subway or 7 Eleven? Franchises provide many advantages such as industry-specific training and hardware support, which can be extremely beneficial for newcomers. However, traps are also everywhere in this business battlefield, and today we are going to share six deadly actions you can take to destroy your stores.
1. Research on only one franchise
Making no comparison and not allowing yourself to have more selection may be the worst thing you can ever do in starting a franchise business. You would like to have at least three companies in the same industry you prefer, and each of them should be researched in great detail that allows you to make informed decisions. For instance, if you are into the fast fashion department store, put more efforts in researching XIMIVOGUE, MINISO and Daiso and find out which one suits you the most. 
2. Not having sufficient capital/Overshooting
Although you may be working with a franchising giant, financial risks in running the business are possible. Some newcomers could run out of money quickly because of the underestimation to the store's overhead costs. Under-preparation for cash flow can also result in capital deficiency, which causes problems in the short run.
There are two solutions without borrowing any money and in debt at the beginning of your career. Firstly, conduct thorough research on the capital investments on your preferred franchise firms. Make sure you consult your franchisor once you are engaging with them for financial advice to manage your cash flow more efficiently.
3. Ignoring your staff and store capacity
A grand opening is desirable for every new franchisee; however, you should consider your staff capacity in handling customers.
Some owners pushed their marketing efforts to the maximum before the open day and hoping to attract as many local consumers as possible. If your staff and store are not capable of serving that many customers, influences on your store can be harmful. Comments such as 'bad customer experience', 'over-crowded', 'too messy' are bad for getting your business rolling. Therefore, being patient and striking for a balance is vital for success.
Secondly, assess your financial capacity and avoid overshooting. As an entrepreneur, you could be aggressively investing your money and hoping the store grow exponentially. Things would not go as ideal in reality, and you should always have a backup plan and capitals if anything goes wrong. There is no such thing as being too prepared.
4. Believing that you know everything
Overconfidence can be the stupidest thing that happened to you as a business person. Even though you could have experienced background in business, it does not mean you know all industries, let alone being the best franchisee.
Modesty and consistent learning are the keys. Ask the franchisor and your fellow franchisees for their view in making your business better. Since you are all in the same group with a shared goal, it should be reasonably easy to consult them when you are unsure about making a crucial decision. XIMIVOGUE like to assign a manager from the headquarters to assist owners and provide advice and strategy on your decisions. You cannot imagine how valuable those conversations and guidance could be, and how significant they are to push your business to be successful.
5. Thinking a franchise model fits everyone
Although being in a franchise has fewer risks than establishing a personal business, the model may not fit your management style. Once you are in it, you have little to say how the store can run. The franchisor requires their investors to maintain consistency across all store; the best way to achieve this goal is to control as many aspects of its franchise stores as possible. Therefore, you need to be one hundred percent sure that you can play by franchisor's rules. 
6. Over-investing into the franchise
Even if you are in love with your business, avoid investing too much as it can be risky, and the effect may be irreversible. There are two primary conditions where people can over-invest: over-confidence and ego to take over.
Firstly, they are too confident in the market reaction at the beginning of the cycle. Initial consumer curiosity can cause a positive sales performance during this period; once the trend is gone, your sales would also be gone. Secondly, the attempt to take over the market by dumping a considerable amount of cash at once is dangerous. Make sure to have a solid budget plan that can carry your business in the long run.
Conclusion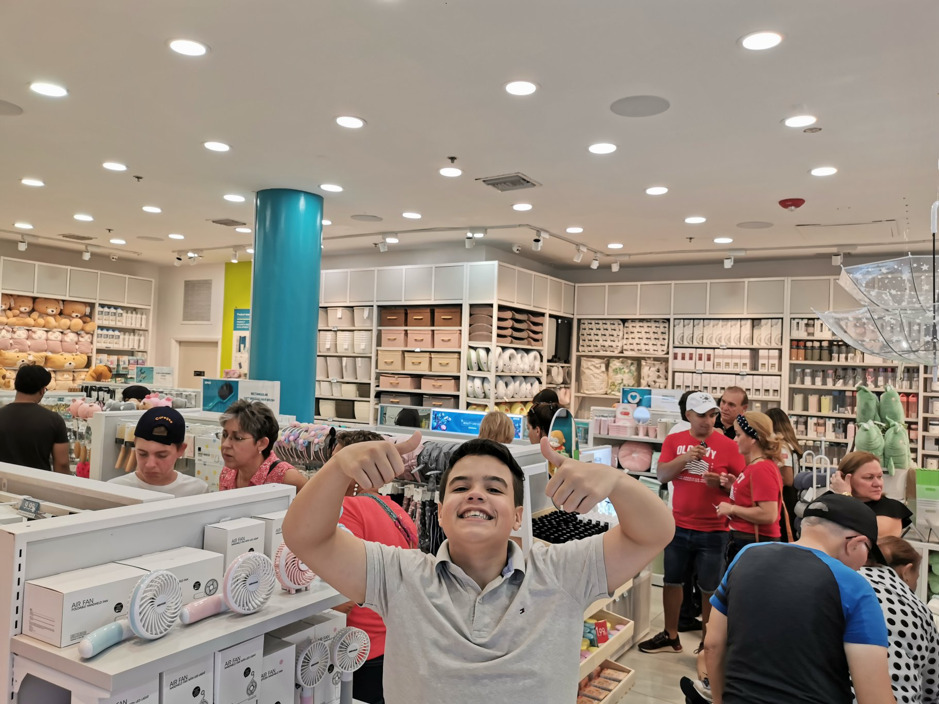 In addition to these six traps we discussed, you also need to choose your financial sources carefully and reading their Franchise Disclosure Document thoroughly with a third-party consultant. As an entrepreneur, managing each step with due diligence ensures your business runs in the long term and protect it from any unnecessary loss. Furthermore, investing in growing and large franchises like XIMIVOGUE can reduce the risks as well.
For more info, Please visit https://www.ximiso.com/.
Vanex Group's Superior Exchange Rates Surpass Traditional Banks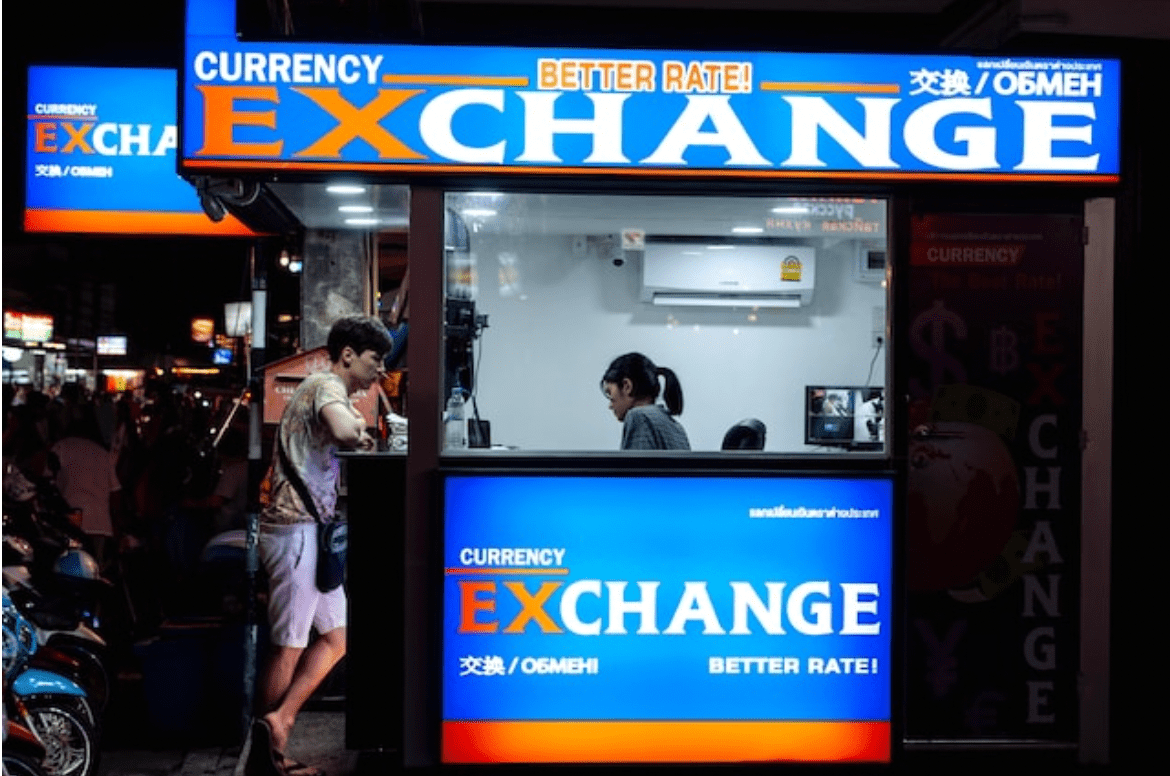 Acquiring the highest possible rates for foreign exchange is a top priority for both people and organizations. Traditional banks are no longer the only choice for currency conversion as the financial landscape changes. Enter Vanex Group, a pioneer in the money service sector that offers exchange rates that surpass traditional banks and many services that have revolutionized the industry.
Vanex Group has quickly become the go-to option for individuals looking for the best exchange rates thanks to its track record and dedication to customer satisfaction. Vanex Group, Western Canada's top private foreign exchange firm, has challenged the status quo by providing better ways to exchange currencies than the conventional banking route.
Traditional banks sometimes burden customers with unfavorable rates and hidden fees, but Vanex Group stands out for its dedication to openness. Every financial transaction is a step toward maximizing value thanks to the company's favorable and competitive exchange rates, well-known for saving clients thousands of dollars annually. Individuals and companies may feel secure knowing their hard-earned money is being exchanged at rates that put their financial well-being first by choosing Vanex Group.
The proficiency of Vanex Group in the foreign exchange market is the foundation for its commitment to offering better rates. The organization navigates the complexities of conversion rates to give customers a clear advantage. It is supported by a team of financial specialists with an in-depth understanding of international currencies. By ensuring that currency swaps are carried out at the most advantageous times, this economic prowess translates into real advantages for clients, further increasing the value of their transactions.
The variety of services offered by Vanex Group offers unmatched ease and competitive exchange rates. The organization makes it easy for people and businesses to conduct worldwide commerce by emphasizing rapid, secure, and safe money transfers. Vanex Group's customer-centric strategy guarantees that the procedure is quick, dependable, and stress-free, whether shipping money across continents or enabling currency transactions related to travel.
Vanex Group's dedication to innovation is another noteworthy aspect of its products and services. The company's user-friendly mobile application and internet platform give customers the power to track real-time pricing and start transactions whenever convenient. The way currency exchange is done has been revolutionized by this technological integration, which saves time and encourages a more knowledgeable and empowered clientele.
The commitment of Vanex Group to offering lower prices extends beyond specific customers. The organization advances its competitive advantages to corporate partners looking to maximize their international trade initiatives with wholesale currency solutions designed for businesses. Vanex Group helps to improve profit margins and facilitate strategic expansion by enabling firms to buy or sell significant volumes of foreign currency at wholesale prices.
In conclusion, Vanex Group's innovative strategy for offering exchange rates surpassing conventional banks is a game-changer for both consumers and companies. The business provides a more beneficial route for currency exchange by adhering to transparency standards, having a thorough understanding of finance, and using cutting-edge technology, ensuring each transaction is a step toward financial empowerment and success. Vanex Group is a leader in the field of foreign exchange for individuals looking to get the most out of their currency exchanges and optimize value.