Six Deadly Traps to Kill Your Franchise Business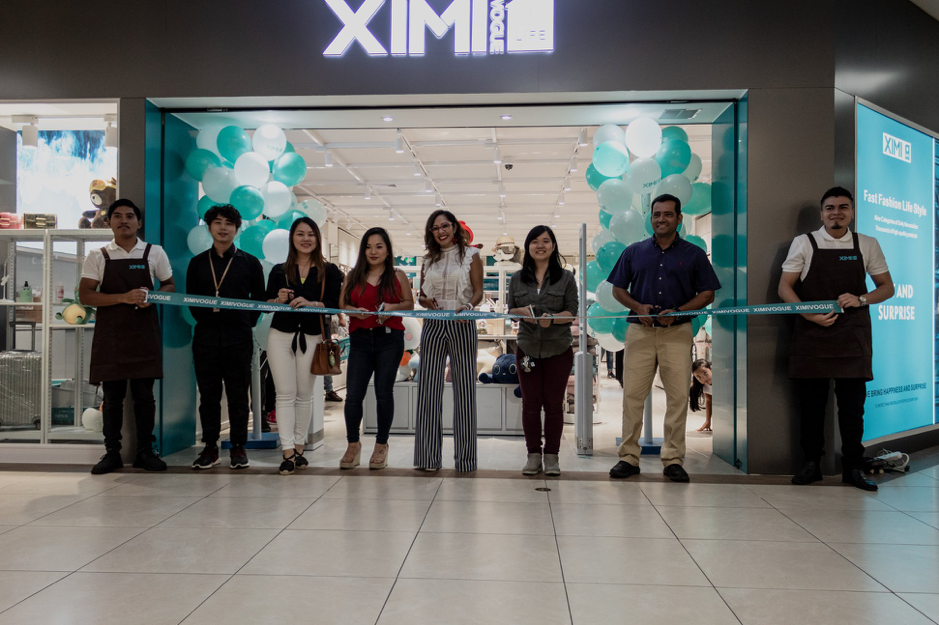 Have you ever considered joining a franchise like XIMIVOGUE, Subway or 7 Eleven? Franchises provide many advantages such as industry-specific training and hardware support, which can be extremely beneficial for newcomers. However, traps are also everywhere in this business battlefield, and today we are going to share six deadly actions you can take to destroy your stores.
1. Research on only one franchise
Making no comparison and not allowing yourself to have more selection may be the worst thing you can ever do in starting a franchise business. You would like to have at least three companies in the same industry you prefer, and each of them should be researched in great detail that allows you to make informed decisions. For instance, if you are into the fast fashion department store, put more efforts in researching XIMIVOGUE, MINISO and Daiso and find out which one suits you the most. 
2. Not having sufficient capital/Overshooting
Although you may be working with a franchising giant, financial risks in running the business are possible. Some newcomers could run out of money quickly because of the underestimation to the store's overhead costs. Under-preparation for cash flow can also result in capital deficiency, which causes problems in the short run.
There are two solutions without borrowing any money and in debt at the beginning of your career. Firstly, conduct thorough research on the capital investments on your preferred franchise firms. Make sure you consult your franchisor once you are engaging with them for financial advice to manage your cash flow more efficiently.
3. Ignoring your staff and store capacity
A grand opening is desirable for every new franchisee; however, you should consider your staff capacity in handling customers.
Some owners pushed their marketing efforts to the maximum before the open day and hoping to attract as many local consumers as possible. If your staff and store are not capable of serving that many customers, influences on your store can be harmful. Comments such as 'bad customer experience', 'over-crowded', 'too messy' are bad for getting your business rolling. Therefore, being patient and striking for a balance is vital for success.
Secondly, assess your financial capacity and avoid overshooting. As an entrepreneur, you could be aggressively investing your money and hoping the store grow exponentially. Things would not go as ideal in reality, and you should always have a backup plan and capitals if anything goes wrong. There is no such thing as being too prepared.
4. Believing that you know everything
Overconfidence can be the stupidest thing that happened to you as a business person. Even though you could have experienced background in business, it does not mean you know all industries, let alone being the best franchisee.
Modesty and consistent learning are the keys. Ask the franchisor and your fellow franchisees for their view in making your business better. Since you are all in the same group with a shared goal, it should be reasonably easy to consult them when you are unsure about making a crucial decision. XIMIVOGUE like to assign a manager from the headquarters to assist owners and provide advice and strategy on your decisions. You cannot imagine how valuable those conversations and guidance could be, and how significant they are to push your business to be successful.
5. Thinking a franchise model fits everyone
Although being in a franchise has fewer risks than establishing a personal business, the model may not fit your management style. Once you are in it, you have little to say how the store can run. The franchisor requires their investors to maintain consistency across all store; the best way to achieve this goal is to control as many aspects of its franchise stores as possible. Therefore, you need to be one hundred percent sure that you can play by franchisor's rules. 
6. Over-investing into the franchise
Even if you are in love with your business, avoid investing too much as it can be risky, and the effect may be irreversible. There are two primary conditions where people can over-invest: over-confidence and ego to take over.
Firstly, they are too confident in the market reaction at the beginning of the cycle. Initial consumer curiosity can cause a positive sales performance during this period; once the trend is gone, your sales would also be gone. Secondly, the attempt to take over the market by dumping a considerable amount of cash at once is dangerous. Make sure to have a solid budget plan that can carry your business in the long run.
Conclusion
In addition to these six traps we discussed, you also need to choose your financial sources carefully and reading their Franchise Disclosure Document thoroughly with a third-party consultant. As an entrepreneur, managing each step with due diligence ensures your business runs in the long term and protect it from any unnecessary loss. Furthermore, investing in growing and large franchises like XIMIVOGUE can reduce the risks as well.
For more info, Please visit https://www.ximiso.com/.
Steve "Capo" Newland brings in the wave of newness in digital marketing & also emerges as a leading branding expert in Las Vegas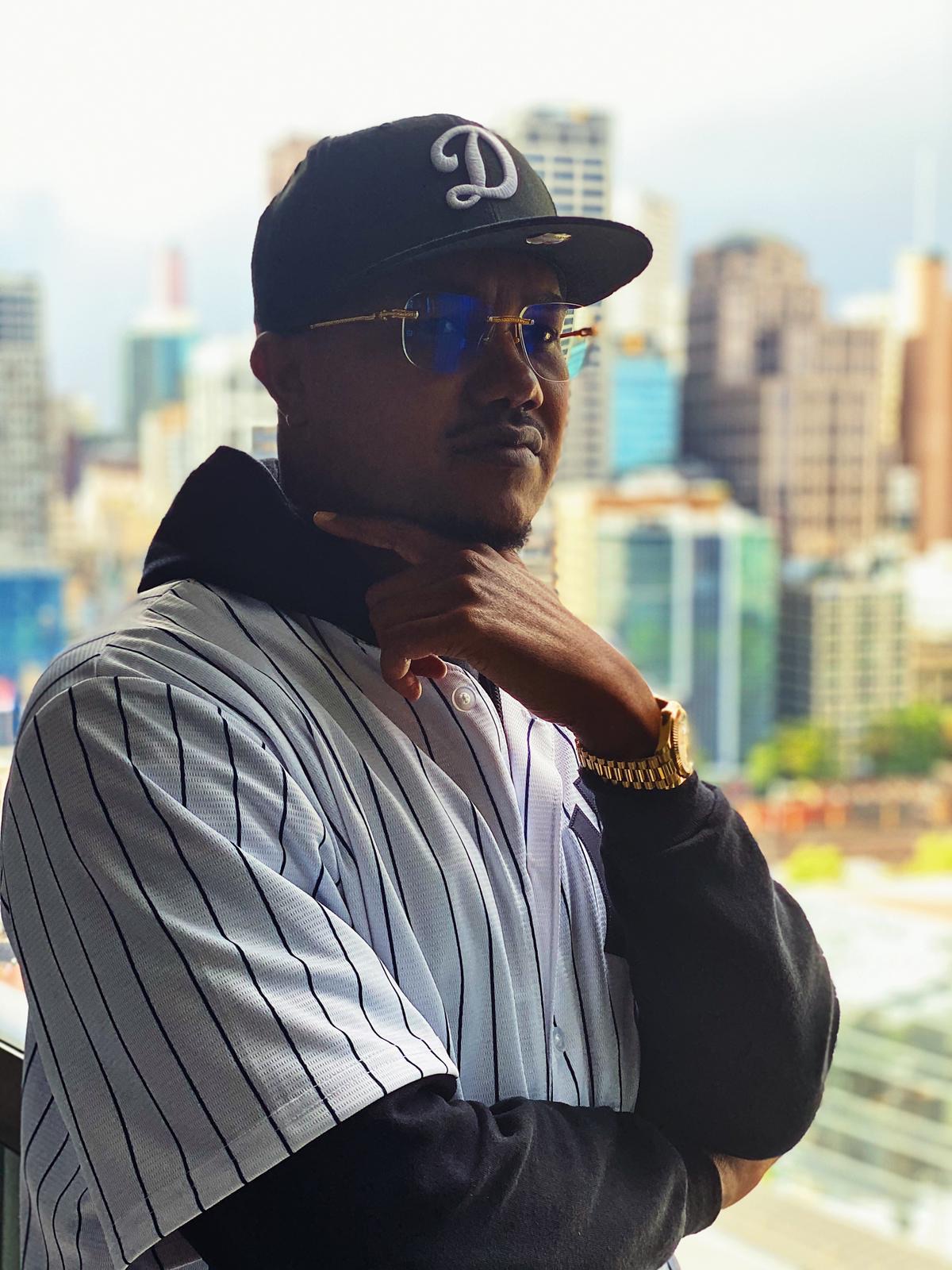 Capo has had an active hand at shaping the careers of numerous artists & entrepreneurs with his marketing agency "IMS Marketing".
Many kids nowadays get all prepared whilst in school for making their careers, they plan everything since the beginning & adjust accordingly for the same, some of them even achieve the life of their dreams by working towards it slowly & steadily. It is when they grow up that they make the final choices of their careers based on their academic scores & also their areas of interest. While some others only run behind excelling at what they do & have a very clear vision in mind even as a kid as to what they wish to become in the future. Their life choices do not depend on the scores they attain in life, but on the will & the desire to achieve what they want to. A dynamic young entrepreneur we know about comes in the latter category & he is Steve "Capo" Newland who originally comes from Willingboro New Jersey but lovingly calls Atlanta his home.
Capo's career has been spread across three different fields but what sets him apart from others is that he has drawn his life learning all the experiences he got along the journey & reached the top in his career. Capo started the journey of his career in 2005 by being a part of the Air Force of the United States as an active duty military member. After rendering his services in the Air Force, Capo's life took a 360 degree turn when he jumped into the field of music. It was in 2006 that Capo started working for a Private Club Records in Tokyo, Japan where he became a mentor & a key member of the company & also their flagship artists & the popular brother rap duo 24Hours & Madeintyo (Made in Tokyo).
With working for the record label, Capo helped shape the career of many artists associated with the label which included names like "Lil Scrappy", "Rich The Kid", "Speaker Knockerz" amongst many other names. Capo entirely credits his cousin "Halim Rice" for making him debut in the music world. Halim is also a label executive & manages popular rappers like "G-Unit Records" & "50-Cent". According to Capo, it was Halim who taught him the basics & other related knowledge of the music industry. Along with being a mentor to artists, Capo also jumped into the co-ordination & tour management work of many international tours & events. This gave him the opportunity to work with many other big names of the music industry like "Juicy J", "24Hrs", "Waka Flocka", "The Game", "Asap Mobb" & "Lil Jon".
With gaining rich experiences by working tirelessly for the music industry, Capo in 2017 launched his marketing agency named "IMS MARKETING" which soon made him one of the top digital marketers of Las Vegas. Today, Capo has made his name synonym to the world of social media. His agency became a part of the social media promotion teams for "Pop Eye's Chicken Sandwich" fiasco in 2019, & this made him & his agency even more famous. Capo is ahead in his game for bringing in top-most products & also offers entertainment to millions of social media users.
His agency IMS Marketing has broken all records & possesses a clientele that includes the biggest names in different industries right from celebs, musicians, artists, entertainers to businesses & companies, etc. across the globe. Today the agency handles the social media accounts of a rich list of over 10,000 clients. Capo & his company both are confident of the work they offer & ensure that their clients can rely on them entirely for their public awareness & social media campaigns.
Capo is also looking forward to build his new marketing firm along with his business partners Kyle Treadwell and Pierre Balian in 2020. This new firm will boost Capo's social media dominance further & the operations of the new firm will be taken care of in their new home office based in Las Vegas.
Instagram : https://instagram.com/chillcapolv