Six Deadly Traps to Kill Your Franchise Business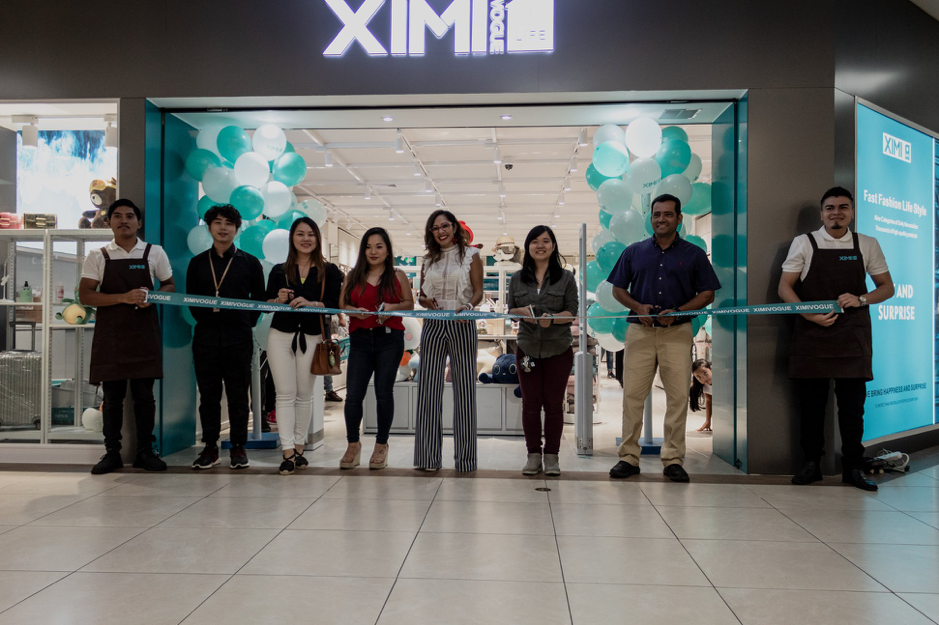 Have you ever considered joining a franchise like XIMIVOGUE, Subway or 7 Eleven? Franchises provide many advantages such as industry-specific training and hardware support, which can be extremely beneficial for newcomers. However, traps are also everywhere in this business battlefield, and today we are going to share six deadly actions you can take to destroy your stores.
1. Research on only one franchise
Making no comparison and not allowing yourself to have more selection may be the worst thing you can ever do in starting a franchise business. You would like to have at least three companies in the same industry you prefer, and each of them should be researched in great detail that allows you to make informed decisions. For instance, if you are into the fast fashion department store, put more efforts in researching XIMIVOGUE, MINISO and Daiso and find out which one suits you the most. 
2. Not having sufficient capital/Overshooting
Although you may be working with a franchising giant, financial risks in running the business are possible. Some newcomers could run out of money quickly because of the underestimation to the store's overhead costs. Under-preparation for cash flow can also result in capital deficiency, which causes problems in the short run.
There are two solutions without borrowing any money and in debt at the beginning of your career. Firstly, conduct thorough research on the capital investments on your preferred franchise firms. Make sure you consult your franchisor once you are engaging with them for financial advice to manage your cash flow more efficiently.
3. Ignoring your staff and store capacity
A grand opening is desirable for every new franchisee; however, you should consider your staff capacity in handling customers.
Some owners pushed their marketing efforts to the maximum before the open day and hoping to attract as many local consumers as possible. If your staff and store are not capable of serving that many customers, influences on your store can be harmful. Comments such as 'bad customer experience', 'over-crowded', 'too messy' are bad for getting your business rolling. Therefore, being patient and striking for a balance is vital for success.
Secondly, assess your financial capacity and avoid overshooting. As an entrepreneur, you could be aggressively investing your money and hoping the store grow exponentially. Things would not go as ideal in reality, and you should always have a backup plan and capitals if anything goes wrong. There is no such thing as being too prepared.
4. Believing that you know everything
Overconfidence can be the stupidest thing that happened to you as a business person. Even though you could have experienced background in business, it does not mean you know all industries, let alone being the best franchisee.
Modesty and consistent learning are the keys. Ask the franchisor and your fellow franchisees for their view in making your business better. Since you are all in the same group with a shared goal, it should be reasonably easy to consult them when you are unsure about making a crucial decision. XIMIVOGUE like to assign a manager from the headquarters to assist owners and provide advice and strategy on your decisions. You cannot imagine how valuable those conversations and guidance could be, and how significant they are to push your business to be successful.
5. Thinking a franchise model fits everyone
Although being in a franchise has fewer risks than establishing a personal business, the model may not fit your management style. Once you are in it, you have little to say how the store can run. The franchisor requires their investors to maintain consistency across all store; the best way to achieve this goal is to control as many aspects of its franchise stores as possible. Therefore, you need to be one hundred percent sure that you can play by franchisor's rules. 
6. Over-investing into the franchise
Even if you are in love with your business, avoid investing too much as it can be risky, and the effect may be irreversible. There are two primary conditions where people can over-invest: over-confidence and ego to take over.
Firstly, they are too confident in the market reaction at the beginning of the cycle. Initial consumer curiosity can cause a positive sales performance during this period; once the trend is gone, your sales would also be gone. Secondly, the attempt to take over the market by dumping a considerable amount of cash at once is dangerous. Make sure to have a solid budget plan that can carry your business in the long run.
Conclusion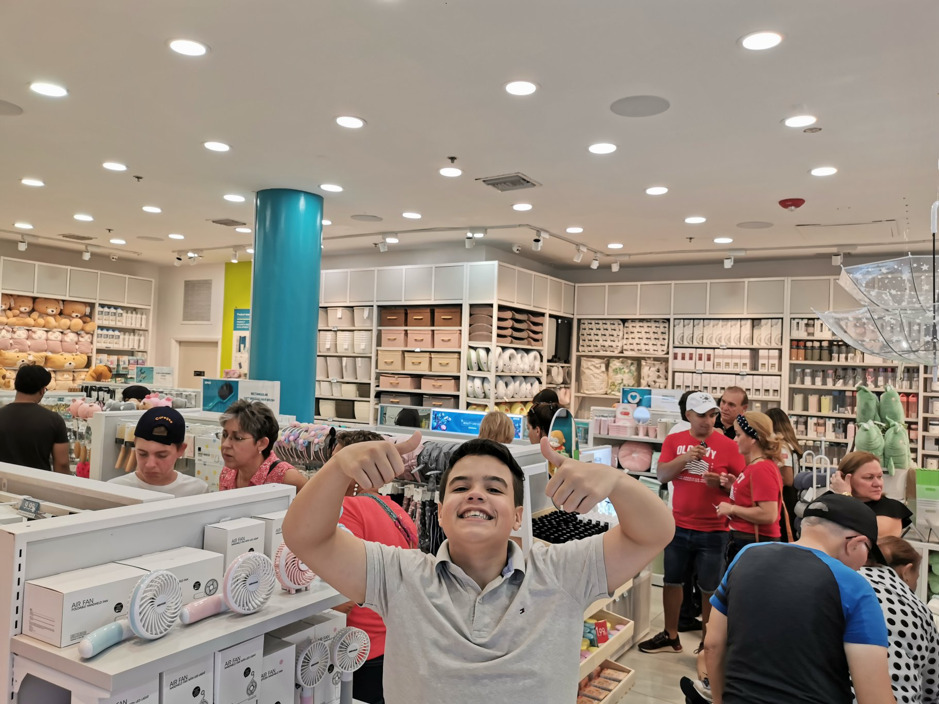 In addition to these six traps we discussed, you also need to choose your financial sources carefully and reading their Franchise Disclosure Document thoroughly with a third-party consultant. As an entrepreneur, managing each step with due diligence ensures your business runs in the long term and protect it from any unnecessary loss. Furthermore, investing in growing and large franchises like XIMIVOGUE can reduce the risks as well.
For more info, Please visit https://www.ximiso.com/.
Outsourcing Front-End Development Services: Insider's Guide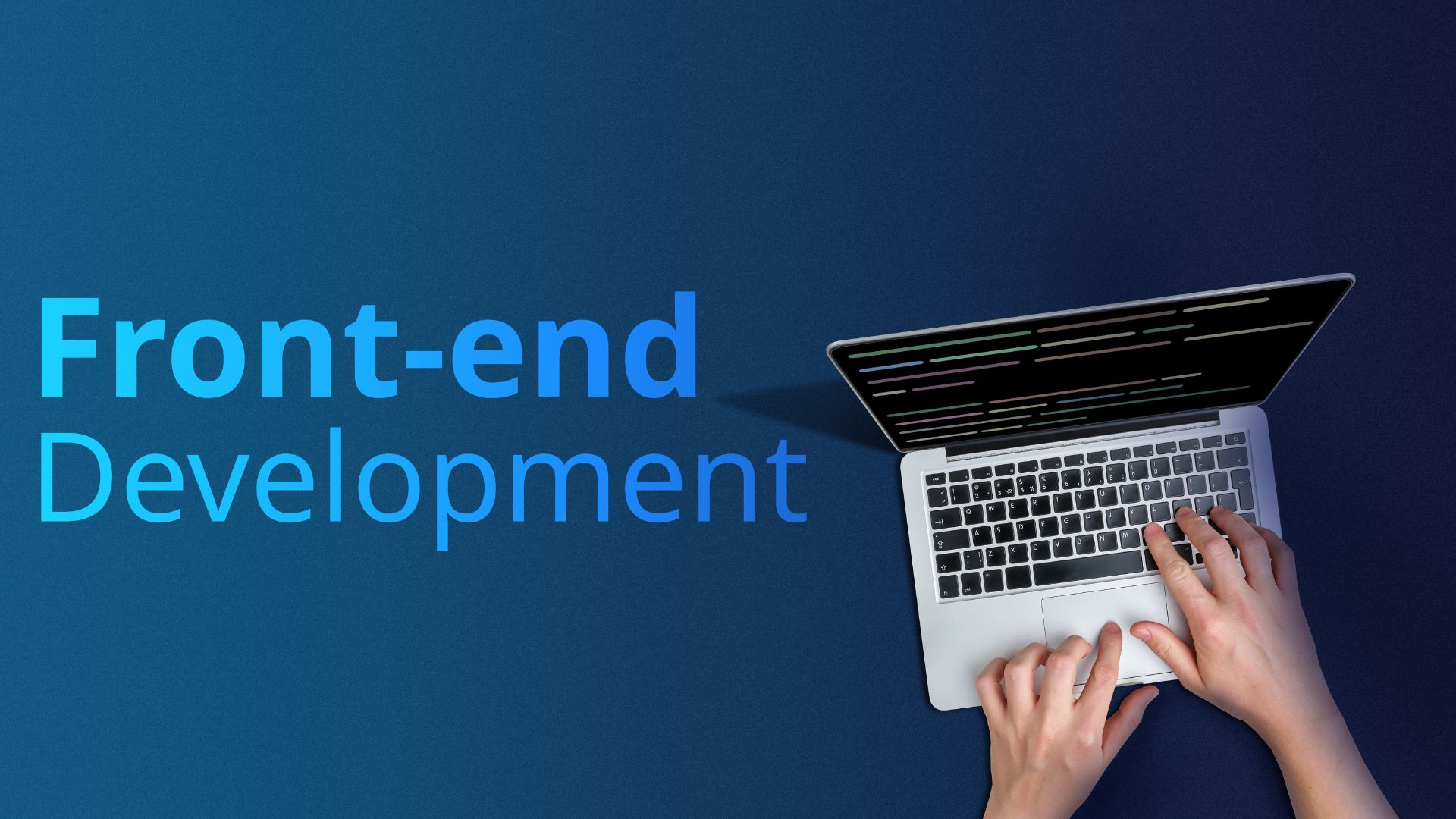 Outsourcing front-end development services has become increasingly popular in recent years as companies look to access specialized skills and expertise, and save on labor costs. According to the Global Outsourcing Survey made by Deloitte, the top reasons for outsourcing front-end development are to access specialized skills (57%), cost savings (50%), and to free up internal resources (49%).
This article will cover some frequently asked questions (FAQs) in a Q&A way to help you make an informed decision when considering outsourcing front-end development services. We'll address concerns such as how to find the right vendor, how to communicate effectively, and how to manage the project to ensure success. By the end of this article, you'll have a better understanding of the considerations and best practices for outsourcing front-end development services.
What is front-end development?
Front-end development, or client-side development, refers to designing and implementing a website's or application's user interface (UI). It involves creating the layout, visual design, and interactive features that users interact with when they visit a website or use an app.
Front-end developers use a variety of programming languages and technologies to build the UI, including HTML, CSS, and JavaScript. They also need to have a strong understanding of user experience (UX) design principles and be able to create visually appealing and intuitive interfaces that meet the needs of the target audience.
Front-end development plays a crucial role in the user experience of a website or application, and it's an essential part of any digital product. The work of a front-end developer often intersects with that of a UX designer and a back-end developer.
Why should I consider outsourcing front-end development services?
As mentioned in the intro, there are several reasons why outsourcing front-end development services may be an excellent option for your company. One of the main reasons is cost savings. Outsourcing is often more cost-effective than hiring in-house developers, especially if you only need front-end development services for a specific project. 
Also, a company can benefit from a vendor's specialized skills and experience and the ability to scale its development resources as needed. This can be especially useful for companies with fluctuating project demands or in need to quickly ramp up or down their development efforts.  
In addition, outsourcing front-end development can allow a company to focus on its core competencies and improve the overall quality of the product, as well as save time by delegating the development work to a vendor. 
How do I find the right front-end development company to work with?
Finding the right front-end development company to work with is crucial for a successful project. Start by defining your project goals, timelines, and budget, and research potential vendors with experience in the technologies and frameworks relevant to your project. 
Review the company's portfolio and case studies to get a sense of their past work and the types of projects they have experience with. Glassdoor, Trustpilot, LinkedIn, GoodFirms or Clutch are some platforms to do this. Consider the company's culture and values. You can also request references and speak with past clients to get an idea of the company's track record and how well they handle challenges like yours. 
What should I consider when choosing a front-end development company?
There are several factors to consider when choosing a front-end development company. Technical skills and experience are crucial, as the company will be responsible for building and implementing the UI of your website or application. Check if the company has experience with the technologies and frameworks you need for your project.
Effective communication and collaboration are also essential. Verify that the vendor has a track record of working well with clients and can effectively communicate and collaborate with your team. Cultural fit is also important, as you will be working closely with the vendor for the duration of the project. It's a good idea to have a face-to-face or video call meeting to get a sense of the company's culture and see if it aligns with your own.
Finally, consider the company's pricing and business model. Make sure the company is transparent about its rates and fees and that they align with your budget. Also, consider whether the company offers flexible pricing options or packages that may be more suitable for your needs.
Once you've narrowed down your options, it's a good idea to request proposals from a few different vendors. This will allow you to compare and contrast their approaches and determine the best fit for your project. 
Bringing it all together
In summary, outsourcing front-end development services can be an easy, cost-effective, and efficient way to access specialized skills and expertise. By carefully considering factors such as technical skills, communication and collaboration abilities, cultural fit, pricing, and business model, you can find the right vendor to meet your needs and achieve success with your project.