Toyota to Push Hybrid Cars in Indian Market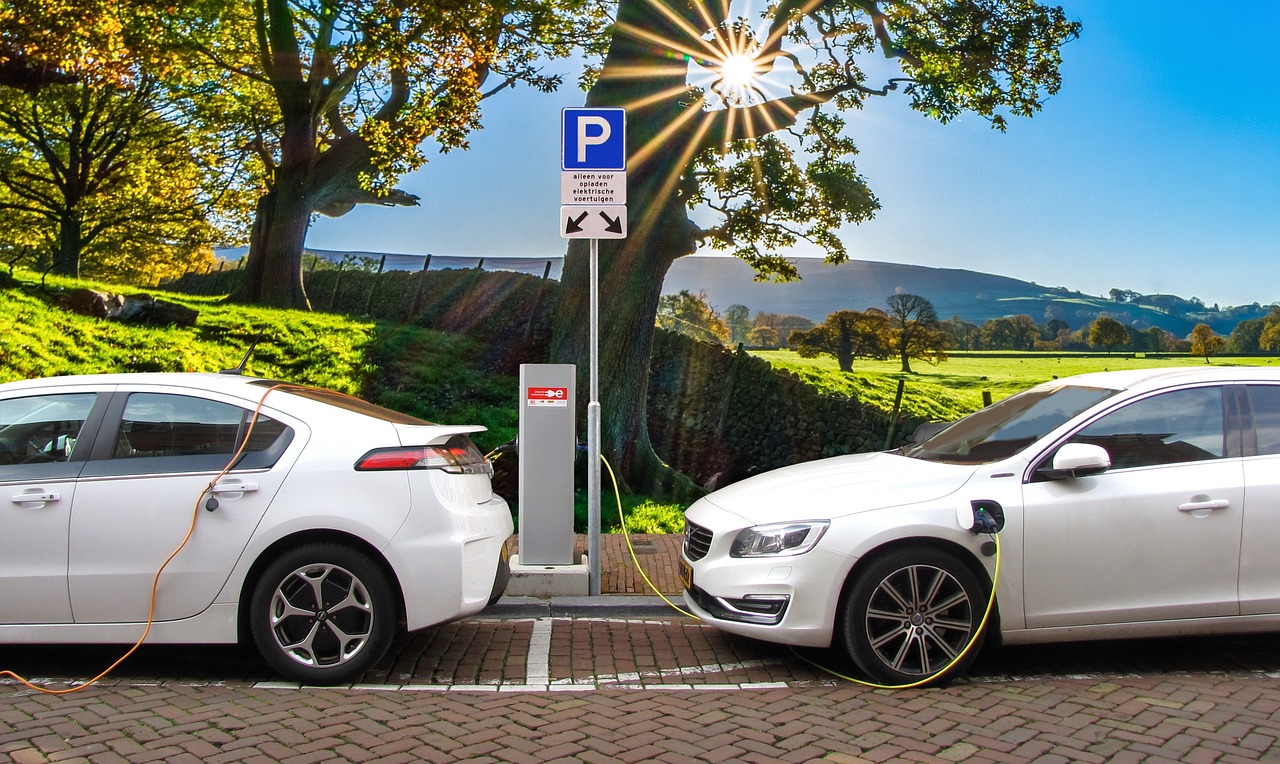 Toyota Fortuner is the most sought after SUV in India. It's a great mix of stylish looks & impressive ride. Executive Modcar Trendz (EMT) has now brought in the market a luxurious modified Toyota Fortuner that's heavily impressive than the standard one off the road.
The company has retained the mechanics of the car but has visibly changed the car. It still has the 2.8-litre diesel engine that produces 177hp and 420Nm of torque through a six-speed manual transmission. The wheels have become bigger uprated up to 18 inches. The suspension of the new version has been upgraded to compliment the new design. The bigger wheel arches come with bolted fenders giving it a sharp look. More rugged than before!
Now the modified Toyota car comes with a diesel engine option. The bumpers have been refitted to add black accents. The Japanese brand is pushing hybrid technology to drive sales in Indian market. So even the next Innova will have a petrol hybrid fuel option. Similarly there will be hybrid versions of Yaris & Corolla too hitting the road soon. The launches are expected to happen sometime in 2021-22.
Toyota will first launch Innova Crysta that has subtle design changes & a new touchscreen infotainment system with BSVI compliant 2.4-litre diesel, 2.8-litre diesel and 2.7-litre petrol engines.
Fitness Dating Brand, FITFCK, Expand Into Influencer Management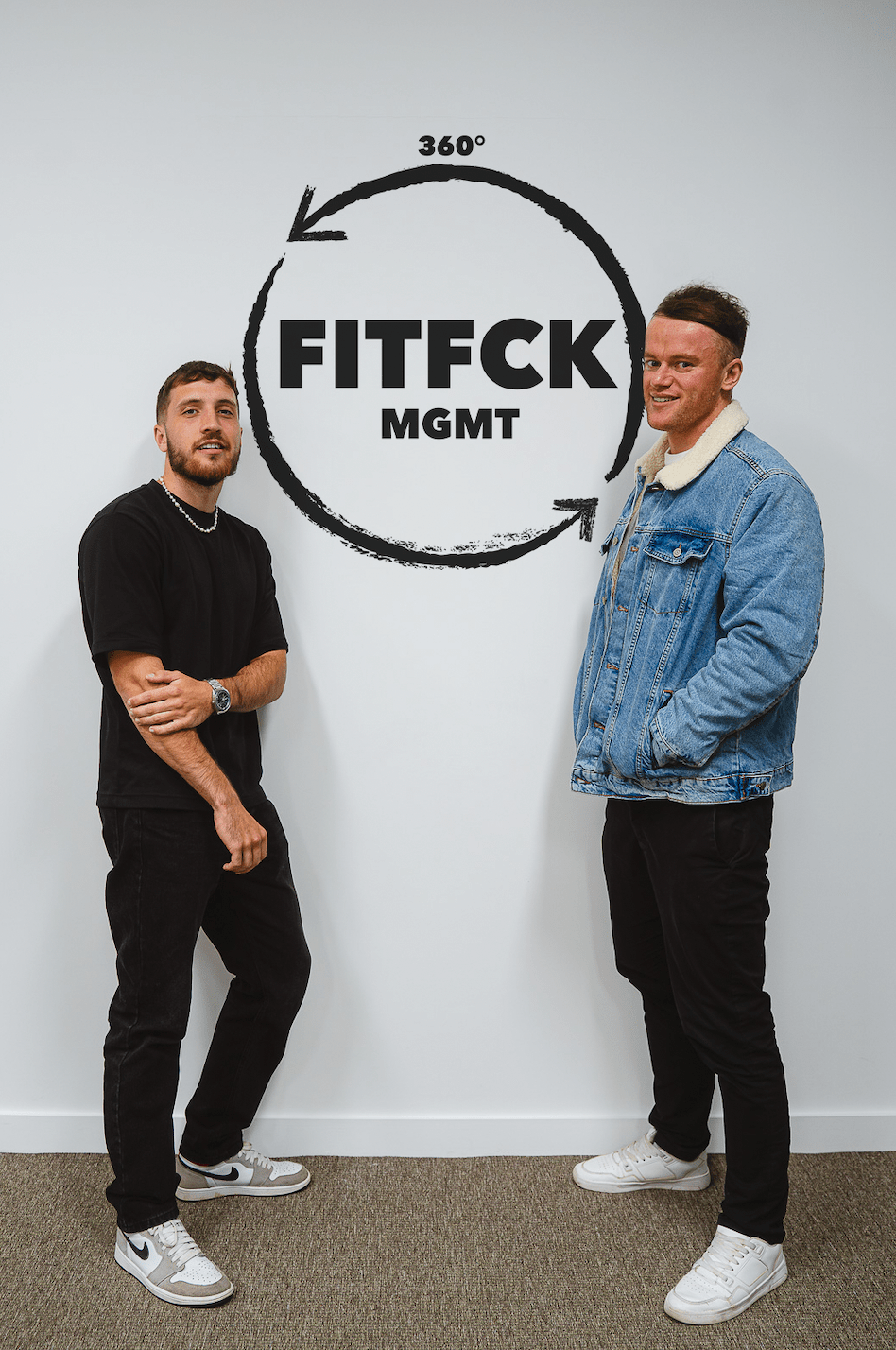 Fitness dating brand, FITFCK, recently announced the launch of their management company "FITFCK MGMT". The company, which recently announced the launch of its £5m A Round investment raise is looking to expand on their brand growth by offering content creators of all niches and brands a full 360 lifestyle management service.
Rebranded in March 2022, the recently featured BBC News company has emerged as the leading brand for gym goers that are looking to make new connections – whether through IRL fitness dating events or online dating experiences. To accompany its strong digital product suite, FITFCK is now developing a series of consumer products to further enhance their brand power, with the most recent being a holistic management company for content creators and brands.
FITFCK Founder and UK Government Enterprise Advisor, Jamie says: "Having worked closely with content creators for the last eighteen months since our relaunch, this addition made nothing but complete sense to me. As a management service, you should be looking at improving all angles of your clients life – not just quick brand deals for a few quid. We are looking to offer a 360 lifestyle approach where we assist our clients with everything from their income, branding, business advisory, PR, legalities and more – all under the FITFCK brand umbrella."
To continue its ruthless chase of becoming the largest omni-channel community for dating, relationships, casual meets and friendships, FITFCK will be looking to embed the management service into members of their ever growing community which already includes a number of high profile content creators.
The first creator to be signed under the label is Santino Valentino, a fitness content creator boasting over 70,000 followers across platforms. Valentino states; "I have known Jamie for a few months now and have felt nothing but constant support from himself and the rest of the FITFCK team. Having seen where they have taken the brand in such a short space of time, I am hoping they can do the same for me. I am really looking forward to seeing where we can take this whilst learning under Jamie and Callum simultaneously"
FITFCK MGMT athlete manager Callum Roberts added: "At the core of every FITFCK movement is the care we have for our community. This ethos is something that we will be looking to reflect in the management company. Hyper-focused care for our clients where they know they feel valued and at ease with us. We are not looking to just improve our client's income, we are looking to improve their lifestyle"
If you are looking to work with FITFCK MGMT, you can contact the team at support@fitfck.co.uk for more information.