Toyota's Boss Aims at Porsche's Nurburgring Record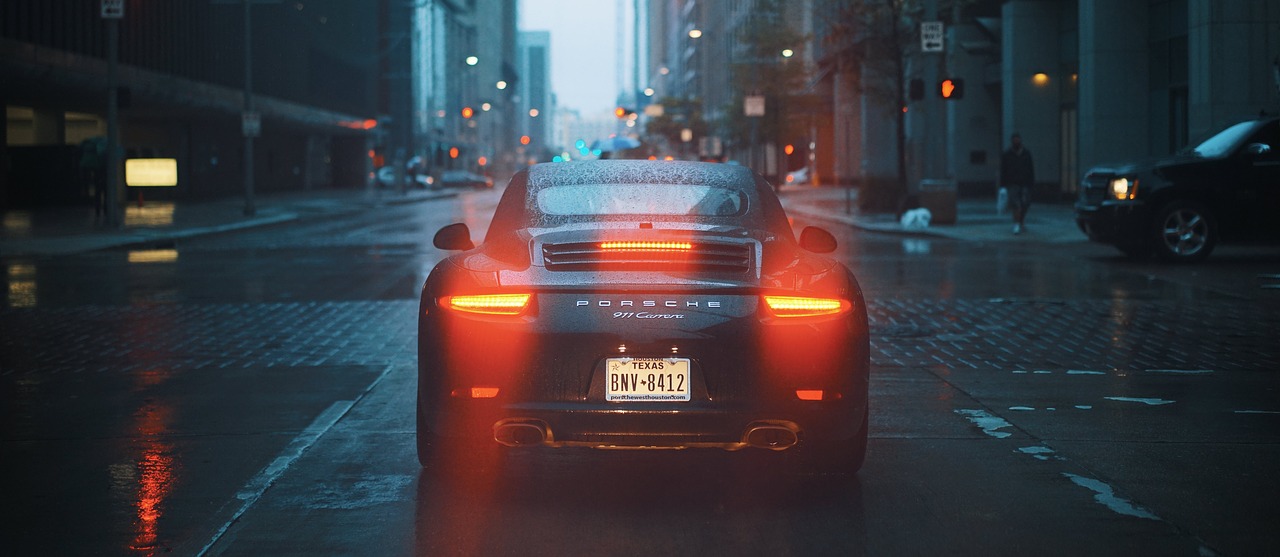 Rob Leupen, who is the Toyota's LMP1 Team's boss, said that he is interested in Porsche's Nurburgring Nordschleife record. He took a dig at Porsche when he said that he thinks the Toyota's FIA world endurance Championship challenger is way quicker than Porsche's 9191 Evo.
Porsche developed a faster version of the car in 2017. It made an upgrade to the Porsche 919 Hybrid. And it did so, to bid on Nordschleife track record. In the track, Porsche 919 Evo is a dream. It works its magic with its agile features.
It has more power, more downforce and reduced weight. Timo Bernhard made history when he clocked a time of 5 min 19.546 secs on the historic 20.832 km course. Leupen thinks his team can do better.
He says that his Toyota team, which is not far from Nurburgring in Cologne can do it better. And he vouches for the uprated TS050 Hybrid to do the job. He said, "I would like to try that, that would be fun! I think his car would be quicker on the Nordschleife than the Porsche."
But even though he thinks that Toyota can do a better job, it is not on Toyota's plans now. He reported that such a thing needs planning, time and money. It needs budget and strategy. But now Toyota has too much on its plate already.
Leupen's hopes with Toyotas cars, is high. He also believes that the outgoing TS050 Hybrid that has been revised for its  farewell season can outplay many.
He thinks that it can improve the lap record at Circuit de la Sarthe in its last Le Mans 24 hours appearance. Just before the slower hyper cars come to play.
Leupen said- "The new cars are a bit less complex, but we had to reduce costs. This year is the end of a beautiful era in which we witnessed the quickest and most efficient cars ever at Le Mans. That doesn't just include our car but also Porsche and Audi."
Hope this season has a great championship. Even with slower cars there is still much to experience.
Milad Ghasemikhah reveals his Motivation to do more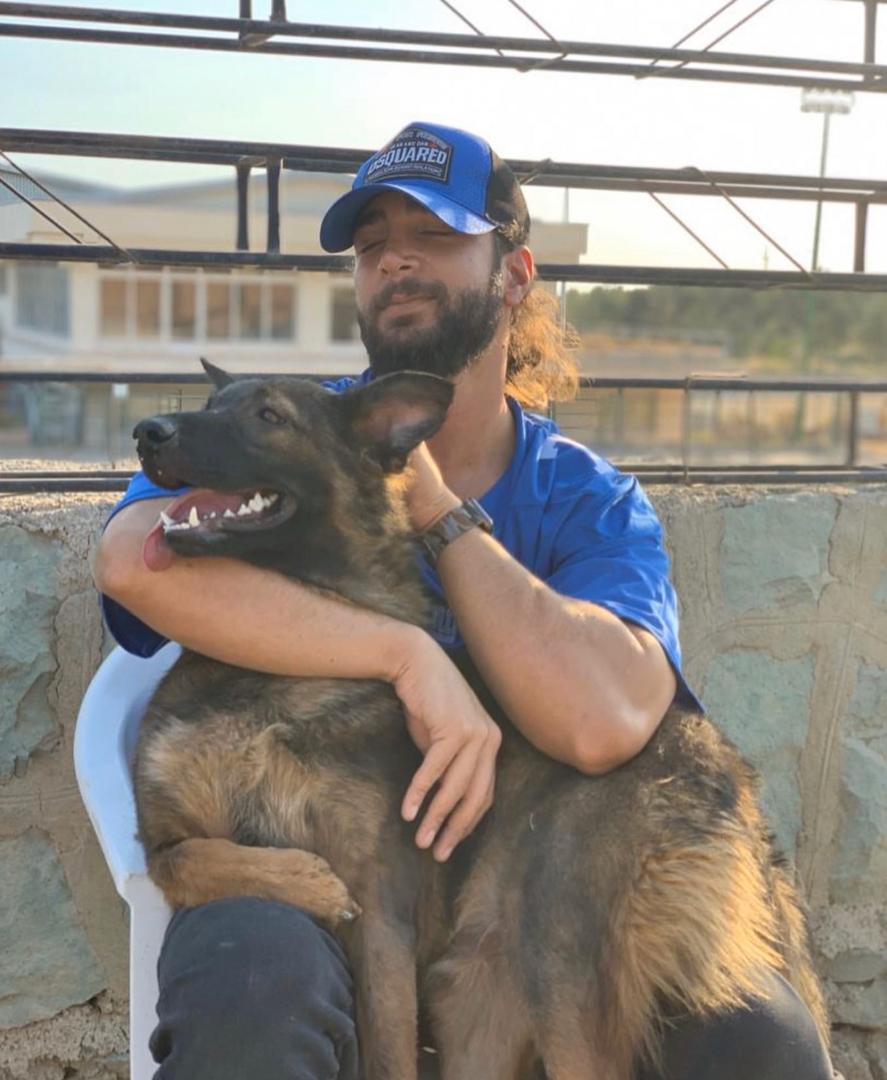 Instagram star and online celebrity, Milad Ghasemi, reveals the motivation behind his success over the years
The story of social media influencing in Iran and other parts of the world cannot be complete without mentioning the name of Milad Ghasemi. The Instagram celebrity is particularly famous for his unique approach of making videos, regarded as improvisation satire. He is also a strong advocate of feminism, a value that he continues to push using his strength on social media. Milad's success in recent times has been particularly remarkable and he recently revealed the motivation behind his works.
"I love the feeling that i can make people laugh even for a second especially in their difficult times. Every time i get a message from a fan who is thanking me for making them forget their problems even for a short time, i get all the energy i need to keep up what I'm doing," said Milad Ghasemi Khah.
The graduate of architecture became very popular on Instagram by posting various comedy videos since 2015. Milad's videos are spontaneous and impactful, reiterating his creativity and ingenuity, features that have endeared him to millions of people worldwide. Most of his videos feature performances and content that everyone can easily relate with, considering all subjects and creating short skits of humorous subjects, jokes, satires and humors that bring smiles to the faces of his audience.
The videos posted on his social media channels are easily comprehended by the audience, which explains the huge positive impact they have on his followers. Combining storytelling with captivating performances, Milad has grown from just being a comedian to becoming a force in making people happy and pushing for equal rights for everyone, irrespective of the age or gender.
Milad Ghasemi Khah is not looking to rest on his hoaxes as he has continued to put out thought-provoking yet amazingly entertaining videos.