Sports Betting in the US is Becoming More Widely Accepted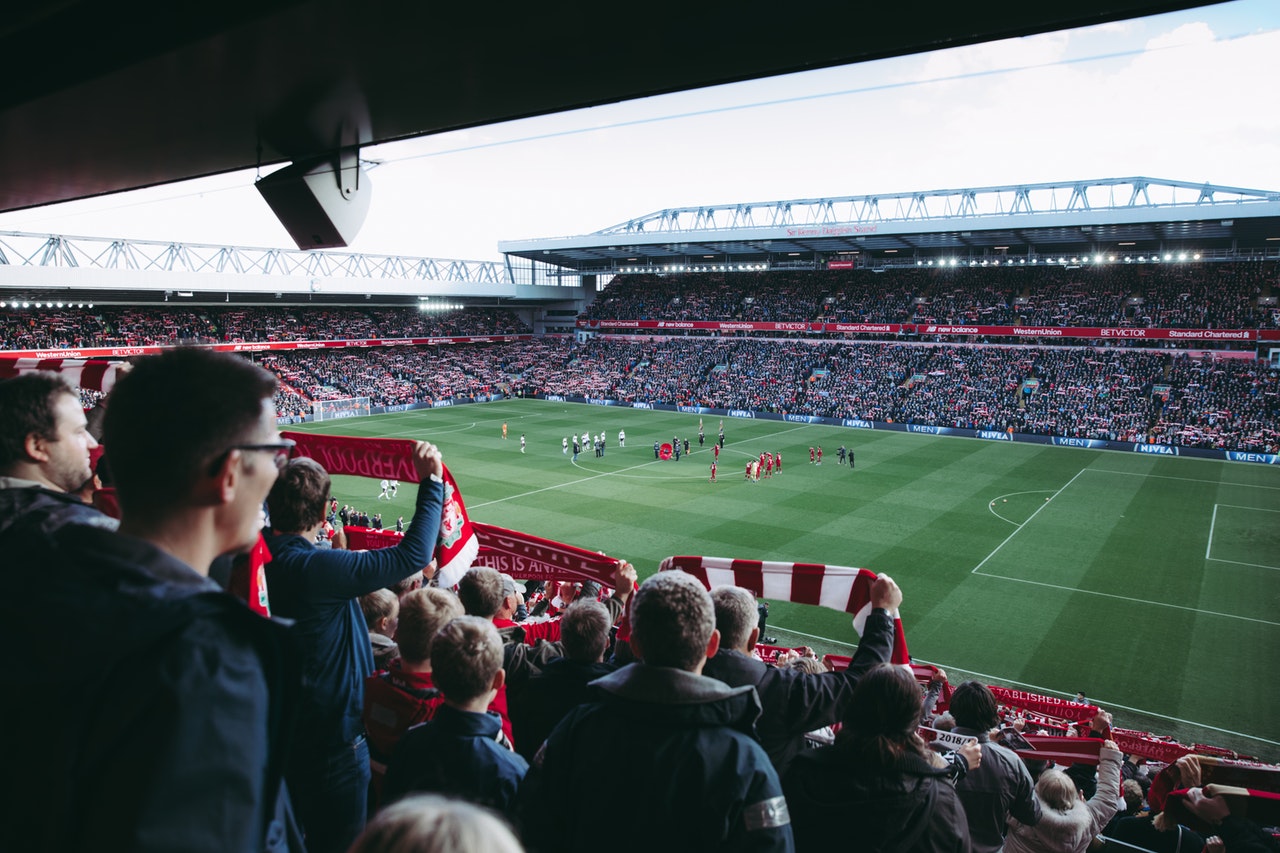 Every year, billions of dollars are wagered on sports all around the world. The United States is one of the most-populous countries on the planet, but until recently, sports betting was only fully legal in the state of Nevada. However, everything changed in the spring of 2018 when the US Supreme Court voted to strike down the Professional and Amateur Sports Protection Act. PASPA, which had been in place since 1992, effectively served as a ban on legalized sports betting across 49 states for more than 25 years.
The Supreme Court's decision paved the way for states to decide for themselves whether to legalize and regulate sports betting. New Jersey, led by former Governor Chris Christie, was at the forefront of the pro-sports betting movement. New Jersey sought to add a new revenue stream via legalized sports betting. With the state struggling financially, Christie believed that legalizing sports gambling would be a way to help New Jersey's economy recover. Shortly after the Supreme Court's ruling, New Jersey voted in favor of legalization.
Several other states have done the same in the year-plus since the landmark decision last May. Several others have already introduced legislation at the state level with plans to follow suit. Before long, it's not unreasonable to think that sports betting could be legal in the majority of the United States. Needless to say, the industry has come a long way in an incredibly short amount of time.
Online Sports Betting
The move by New Jersey and other states to make sports betting legal has led to the construction of new sportsbooks all over the country. Some states have legalized sports betting at licensed land-based locations, while others have already taken the step to legalize online betting. The online market is generally more difficult to regulate considering the wild west nature of the web, but the states that have legalized online sports betting have tried their best to make sure necessary steps are taken to ensure safety and security for players.
As it stands, betting on sports online isn't necessarily illegal anywhere in the United States, assuming you place your bets at a site that operates offshore. However, it is illegal in most states for operators from within the United States to accept bets from players. The Interstate Wire Act of 1961 specifically targets bookmakers and those that operate illegal betting services within the US. Those that actually place bets are not subject to penalty under the law.
As of this writing, the only states with fully legal online sports betting are Nevada, Pennsylvania and New Jersey. Some of the best US sports betting sites in the industry have already launched operations in these states, with plans for expansion once legalized betting becomes more widespread.
Leagues Coming Around
For decades, all professional sports leagues in the United States have been united against the idea of sports betting. Those in charge of leagues like the NFL, NBA and Major League Baseball have long contended that legalized sports betting could prove problematic for the integrity of pro sports as a whole. The Pete Rose betting scandal and the "Black Sox Scandal" that involved fixing games in the 1919 World Series are famous examples of gambling and pro sports tangling amid unfortunate circumstances.
However, since the Supreme Court's ruling, the leagues have done a 180-degree turn on the matter. The NBA, NHL and Major League Baseball have all started to do business with various gambling entities. The leagues have even gone so far as to name official betting partners in sponsorship deals with huge operators like MGM.
The NFL has been slower to adapt to the changing landscape, but even they have started to come around in recent months. Back in August of 2019, the NFL officially announced a partnership with Sportradar, which will distribute the league's official data feed to sportsbooks all around the world.
While sports leagues have started to embrace gambling in the United States, things are a little different over in the United Kingdom. Sports betting has been legal in the U.K. for years, and a number of professional soccer clubs have jersey sponsorship deals with betting entities. Half of the 20 clubs in the Premier League for the 2019-20 campaign have their shirts sponsored by gambling operators. 17 of the 24 clubs in the Championship, the second-highest division of English soccer, have betting sponsors, as well.
There is quite a bit of fear regarding the proliferation of gambling addiction in the U.K. these days. New guidelines have been put into place limiting at what times during the day betting advertisements are allowed to run on television. Betting sponsorships are incredibly lucrative endeavors for European soccer clubs, and it's only a matter of time until we see similar developments regarding pro sports sponsorships in America.
Sports betting is going to provide a major new stream of revenue to these leagues, and they will obviously do everything they can to maximize it.
Conclusion
Sports betting is bursting into mainstream America, and it's only going to continue to grow in popularity as more and more states decide to legalize the activity. States beginning to open legal land-based sportsbooks is likely the first step, but the real wave will come when mobile sports betting is legalized on a wide scale. Some states have already begun the foray into mobile betting, but we are still in the fledgling stages of that development.
The US is clearly on the verge of a massive sports betting explosion. More and more sportsbooks are going to continue to pop up all over the country in the months and years ahead, and pro sports leagues will, ironically, be right in the middle of it all.
Aaron Rodgers Signs $150m Contract as Green Bay Packers Retain Star Quarterback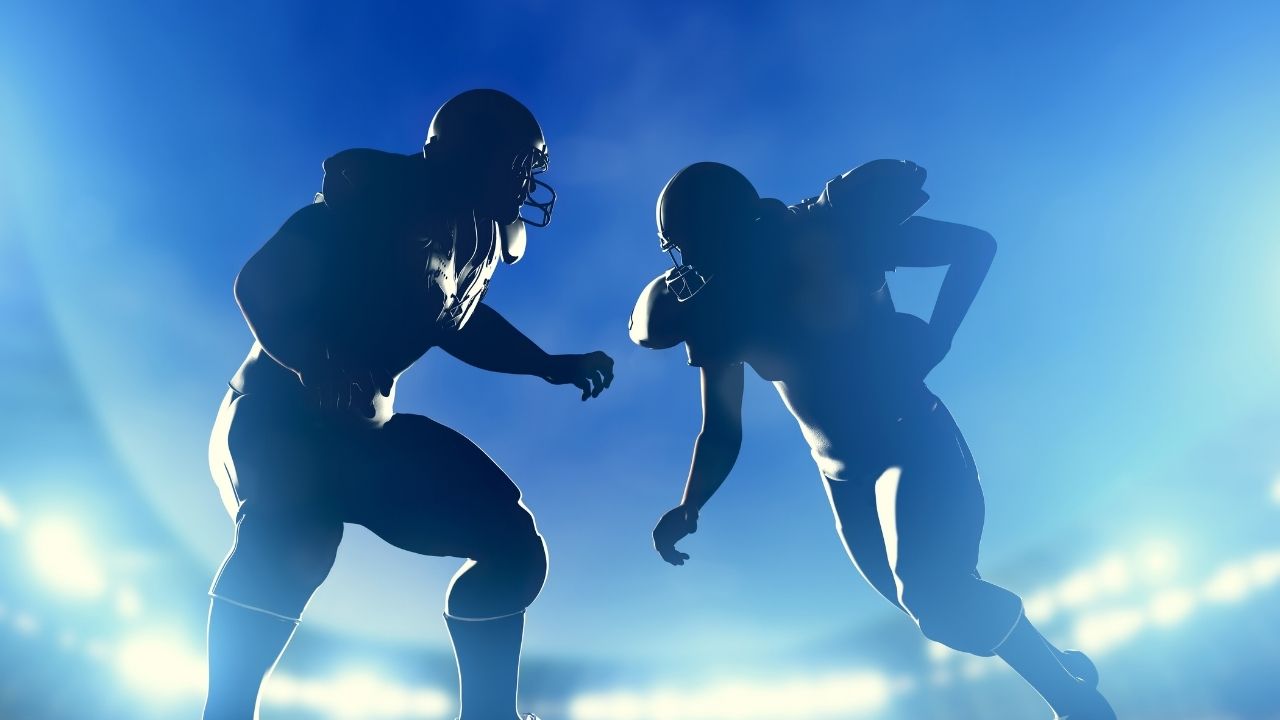 If you are a Green Bay Packers fan, then the news that Aaron Rodgers has pledged himself to the Lambeau Field franchise for another three years will be music to your ears. The veteran quarterback has completed back-to-back NFL MVP award-winning seasons, and many may have feared that another offseason filled with 'will-he, won't he' rumors were on the cards, but that's now been neatly avoided.
38-year-old Rodgers has put pen to paper on a deal that will net him a massive $150m and makes him the best-paid player in the league. His first year will amount to $41m, the second is worth $59, and his third will work out at $49m. That may seem like a hefty sum, but Rodgers reportedly actually turned down a higher amount, knowing that doing so would free up money to improve the deals of other players (and possible newcomers to the Packers ranks).
The retention of Rodgers will, of course, offer a massive boost to Matt LaFleur's team's push for a Super Bowl title, and if you take a look at any odds comparison site, you'll see that Green Bay are now at around the (+1100) mark, meaning that only the Buffalo Bills, the Kansas City Chiefs and the Tampa Bay Buccaneers are ahead of them in the betting.
Rodgers has been in superb form over the past few seasons, showing that age hasn't caught up with him, and there is certainly plenty more left in the tank. Next season will be his 18th with the Packers, and he has led his team to the playoffs in each of the past three campaigns. 
During that period, the Packers have a 39-6 record in regular-season action, which is a frightening level of consistency, and keeping such a hugely talented player at the team is something that has been widely applauded.
Green Bay general manager Brian Gutekunst remarked;
"We are very pleased to be able to come to an agreement with Aaron that keeps him in Green Bay,"
"His play on the field and leadership in our locker room remain vital in our pursuit of another Super Bowl title. The agreement also allows us to maintain and enhance what we feel is already a very competitive roster."
The new deal for Rodgers has left back-up QB Jordan Love considering his options, and one imagines he may look to leave Green Bay in order to find game time elsewhere. 
On that point, comments from LaFleur suggest that they may not stand in his way, should he indeed look to find a new team;
"Jordan's come a long way," 
"I still think, with any young player that hasn't gotten maybe the experience up to this point, there's still a lot of room for growth. So I think it's going to be an important offseason, that when he does come back, it's making sure that his footwork is sharp, that he's on the details of what we're trying to accomplish on each and every play and all the concepts, really a mastery of the offense, and just the command that he has. I know he takes that to heart, and he takes it very personally, and he'll do whatever he can to be his best."
One thing is for sure. Trying to force your way from behind the shadow of such an accomplished player, such as Aaron Rodgers, isn't something that can be easily achieved. Hence the likely need to move on rather than sit on the sidelines for another three years.