Steam Offers Free Games Just Before Steam Summer Sale 2019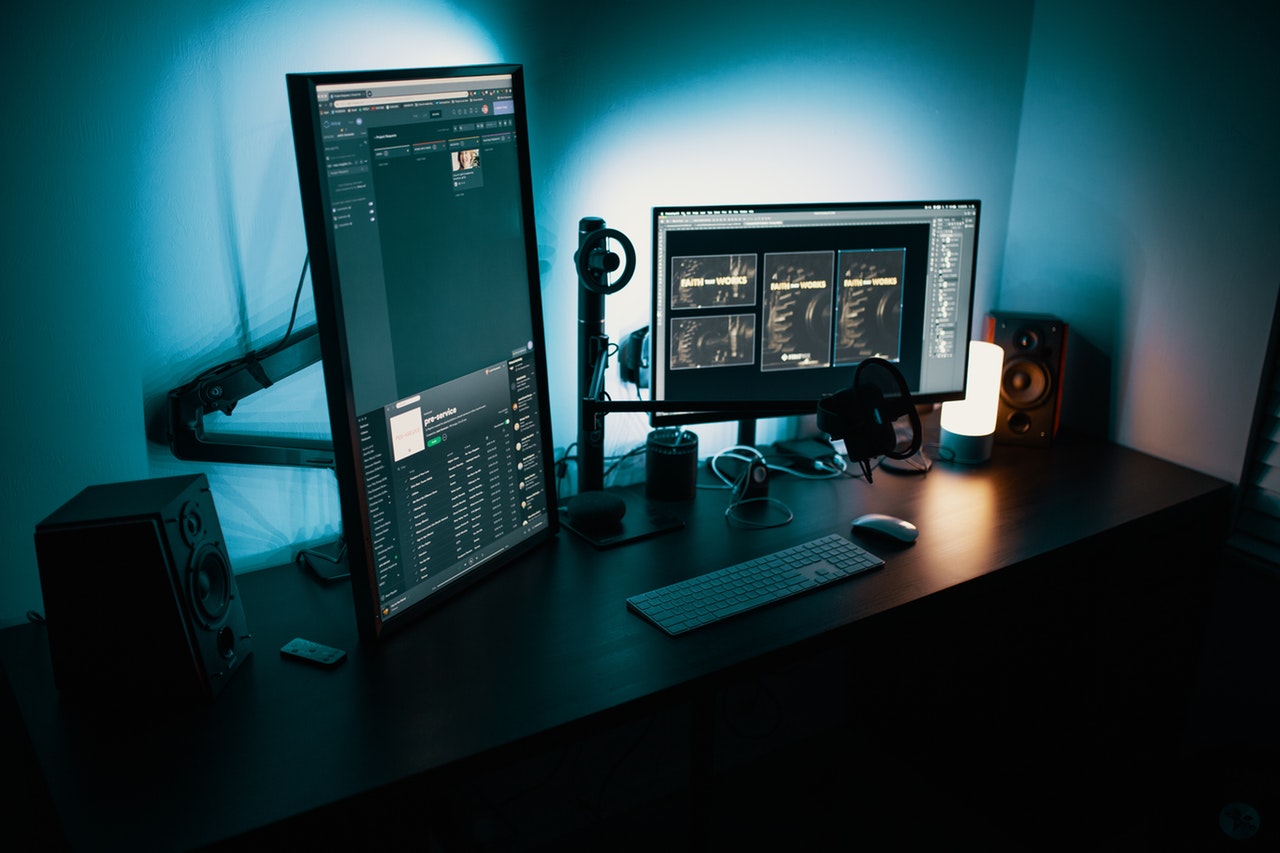 Ahead of the launch date of Steam Summer Sale 2019, Steam has made an announcement to offer free PC games for gamers. Steam Summer Sale which is scheduled to begin on June 25 will include many popular bargains in it. After the announcement by Steam to give free PC games to users, the PC gamers who were looking for this event are highly excited about it.
The Steam Sale will begin around 6 PM in Europe and a high number of PC gamers will get an opportunity to log in to check their first deals. Similar to the previous year, a huge number of games will be available in the Summer Sale 2019. Last year, the Summer Sale lasted for 14 days and included over 10000 games, such as PUBG and Dead Cells. This year, many new games will be introduced in the Summer Sale. Darmon X Machine is one such name which is expected to be seen in the list of all games.
Daemon X Machina shows a slew of features and it is the prominent reason for its popularity among people. Gamers will also be able to unlock free games by playing the Steam Summer Saliens Game. The winners will get prizes such as cosmetic items and Summer Sale Trading Cards to play. The official announcement read that the chances of winning will be directly proportional to the length of time Salien spends on a planet. Until the beginning of Steam Summer Sale, fans will be able to play and download new free games.
Betterpay Joins Bench to Avail Bookkeeping Services to Merchants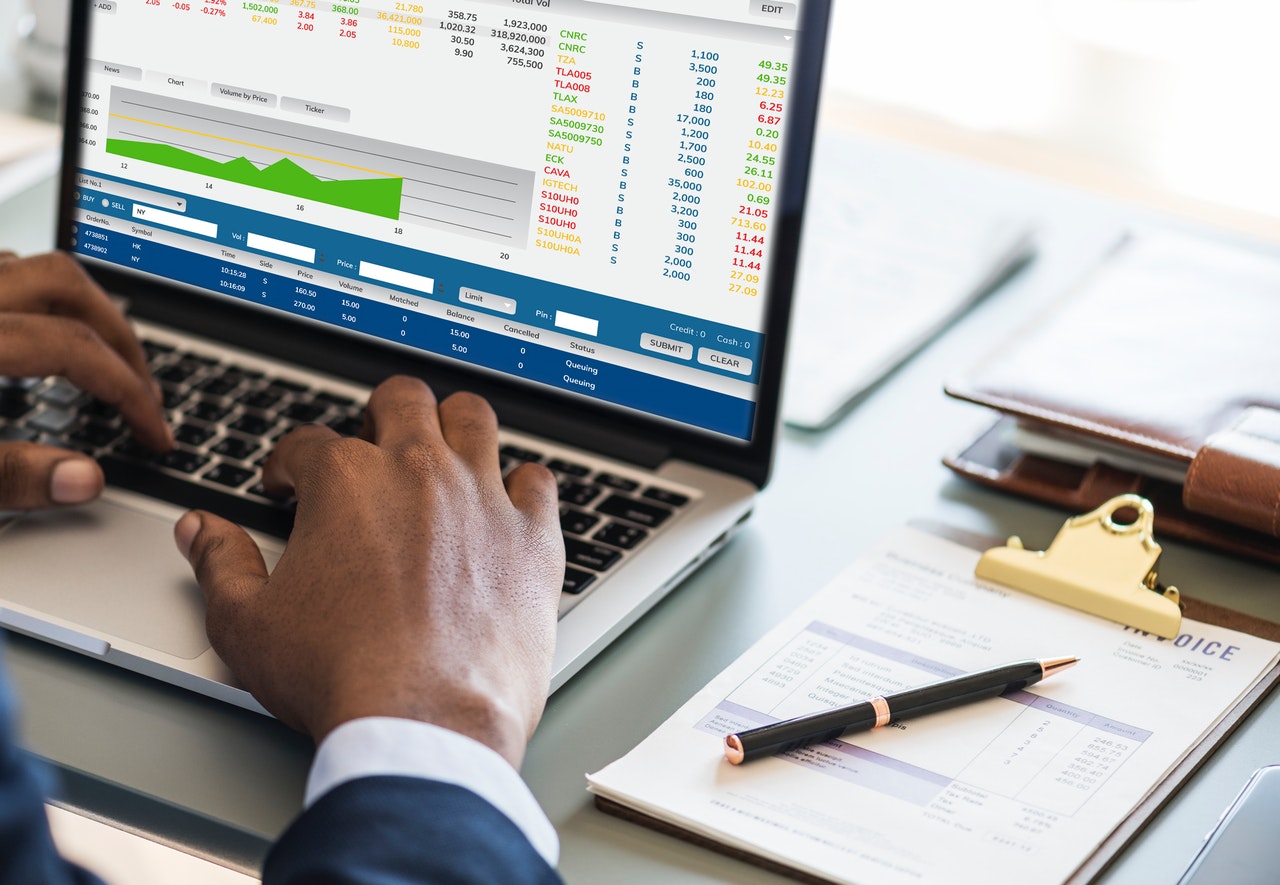 Betterpay has announced its partnership with the US-based bookkeeping service, Bench. The step has been taken to provide real human support and personalized experience to their users. In its statement, a leading provider of merchant acquiring and payment solutions has said that a dedicated team of bookkeepers will be allocated to merchants to import bank statements, preparing financial statements and categorizing transactions in every month.
Elinor Chao, the CEO of Betterpay said that their firm is constantly working to find the right software and solutions in order to help their clients in the task of bookkeeping. He said that their partnership with Bench would allow their merchants to concentrate on the growth of their business without taking the burden of bookkeeping. Elinor said that the ultimate goal is to save the time of merchants by providing a better bookkeeping and payment solution experience to merchants.
The need for bookkeeping services for small businesses has led to the introduction of many accounting and bookkeeping services in the market. Such services use high-quality and fast software to get the job done in an effective manner. Many of the popular services across the world make use of Navision system to complete the task of bookkeeping and accounting in an efficient manner.
Betterpay's service is easy to access from the official website of Betterpay and it is available for a one-month free trial. It offers 20% off traditional pricing for the time period of the first 6 months. Payment processing, working capital, consumer financing, and Bench bookkeeping services are available on the platform to help merchants grow their business in an effective manner.