Steam Offers Free Games Just Before Steam Summer Sale 2019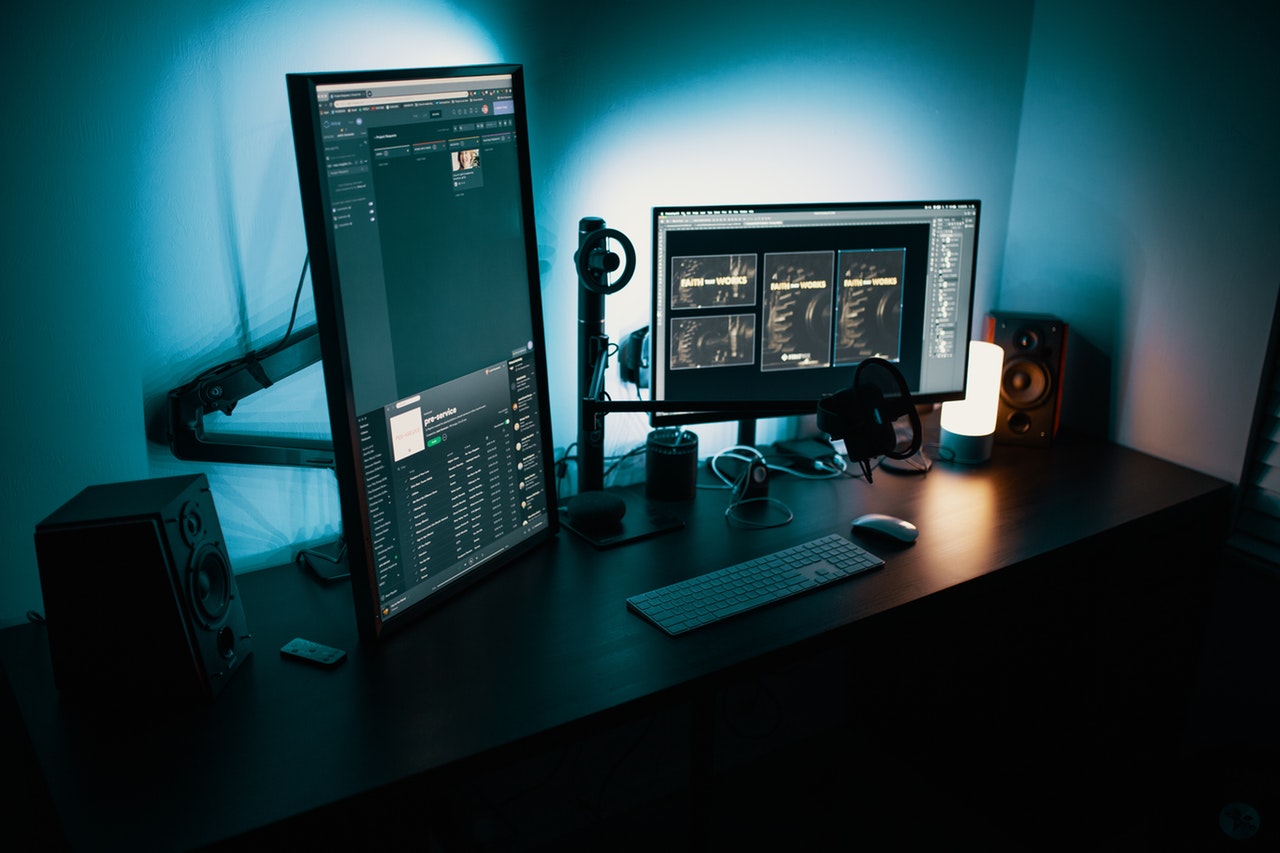 Ahead of the launch date of Steam Summer Sale 2019, Steam has made an announcement to offer free PC games for gamers. Steam Summer Sale which is scheduled to begin on June 25 will include many popular bargains in it. After the announcement by Steam to give free PC games to users, the PC gamers who were looking for this event are highly excited about it.
The Steam Sale will begin around 6 PM in Europe and a high number of PC gamers will get an opportunity to log in to check their first deals. Similar to the previous year, a huge number of games will be available in the Summer Sale 2019. Last year, the Summer Sale lasted for 14 days and included over 10000 games, such as PUBG and Dead Cells. This year, many new games will be introduced in the Summer Sale. Darmon X Machine is one such name which is expected to be seen in the list of all games.
Daemon X Machina shows a slew of features and it is the prominent reason for its popularity among people. Gamers will also be able to unlock free games by playing the Steam Summer Saliens Game. The winners will get prizes such as cosmetic items and Summer Sale Trading Cards to play. The official announcement read that the chances of winning will be directly proportional to the length of time Salien spends on a planet. Until the beginning of Steam Summer Sale, fans will be able to play and download new free games.
LG has Launched a New Washing Machine with 5-Star Energy Rating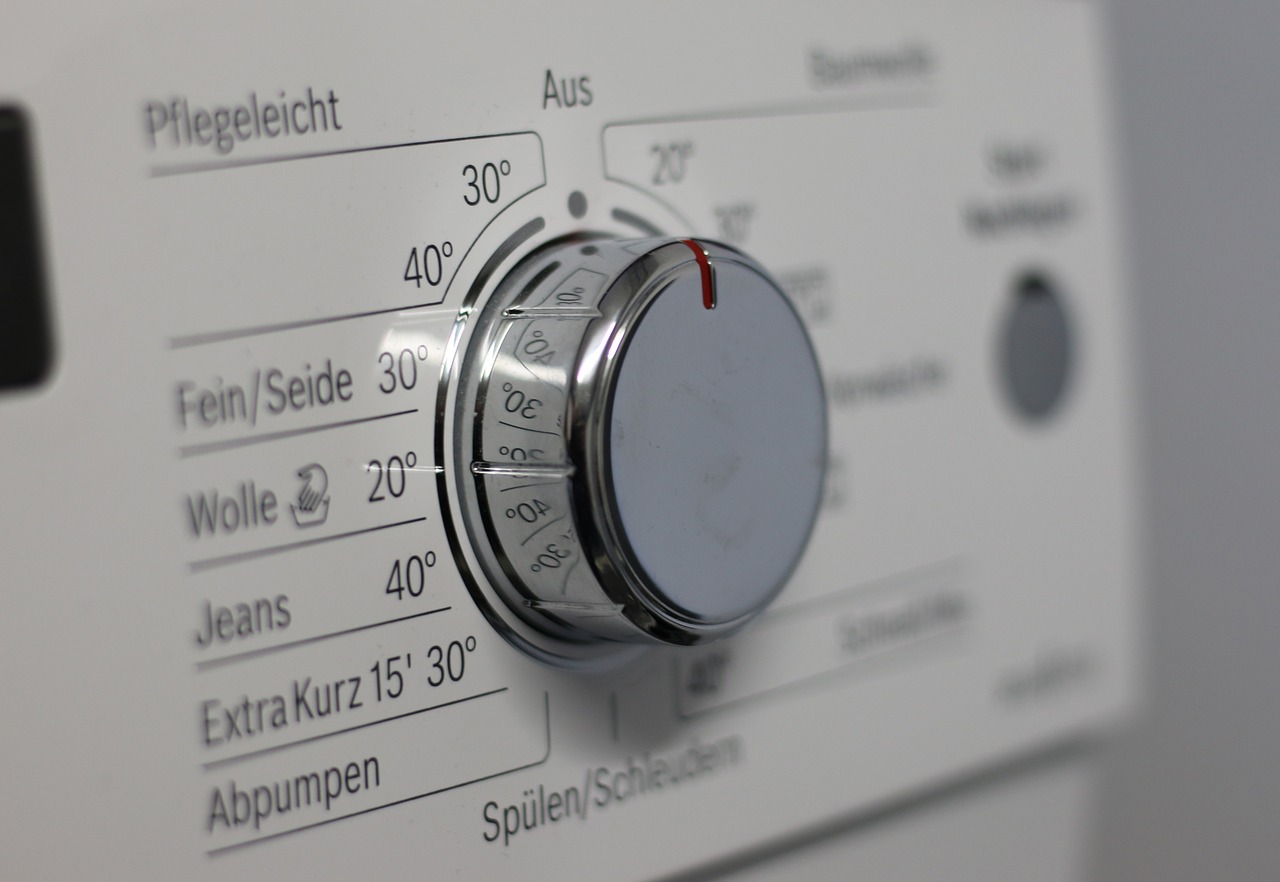 LG has announced a new washing machine with a 5-star energy rating which is certified by BEE. LG has now become the first in the industry with 5-star rated products across its portfolio. The new LG washing machine is powered with a smart inverter motor that optimizes energy consumption and offers 30 percent more energy saving. In addition, it uses 40 percent less water than other washing machines available in the market. The installed motor is protected with a BMC feature that saves the machine from dust, insects, and humidity.
LG's new machine is with 6 motion direct drive technology which is driven by six different wash programs. The technology also identifies the type of fabric and provides different washes for different types of clothes. In addition, jet spray allows water to enter with more power to remove water and excessive detergent. The machine is offering two types of modes, smart motion, and TurboDrum. Smart Motion provides washing performance with three tub movements that are controlled by smart inverter. And TurboDrum offers a strong water stream of rotating drum to remove dirt from clothes by moving in the opposite direction.
There are a variety of wash programs in the model including Fuzzy, Air Dry, Wool, Child Lock, Silent, Tub Clean, Jeans, Favorite, Quick Wash, Smart Cleaning and Delay. LG is also offering 10 years of warranty with the new machine. This model of the washing machine would prove as one of the best washing machines available in the market. For a safety measure, the machine has an auto-restart option, auto pre-wash, and standby power save.