Steam Offers Free Games Just Before Steam Summer Sale 2019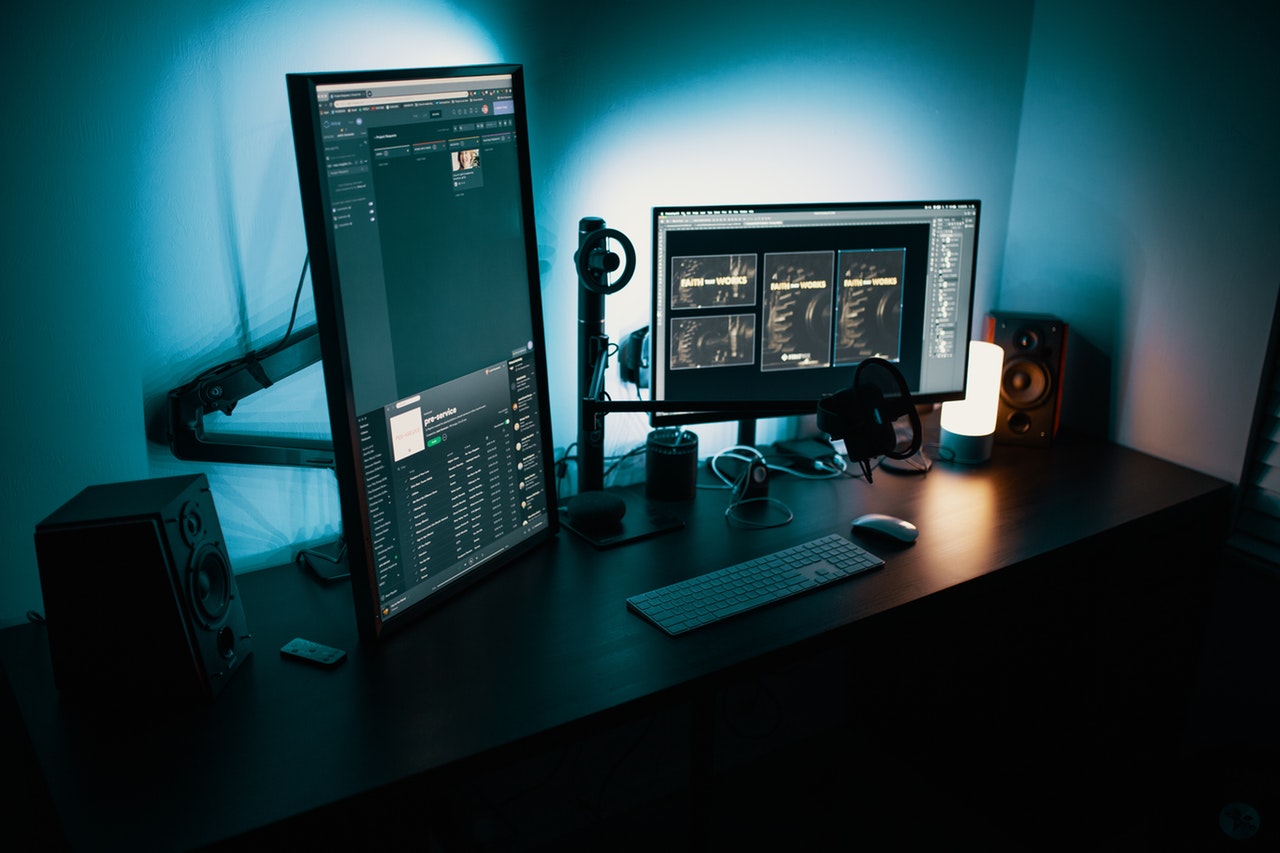 Ahead of the launch date of Steam Summer Sale 2019, Steam has made an announcement to offer free PC games for gamers. Steam Summer Sale which is scheduled to begin on June 25 will include many popular bargains in it. After the announcement by Steam to give free PC games to users, the PC gamers who were looking for this event are highly excited about it.
The Steam Sale will begin around 6 PM in Europe and a high number of PC gamers will get an opportunity to log in to check their first deals. Similar to the previous year, a huge number of games will be available in the Summer Sale 2019. Last year, the Summer Sale lasted for 14 days and included over 10000 games, such as PUBG and Dead Cells. This year, many new games will be introduced in the Summer Sale. Darmon X Machine is one such name which is expected to be seen in the list of all games.
Daemon X Machina shows a slew of features and it is the prominent reason for its popularity among people. Gamers will also be able to unlock free games by playing the Steam Summer Saliens Game. The winners will get prizes such as cosmetic items and Summer Sale Trading Cards to play. The official announcement read that the chances of winning will be directly proportional to the length of time Salien spends on a planet. Until the beginning of Steam Summer Sale, fans will be able to play and download new free games.
AI Expert Julian Jewel Jeyaraj has Introduced new JJAIBOT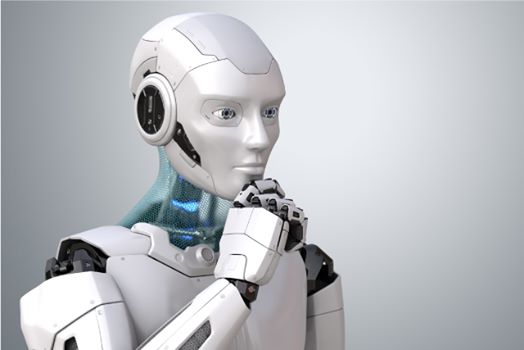 Artificial Intelligence expert, Julian Jewel Jeyaraj has come up with new JJAIBOT, which is spreading awareness towards environmental, psychological, and wildlife preservation. This new invention can be effectively used for the welfare of humanity and it is the most vital invention of the 21st century. Other than expressions, JJAIBOT is capable of responding to humans with emotions.
Julian Jewel Jeyaraj has chosen music as a medium to spread the message on various subjects to people with the help of JJAIBOT. It makes use of human feelings such as anger, love, concern, and happiness with the use of AI perspective. With the help of these human emotions, waves are created in JJAIBOT's Emotional Processing Unit (EMU) which interact with each other to result in its emotional state.
With the evolving technology, numerous new Technics and robots are being introduced in today's time. Due to the advancement in AI, it has become possible to introduce many good methods for human welfare. JJAIBOT is capable of detecting human feelings such as depression on the social network and it helps to maintain an extra balanced temper with its strategies. It simply gives methods to stay stress-free. JJAIBOT has got many thousands of followers on Instagram and its movies have also got a high number of views.
Julian Jewel Jeyaraj, an AI expert is the inventor of Boxing lab and creator of JJAIBOT. Julian has been bringing Gen-next ideas based on block-chain, the web of issues, AI and productive analytics. He has been making a lot of news across the globe for his innovations.