Strategies for Scaling Your Ecommerce Business with Social Media Advertising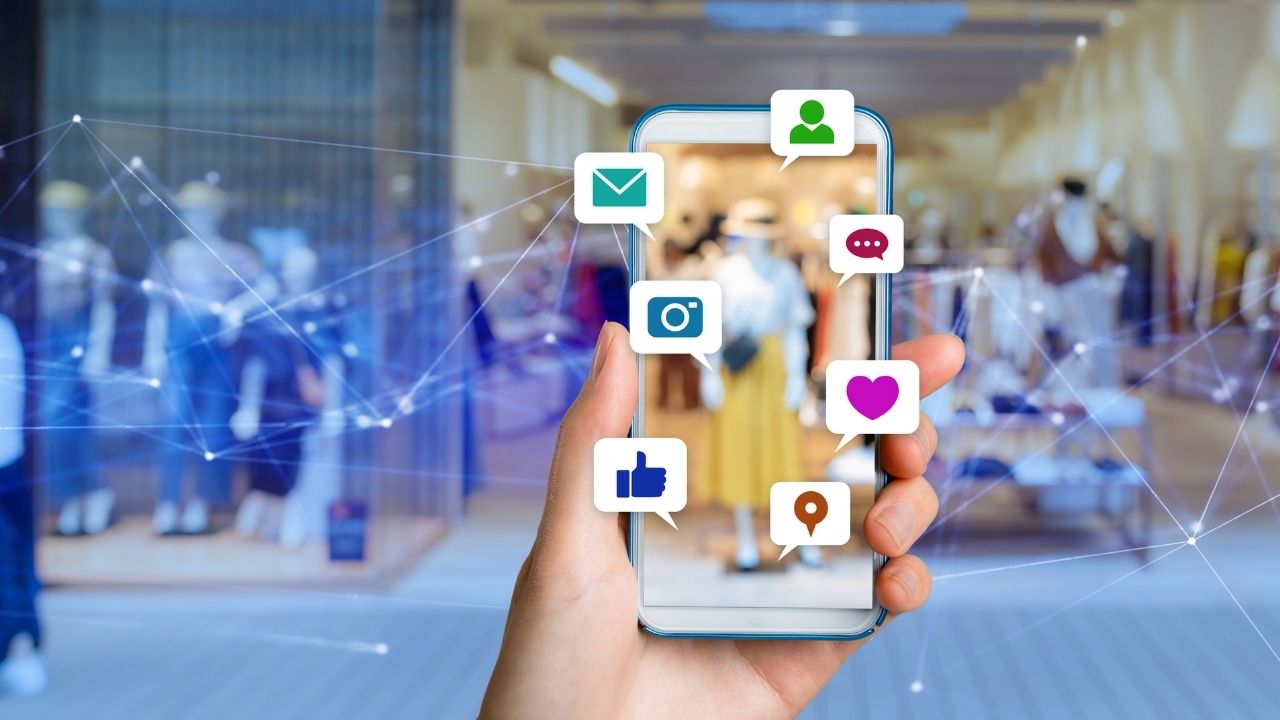 As an ecommerce business owner, you know that scaling your business can be challenging. With social media advertising, however, you can reach more customers and increase your profits. Let's explore strategies for using social media advertising to grow your ecommerce business. 
Target Your Audience Accurately 
According to experts from Common Thread Collective, an ecommerce DTC marketing agency, one of the key benefits of social media advertising is the ability to target your audience precisely. You can use demographic data such as age, location, gender, and interests to ensure that your ads reach the right people.
Additionally, many platforms offer advanced targeting options such as retargeting (targeting people who have already visited your website) and lookalike audiences (targeting people who share traits with existing customers). By focusing on the right audience from the start, you can get the most out of your ad budget and maximize ROI.
Choose the Right Platforms 
Understanding which platforms best suit your goals is essential when launching a successful digital marketing campaign. You should consider factors such as the age group of your target audience, their interests, and the content they engage with most often on each platform.
For example, Instagram is popular among younger audiences, while LinkedIn tends to be more engaging for professional services. Once you determine which platforms will give you the greatest return on investment (ROI), you can begin focusing on creating content tailored to each one. 
Optimize for Mobile Devices 
A vast number of internet users access social media via mobile devices. That means if you're running ads on these platforms, it's essential that you optimize your ads for mobile viewers. 
Ensure that you size all images and videos appropriately for smaller screens and that you optimize any landing pages associated with your ad campaigns for mobile devices. Doing so will help ensure a positive user experience while increasing conversions simultaneously.  
Use a Variety of Ad Formats 
Social media platforms offer a wide range of ad formats—from traditional text-based ads to video ads to interactive experiences like carousels or stories—so take advantage of them to effectively reach different segments of your target audience.
For example, video ads may be great for engaging potential customers. In contrast, text-based ads may better target existing customers with offers related to past purchases or loyalty programs. Experimenting with different ad formats will help you find what works best for each segment within your target audience.
Track Your Results Carefully 
Tracking each campaign's effectiveness regarding its return on investment (ROI) is vital. The best way to do this is by setting up tracking codes on every campaign element—from clicks on links within posts or comments to conversions from sales or leads generated through landing pages or forms. 
This way, you can accurately measure how successful each campaign is. This data will also help inform future campaigns by giving you insight into which tactics are working best so you can focus more time and resources on those campaigns going forward. 
Leverage Influencers
Influencer marketing has become increasingly popular over recent years due to its ability to connect brands with influencers with large followings and influence those followers' buying decisions. Partnering with influencers with an engaged audience related to yours is a great way to get the word out about what products or services your business offers quickly and effectively.
Take Advantage Of Automation Tools
Finally, don't forget about automation tools — they can save you time and money while helping ensure consistent results. Many tools are available, from essential scheduling tools like Hootsuite or Buffer to more advanced marketing automation platforms like Autopilot.
These tools allow you to create custom workflows based on triggers such as customer behavior or demographics, automating tasks such as sending emails or retargeting specific customers at the right time. 
Final Thoughts
Experts at Common Thread Collective, an ecommerce DTC marketing agency, understand that social media advertising is an effective way to reach more potential customers. By taking advantage of these strategies, you'll set yourself up for success when the time to scale up your ecommerce business comes!
Hassan Chowdhury, An Innovative and Ambitious Young Entrepreneur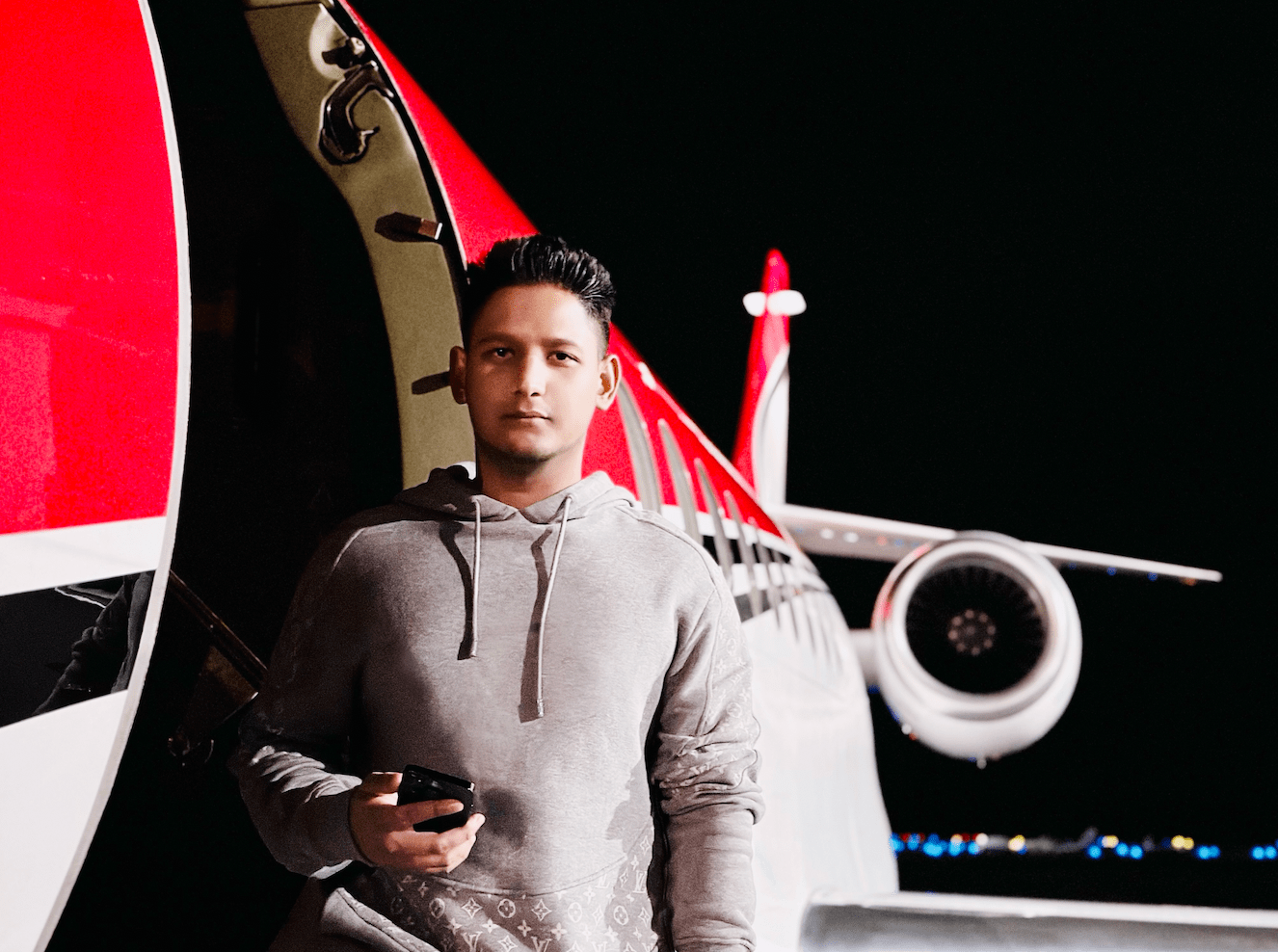 Hassan Chowdhury is already building a name for himself in the luxury hospitality and real estate industries despite being only 26 years old. He has accomplished remarkable success in a relatively short time, and as a result, he has firmly established himself as one of the most successful businesspeople in the United States.
Hassan was born in Houston, Texas, and raised there by parents who are both extremely successful businesspeople in their own right. Hassan was motivated to pursue his business dreams by watching his parents run multiple manufacturing plants for make up and make up brands for the past 45 years. This example of success was the driving force behind Hassan's decision to pursue his entrepreneurial goals. His parents taught him at an early age the values of the necessity of hard work, devotion, and ambition. They took him on travels all around the world as he became older to show him the significance of different cultures and experiences in other parts of the world. Hassan was on one of these travels when he first realized he had a deep interest in hospitality and high-end lifestyles.
He founded his own hospitality company in New York after college. He collaborates with some of the city's most well-known nightclubs to host events, including Lavo Nightclub and Fleur Room Rooftop. However, the chaos caused by the COVID-19 pandemic in the hospitality business was a direct result of this epidemic. Hassan did not throw up the towel but viewed this as an opportunity to extend his business into the luxury real estate industry. Shortly after establishing Bouge Villas, a prestigious real estate firm with headquarters in Miami, Florida, he began purchasing real estate in the area. He gave each home its one-of-a-kind design and then put them up for rent on a short-term basis.
As the constraints on COVID-19 were loosened, he saw his business go from strength to strength. After that, he broadened his real estate holdings to include homes in other cities, such as the Hamptons in New York, Fort Lauderdale Beach in Florida, Tulum in Mexico, and Cartagena in Colombia. Soon, he will also expand to Nashville, Tennessee, and Dubai, United Arab Emirates. However, Hassan didn't stop there and continued. In addition, he established his very own Private Members Club, the MetaFly Club, in collaboration with M2Jets to provide customers with access to luxury private flying and additional hospitality advantages. In the middle of 2023, it will be the first Private Jet Company to provide membership denominated in NFT.
The long hours of labor, unwavering commitment, and lofty goals that Hassan put in allowed him to achieve his goals. He has also demonstrated that it is possible to make the most of even the most challenging circumstances so long as one has the appropriate mentality and attitude. His objective is to achieve worldwide renown for providing the highest level of hospitality that is humanly possible to his customers. Hassan is optimistic about the future. He has big ambitions to continue growing Bouge Villas and MetaFly Club while preserving his status as one of the most successful business owners in the United States. Follow @hassanc.official on Instagram to keep up with Hassan's progress. His story of hard work and determination is sure to serve as inspiration to many aspiring young businesses.