Strategies for Scaling Your Ecommerce Business with Social Media Advertising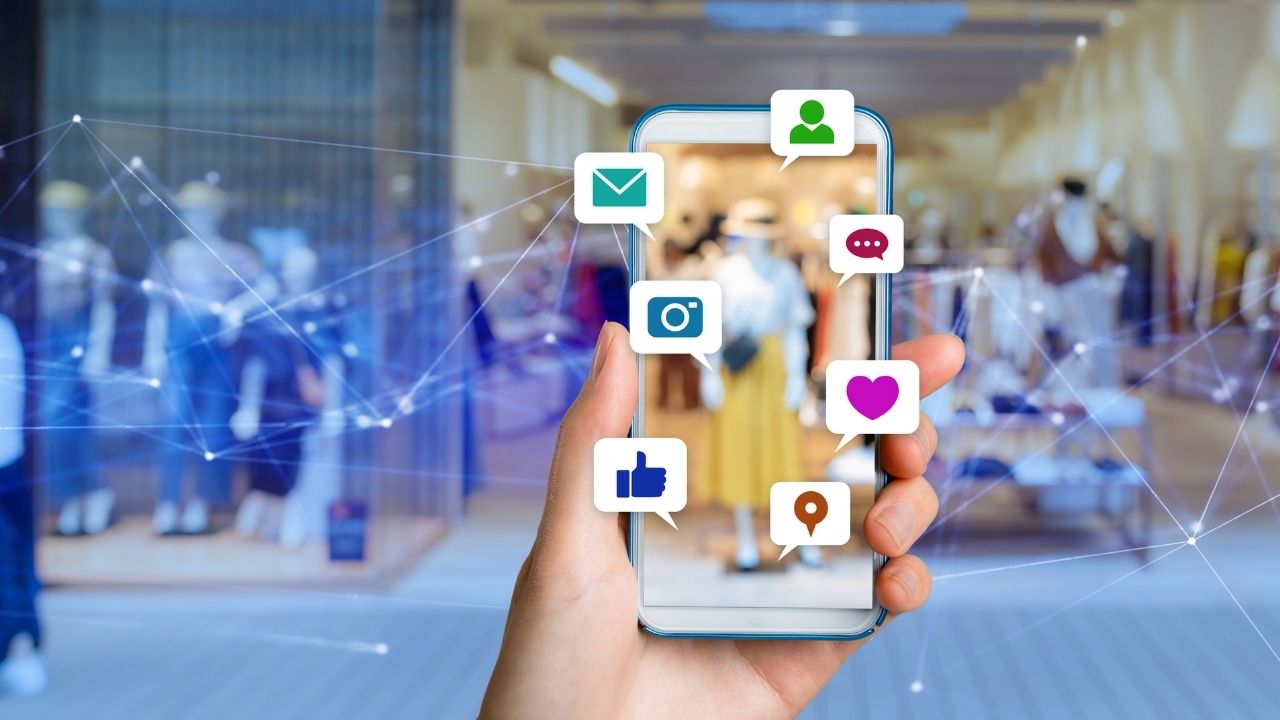 As an ecommerce business owner, you know that scaling your business can be challenging. With social media advertising, however, you can reach more customers and increase your profits. Let's explore strategies for using social media advertising to grow your ecommerce business. 
Target Your Audience Accurately 
According to experts from Common Thread Collective, an ecommerce DTC marketing agency, one of the key benefits of social media advertising is the ability to target your audience precisely. You can use demographic data such as age, location, gender, and interests to ensure that your ads reach the right people.
Additionally, many platforms offer advanced targeting options such as retargeting (targeting people who have already visited your website) and lookalike audiences (targeting people who share traits with existing customers). By focusing on the right audience from the start, you can get the most out of your ad budget and maximize ROI.
Choose the Right Platforms 
Understanding which platforms best suit your goals is essential when launching a successful digital marketing campaign. You should consider factors such as the age group of your target audience, their interests, and the content they engage with most often on each platform.
For example, Instagram is popular among younger audiences, while LinkedIn tends to be more engaging for professional services. Once you determine which platforms will give you the greatest return on investment (ROI), you can begin focusing on creating content tailored to each one. 
Optimize for Mobile Devices 
A vast number of internet users access social media via mobile devices. That means if you're running ads on these platforms, it's essential that you optimize your ads for mobile viewers. 
Ensure that you size all images and videos appropriately for smaller screens and that you optimize any landing pages associated with your ad campaigns for mobile devices. Doing so will help ensure a positive user experience while increasing conversions simultaneously.  
Use a Variety of Ad Formats 
Social media platforms offer a wide range of ad formats—from traditional text-based ads to video ads to interactive experiences like carousels or stories—so take advantage of them to effectively reach different segments of your target audience.
For example, video ads may be great for engaging potential customers. In contrast, text-based ads may better target existing customers with offers related to past purchases or loyalty programs. Experimenting with different ad formats will help you find what works best for each segment within your target audience.
Track Your Results Carefully 
Tracking each campaign's effectiveness regarding its return on investment (ROI) is vital. The best way to do this is by setting up tracking codes on every campaign element—from clicks on links within posts or comments to conversions from sales or leads generated through landing pages or forms. 
This way, you can accurately measure how successful each campaign is. This data will also help inform future campaigns by giving you insight into which tactics are working best so you can focus more time and resources on those campaigns going forward. 
Leverage Influencers
Influencer marketing has become increasingly popular over recent years due to its ability to connect brands with influencers with large followings and influence those followers' buying decisions. Partnering with influencers with an engaged audience related to yours is a great way to get the word out about what products or services your business offers quickly and effectively.
Take Advantage Of Automation Tools
Finally, don't forget about automation tools — they can save you time and money while helping ensure consistent results. Many tools are available, from essential scheduling tools like Hootsuite or Buffer to more advanced marketing automation platforms like Autopilot.
These tools allow you to create custom workflows based on triggers such as customer behavior or demographics, automating tasks such as sending emails or retargeting specific customers at the right time. 
Final Thoughts
Experts at Common Thread Collective, an ecommerce DTC marketing agency, understand that social media advertising is an effective way to reach more potential customers. By taking advantage of these strategies, you'll set yourself up for success when the time to scale up your ecommerce business comes!
Fitness Dating Brand, FITFCK, Expand Into Influencer Management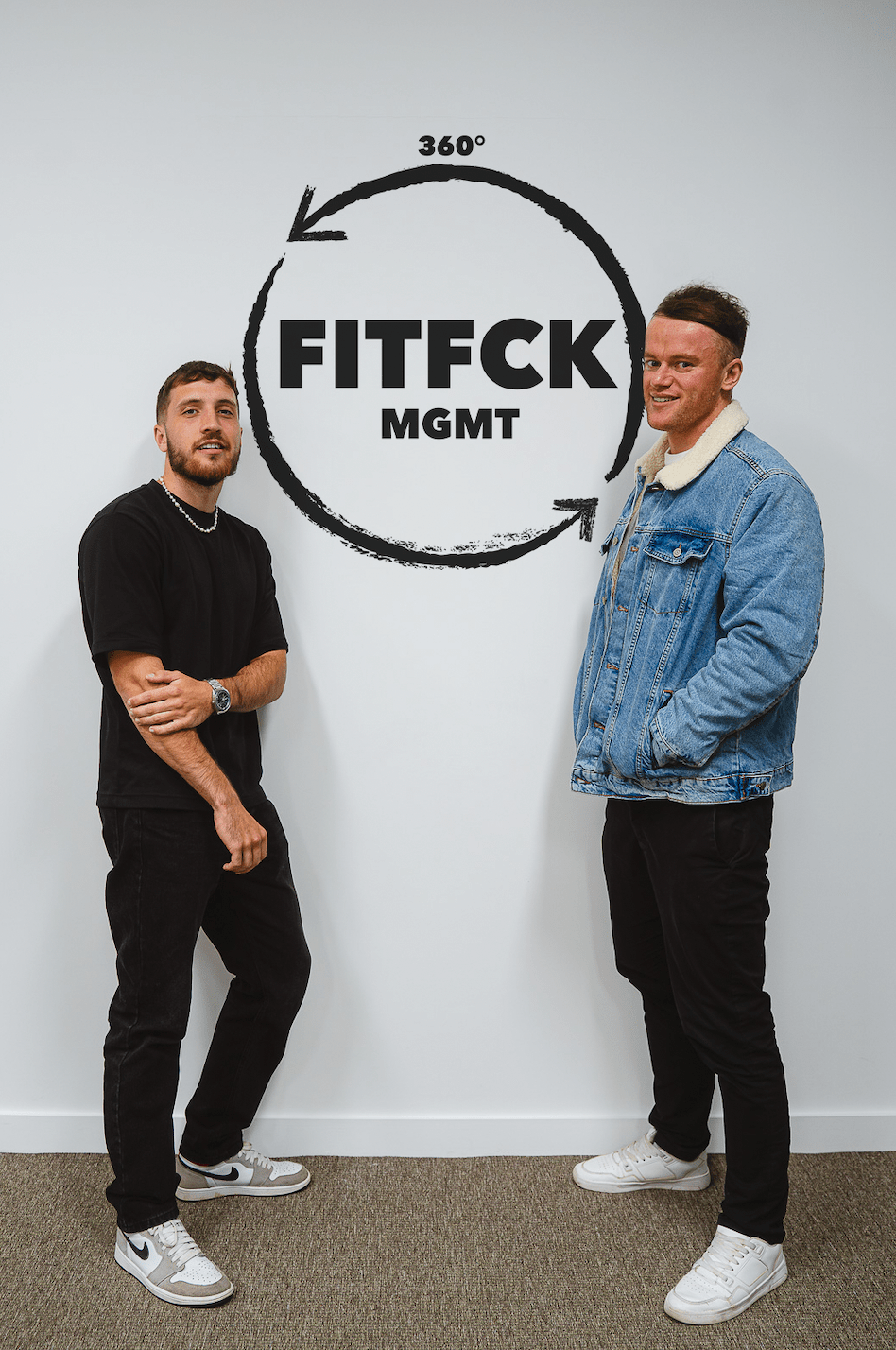 Fitness dating brand, FITFCK, recently announced the launch of their management company "FITFCK MGMT". The company, which recently announced the launch of its £5m A Round investment raise is looking to expand on their brand growth by offering content creators of all niches and brands a full 360 lifestyle management service.
Rebranded in March 2022, the recently featured BBC News company has emerged as the leading brand for gym goers that are looking to make new connections – whether through IRL fitness dating events or online dating experiences. To accompany its strong digital product suite, FITFCK is now developing a series of consumer products to further enhance their brand power, with the most recent being a holistic management company for content creators and brands.
FITFCK Founder and UK Government Enterprise Advisor, Jamie says: "Having worked closely with content creators for the last eighteen months since our relaunch, this addition made nothing but complete sense to me. As a management service, you should be looking at improving all angles of your clients life – not just quick brand deals for a few quid. We are looking to offer a 360 lifestyle approach where we assist our clients with everything from their income, branding, business advisory, PR, legalities and more – all under the FITFCK brand umbrella."
To continue its ruthless chase of becoming the largest omni-channel community for dating, relationships, casual meets and friendships, FITFCK will be looking to embed the management service into members of their ever growing community which already includes a number of high profile content creators.
The first creator to be signed under the label is Santino Valentino, a fitness content creator boasting over 70,000 followers across platforms. Valentino states; "I have known Jamie for a few months now and have felt nothing but constant support from himself and the rest of the FITFCK team. Having seen where they have taken the brand in such a short space of time, I am hoping they can do the same for me. I am really looking forward to seeing where we can take this whilst learning under Jamie and Callum simultaneously"
FITFCK MGMT athlete manager Callum Roberts added: "At the core of every FITFCK movement is the care we have for our community. This ethos is something that we will be looking to reflect in the management company. Hyper-focused care for our clients where they know they feel valued and at ease with us. We are not looking to just improve our client's income, we are looking to improve their lifestyle"
If you are looking to work with FITFCK MGMT, you can contact the team at support@fitfck.co.uk for more information.