Survey: 42% Organizations Lack in Leadership Capability Framework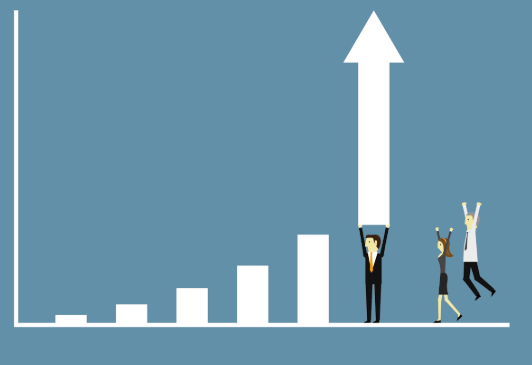 The global talent assessment company, Mercer Mettl, surveyed current leadership competency framework in various organizations. Mettl has come out with a report which says that 34% of organizations agreed to have lacked due to the absence of internal succession pipeline.
The survey was conducted over more than 500 small and big organizations which belong to different industries. And a report was made, according to which, almost 42% of the surveyed organizations admitted to not have adequate leadership capability framework which is an obstacle in their success. The report also says that leadership capability framework is responsible for increasing the chance of success by 25%.
But BFSI (Banking, Financial Service and Insurance) sector is more aware of leadership capability framework. There are 78% of organizations in BFSI which possess leadership competency framework. On the contrary, in telecom and media industries, only 10% of organizations are using this framework. The report has also shown some new trends in 2019 leadership hiring structure. The companies have assessed personality skills in 38% potential leaders, domain skills in 33% and cognitive skills in 29% potential leaders.
There is a positive approach seen in acquiring talent assessment tools such as online recruitment management software. Almost 77% of organizations are using technical talent assessment tools. Larger organizations have a higher adoption rate of technical assessment tool as compared to small organizations.
CEO of Mercer, Siddhartha Gupta said, "There is no denying the gravity of an effective leader in the success of an organization. By studying what the rest of the world is doing to raise future-ready and transformational leaders for digitally- transformed workspaces, an organization can assimilate and accelerate their leadership hiring paradigm."
ATFX Raises its Product Offerings with Uber Shares CFDs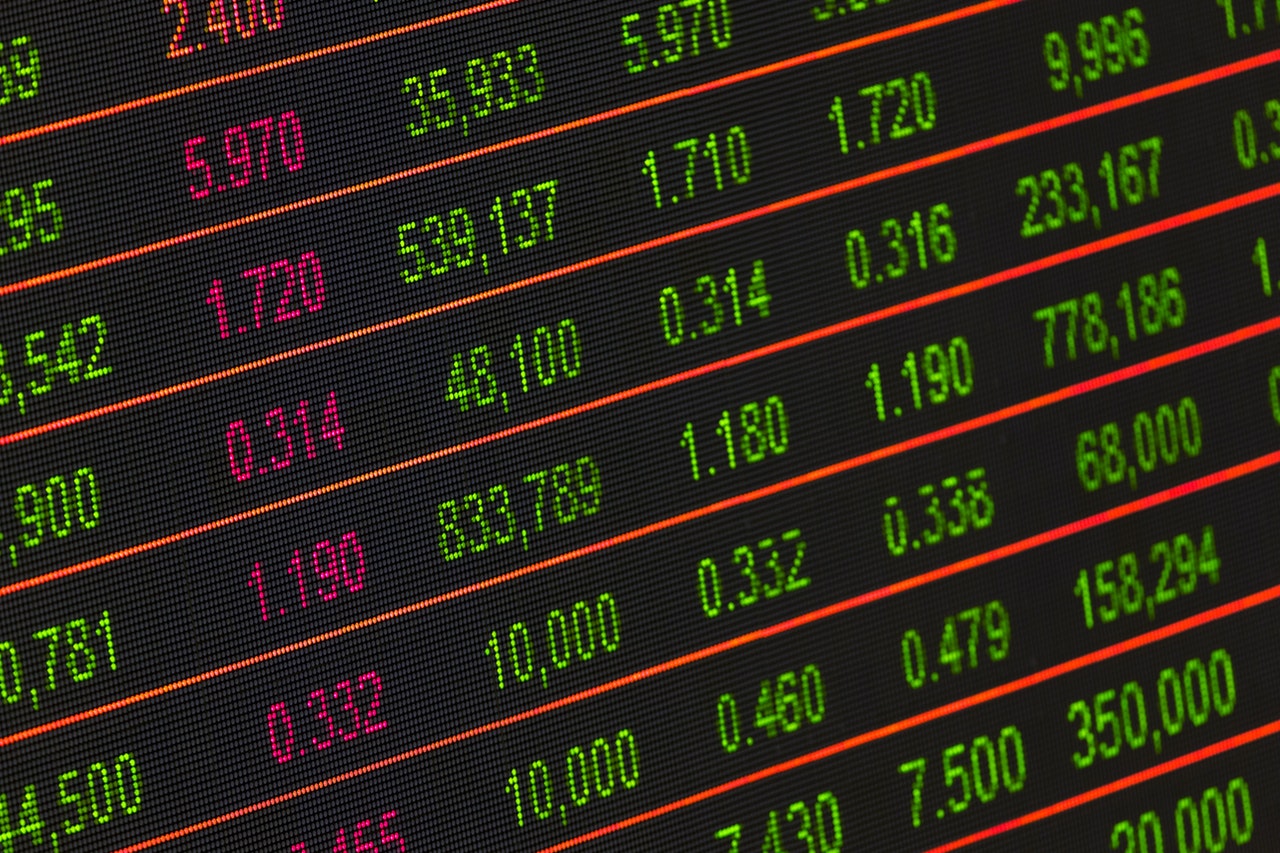 After Uber's listing of its shares on the New York Stock Exchange (NYSE) in the month of May, it was converted into an official public offering. ATFX, popular online trading broker revealed about the new and trending Uber CFDs on its official website and it was done to offer competitive spreads to its traders.
With its launch by Uber for the first time, it was visible to everyone as on-demand equivalent to taxis. In addition to this, the use of technology and its expansion into food delivery as well as new mobility presented it as a threat to traditional services. Currently, it enjoys more value than the market cap of popular companies such as the General Motors Company (GM).
In CFD online trading, Uber has emerged as the major entity in the market. It is possible to take long or short positions in Uber CFD framework and also it is possible to analyze the shares prices in the market. ATFX spokesperson has said that the complete exposure to the CFD's can only be achieved with a small number of deposits in the initial phase. Only after studying this initial investment, profits or losses can be studied.
Apart from this, as a regulated broker ATFX has announced that if traders face loss in spread betting then they will not be allowed to claim any tax relief against any other income. ATFX, the broker has selections from various sectors such as technology and finance. And also, it also offers products from popular companies such as Apple Inc, Amazon, Alibaba and McDonald's for trading.