Terrance Lewis, a Wrongfully Convicted Man, Finds Hope of Starting Anew by Removing Tattoos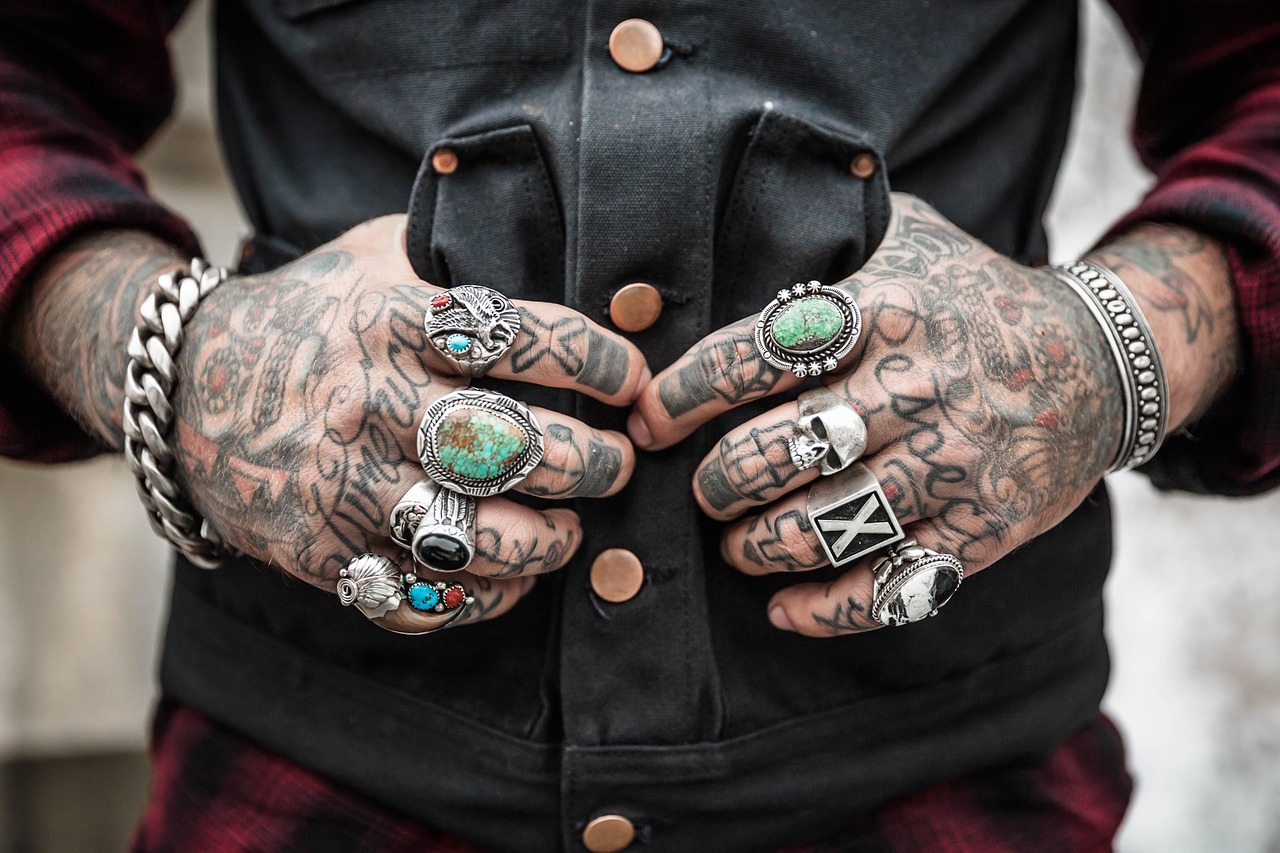 Terrance Lewis spent almost 21 years in the jail. He was put behind the bars for a crime which he actually did not commit. His imprisonment was over in May and he became a free man. Lewis was being exonerated of second-degree murder.
Post his release from jail, Lewis decided to start life in a new way. To begin with, he initially decided to remove some skin-deep reminders of his past. Recently on Wednesday he was spotted walking into a tattoo removal clinic. He took help from the Center City Philadelphia tattoo removal center. He wanted to permanently rid his flesh of the ink markings and some hair using diode laser, that were representing his old life with a hope that he could start anew.
A special program was conducted on National Tattoo Removal Day. Free tattoo removals were offered by way of I Now Know (INK) program to survivors of sex trafficking, former gang members and also to people like Lewis who were previously incarcerated. Lewis was one among the five people who was in receipt of free tattoo removal treatments at the Finery.
According to Carmen Brodie, owner of the Finery – they could manage to help nearly 100 people through their INK program which was held in four different locations of the center. Brodie is of the opinion that the gratitude shown by the people she helps makes it all worthwhile. She also remarked that the center has often witnessed people coming back and thanking them for returning their life back
Lewis with an intention to clean his closet went for removal of the tattoo. He said that in his journey till date he did carry some luggage. Also there was some unwanted luggage in it that relates emotionally, physically and even mentally. All I am trying to do is clearing it off."
Initially the laser specialist slowly removed the "Stink" tattoo from the wrist of Lewis. Stink represented his childhood nickname. Then Mob began to disappear. Mob was inked on his wrist shortly after entering prison. Though Lewis did feel some pain but he was still laughing and smiling perhaps with a hope to start anew.
How to Negotiate With Car Insurance Companies After an Accident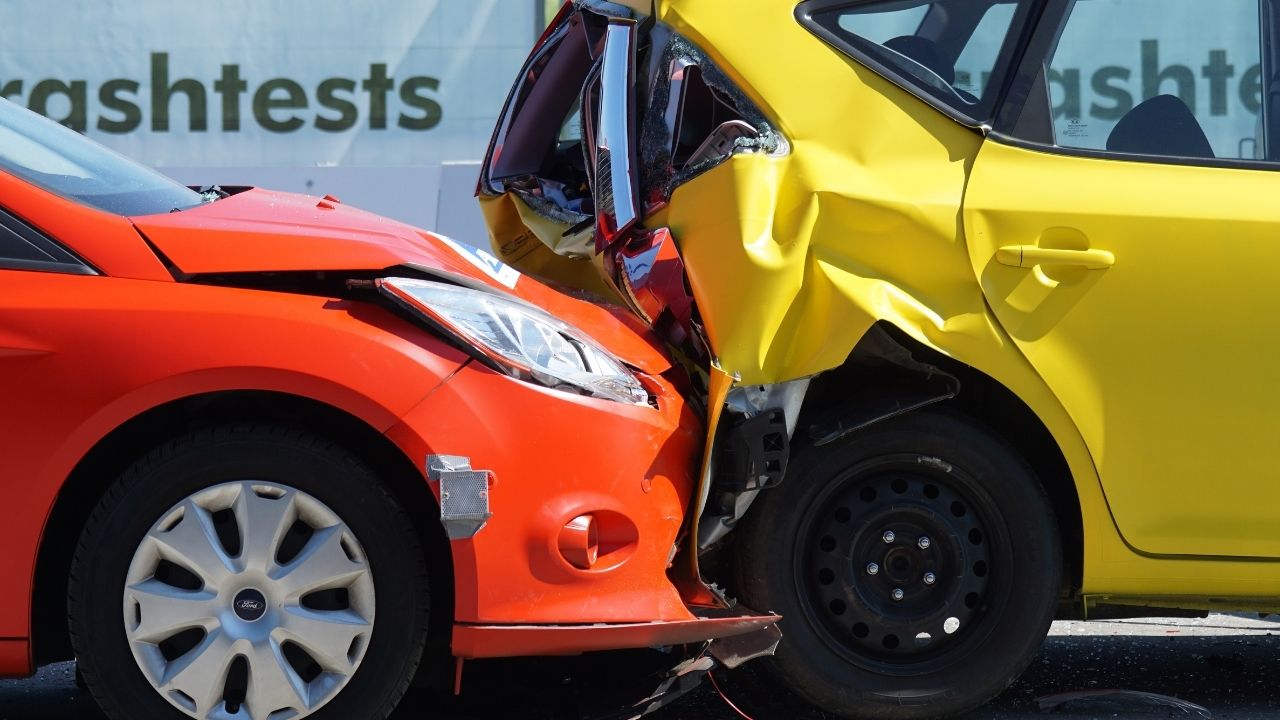 After a car accident, negotiating with insurance companies comes with the territory. Unfortunately, most people don't know what to do, so they end up being taken advantage of by the insurance companies. We don't want this to happen to you. 
Let's explore several helpful tips that will allow you to negotiate strategically and get the results you want.
The foundation of a successful negotiation with insurance companies lies in thorough documentation. From the moment the accident occurs, gather as much evidence as possible. 
Take photographs of the accident scene, including vehicle damage, skid marks, road conditions, and any visible injuries. Collect witness statements, police reports, and medical records to support your claim.
This documentation serves as crucial evidence to substantiate your case during negotiations. The more evidence you gather, the stronger your position will be when presenting your claim to the insurance company.
Understand Policy Coverage
Familiarize yourself with the details of your insurance policy. Understand what is covered, the limits of coverage, and any applicable deductibles. Knowing the specifics of your policy empowers you to negotiate from a position of knowledge.
Take note of your policy's provisions related to collision coverage, liability limits, medical payments, and any additional coverages that might be relevant to your situation. This understanding will help you assess the insurance company's offers accurately and ensure you receive the compensation you're entitled to under your policy.
You have the ability to represent yourself and speak directly with insurance companies about your claim. However, in complicated situations – or even simple situations where there are a lot of medical bills or damages involved – you're better off getting some help.
"When an insurance company receives a claim for an injury, they do not simply roll over and pay out any amount that the injured person wants," Parham Smith & Arcenhold explains. "Instead, thorough investigations take place. These companies have the resources necessary to look out for their best interests financially, which is why any injured individual should have the same level of legal representation."
A good attorney is someone who specializes in car accident claims, has an extensive track record of successful negotiations with car insurance companies, and has been in your local area for a number of years. You want someone you can trust and depend on throughout this case, no matter how many twists and turns it might take. 
Stay Composed During Discussions
Negotiations with insurance adjusters can be intimidating, but maintaining composure is crucial. Be respectful and avoid being confrontational during discussions. Stick to the facts and avoid admitting fault or making statements that could be misconstrued as accepting liability.
Remain firm in advocating for fair compensation but avoid making rash decisions out of frustration. Take your time to review offers and consult with professionals, such as legal advisors or trusted experts, before accepting or rejecting any settlement offers. 
As a general rule of thumb, an insurance company's first settlement offer might only be worth 25 to 50 percent of the full value. This is why you should always reject the first offer and work with your attorney to negotiate back and forth. 
Value Your Claim Accurately
Accurately valuing your claim is critically important for a successful negotiation. Consider all the damages incurred, including vehicle repairs, medical expenses, lost wages, pain and suffering, and future rehabilitation costs. Gather estimates from reputable auto repair shops and medical professionals to substantiate your claim.
Don't undervalue your losses. Consider the long-term implications of the accident, including potential future medical treatments or the impact of injuries on your quality of life. Presenting a well-documented and accurately valued claim increases your chances of obtaining fair compensation.
Negotiate With a Strategy
Remember, insurance wants to settle claims quickly and for as little as possible. However, armed with proper documentation, knowledge of your policy, a composed demeanor, and an accurately valued claim, you'll be better positioned to negotiate effectively and secure a fair settlement.
Sugarcoating this process won't do anything good for you. The reality is that it's you versus the insurance companies. If you choose to plug your ears and pretend that nothing is happening, you will get the raw end of this deal. However, if you fight back with the assistance of an attorney who has a good strategy, you'll put the insurance companies on their heels and force them to give ground. 
As a result, you'll likely get a much more fair settlement.