Terrance Lewis, a Wrongfully Convicted Man, Finds Hope of Starting Anew by Removing Tattoos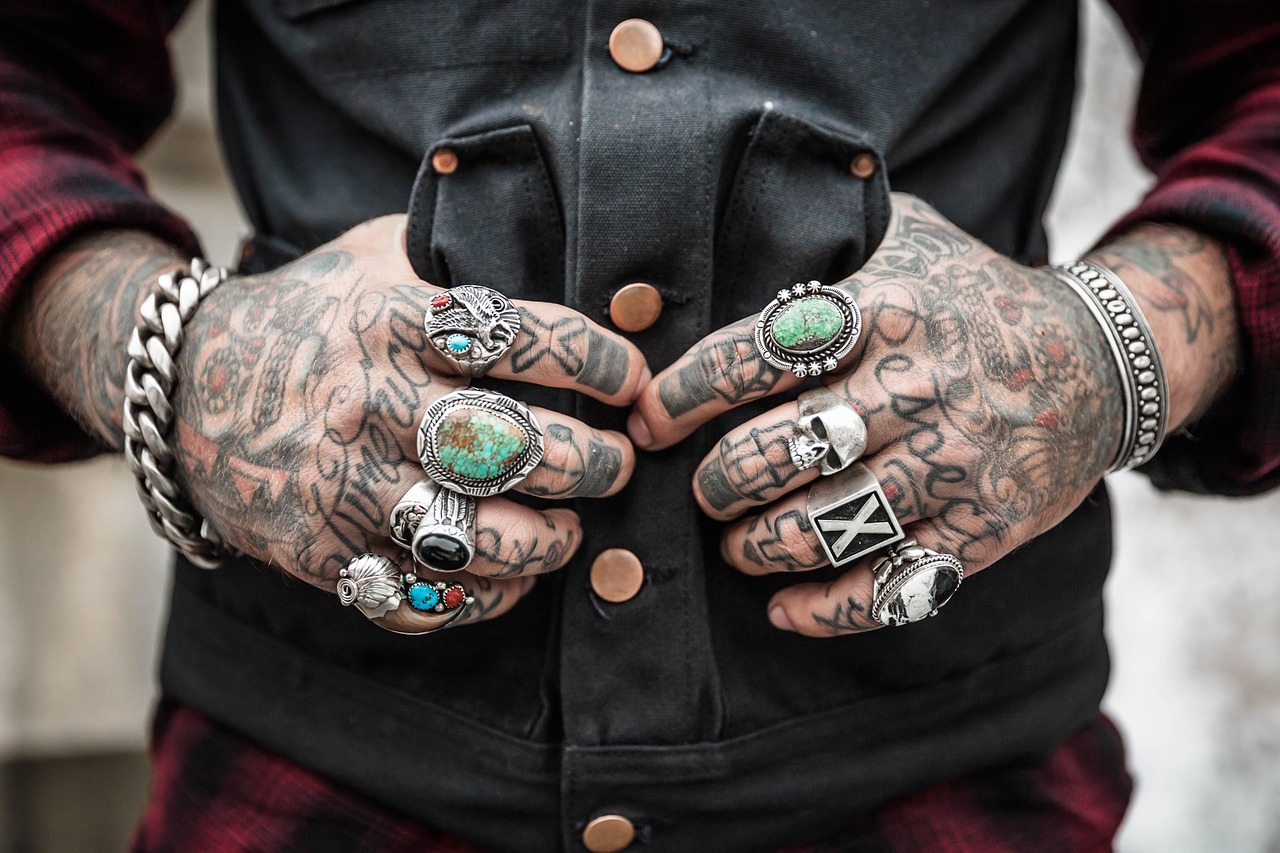 Terrance Lewis spent almost 21 years in the jail. He was put behind the bars for a crime which he actually did not commit. His imprisonment was over in May and he became a free man. Lewis was being exonerated of second-degree murder.
Post his release from jail, Lewis decided to start life in a new way. To begin with, he initially decided to remove some skin-deep reminders of his past. Recently on Wednesday he was spotted walking into a tattoo removal clinic. He took help from the Center City Philadelphia tattoo removal center. He wanted to permanently rid his flesh of the ink markings and some hair using diode laser, that were representing his old life with a hope that he could start anew.
A special program was conducted on National Tattoo Removal Day. Free tattoo removals were offered by way of I Now Know (INK) program to survivors of sex trafficking, former gang members and also to people like Lewis who were previously incarcerated. Lewis was one among the five people who was in receipt of free tattoo removal treatments at the Finery.
According to Carmen Brodie, owner of the Finery – they could manage to help nearly 100 people through their INK program which was held in four different locations of the center. Brodie is of the opinion that the gratitude shown by the people she helps makes it all worthwhile. She also remarked that the center has often witnessed people coming back and thanking them for returning their life back
Lewis with an intention to clean his closet went for removal of the tattoo. He said that in his journey till date he did carry some luggage. Also there was some unwanted luggage in it that relates emotionally, physically and even mentally. All I am trying to do is clearing it off."
Initially the laser specialist slowly removed the "Stink" tattoo from the wrist of Lewis. Stink represented his childhood nickname. Then Mob began to disappear. Mob was inked on his wrist shortly after entering prison. Though Lewis did feel some pain but he was still laughing and smiling perhaps with a hope to start anew.
How to Plan a Royal Wedding in Udaipur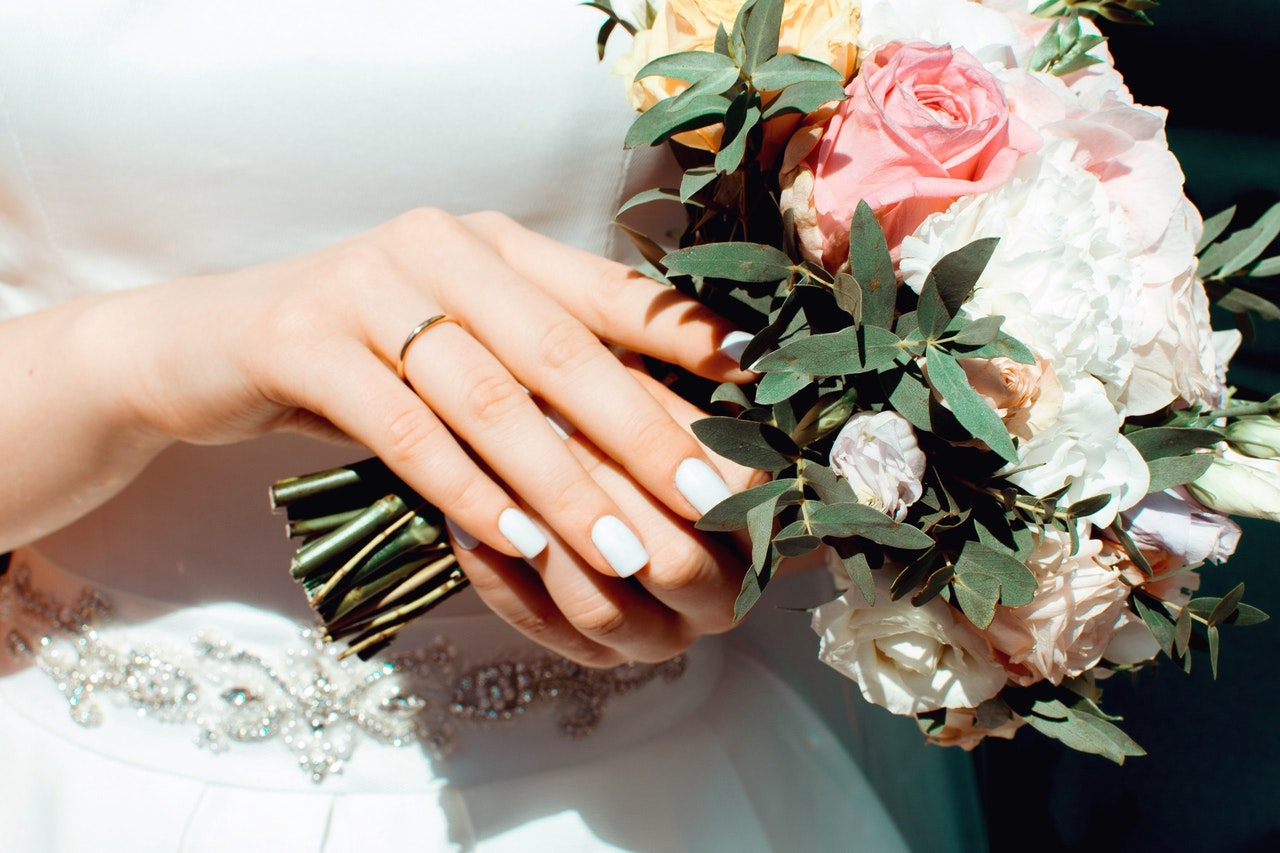 Weddings are the most significant day in people's lives, it is the foundation of their love and commitment that they announce to the world. The day has to be absolutely perfect and for that, there is enormous planning and research that goes behind into it.
Nowadays, there is a trend picking up where couples plan a royal wedding and what better place for a royal wedding than the culturally rich heritage hub of the country, Udaipur, the royal city of Rajasthan.
All the wedding planning takes a kickstart once the wedding destination and the venue are fixed so that the further arrangements can be done. Udaipur is an ideal destination that offers several high-end, luxurious and culturally rich resorts and hotels that can be the best wedding venues, a top wedding planner in Udaipur says.
Some of these royal destinations are detailed down below.
THE CITY PALACE OF UDAIPUR
The name itself carries the royal heritage that the city imbibes, it's the city palace of Udaipur. It is an infrastructural marvel, it is so magical created that each brick gives out a rich royal vibe. It is a combination of two royal palaces named Shiv Niwas Palace and another Fateh Prakash Palace where the royalties are still known to reside. The city palace is an ideal location for a royal wedding, although a little extra on the pocket, it is all worth every penny. It has a beautiful natural scenic beauty around with mesmerizing infrastructure, royal heritage, along with modern facilities. The catering and other arrangements like logistics, music, accommodations, etc. can be managed with the local support.

   



JAGMANDIR ISLAND PALACE
The Jagmandir Island Palace, also known as the Swarg ki Vatika, is a premium royal choice for a royal wedding. It is located in Pichola, in the city of Udaipur. The palace itself is a royal status symbol, in addition to that there is landscape beauty and greenery all around that adds to its magnificence. It offers three outdoor venues namely courtyard, garden and a kunwarpada, where the wedding ceremonies take place which has a varying range of accommodating guests from 200 guests to 1800-2000 guests. The hotel helps the hosts in local logistics, accommodations, as well as catering, music and other such services. They also provide a core wedding team to the hosts for helping out with the arrangements. All these are attractive features for a royal well-planned wedding.

DEVIGARH PALACE
The Devigarh Palace is a highly rated luxurious and an ideal destination for a fairytale royal wedding that a couple dreams of. It completely upholds the cultural value that the city and the state are known for. It is situated near the Eklinji Temple Delwara, which adds to its worth and idleness. The palace is surrounded by the natural beauty that never goes unnoticed. It makes the venue serene, peaceful, and more romantic which is ideal for a wedding. The accommodations, logistics, music, alcohol, venues, arrangements, are all the services that the Devigarh Palace offers and supports the hosts in.