Terrance Lewis, a Wrongfully Convicted Man, Finds Hope of Starting Anew by Removing Tattoos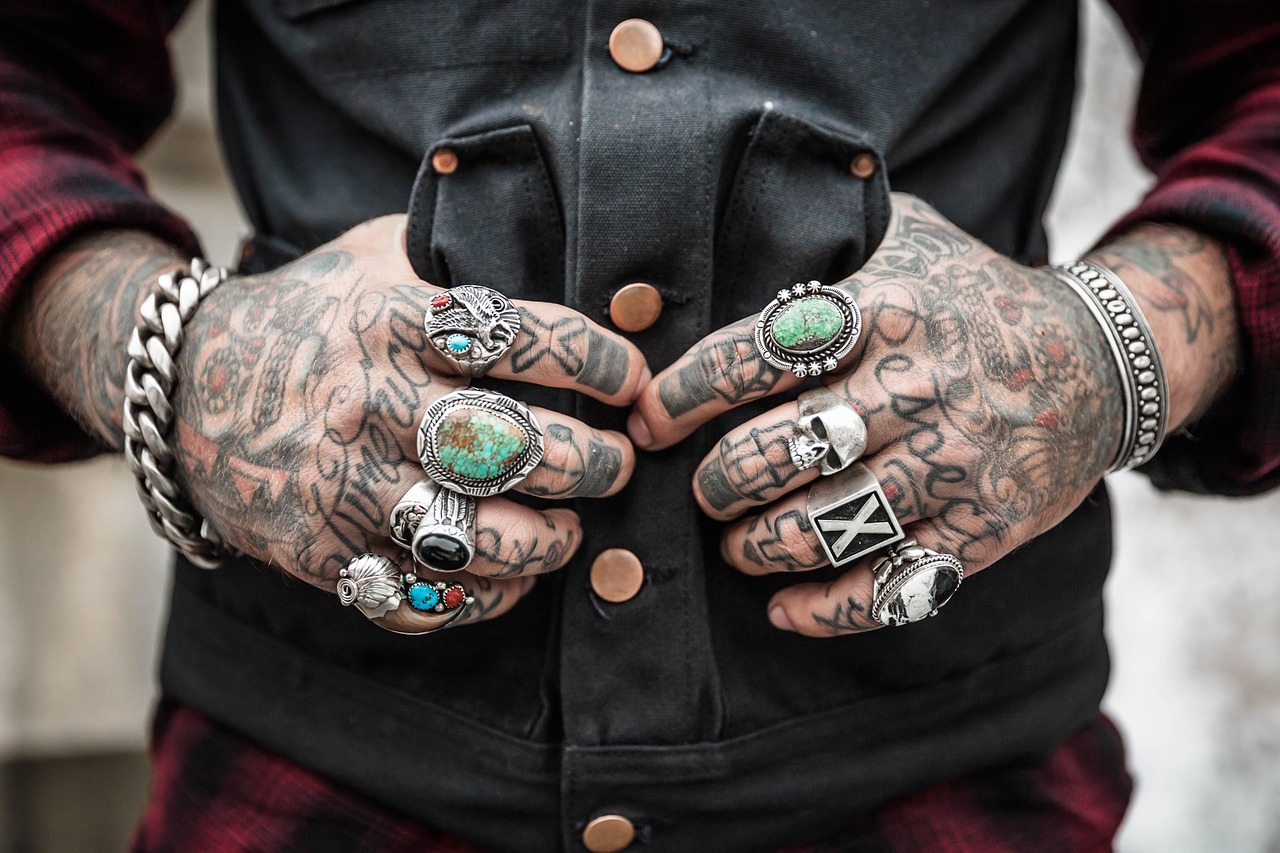 Terrance Lewis spent almost 21 years in the jail. He was put behind the bars for a crime which he actually did not commit. His imprisonment was over in May and he became a free man. Lewis was being exonerated of second-degree murder.
Post his release from jail, Lewis decided to start life in a new way. To begin with, he initially decided to remove some skin-deep reminders of his past. Recently on Wednesday he was spotted walking into a tattoo removal clinic. He took help from the Center City Philadelphia tattoo removal center. He wanted to permanently rid his flesh of the ink markings and some hair using diode laser, that were representing his old life with a hope that he could start anew.
A special program was conducted on National Tattoo Removal Day. Free tattoo removals were offered by way of I Now Know (INK) program to survivors of sex trafficking, former gang members and also to people like Lewis who were previously incarcerated. Lewis was one among the five people who was in receipt of free tattoo removal treatments at the Finery.
According to Carmen Brodie, owner of the Finery – they could manage to help nearly 100 people through their INK program which was held in four different locations of the center. Brodie is of the opinion that the gratitude shown by the people she helps makes it all worthwhile. She also remarked that the center has often witnessed people coming back and thanking them for returning their life back
Lewis with an intention to clean his closet went for removal of the tattoo. He said that in his journey till date he did carry some luggage. Also there was some unwanted luggage in it that relates emotionally, physically and even mentally. All I am trying to do is clearing it off."
Initially the laser specialist slowly removed the "Stink" tattoo from the wrist of Lewis. Stink represented his childhood nickname. Then Mob began to disappear. Mob was inked on his wrist shortly after entering prison. Though Lewis did feel some pain but he was still laughing and smiling perhaps with a hope to start anew.
Experts Say Listening to Relaxing Music While Studying Improves Overall Performance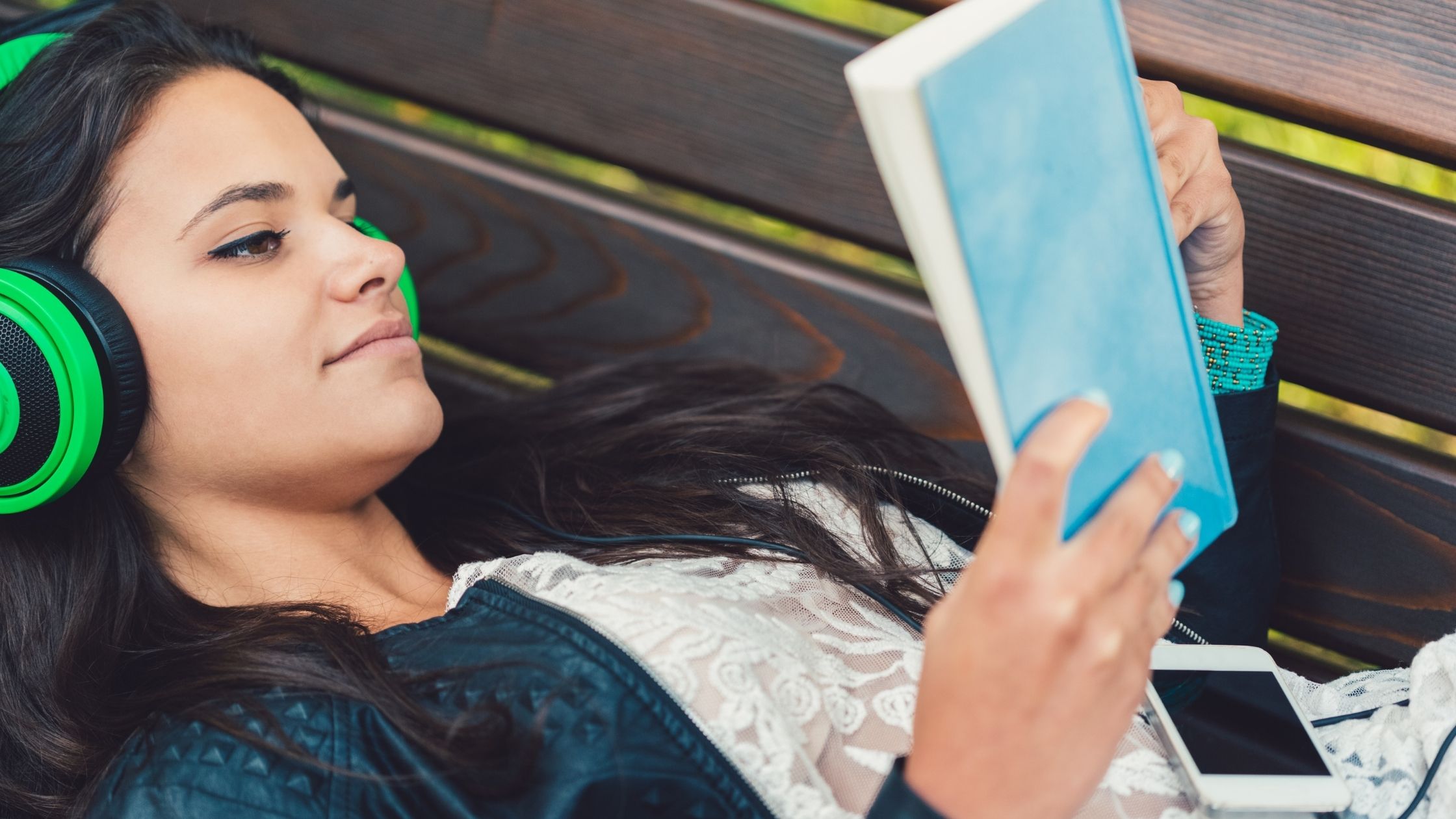 Many experts have shared that listening to relaxing music while studying can help students to improve their overall performance. They have said that there are plenty of benefits of listening to relaxing music during the studying time. Since the study pressure is soaring these days, many students are now looking for ways to improve their retention power and remove distractions.
Moreover, they have added that listening to relaxing music helps to relieve the stress from the minds of students. It helps to give a short break to every student and it refreshes the mind immediately. This allows every student to focus on his studies more effectively.
Relaxing music helps to remove all distractions coming from the environment. It makes it possible to create a noise-free environment for the purpose of studying. This simply leads to an overall boost in the performance of every student while doing his academic work.
According to experts, every student should listen to beautiful Japanese music to relax his mind while studying. The popularity of Koto relaxing music is increasing to a great extent as more students are listening to it while studying and sleeping at night.
Listening to koto relaxing music helps to increase the dopamine level in the brain and it eventually leads to an improvement in the mood of a person. In addition to all this, the relaxing music tunes stimulate the brain and it eventually boosts the creativity of every student. There are many genres of relaxing music available online and one can find koto relaxing music on YouTube.