Terrance Lewis, a Wrongfully Convicted Man, Finds Hope of Starting Anew by Removing Tattoos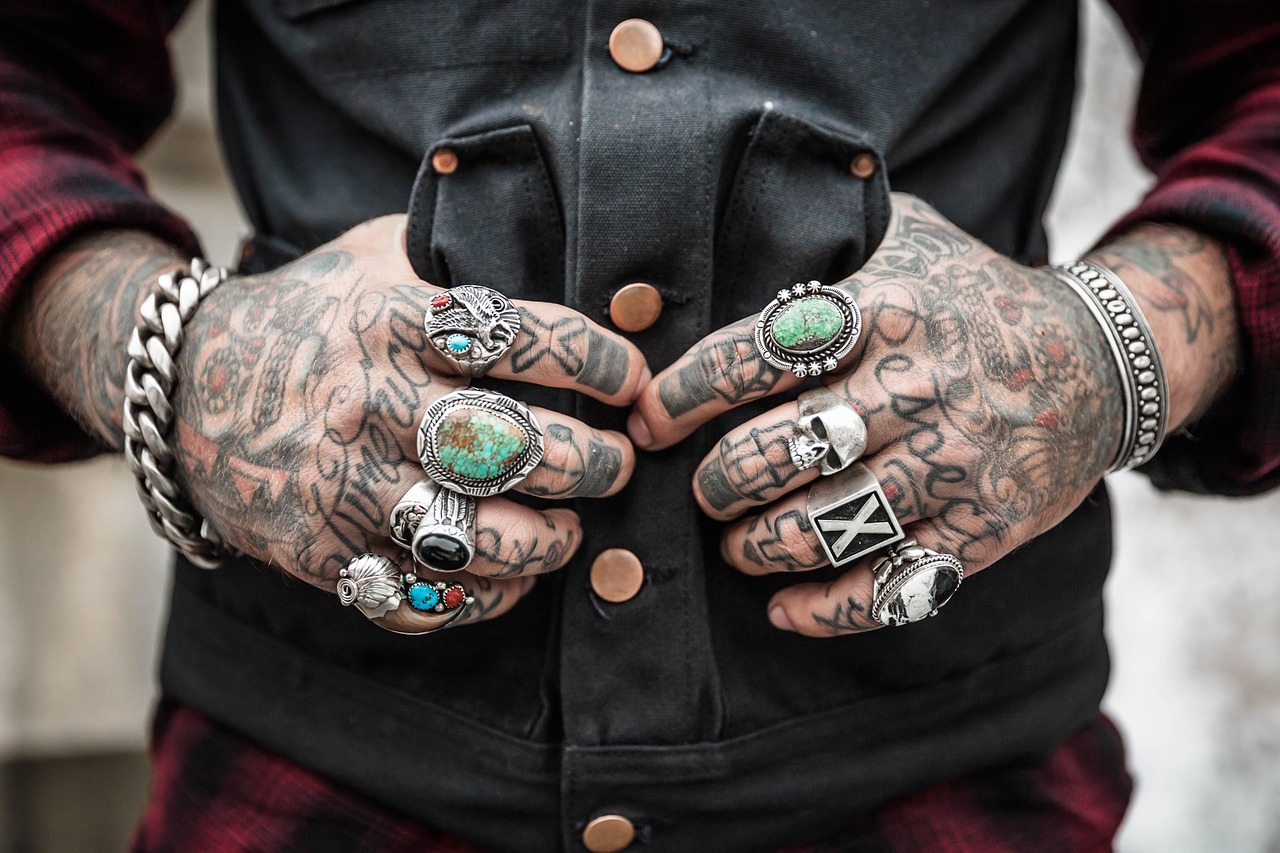 Terrance Lewis spent almost 21 years in the jail. He was put behind the bars for a crime which he actually did not commit. His imprisonment was over in May and he became a free man. Lewis was being exonerated of second-degree murder.
Post his release from jail, Lewis decided to start life in a new way. To begin with, he initially decided to remove some skin-deep reminders of his past. Recently on Wednesday he was spotted walking into a tattoo removal clinic. He took help from the Center City Philadelphia tattoo removal center. He wanted to permanently rid his flesh of the ink markings and some hair using diode laser, that were representing his old life with a hope that he could start anew.
A special program was conducted on National Tattoo Removal Day. Free tattoo removals were offered by way of I Now Know (INK) program to survivors of sex trafficking, former gang members and also to people like Lewis who were previously incarcerated. Lewis was one among the five people who was in receipt of free tattoo removal treatments at the Finery.
According to Carmen Brodie, owner of the Finery – they could manage to help nearly 100 people through their INK program which was held in four different locations of the center. Brodie is of the opinion that the gratitude shown by the people she helps makes it all worthwhile. She also remarked that the center has often witnessed people coming back and thanking them for returning their life back
Lewis with an intention to clean his closet went for removal of the tattoo. He said that in his journey till date he did carry some luggage. Also there was some unwanted luggage in it that relates emotionally, physically and even mentally. All I am trying to do is clearing it off."
Initially the laser specialist slowly removed the "Stink" tattoo from the wrist of Lewis. Stink represented his childhood nickname. Then Mob began to disappear. Mob was inked on his wrist shortly after entering prison. Though Lewis did feel some pain but he was still laughing and smiling perhaps with a hope to start anew.
How Chase Campbell's Brand 'Size Up' Changed The Entire Scenario Of The Supplement And Apparel Industry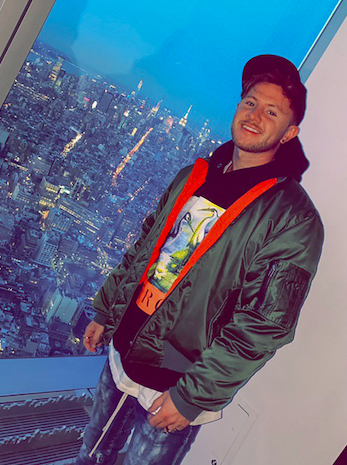 Staying fit and living a healthy lifestyle is not an option but a choice. Fitness goals have become primary in people's lives and they usually love to invest in anything and everything to be in that perfect shape. The gym-goers in general mostly require supplements to maintain their fitness level and today, the supplement industry has been plagued with fake and low-quality products. To bring an end to it, Chase Campbell established his own supplement and apparel brand named Size Up which offers the best and genuine supplement and fitness products to the masses at a very reasonable price. Founded in 2011, Chase's journey was an uphill task. In his early years, Campbell's family became homeless after his father lost his job due to it being outsourced overseas.
With the responsibility coming entirely on Chase's shoulders, he decided to sell supplements which were a requirement for all the people working out then. He understood the concept of drug dealing and implemented the idea in the legal field to make more money. By selling genuine and authentic supplements below the market price, he built a loyal base of customers which then led Chase to sell his products online on eBay and Amazon where he got more than 100 orders in a single day. However, to curb the commission charged by the marketplace, he started his own website followed by a physical store. To attract more customers, Campbell had a grand opening of Size Up which offered free merchandise and tees to the ones who made it to the launch.
This not only promoted the brand's goodwill but also made people aware of the authentic products at a reasonable rate. With its strong online presence, Size Up operates 8 stores across the USA out of which 6 are in Michigan and one each in Florida and Las Vegas. Right from BCAA to pre-workouts and fat burners to other fitness equipment, the store offers everything to its consumers. The only thing that keeps Size Up ahead than everyone is its excellent customer support. Besides fitness products, the brand also offers the best apparels to its customers. Building an empire of his own, Chase Campbell has truly made Size Up a one-stop destination for all the fitness freaks across the USA.