Terrance Lewis, a Wrongfully Convicted Man, Finds Hope of Starting Anew by Removing Tattoos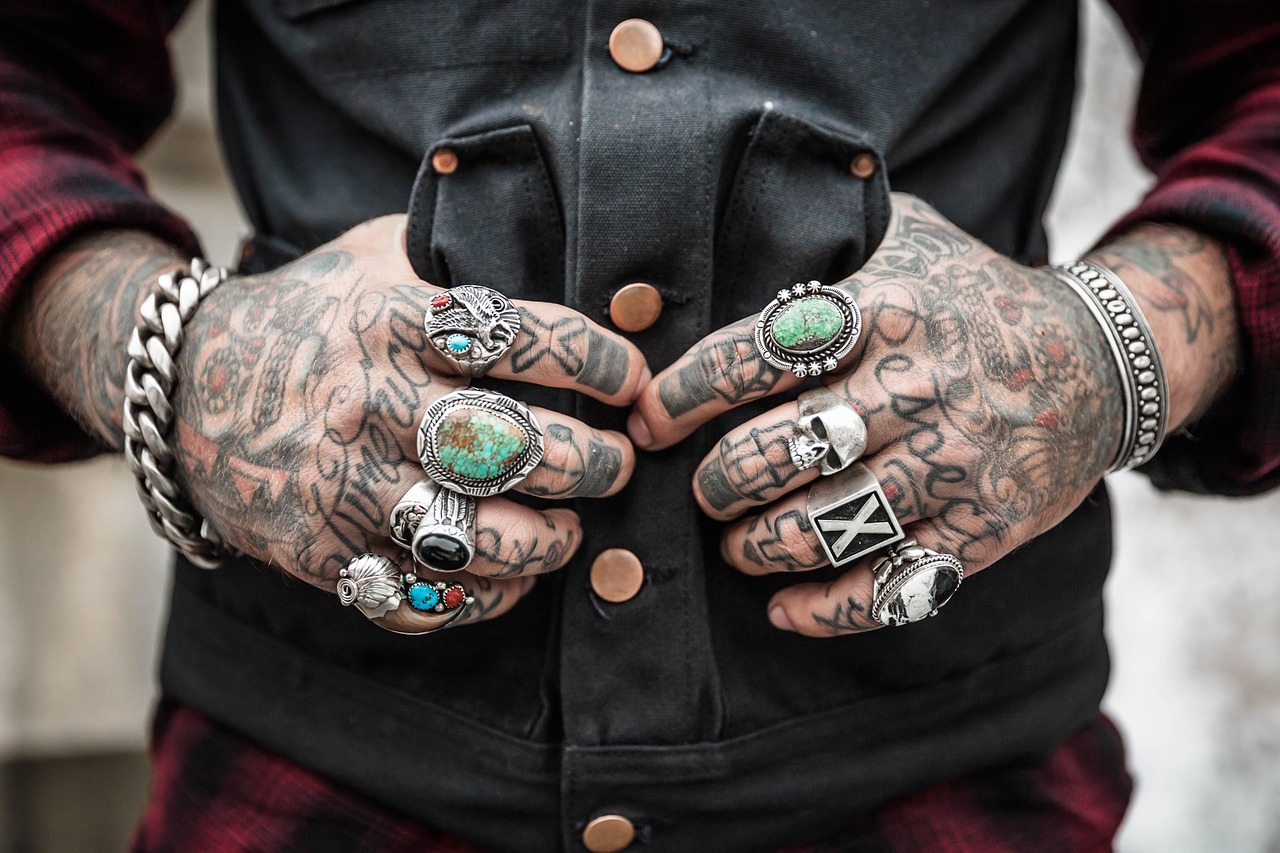 Terrance Lewis spent almost 21 years in the jail. He was put behind the bars for a crime which he actually did not commit. His imprisonment was over in May and he became a free man. Lewis was being exonerated of second-degree murder.
Post his release from jail, Lewis decided to start life in a new way. To begin with, he initially decided to remove some skin-deep reminders of his past. Recently on Wednesday he was spotted walking into a tattoo removal clinic. He took help from the Center City Philadelphia tattoo removal center. He wanted to permanently rid his flesh of the ink markings and some hair using diode laser, that were representing his old life with a hope that he could start anew.
A special program was conducted on National Tattoo Removal Day. Free tattoo removals were offered by way of I Now Know (INK) program to survivors of sex trafficking, former gang members and also to people like Lewis who were previously incarcerated. Lewis was one among the five people who was in receipt of free tattoo removal treatments at the Finery.
According to Carmen Brodie, owner of the Finery – they could manage to help nearly 100 people through their INK program which was held in four different locations of the center. Brodie is of the opinion that the gratitude shown by the people she helps makes it all worthwhile. She also remarked that the center has often witnessed people coming back and thanking them for returning their life back
Lewis with an intention to clean his closet went for removal of the tattoo. He said that in his journey till date he did carry some luggage. Also there was some unwanted luggage in it that relates emotionally, physically and even mentally. All I am trying to do is clearing it off."
Initially the laser specialist slowly removed the "Stink" tattoo from the wrist of Lewis. Stink represented his childhood nickname. Then Mob began to disappear. Mob was inked on his wrist shortly after entering prison. Though Lewis did feel some pain but he was still laughing and smiling perhaps with a hope to start anew.
A Manchester Woman Tripled her Income by Testing Sex Toys and Blogs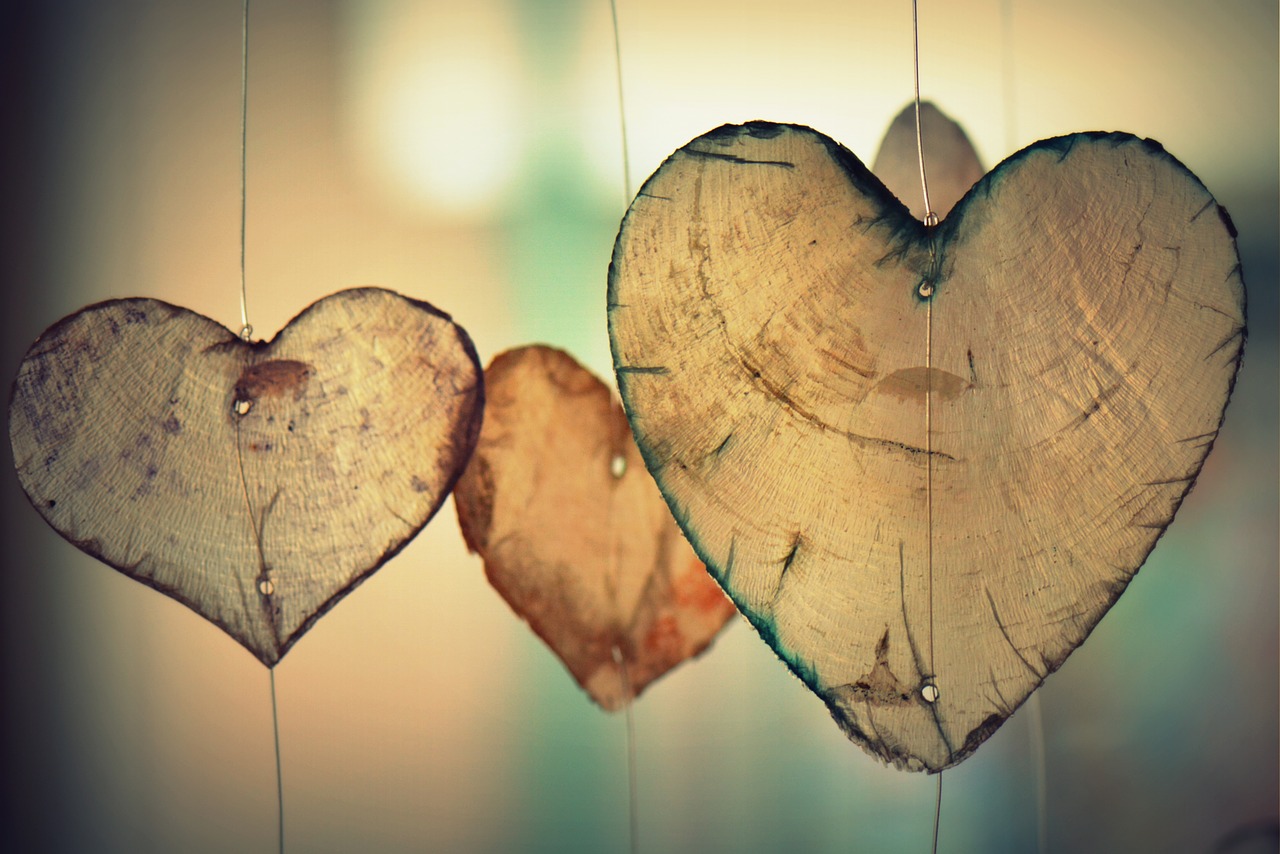 A high profile estate agent who turned into a sex toy reviewer some time earlier, has revealed that she has tripled her income by becoming an orgasm activist. Venus O'Hara is the name of that woman who has tripled her income. She is from Manchester and now living in Barcelona. Venus is using a technique called sexual transmutation to enhance sexual energy and obtain higher results. A large number of people are adopting this enhancement technique to live a more happy life.
Actually Venus is involved in testing and making of sex toys like onahole hentai which are available on Onaholesensei.com. She has tested more than 500 sex toys since 2014 and has designed many by her own as well. She also writes books and sex columns for publications such as GQ and El Pais. Venus considers her lifestyle orgasmic as she believes that each day of her life has climaxed.
She said, "Having read Napoleon Hill's book Think and Grow Rich, I discovered sexual transmutation, which is the process of converting sexual energy into a higher goal. Sexual energy is the most helpful energy you can have. Until now it has been repressed by religion and dumbed down by porn, which has not helped us to use it in a constructive way."
Apart from generating revenue from testing sex toys and writing columns, she is also raising her income through her blog, YouTube channel, affiliate marketing, and sponsored reviews. She has also written three books namely, collaborating on a beginner's guide to BDSM, a sexual vocabulary book called English for Perverts and an erotic memoir, The Mask of Venus.