The Beth Din of America Starts Blog to Express Procedures and Real Issues of Jewish Law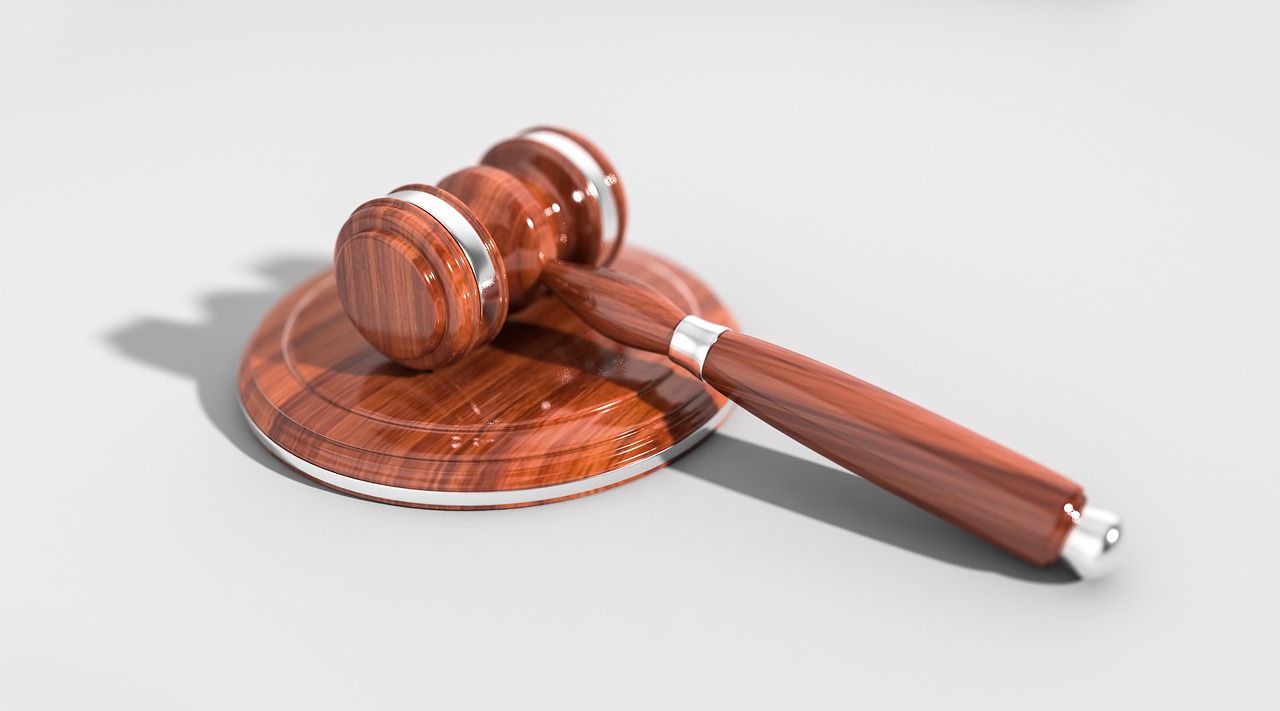 The Beth Din of America, which serves Jews throughout the United States and widely regarded as Jewish religious court in North America, has started blogging to explain the sacred court processes and related decisions. "Jewishprudence" will assist in providing information on attorneys and legal professionals regarding Jewish law and processes. Jewishprudence will explain discussions of Beth Din procedure and real issues of Jewish law which are applied to the modern commercial marketplace. The decisions delivered by the Beth Din of America will also be included in the blog.
The content included in the blog will focus on two objectives. The first is to make the legal process more transparent and accessible to people and the second focus is to create an advanced forum to discuss the Jewish law and business, as it is applied to the commercial marketplace. Jewishprudence would be like the best business blog to share all necessary information with the readers.
Rabbi Shlomo Weissmann, Director of Beth Din of America, said, "Earlier this year we embarked on a broader program to better explain the Beth Din process to as many audiences as we can and make Jews more comfortable bringing cases to us. While most of the work of the Beth Din of America takes place behind the scenes and confidentially, our goal is that Jewishprudence will shed light on the work of the Beth Din as another step in this process."
The Beth Din of America was founded in 1960 to serve Jews on sacred issues in the United States. It was founded by the Rabbinical Council of America. The Beth Din of America became an autonomous organization in 1994 and was headed by independent board of directors. The innovative idea of the blog would make it a more autonomous organization, as it will share all the legal processes with the public.
Another Violent Weekend in Chicago, 5 Dead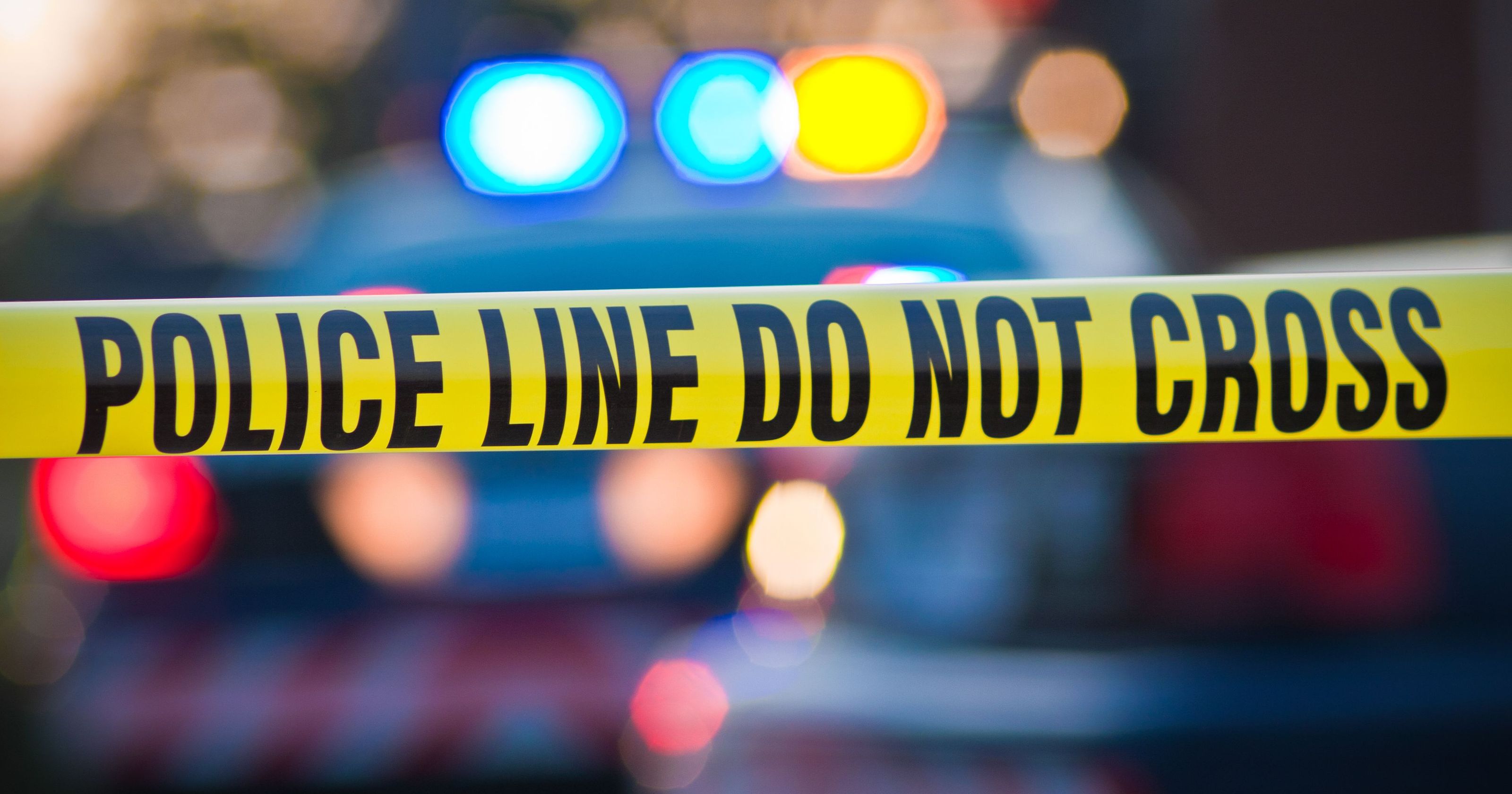 In 37 separate shooting episodes in Chicago, an 8-year-old girl and 4 people died. This gunfire was not the only one this weekend. The incident left 5 dead and 47 people injured. Shooting took place between 6 pm to 11:59 pm on Friday.
Lori Lightfoot, the Mayor of Chicago, said- "We have way too many guns on the street. We have too many incidents that are petty disputes that are getting solved by somebody fighting and we still are vexed by these large crowds that gather between 11 and 4 am. Where people are outside enjoying the summer and unfortunately become the targets of the people who want to create havoc in communities by shooting into large crowds."
Even though police took off 6954 illegal guns off the street, the shootings increased by 20% since last year. On Saturday, a 19 year old man was standing in the Humboldt Park at 3:15 am, which is on the west side of Chicago. He was standing with a group of men when the police received a round of bullets.
Just 15 hours after this incident, a 47 year old man was in his vehicle and got shot. He was in his car when an unknown offender approached him and fired shots. The victim died after a short while after being in the hospital.
Other than these two victims, there was a 16 year old male, 29 year old male and again a 39 year old male. There was also a drive-by shooting in Chicago's West side on Sunday which injured 6 people. Out of 6, one is in a critical condition.
This happened when 5 women and one man were in the Garfield Park, in Sunday, for a weekend party. It was then that a sedan drove over and open fired. A witness shared her experience with the police. She said- "They drove through the block three times, but the first time we thought it was ok because we know them. Then they pulled around a second and third time, laughed at us. And then I heard 6-10 gunshots."
Lightfoot, the mayor wants to put an end to this violence in the Tier One neighbourhoods.