The journey from anonymous to a hot name in the media of CEO Nguyen Van Binh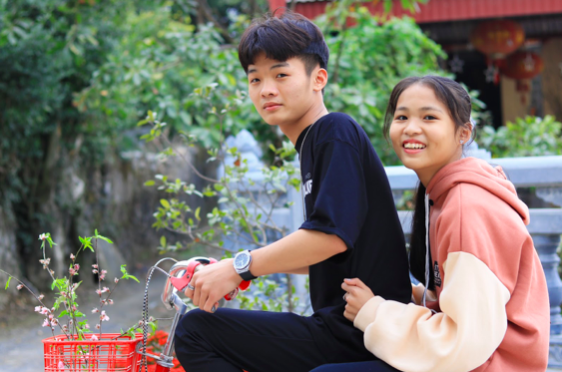 Before becoming the leader of a great media company, few people know that CEO Nguyen Van Binh has experienced many difficulties and failures.
Enthusiast in business even when he was in school
Mr. Nguyen Van Binh is currently the director of media company, CEO Van Binh. This unit operates in many fields such as media, brand development, Digital Marketing, event organization, scenario building of various types, … Most notably, supporting customers to livestream online sales. online on Facebook.
Thanks to his in-depth knowledge of Marketing due to being trained, researched and explored from a young age, combined with many years of experience in practice, Van Binh has a sharp view, early grasp the trend of the times.
Before taking up his current position, he had many respectable experiences. Right from the time he was still in school, this young student enthusiastically participated as a teaching assistant, supporting the brothers and sisters at the Foreign Language Startup. In the first year of college, he and a group of friends co-founded SuperShip – a unit with fast delivery and savings nationwide.
Like many startups, when it started, SuperShip only owned 21 square meters of office space. He and many of his teammates had to eat and sleep in the warehouse many times to work. However, when the difficult period occurs, sometimes the company does not have enough salary to pay its employees.
The brothers used to have to share a small salary of 4 million / month to maintain their life. Even the company's many months of delay in salary due to the lack of revenue have become memories, a reminder that CEO Van Binh cherishes what is now and makes more efforts.
CEO Nguyen Van Binh strives to overcome difficulties to succeed
After a series of difficulties starting with SuperShip, in 2019, Mr. Van Binh founded the media company CEO. Along with that, he and his friends co-develop a car care system in 2020.
Not as expected, the system failed with huge investment costs. But soon realizing the problem, he turned his attention back to taking care of and building Van Binh CEO Company to become even stronger.
The flexibility and acumen of the company's leaders have helped CEO Van Binh to well meet the needs of the market and become a reputable unit in the media field today.
In addition, CEO Van Binh also directly advises and supports the building of thousands of individual brands. At the same time, the system directly builds communication, perfecting brand identity image for thousands of small and medium enterprises.
Looking back on the past journey, CEO Van Binh said that it was the failures that helped me to improve. However, he does not expect young people, startups, to experience what he used to be.
This is also the reason why he perseveres with his current pressure job. In addition to the expectation of bringing memorable numbers as mentioned above, the head of the Company also devotes a lot of enthusiasm to sharing with the community, imparting motivation and living values ​​to others.
True to the sentence "the simpler and more successful a successful person is", different from many people's thoughts about him, the generosity, friendliness, humor, … in life helps the CEO of the Company gain customers. Dear staff, respectful staff.
Persistence, daring to face difficulties, bravery, thinking big … are also essential qualities of young people to conquer new heights in the digital age. The way of thinking until, rounding up the team of CEO Van Binh is creating many positive values ​​for the community.
Bryant Goodlife, The American Creative Director Turning Heads in Europe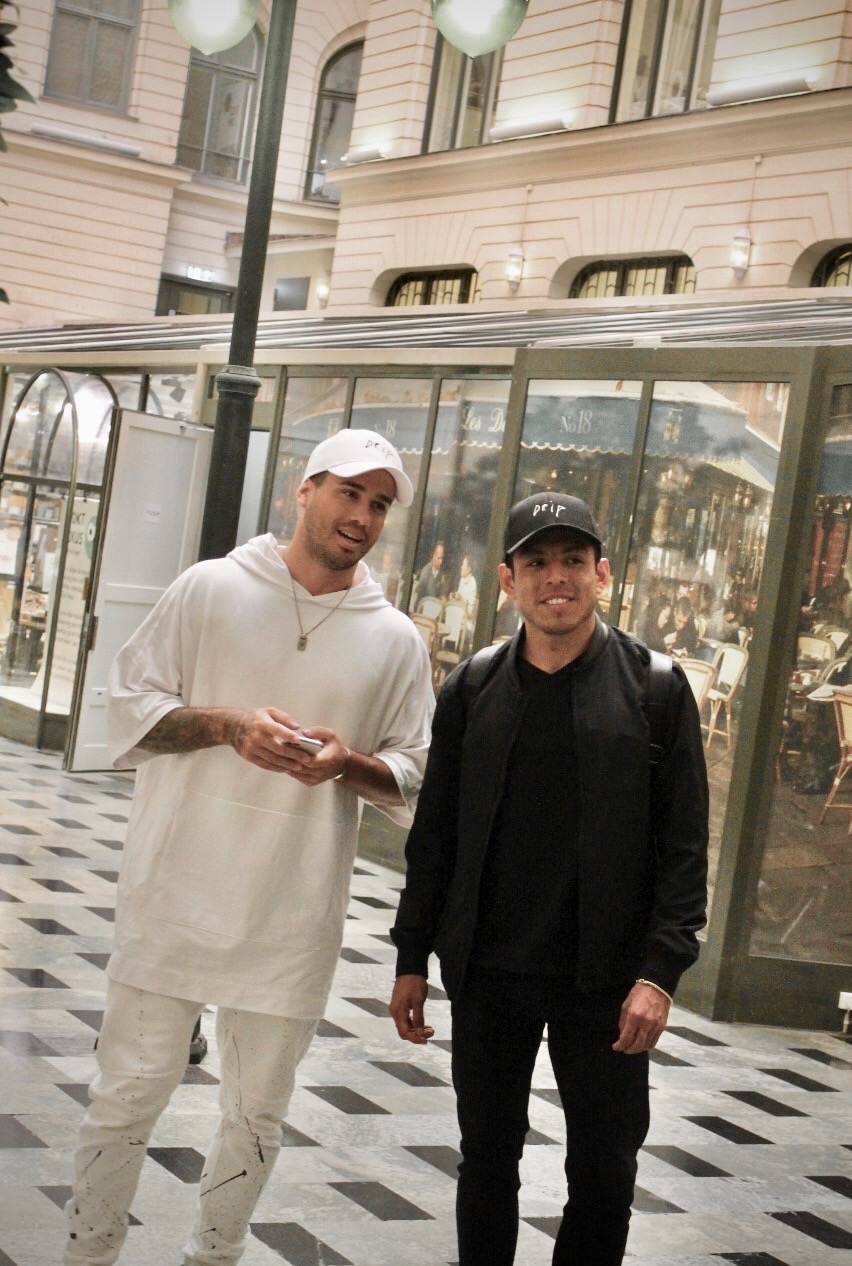 Bryant Molina a.k.a Bryant Goodlife started travelling the world alone at a young age became one of the most popular individuals in the world with his striking personality, excellent leadership qualities and communication skills. With his gaining popularity his philanthropist nature shined. He knew what it's like to be different where difference in ideas and opinion from the rest affects the system and most importantly determines the future of that person. Bryant Goodlife was no exception except the fact that he had a dream of seeing the world, something he did not want to give up on. He stood fixed on his ideas and was open to learning and putting himself out there. He showed justice in every aspect of his life, no wonder he reached the height which many of us dream but few takes the initiative. He is a person, a human like us and humans are bound to make mistakes so did Bryant. The only twist was that he scratched every card played by him and learned to accept defeat and welcome mistakes because he knew that it is a portal to become a pro in becoming a master of communications.
He travelled the world and met the most unexpected and outstanding entrepreneurs and creatives and took the responsibilities to help these people see their potential. Even when the knives are piercing through their skin. He is the guy who introduces everyone to their next business partner or loved ones as he feels warmth inside while doing so. According to him one has to be loud, naked and comfortable in their own skin and automatically people will gravitate towards you. Bryant has an interesting resume which includes working in South Africa for kitesurf school, Captain of a party island in Hvar Croatia and Deep sea diver in Thailand. A gem indeed proving the proverb " Jack of all trades but master of none" wrong because all he did was learn from the experience and inculcate knowledge in his work, as nothing learned does not go wasted. He now uses his ideas, experience, creativity, and learned skills that he picked up from seeing the world into branding, consulting and collecting art. He is currently making waves in the art scene broker, collector and curator working with huge artist like Mr Dripping a.k.a Mark rios, Charles Soto and few others. Bryant Goodlife a.k.a Bryant Molina is a true Captain indeed riding on an adventurous path seen by many but truly felt the energy, the gravity by few. To see more into bryant's life you can see on his instagram @bryantgoodlife or website and look out for the release of his new book professionally popular that will be out next month.