The journey from anonymous to a hot name in the media of CEO Nguyen Van Binh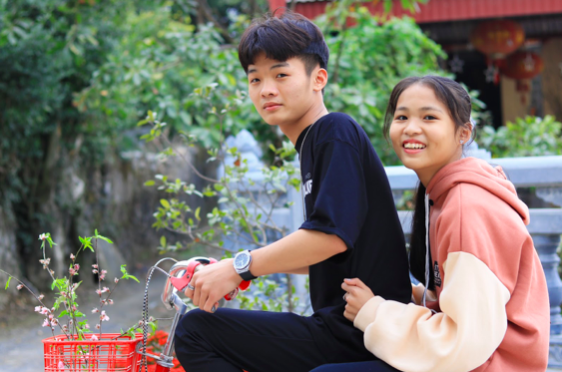 Before becoming the leader of a great media company, few people know that CEO Nguyen Van Binh has experienced many difficulties and failures.
Enthusiast in business even when he was in school
Mr. Nguyen Van Binh is currently the director of media company, CEO Van Binh. This unit operates in many fields such as media, brand development, Digital Marketing, event organization, scenario building of various types, … Most notably, supporting customers to livestream online sales. online on Facebook.
Thanks to his in-depth knowledge of Marketing due to being trained, researched and explored from a young age, combined with many years of experience in practice, Van Binh has a sharp view, early grasp the trend of the times.
Before taking up his current position, he had many respectable experiences. Right from the time he was still in school, this young student enthusiastically participated as a teaching assistant, supporting the brothers and sisters at the Foreign Language Startup. In the first year of college, he and a group of friends co-founded SuperShip – a unit with fast delivery and savings nationwide.
Like many startups, when it started, SuperShip only owned 21 square meters of office space. He and many of his teammates had to eat and sleep in the warehouse many times to work. However, when the difficult period occurs, sometimes the company does not have enough salary to pay its employees.
The brothers used to have to share a small salary of 4 million / month to maintain their life. Even the company's many months of delay in salary due to the lack of revenue have become memories, a reminder that CEO Van Binh cherishes what is now and makes more efforts.
CEO Nguyen Van Binh strives to overcome difficulties to succeed
After a series of difficulties starting with SuperShip, in 2019, Mr. Van Binh founded the media company CEO. Along with that, he and his friends co-develop a car care system in 2020.
Not as expected, the system failed with huge investment costs. But soon realizing the problem, he turned his attention back to taking care of and building Van Binh CEO Company to become even stronger.
The flexibility and acumen of the company's leaders have helped CEO Van Binh to well meet the needs of the market and become a reputable unit in the media field today.
In addition, CEO Van Binh also directly advises and supports the building of thousands of individual brands. At the same time, the system directly builds communication, perfecting brand identity image for thousands of small and medium enterprises.
Looking back on the past journey, CEO Van Binh said that it was the failures that helped me to improve. However, he does not expect young people, startups, to experience what he used to be.
This is also the reason why he perseveres with his current pressure job. In addition to the expectation of bringing memorable numbers as mentioned above, the head of the Company also devotes a lot of enthusiasm to sharing with the community, imparting motivation and living values ​​to others.
True to the sentence "the simpler and more successful a successful person is", different from many people's thoughts about him, the generosity, friendliness, humor, … in life helps the CEO of the Company gain customers. Dear staff, respectful staff.
Persistence, daring to face difficulties, bravery, thinking big … are also essential qualities of young people to conquer new heights in the digital age. The way of thinking until, rounding up the team of CEO Van Binh is creating many positive values ​​for the community.
Unlocking the Vault: Finding the Best Bonuses from the Most Trusted Casino Providers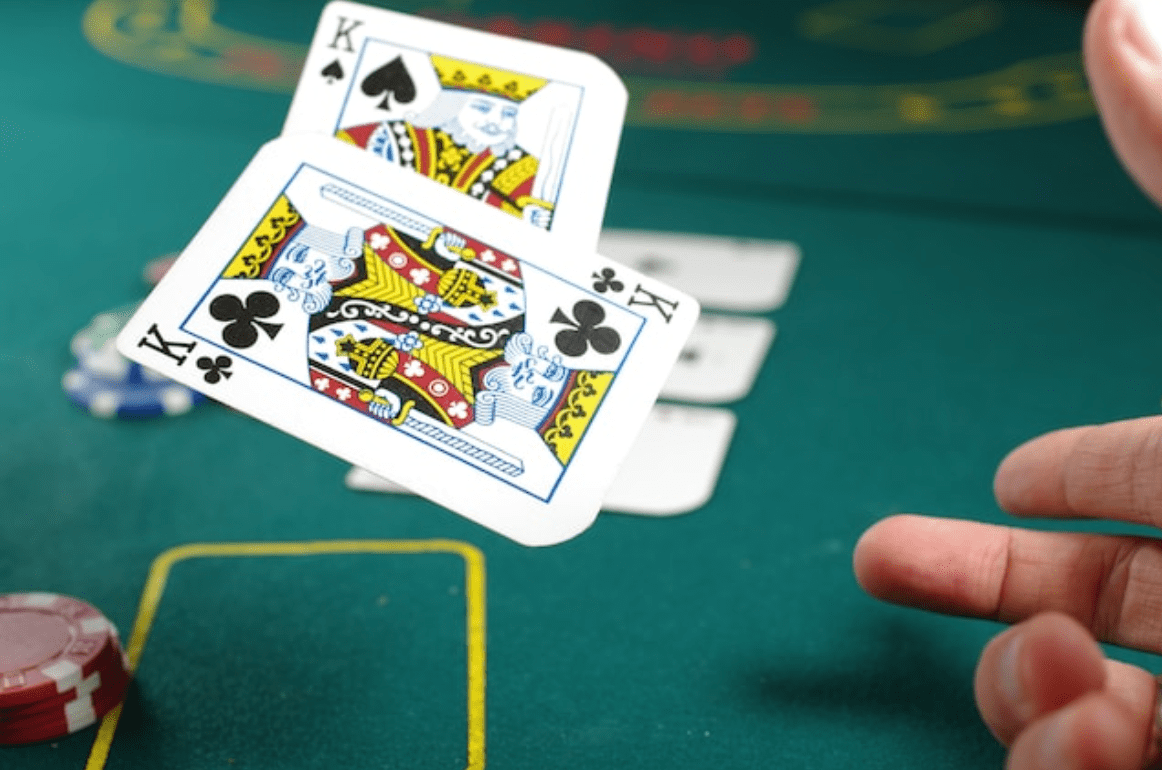 The online gambling world is like a treasure trove, full of riches waiting to be unlocked by savvy players. But with so many casino providers offering enticing bonuses, it can be overwhelming to sift through them all to find the gems. That's where BonusFinder comes in – a swashbuckling crew of experts on a quest to help players unlock the vault of the best bonuses from the most trusted casino providers.
Led by the fearless Riku Vihreäsaari, a professional poker player and gambling expert, BonusFinder sets sail to discover the most reputable casino providers worldwide. With their extensive knowledge of the online gambling industry and years of experience, they know how to separate real treasure from fool's gold.
But finding the best bonuses is only half the battle – BonusFinder is dedicated to helping players make the most of their newfound riches. With their in-depth reviews of each provider, players can learn everything from payment methods to payout times and beyond. And with their expert analysis of each bonus offer, players can be sure they're getting the most bang for their buck.
So, whether you're a seasoned player or a newcomer to online gambling, BonusFinder is the crew you want as you navigate the choppy waters of casino bonuses. With their unwavering commitment to legitimacy and trust, you can be sure that the treasures they help you discover will be worth their weight in gold. Set sail with BonusFinder today and unlock the vault to the best bonuses from the most trusted casino providers.
So, feel free to venture out and try new online casinos with the best bonuses. With BonusFinder, you can feel confident that you are playing with the most trusted providers in the industry. Take advantage of these bonuses and unlock the vault of online gaming possibilities.
Michael Jordan once said, "I can accept failure; everyone fails at something. But I can't accept not trying." Why not give it a try and unlock the vault of online gaming possibilities? With BonusFinder by your side, you can rest assured that you are playing with the best bonuses from the most trusted casino providers. So take a chance, and see what big winnings await you.
Here are four key takeaways from this article that readers can keep in mind:
Take advantage of the bonuses: Online casinos offer various bonuses to attract new players and retain existing ones. By carefully researching and comparing these bonuses, players can maximize their value and get the most out of their online gambling experience.
Look for reputable providers: With so many online casinos out there, it's important to do your due diligence and choose a trustworthy and reliable provider. Look for casinos licensed and regulated by reputable authorities and with a solid reputation for fair play and timely payouts.
Understand the terms and conditions: Before you sign up for a bonus or start playing at an online casino, ensure you understand the applicable terms and conditions. This includes things like wagering requirements, minimum deposits, and maximum payouts. By reading the fine print, you can avoid any unpleasant surprises.
Keep it fun and responsible: Finally, it's important to remember that online gambling should always be a fun pastime, not a way to make money or solve financial problems. Set a budget for yourself and stick to it, and only chase losses or bet what you can afford. With the right mindset and a little luck, online gambling can be a thrilling and rewarding experience.
As the famous gambling proverb goes, "The best bet you can make is on yourself." By following these tips and taking a responsible approach to online gambling, players can unlock the vault of exciting bonuses and trusted providers and enjoy all the thrills and excitement that the world of online casinos has to offer.