The Modeling Industry's Next Brazilian Star, Paula Weckerle on Her Career Path
Paula Weckerle, who is with the prestigious The Industry agency in New York, is a true all-around model on the rise. From her diversified portfolio to her natural appeal, she stands out against a largely filter-and-filler saturated fashion world. The Brazilian beauty took some time to chat with us about her career goals and path.
Q: What do you love most about modeling and the fashion industry?
A: I like that I am able to make new connections, that so often become friends, and of course the traveling! I also love that I get to be versatile and creative; I do more fashion work and runway in the beginning of the year, and then in the second half I switch to more commercial projects, and even fitness modeling. I love being a chameleon. 
Q: Who are some of your role models? Whose career do you admire in the industry, and who inspires you?
A: Cindy Crawford—I think she had an amazing career. And she was also a chameleon, doing everything from fashion to hosting. I think she's the full package and I really admire her. I also love that she was authentic and a natural real woman, which is how models used to be, with curves and no plastic surgery, which I resonate with and find empowering for younger girls. 
Q: What do you see as your highest achievement so far in your modeling career?
A: Honestly, I've had so many incredible clients and jobs that it's hard to choose one. But in the beginning of my career, I got to work with a huge Brazilian designer, Arthur Caliman and it was my first big job that I still cherish because I learned so much from it. Also, being in New York Fashion Week has been incredible because it was a dream of mine when I first got into modeling. 
Q: Landing which job or client would make you feel like you 'made it' in the industry?
A: Working with high-end fashion designers like Dior, D&G. Haute Couture brands like Zuhair Murad would be a dream come true, and for beauty, a campaign with Chanel is like the 'top.' And of course, being in the pages of Vogue would feel like I've made it. 
Q: What is the main thing you want to achieve either in the business or through it, later? Is there a post-modeling goal?
A: I like to stay focused on the present; that's my way of living. I want to do as much as I can and work as much as I can in the industry today. Instead of looking too much into the future I work on improving myself now and being fully present on my current clients and shoots. But as far as post-modeling, it would be incredible to eventually work with one the top designers I mentioned in a communications capacity or writing, as I really enjoy that.
Q: How are you responding to the pause in the industry due to the pandemic? How are you responding to the situation, and do you have any coping advice for others?
A: It's been hard because I do not have my usual routine of working out, going to castings, and working on shoots and jobs. But I am hopeful that things will turn around soon. I've shifted my workout to at-home fitness, and I am finding that it is healthier to spend less time on my phone and on news outlets during this time. Instead I focus on reading, baking and working out to keep calm. I am focusing on what I can control, and that's my advice for others too.
Donavon Warren's Upcoming Vampire Apocalypse Movie is going to be HUGE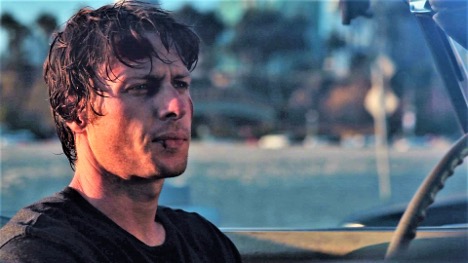 Loaded Dice Films and SEO services company Loaded Media owner Donavon Warren is gearing up for his upcoming action-scifi movie, Vampire Apocalypse. The movie has entered pre-production and is set to start production in the coming months. Directed by and starring Donavon Warren himself, the film follows a group of survivors on their mission to save the human race from its post-apocalyptic fate.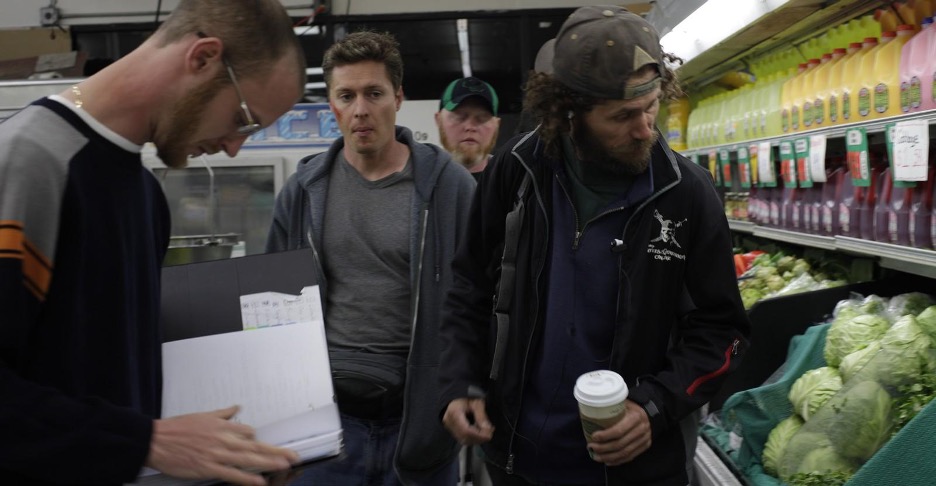 The Plot of Vampire Apocalypse 
The plot of the movie follows a small group of survivors in a post-apocalyptic world. They must go to the mainland to perform an operation on a little girl, who is humanity's last hope for survival. This operation can only be performed on the mainland of a vampire infested world. As they make their way across dangerous terrain and fight off hordes of vampires, they will come face-to-face with the ultimate evil that threatens to consume all of mankind.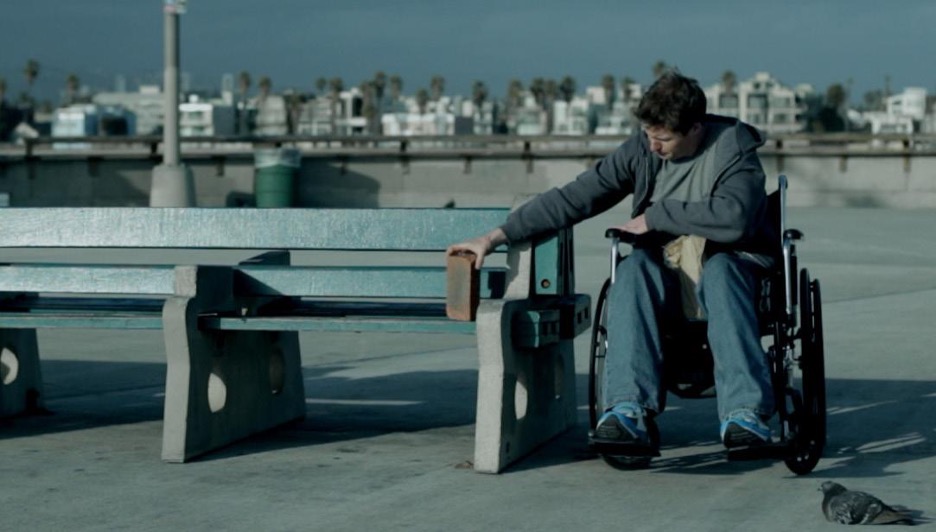 Donavon Warren's Previous Works 
Donavon Warren's previous works have received critical acclaim. His most recent film Wheels currently holds an 8.1 rating on IMDB and was praised by critics as "gripping" and "visually stunning". With Donavon at the helm for Vampire Apocalypse, fans are sure to be in for another wild ride with this new movie.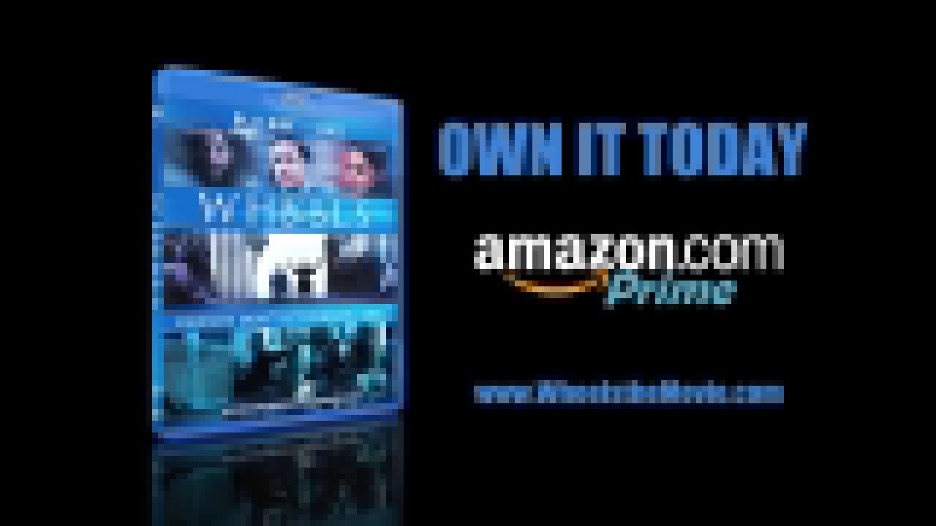 Conclusion: 
Vampire Apocalypse looks like it could be Donavon Warren's next big hit! With his past success as both director and actor for Wheels, it's no surprise that fans are excited about what he'll bring to this project. We can't wait to see what this thrilling story has in store when it hits theaters or streaming services later this year! Moviegoers should definitely keep an eye out for more news about this highly anticipated Loaded Dice Films production!