There is Still a Healthy Market For Hard Drives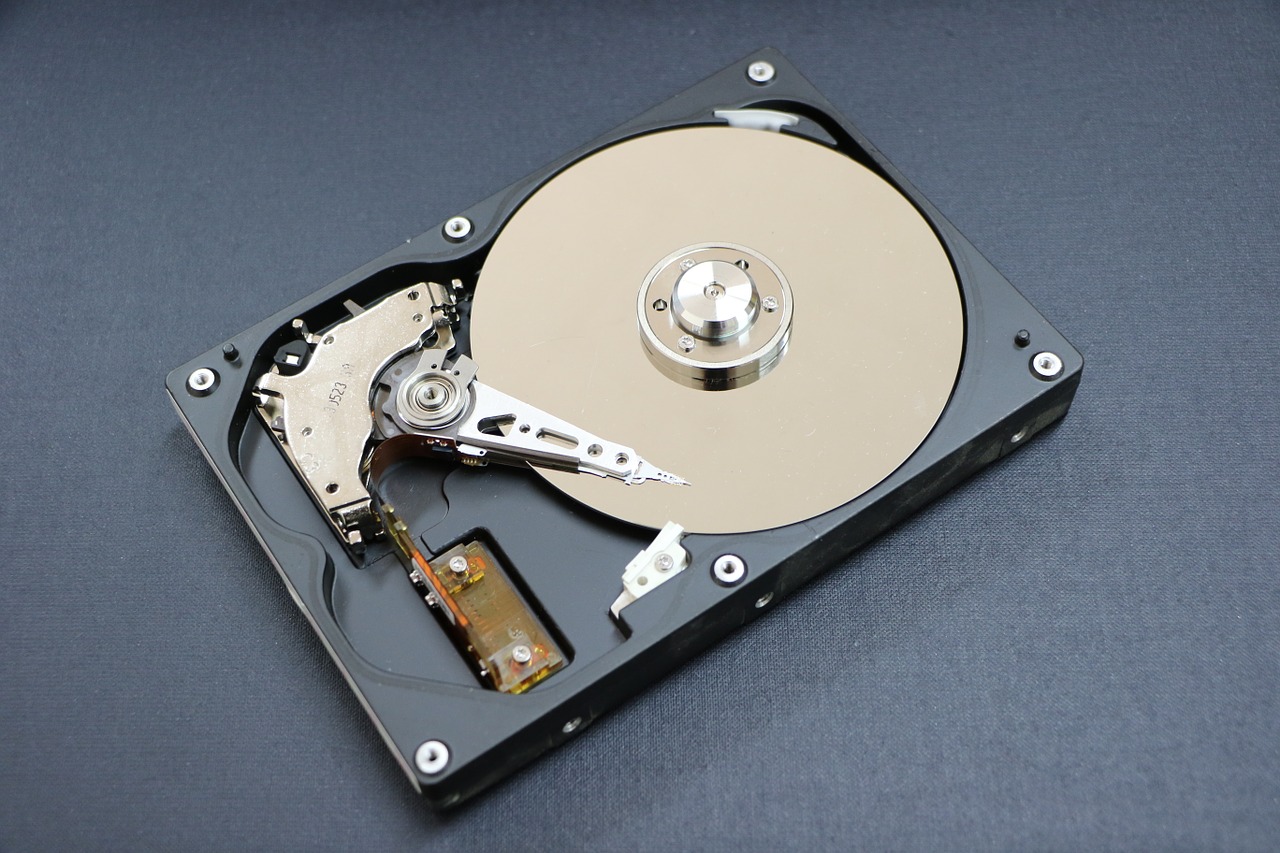 Hard Drives remain active with a commitment to not being dead yet and every manufacturer tries to fulfill this commitment before dropping hard drives into the market. Although there is low price flash and SSDs, there is still a healthy market for the hard drive for some reasons. They store data in a large amount and are easy to recover by following simple methods.
Jim Handy, a widely recognized semiconductor analyst in Objective Analysis, said, "There are a lot of people who say the whole world is going to move to flash but, you know, I'm not one of them, There's still a very good place for hard drives in what they call 'cheap and deep' storage, And as much as flash has come down in price to be less of a premium media, there's still a 10-to-1 gap between NAND flash and hard disk drive prices. That is not going to go away."
There are several storage tiers that have arisen with the time into the market, and the storage regime has become wider. Earlier we used DRAM at the high end, and today's spinning disks were at the low end at that time. Now, flash has grown and tape remains a viable storage option for the offsite backups.
Although there were many changes that occurred, hard drives are being used in a more intelligent way due to their software and hardware manufacturers. Hard drive data recovery and low price of the drive are making them stable in the market. Apart from this, Western Digital has announced its Zoned Storage initiative which leverages hard drives as a part of cloud and large scale data storage centers.
Bosch Power Tools India Launches 'Cordless Matlab Bosch' Campaign to Demonstrate the Power of Cordless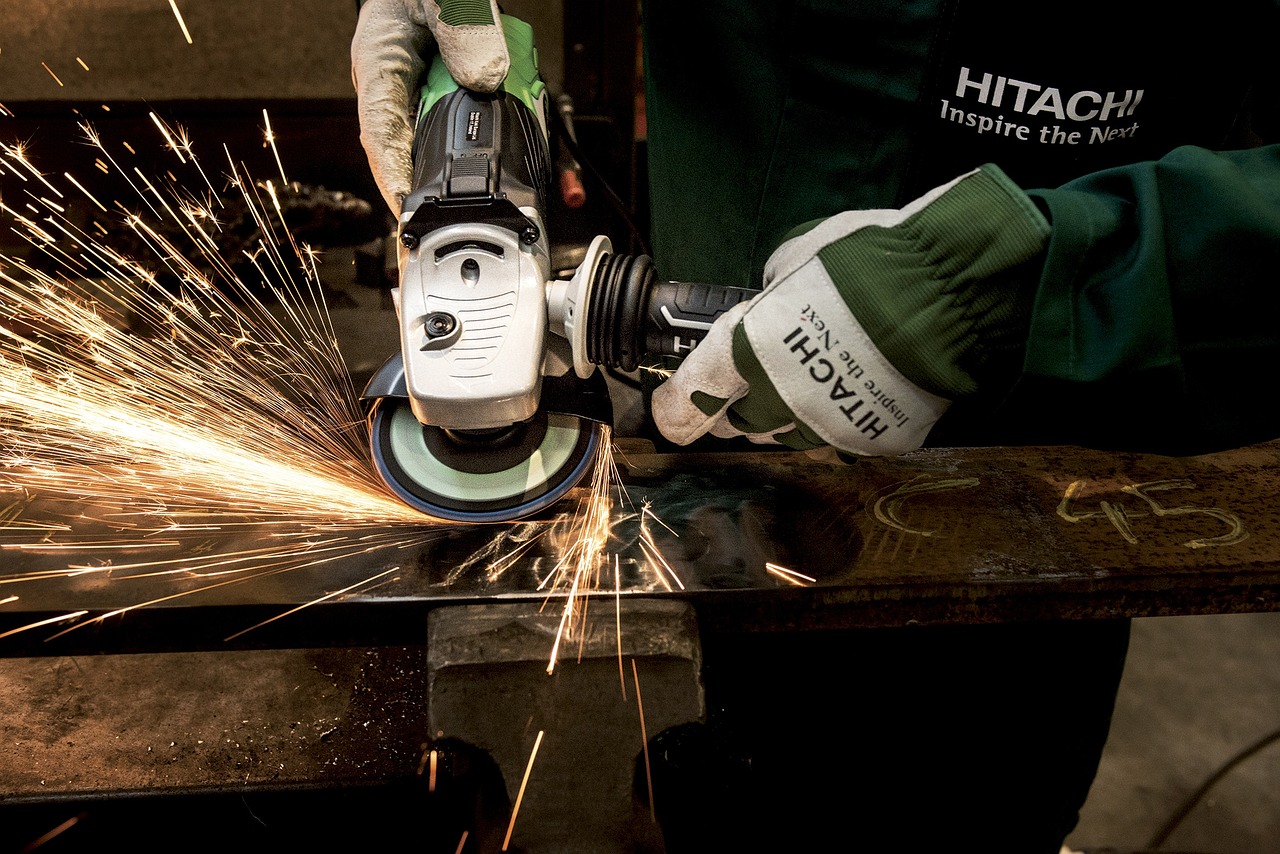 Bosch Power Tools India is coming up with mobile van demonstration vehicles. This front runner company in the power tools market segment catering to construction, woodworking and metalworking industry is set to amplify the consumer experience. This is an extension of their already launched user campaign 'Cordless Matlab Bosch'. They will campaign across cities from 9th of September for 6 months to cater to various audience and introduce the concept to them. They have covered 40 cities in the previous 'Cordless Matlab Bosch' demo zones through channel partner outlets.
This campaign will add to it. The company plans to expand its outreach to another 50 cities in India by the end of the month using the product experiential mobile vans campaign.
The experiential mobile vans will engage and educate consumers on availability and benefits of quality cordless power tools in the market. A tool blog will help provide additional content on these power tools. The campaign is planned to start in September this year in various locations namely Kolkata, Delhi, Cochin, Ahmedabad, Pune, Hyderabad, Chennai, Bangalore, Ludhiana and Lucknow. This will improve accessibility and availability of the range. The cordless range of power tools enable tradesmen and blue collar workers to work flexibly without the constraints of wires and cables yet maintain the efficiency, power, safety.
Also check: Combination disc belt sanders – A unique benchtop sanding tool
Customers can avail a hand-on demonstration of Bosch Power Tool's lithium-ion battery powered screwdriver 'BoschGo' as a part of the mobile van experience. The cordless range on showcase will include power drill drivers, high power impact wrenches, robust hammer drills, high-speed impact drills, ABR enabled impact drivers, flexible drill drivers and a 12V cordless drill driver- the GSR 120-LI, re-introduced with an exclusive jacket packaging designed for India.